K-pop star, Lee Hi created her own exclusive lipstick shade for MAC Cosmetics!
Known for her jazzy voice and retro-upbeat spin on pop music, her exclusive matte Lipstick is a deep red, dreamy enough to match Lee's own style and star power.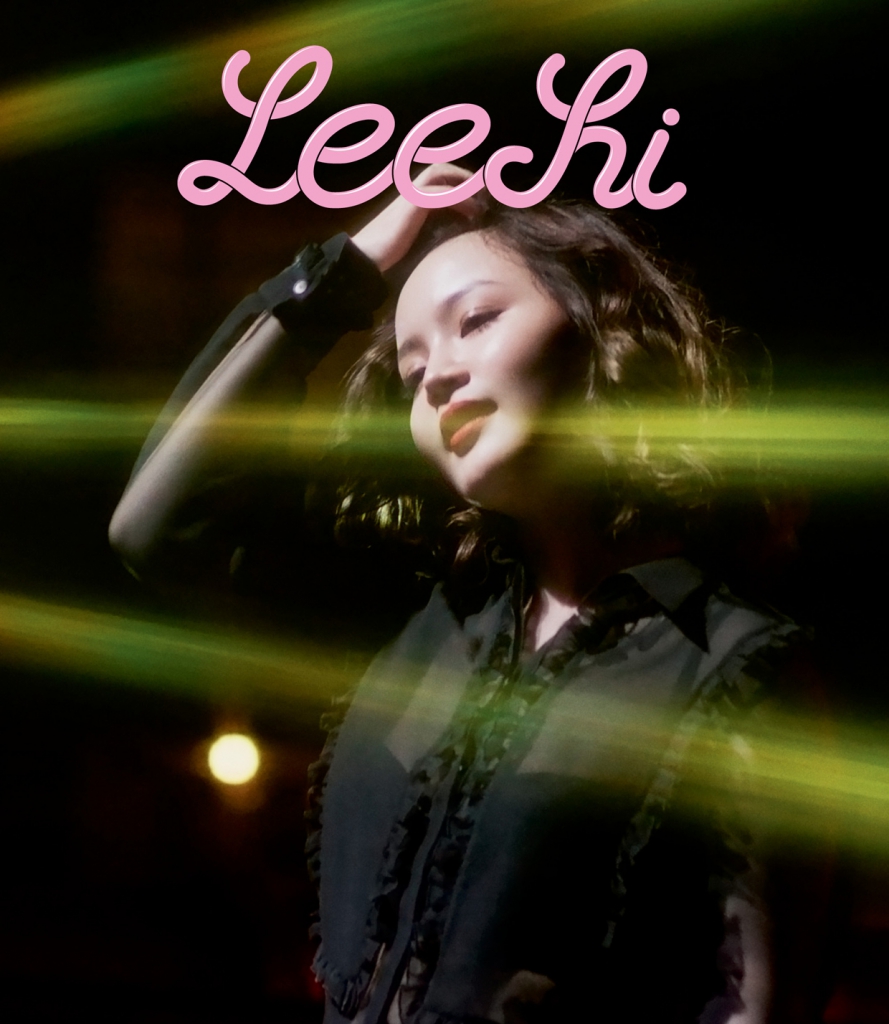 Here's a lip swatch of the shade.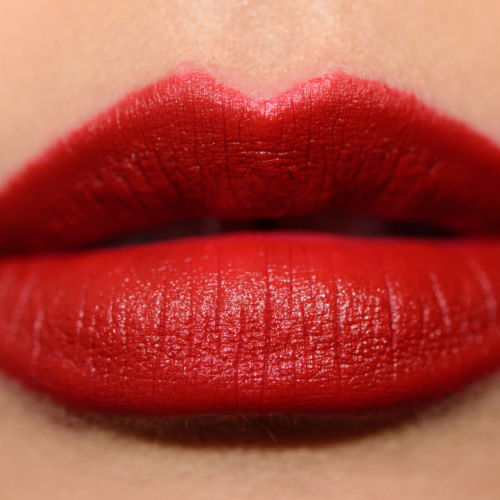 We love the special carton packaging too which features a matte pink design accentuated with a silver holographic glitter silhouette and Lee Hi's logo in black. If only they added some elements from the packaging to the lipstick case itself, then it'll be more special.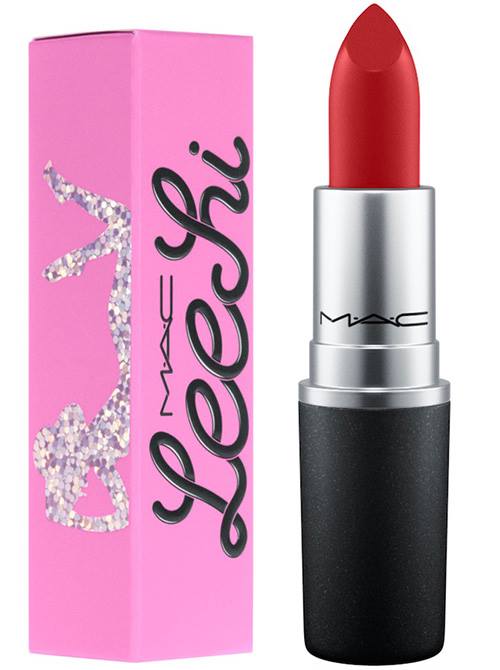 The MAC Cosmetics Lee Hi Matte Lipstick retails for RM82 and it's available  on maccosmetics.com.my or M.A.C stores near you.
Read also: MAC Cosmetics New Rollerwheel/Pizza Cutter Liquid Eyeliner Is About To Change Your Eyeliner Game