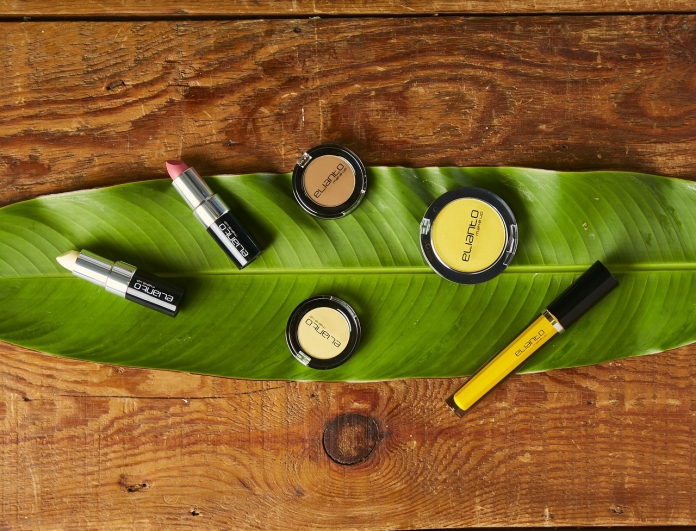 We're not kidding, durian lovers! You can now enjoy the wonderful scent of your favourite King of Fruits with the first ever, limited edition Elianto Durian Musang King Collection! It's in the Musang King variety with an affordable price range compared to the real fruit. Now you can bring a taste of this Durian-flavoured collection throughout the day.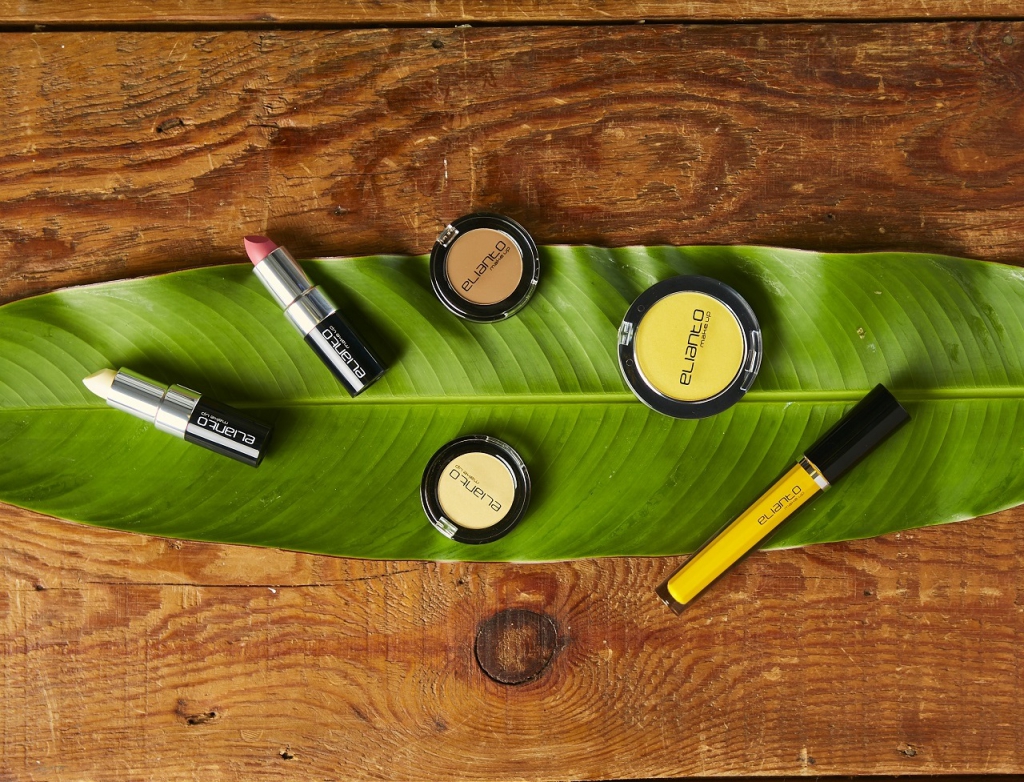 Apart from its unique taste, the Durian fruit is also packed with assorted nutrients such as anti-inflammatory, anti-oxidants and moisturizing hence, it's guilt-free.
"We want to approach makeup in a fresh, playful and daring way. By introducing a unique collection like Durian Musang King, we are celebrating individuality and diversity. Makeup has no boundaries, it gives women the freedom to express themselves", said Mr. Teo Ai Siong, Managing Director and brand owner of Elianto Make Up.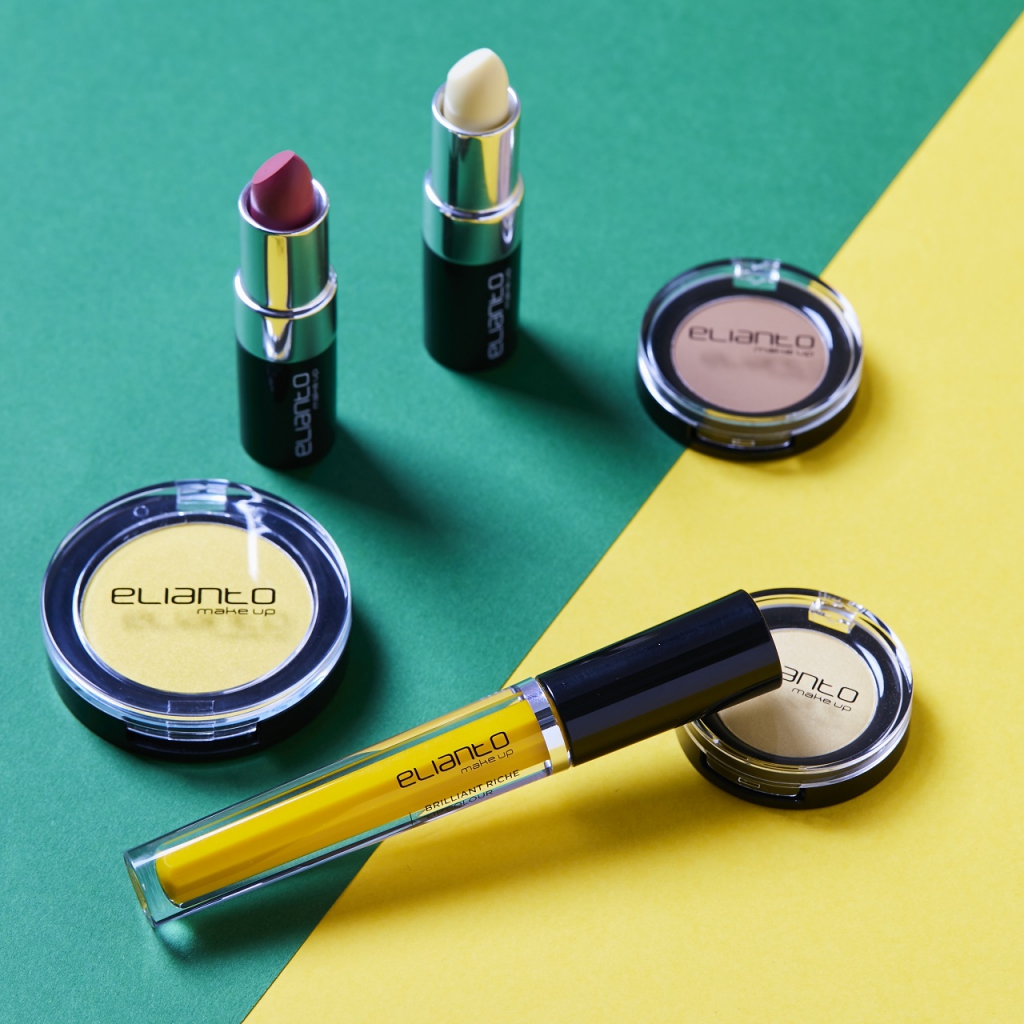 Embracing the rich yellow colours of the Durian fruit, the collection is made up of Lip care,
Lip Colour, Highlighter, Mono Eyeshadows and lastly it's refreshing yet woody scent of Durio Bloom EDP fragrance. It's just in time for the durian season too! See the whole collection below.
Durian Musang King Lip Care SPF18 (RM39.90)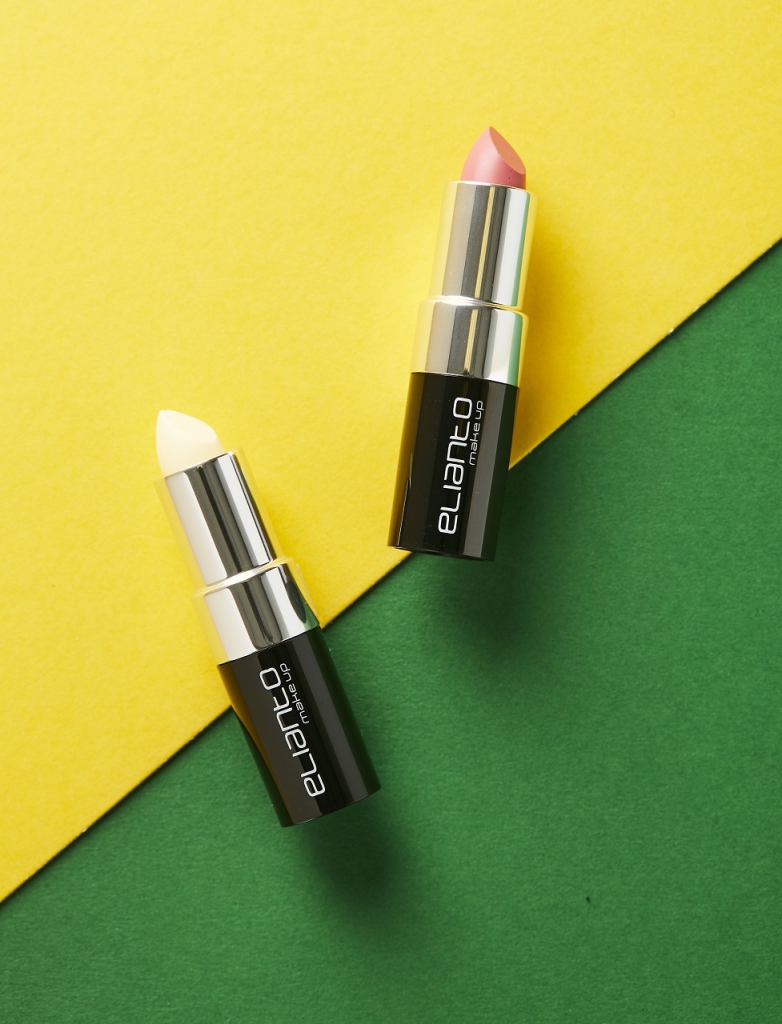 The must-have lip care is made with a combination of natural ingredients such as cocoa butter, olive oil and vitamin E for maximum hydration and comfort and comes with SPF18 to protect your lips from harmful UV rays and external aggressions. Comes in two beautiful shades of Pinkish and Yellow.
Durian Musang King Lip Colour (RM39.90)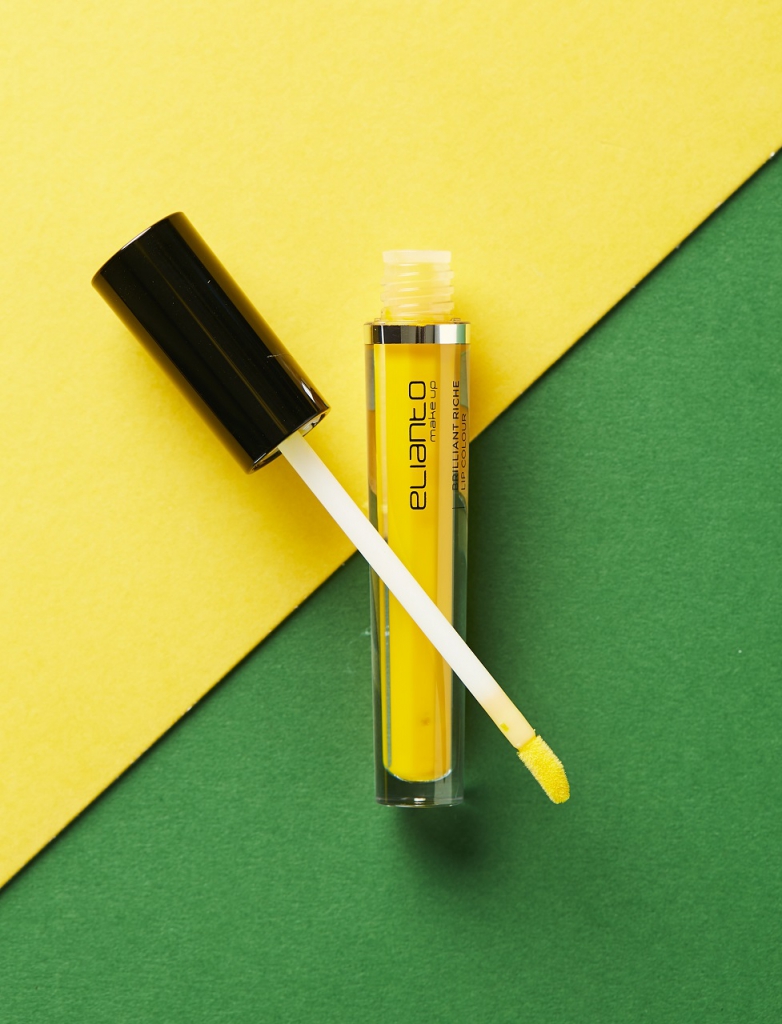 A fan-favourite, this velvety smooth soft lip colour delivers a burst of creamy colour and sets to a stunning matte finish that lasts all day. It has a slight sweet scent of durian too so hopefully it doesn't give you the cravings for some Musang King Durian.
Durian Musang King Eyeshadows (RM19.90)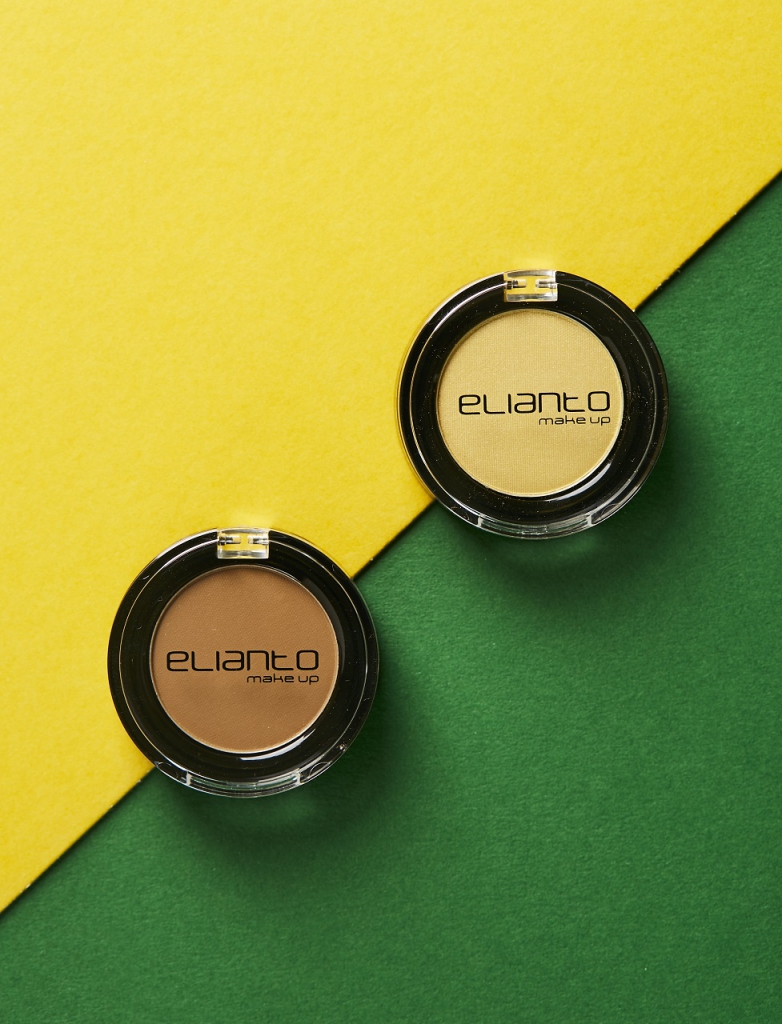 These two new Musang King eyeshadow shades of Cocoa and Yellow are highly pigmented with an ultra-soft, silky formula with a texture that is silky to the touch. It removes access oil formation on the eyelids, giving an amazing matte finish.
Durian Musang King Highlighter (RM59.90)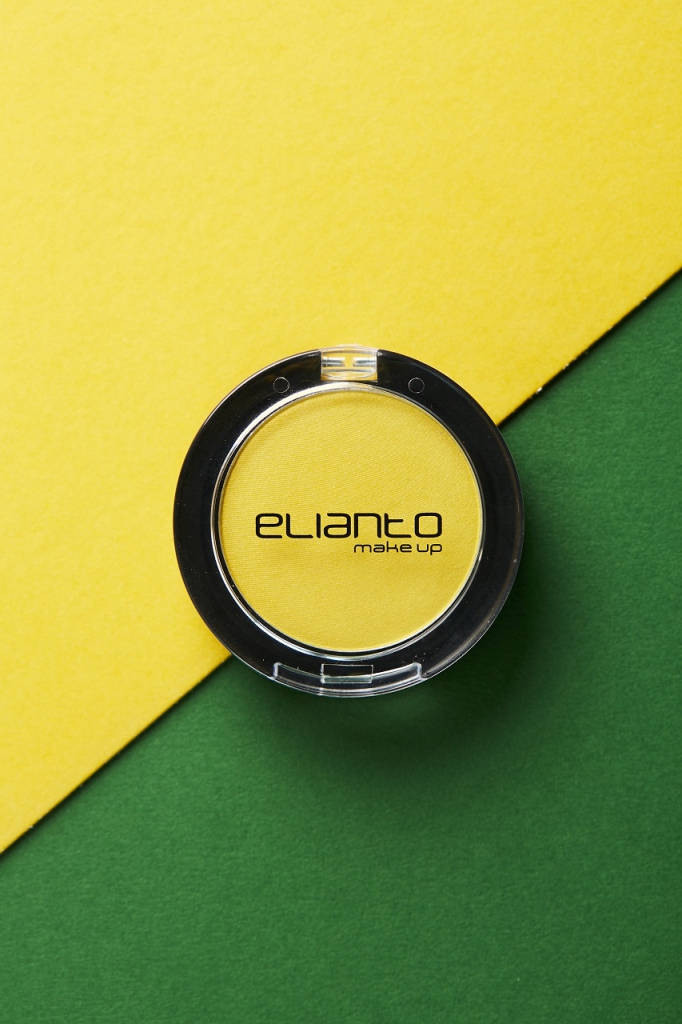 A touch of this durian yellow/gold highlighter will light up your face with appealing radiance and illuminates your face for a naturally radiant look.
Durio Bloom EDP Fragrance (RM69.90)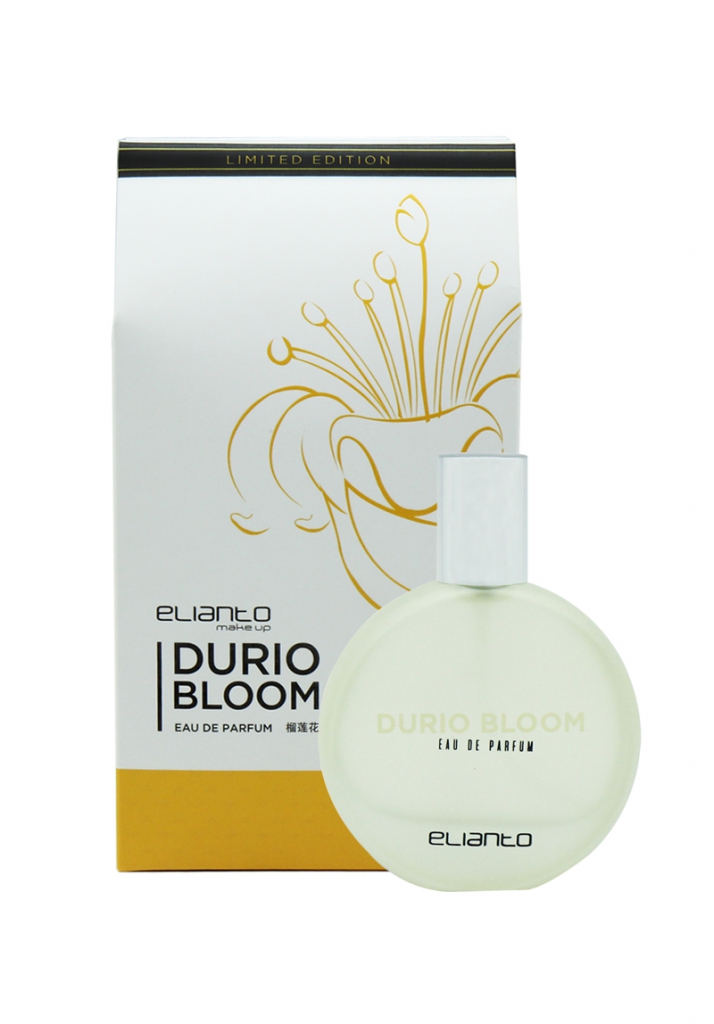 Feel as you're strolling through a Durian orchard with the sweet and rich aroma of the Durio Fragrance. Infused with durian flavour, this scent comes with Top notes of Freesia, Bergamot and Grapefruit. Middle notes infused with Jasmine, Muguet, Orange, Rose, fruity and finally the base notes with an appealing combination of Musk, Amber and Sandalwood. Spray right after your shower and before getting dressed as it has a long-lasting hold of up to 5 hours.
The limited edition Elianto Durian Musang King Collection is available at these Elianto stores nationwide (KLIA2 Domestic Departure; Sogo Department Store, 3rd Floor; Berjaya Time Square, 3rd Floor; First World Plaza, Level 2A; Mitsui Outlet Park, 1st Floor; Mid Valley Megamall LG and 1st Floor; IOI City Mall, G Floor; Queensbay Mall, LG Floor; Melawati Mall, 1st Floor; Setia City Mall, G Floor) or shop online at www.eliantomakeup.com, its exclusive partner, Lazada, Watsons, and MMCineplexes.
Follow Elianto Make Up on Facebook and Instagram for the latest updates.
Read also: Elianto Makeup's Spring/Summer 2018 Collection Arrives in Stores