If you ask anyone about turmeric, chances are that they will tell you turmeric is a cooking spice which can be often seen in Indian cuisine.
In addition to being one of the greatest key ingredients in many dishes, turmeric have been used for many beauty and health benefits. That's right, turmeric do wonders for your skin, hair, and even your health.
Here are some of the uses for turmeric and its beauty benefits.
To cure pimples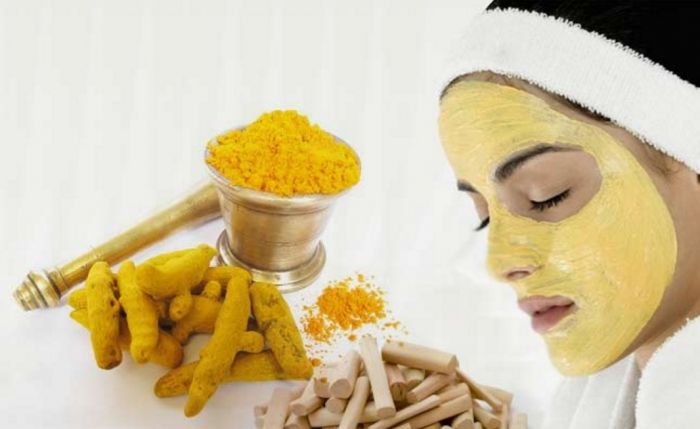 Turmeric helps in keeping acne away and also helps to fight breakouts due to its antiseptic and antibacterial properties.
There are many ways of using turmeric to cure pimples. A popular way to use turmeric is to create a face mask by blending turmeric powder, sandalwood paste and adding lemon juice to the mixture. Apply it on your face for 10 minutes and rinse off with lukewarm water. Besides that, applying raw turmeric mixed with few drops of rosewater or water helps lighten acne scars too.
To treat stretch marks
From haircuts, facials, to treating stretch marks, many women spend premium trying to stay beautiful.
Turmeric is a blessing when it comes to treating stretch marks. Not only it is affordable, it is also easy to get a hold of. To lighten stretch marks, apply a mixture of besan (gram flour) and turmeric with yoghurt/raw milk/ water on the stretch marks.
Anti-aging skin care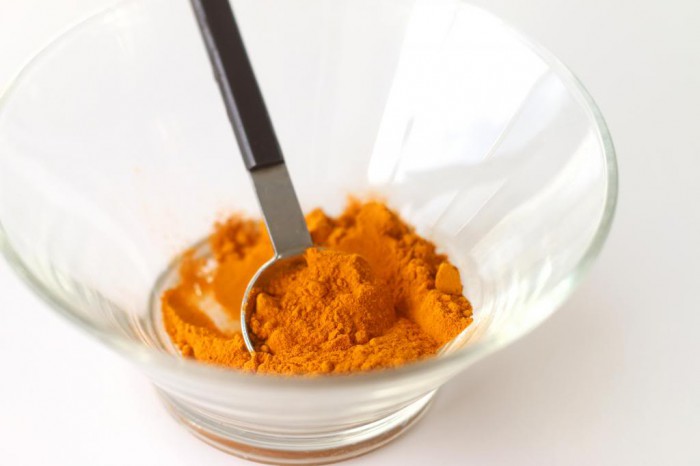 Turmeric consists of anti-aging and wrinkles stopping properties. Therefore if you are looking for a natural and DIY exfoliator, use turmeric.
Make a paste by mixing turmeric powder and besan (gram flour) in equal proportions with water. This paste can also be prepared in raw milk or even yoghurt. These ingredients work together to give a youthful glow to your skin.
Apply it evenly on your body and allow it to dry. Last but not least, rinse it with lukewarm water and scrub your face gently in circular motion.
To reduce skin pigmentation
Turmeric can be used to prevent a host of skin pigmentation. Apply a mixture of turmeric powder and lemon/cucumber juice on the affected area for 20 to 30 minutes. Once done, rinse off with water.
Hair health help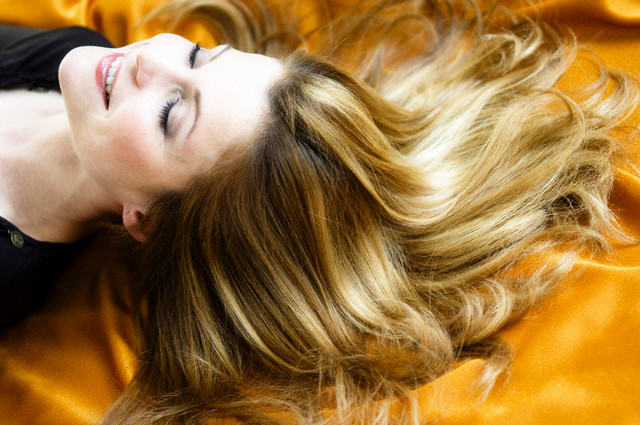 Turmeric works amazingly to remedy dandruff and other scalp issues such as thinning hair, itchy scalp and even eczema.  Mix olive oil and turmeric powder together and apply it on your scalp before taking a shower. Massage your scalp gently and leave it for 15 minutes. Wash off the mixture with a natural shampoo.
Moreover, turmeric can also brighten your hair color. Boil the turmeric and let it cool down. Pour it over your head and leave for 20 minutes before rinsing off with lukewarm water.
Related: The Different Hair Brushes You Need To Know About
– Cover Image: bebrainfit.com