It's December 31 today, the New Year eve, 2016 will soon arrive in less than 12 hours time. Besides the celebration,  it's also time to review what you have achieved over the past one year and make a new list of New Year's resolutions that you would like to achieve in the forthcoming new year. How many of your resolutions in 2015 have you accomplished? What can you do in 2016 to avoid another year of unfulfilled resolutions?
A New Year means a new beginning and chance to live our lives to the fullest. Having practical resolutions with a solid plan will increase your chances for success in the year. Here are some of the practical resolutions you can set and work on in 2016 that are sure to have a huge impact on you by the end of the year!
5 Practical Resolutions to Kick-Start Your New Year
1. Get Yourself Organised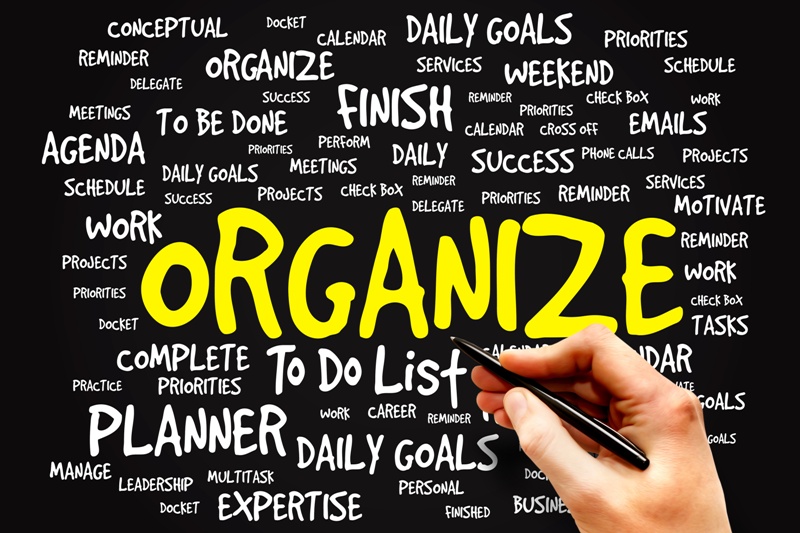 Getting yourself organised is the best way to kick off your new year. Plan ahead your tasks or make a schedule such as plan your next day's schedule one day ahead and prioritize to-do list before you leave work. You can make use of the mobile app to do a task list or schedule appointments or reminders. It's important to get yourself organised to ensure you complete your daily tasks as efficiently and effectively as possible, so that no time is wasted.
Also read: 5 Ways to Deal with Stress Caused by Money
2. Set Up a Healthy Plan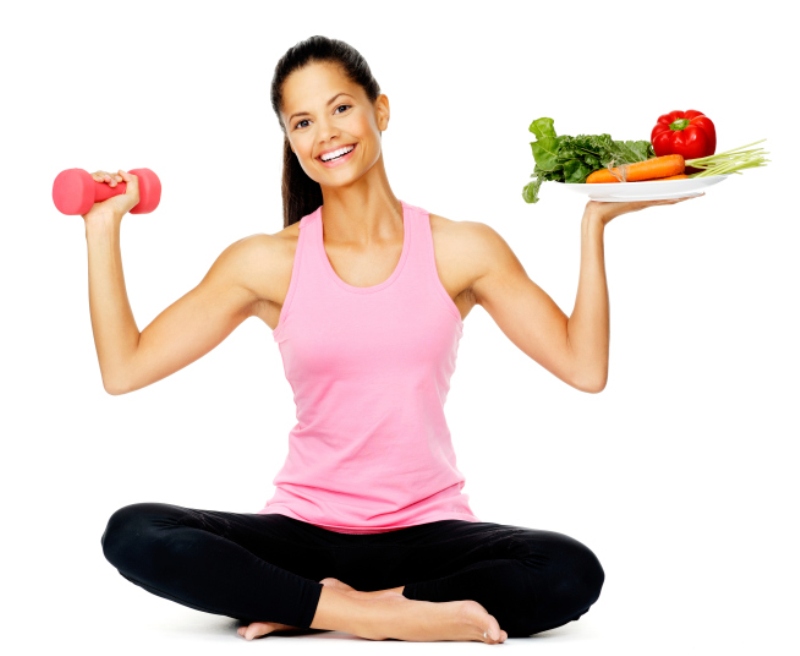 A healthy body is important to help us feel and look good everyday, and accomplish our daily errands in busy life. You can start with as little as do exercise for 30 minutes daily, go to bed before 11 p.m. everyday and get eight hours of sleep, maintain a healthy diet by eating more vegetables and cut down on meat intake, drink 10 glasses of water every day, go for body check-up and so on. These healthy habits will be beneficial to you in long run.
Also read: 
5 Great Advantages of Drinking Water in the Morning;
Cutting Back on Salt: 8 Tips to Eat Healthy Without Too Much Salt;
WHO: Daily Consumption of Processed Meat Increases Risk of Cancer
3. Expand Your Knowledge and Thinking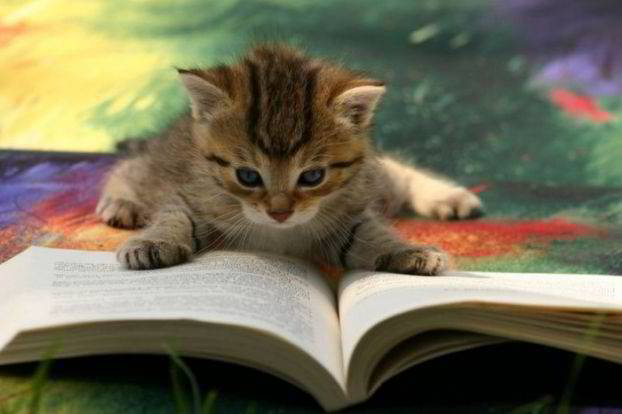 Expand your knowledge is important to your continual intellectual growth, and you will be able to communicate more clearly and concisely, and express yourself better so that people will understand you more easily. Reading is the key to expand your knowledge. The more you read especially newspaper, magazines, literary works, the more knowledge you will gain. Engaging with like minded peers who will expand your knowledge and thinking will allow you to go beyond too.
4. Create and Implement a Healthy Financial Plan
Financial freedom is important to maintaining a quality of life. There are some important components to a healthy financial plan such as cash flow plan, debt free plan, emergency funding, retirement savings, insurance and etc. Start with a saving habit, do some low-risk investments with modest returns, set up an automated bills payment schedule to avoid late charges, reduce your spending with credit cards or cut up your credit cards are some of the actions you can take to begin your way to a financial freedom lifestyle.
Also read: 5 Ways to Deal with Stress Caused by Money
5. Develop a Positive Mindset and Believing in Yourself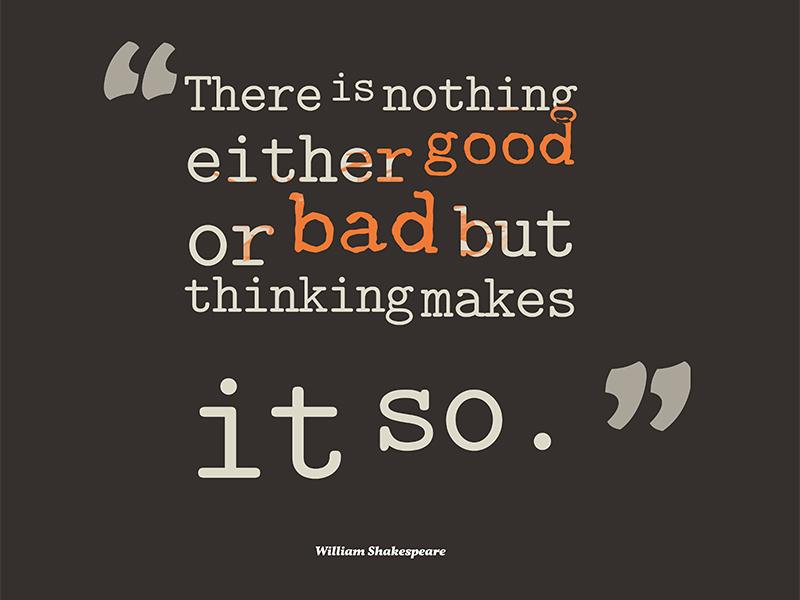 Stay positive and believing in yourself will ensure you a happy life. Don't get disappointing easily whenever something happens that is not in line with our desires. Everything happens for a reason and life is a challenge of resilience. As long as you maintain a positive mindset and always believing in yourself, you will overcome any challenges in life! Stop worrying about trying to please everyone, but listen to your own gut feelings, only yourself know what exactly you desire for.
What are your New Year's resolutions? Share your resolutions with us in the comments below.
We hope 2016 will be a year be full of peace, love and lots of great success for all of you!
Happy New Year and all the best in 2016!