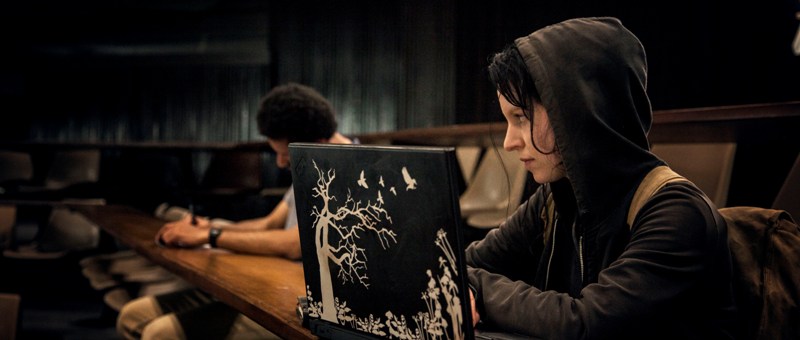 Win Movie Passes for the Advanced Screening of Horror Movie of "Friend Request"
Date: 6 Jan 2016 (Wednesday)
Venue: GSC Paradigm Mall
Time: 9.00 pm
Total 20 passes (10 pairs) to giveaway!
Simply answer the below question: 
What is the genre of this movie "Friend Request"?
(a) Horror (b) Comedy (c) Romance (d) Disaster
Send your answer and your details (full name, NRIC and mobile number) to editor@pamper.my before 12.00 p.m. on Jan 5, 2016 (Tuesday).
The first 10 entries with correct answer will win two (2) Screening Passes to watch "Friend Request" on Jan 6, 2016 (Wednesday), at 9.00 p.m. in GSC Paradigm Mall.
Language: English
General Release Date: 7 Jan 2016
Genre: Horror
Running Time: 1 Hour 40 Minutes
Cast: Alycia Debnam-Carey, William Moseley, Connor Paolo, Brit Morgan
Director: Simon Verhoeven
Format: 2D
Distributor: RAM ENTERTAINMENT
Synopsis:
Laura is a popular college student who lives her college life to the fullest and gladly shares it with her 800 Facebook friends. But when she accepts a friend request from her mysterious classmate Marina, she unwillingly sets a terrible curse in motion. The dead girl's impenetrable profile begins to drive Laura into isolation. It takes control of Laura's virtual world and her real life as well. One after another, her closest friends die horrendous deaths. Leaving Laura with only a few days to solve the enigma of this haunting curse to save the few friends she has left, as well as her own life.