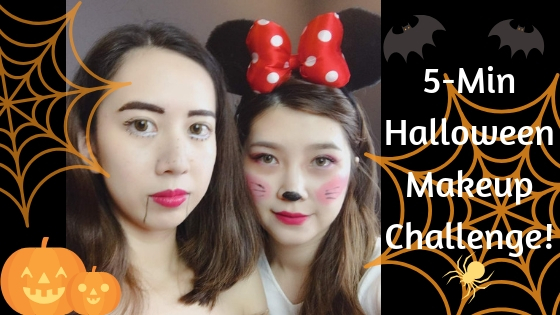 Happy Halloween! For some reason, someone from the team has challenged our evangelist, Ren and 1 to a Halloween makeup showdown, knowing we're not Halloween veterans and waiting to see the hot mess that was about to happen.
So, we had to do a 5-Minute Halloween Makeup Challenge since Halloween falls on a weekday and ain't nobody got time to nail the perfect Halloween makeup look. But did we manage to pull it off in 5 minutes? See what happened here!
Now, if you're celebrating today and time is not the essence, maybe you can try these looks out because, if we could make it work, you can too! Also, let us know on our social media on who did it better, as the loser has to treat the winner to ice-cream.
Product used by Kye Lin: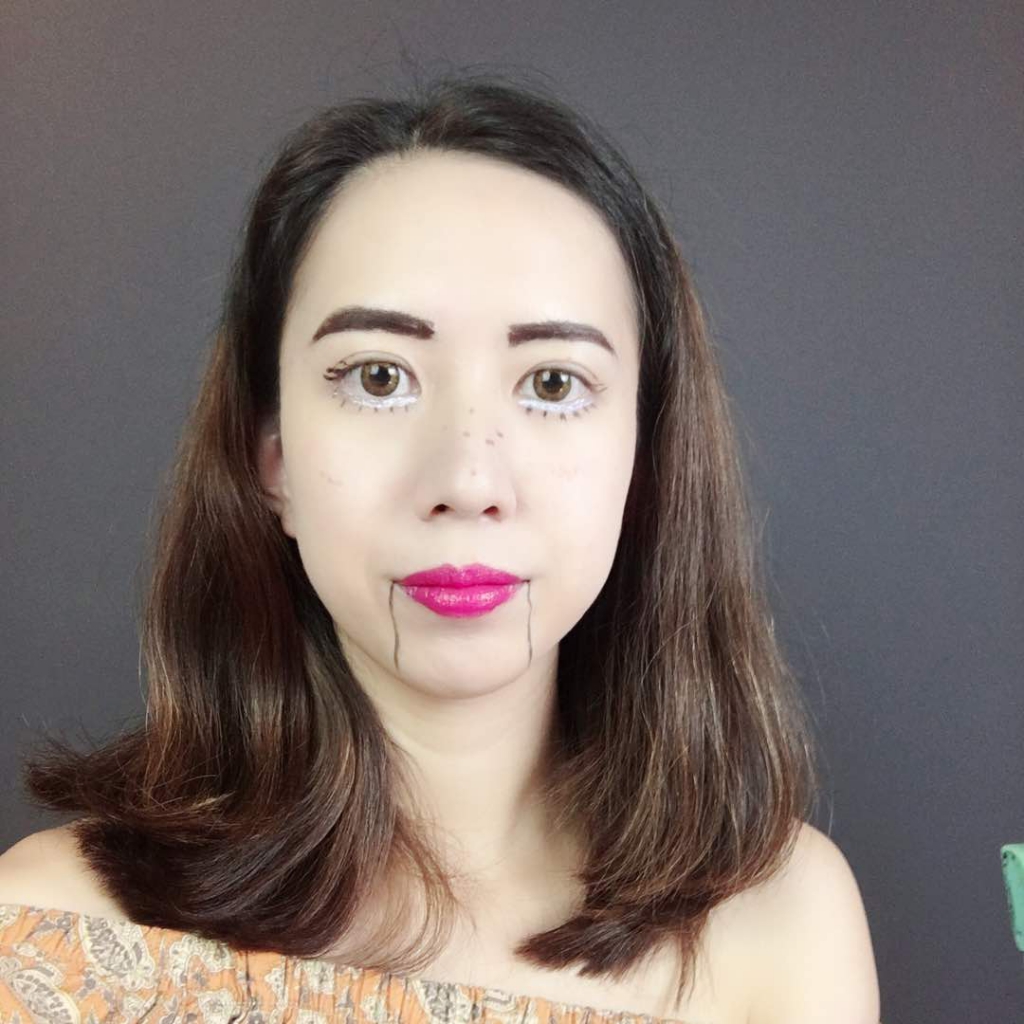 Kat Von D Beauty Tattoo Liner in Trooper
Pixi Endless Silky Eye Pen in BlackCocoa
Cover FX Shimmer Veil in Halo
Les Merveilleuses Laduree Stick Rouge in 08
Clarins 4-Colour All-In-One Pen Eyes & Lips
Products used by Ren: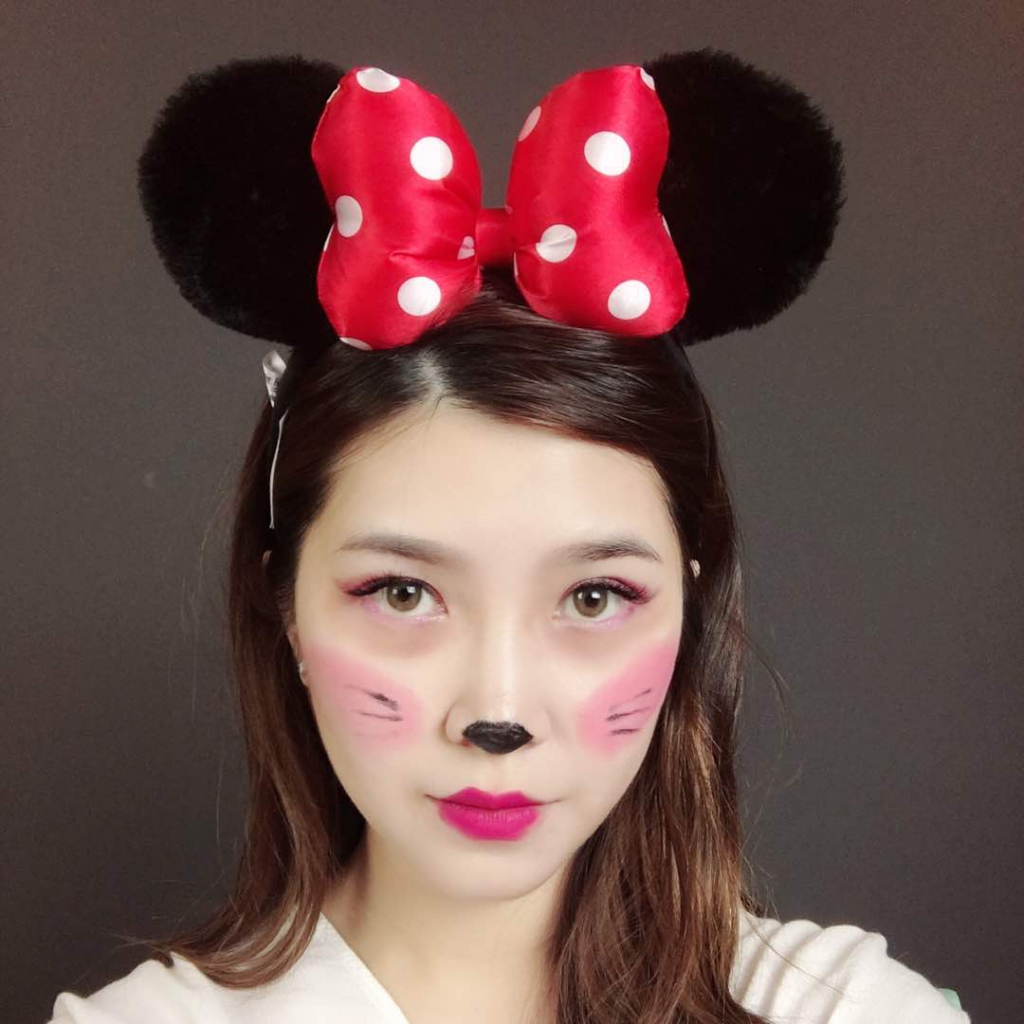 Too Faced Chocolate Gold Palette
Laura Mercier Velour Extreme Matte Lipstick in It Girl
Sisley Paris Phyto-Kohl Star Waterproof in Sparkling Black
Subscribe to our Youtube channel to check out our other videos.
Read also: Boo! Pirouette To This Black Swan Halloween Makeup Tutorial