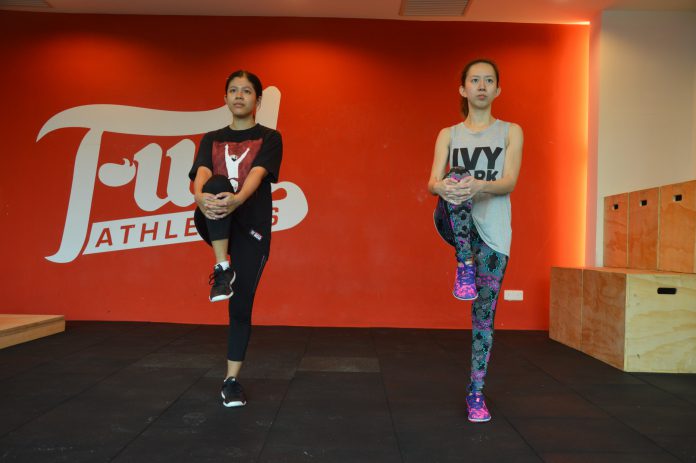 What is crossfit?
CrossFit is a workout program that aims to strengthen your core and condition your body through various functional exercises. It's mostly used by police academies, martial artists, soldiers, and athletes to improve their performance.
Because CrossFit can be pretty intense, it's important to find a gym with an experienced trainer and a community you are comfortable with so that you'll learn the proper form and be more encouraged to keep CrossFitting!
Thanks to Fuel Prime Crossfit, Shah Alam, Pamper.My got to experience (and finally get away from our laptops!) CrossFit firsthand and all we can say is that we've pulled through together with some sore muscles along with a fitter body and clearer mind.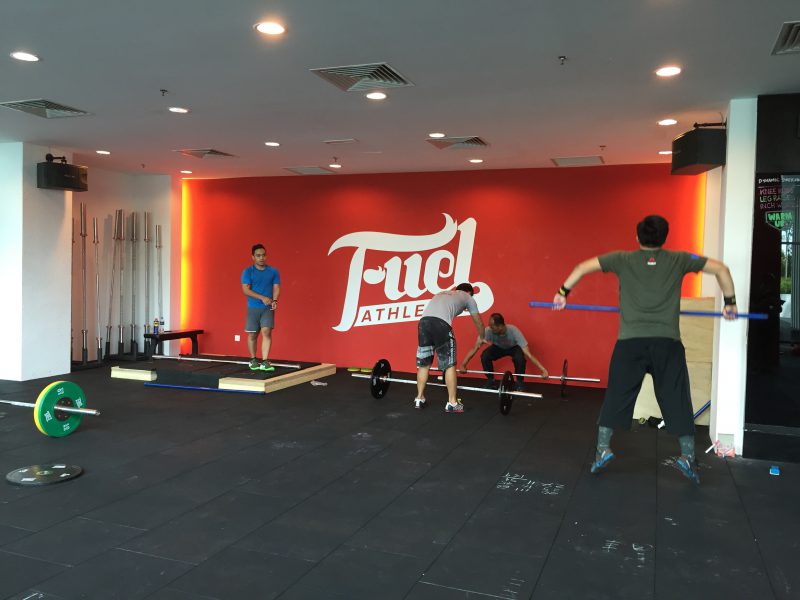 We're not the fittest and we don't exercise on the regular so we walked into our first session filled with nerves and maybe even a bit of fear on what they're going to make us do. Upon seeing the friendly face of Head Coach Matin Fayzal of Fuel Prime Crossfit who also happens to be a lululemon athletica Kuala Lumpur Ambassador so he's always dressed for any action-packed workout, our nerves calmed down a little.
Like all workouts, we start with some dynamic warm-ups and in this case, the warm-ups is the same for all classes which are Knee-ups, Leg raises and Inch-worms.
After the warm-up, we went straight to some heart-pumping cardio where we had to do 1-minute intervals of jumping jacks, squats and mountain climbers each.
Then we moved on to the Workout Of The Day (WOD), but mind you we were already tired and sweating buckets from the earlier reps. We did some High Knees with the resistance band, Push Press and Inclined Chest Press with weights. We definitely struggled with the Push Press and Inclined Chest Press move.
All in all, we finally understood how a lot of people are hooked to CrossFit after trying it for ourselves. You burn a lot of calories in a short amount of time with little no to help from equipments because you're mostly using your body weight. As you push past your amount of reps, it's the best feeling ever and though you'll be sore for days after, you could already noticed some changes in your body, physically and mentally.
Why You Should Try CrossFit?
It's fun and challenging because you'll be given different WODs so you won't be doing the same routine all the time!
The short bursts of high-intensity training are time-efficient and improve your metabolism in just a few moves like mountain climbers and burpees.
It gets you fit faster!
You get to make new friends with the box community and help each other in your fitness journeys.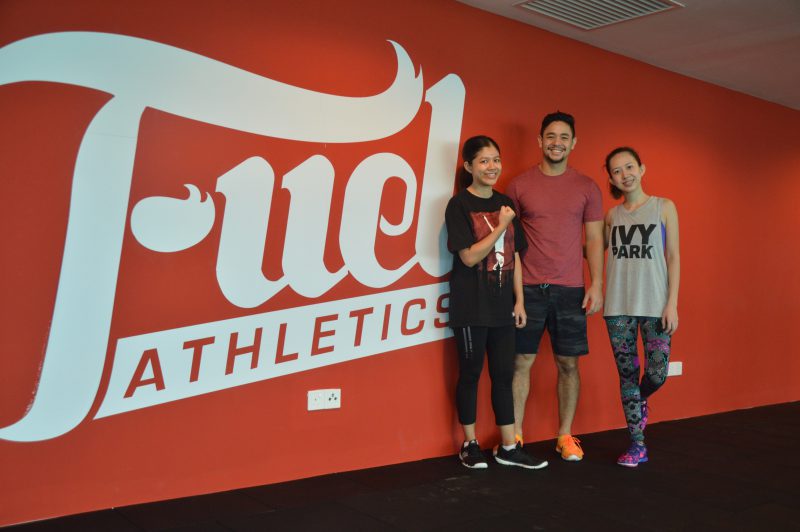 Be sure to try out CrossFit at Fuel Prime Crossfit Shah Alam or Fuel Athletics Bukit Damansara.
Read also: Read All About Spartan Race Malaysia's Mass Workout with Joe De Sena