You can soon enjoy Aori Ramen without needing to get on a plane.
Aori Ramen is a popular name among ramen lovers. The restaurant, which joint owned by South Korea's boyband member Seungri, will soon open an outlet in Malaysia.
Seungri took to Instagram to make the announcement himself via a photo of a yukata-clad anime girl holding a bowl of Aori ramen with some of Malaysia's iconic landmarks at the background. He captioned "@aroriramen yes we going to #KL #Malaysia too!"
To-date, no further details were given other than the fact that Seungri's Aori Ramen store will open in Kuala Lumpur.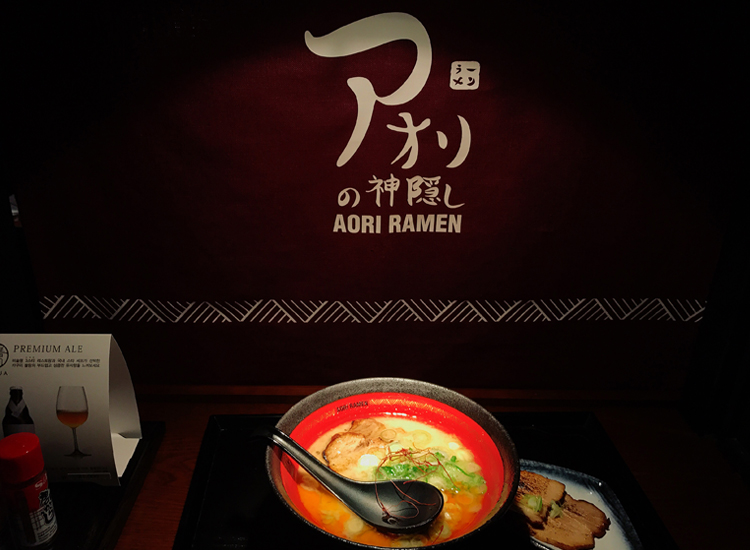 Aori Ramen was first opened in Cheongdam-dong on December 2016. Since then, the ramen joint has expanded up to 14 outlets. Kuala Lumpur will soon be the franchise's 15th restaurant.
Best known for tonkotsu ramen, it's unsure whether the Malaysian branch of the restaurant will be Muslim friendly, considering that the best seller is the Tonkotsu ramen, a soup broth based upon pork bones and other ingredients, including chashu pork belly, braised egg, and crushed garlic.
Read also: Big Bang's Lee Seungri And Other Korean Celebrities Made A Special Appearance During YG Republique's Grand Opening At TREC KL