Exclusive Highland Single Malt Whisky makers, The Dalmore, have released the first and only limited edition single malt whisky in the world with a five red wine cask finish – The Dalmore Quintessence.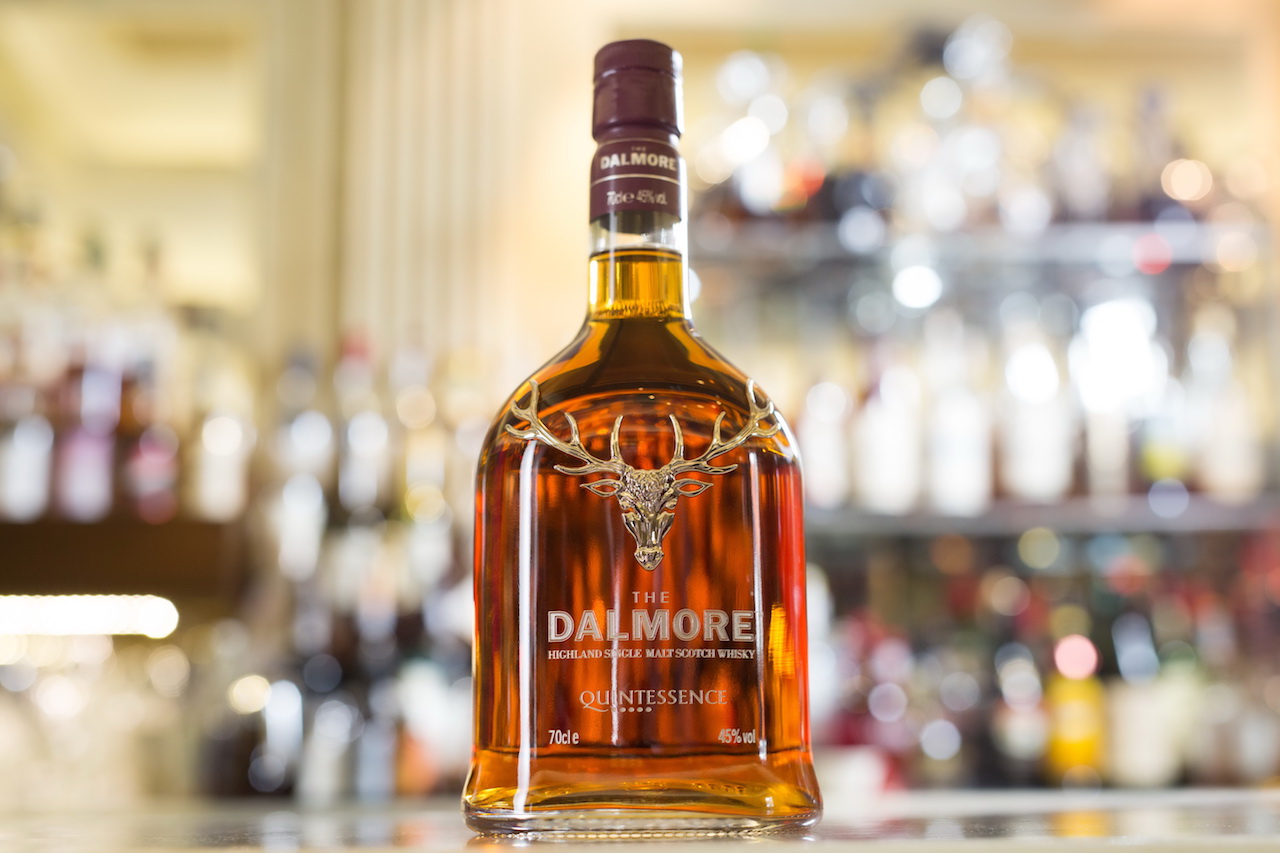 The Dalmore Quintessence has been a long-term project with a combination of two of the whisky maker, Richard Paterson's great passions – The Dalmore distillery with over 175 years of excellence and exceptional red wine.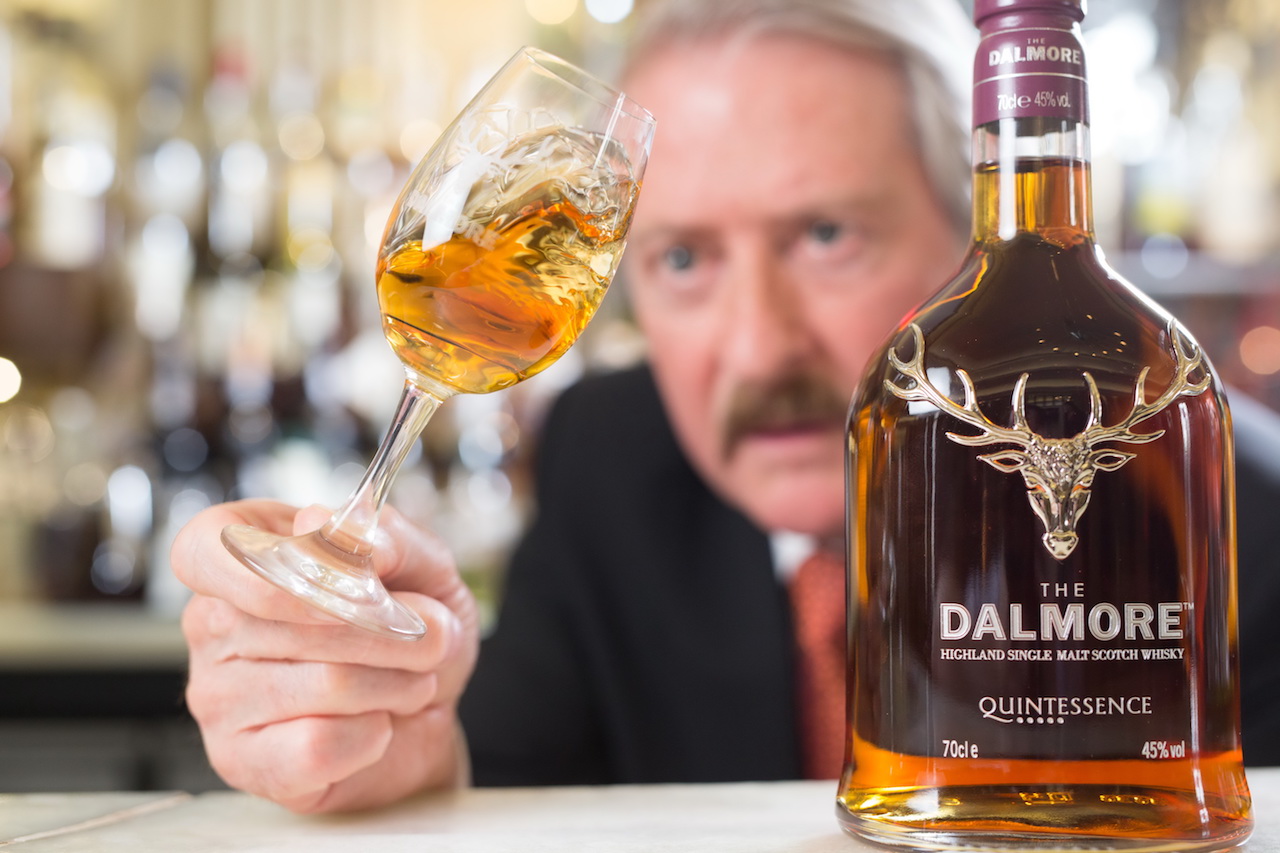 The Dalmore Quintessence Tasting Notes
Colour: Rich amber cherry wood with garnet highlights
Aroma: Black Forest fruits, marmalade and honeycomb
Palate: Tropical fruits, ginger and sun dried raisins
Finish: Cassis, orange, fresh baked banana
45% ABV
Selected Wine Casks
Zinfandel – barriques provided soft delicate cassis notes
Pinot Noir – hints of crushed blackcurrants and black cherries
Syrah whispers of cranberries and raspberries
Merlot seductive and warming with a robe of Black Forest fruits
Cabernet Sauvignon – the king of grapes. Rich and powerful and provided the perfectbackbone of cedar wood, Morello cherries and sweet plums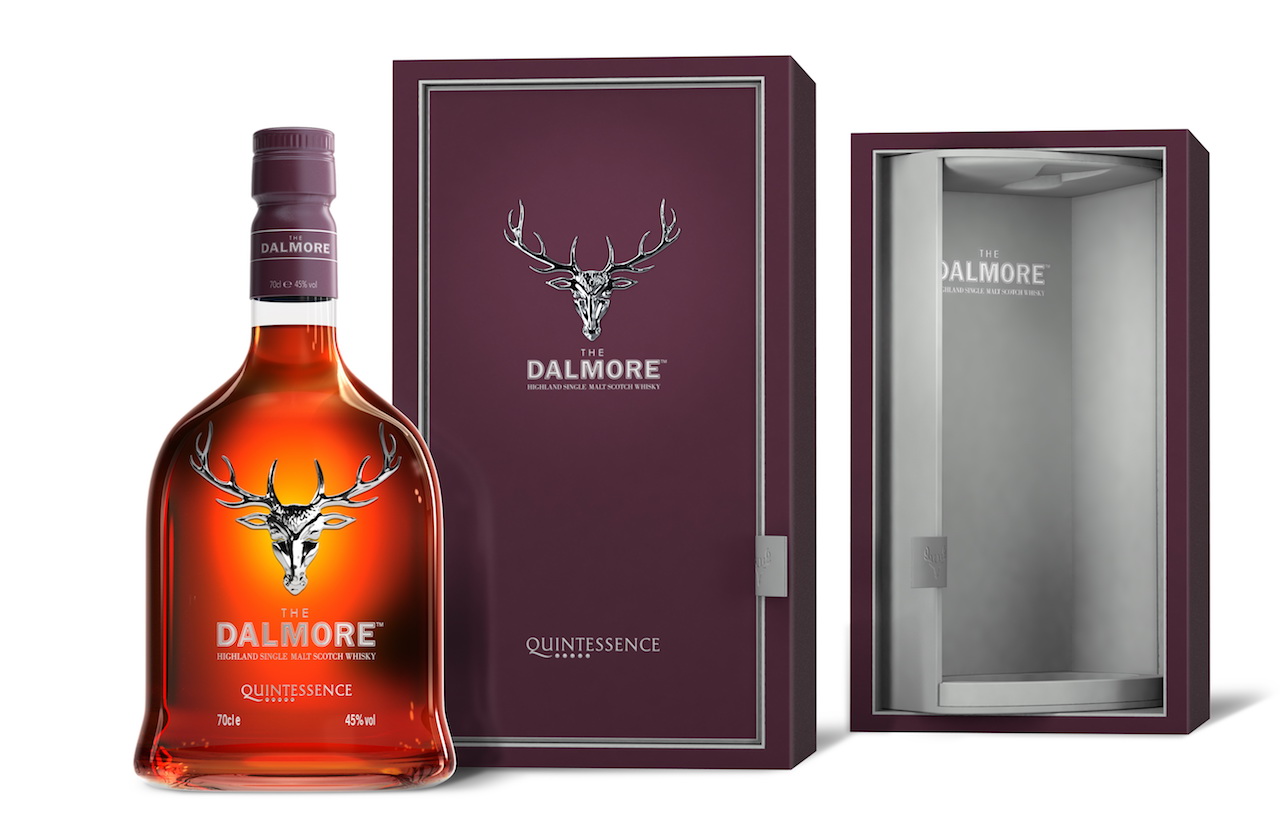 The Dalmore Quintessence (MYR6,388) is currently available in Malaysia on limited allocation.