Saying 'I Do' in a Cerulean Haven
Over burdened by the overbearing future mother-in-law, overwhelming guest list, warring friends and relatives? Not to mention the cost that would burn a gaping hole in your pocket, as well as your bank account!
Pamper.my has got the perfect solution for you—HAVE AN EXCLUSIVE BEACH WEDDING IN THAILAND!
Nothing says 'memory that will last you a lifetime' than the perfect wedding attended by those closest to your heart. Walking down the aisle that is a white sandy beach while your loved ones look upon you with adoring eyes and well wishes, will surely guarantee you and your guests the everlasting memory of the perfect wedding ceremony.
Pamper.my introduces to you three perfect spots to have the perfect island/beach wedding not that far away from home.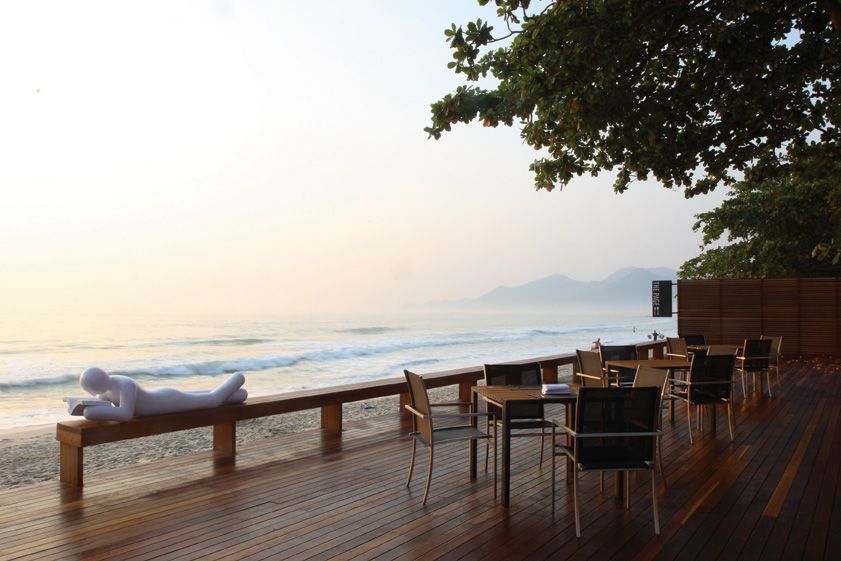 The Library, Koh Samui, Thailand
With a team of experienced wedding advisors to assist with all elements of the planning and a choice of three exciting packages to pick and choose from, wedding ceremonies at The Library are second to none. The hotel features 26 sleek studio cabins and can handle everything from the ceremony to the reception, ensuring the happy couple a stress-free wedding ceremony.
---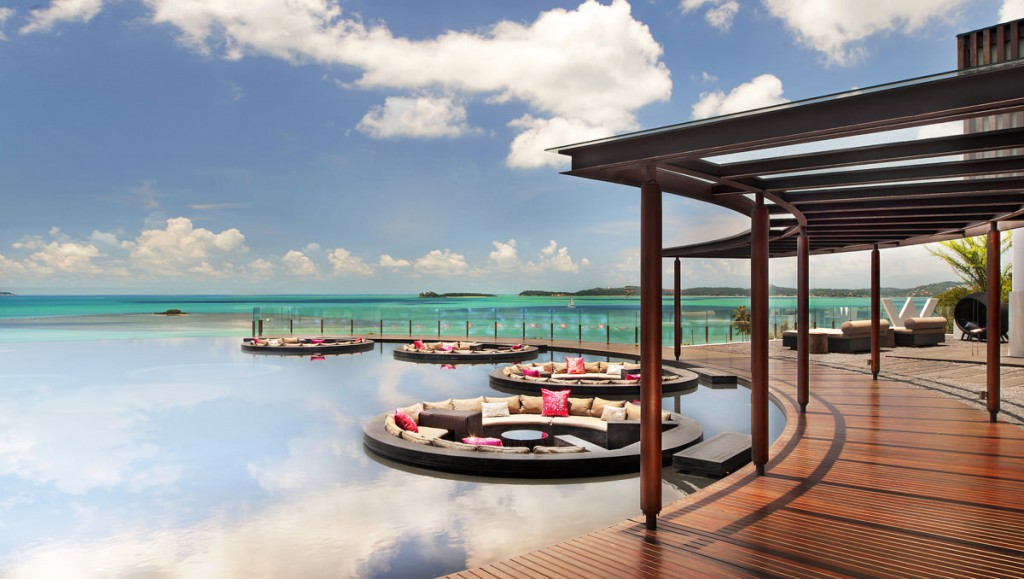 W Retreat, Koh Samui, Thailand
Celebrate your union of love in one of the most sophisticated and stylish resorts in Thailand. Housing selected chic and unique contemporary design and architecture, one may skip a heartbeat or two witnessing its perfect blend of modernistic elements with breathtaking views of the cerulean sky, ocean and majestic mountains, without jeopardizing comfort and luxury. Exchanging your vows over the one of a kind Reflection Pond's floating platform guarantees you and your guests the experience of a lifetime.
---
With unobstructed panoramic view of the Andaman Sea, The Surin Phuket offers you an exclusively secluded waterfront setting with a flourish of traditional Thai grace. Sheltered under a canopy of coconut palms and linked by a series of jungle walkways, the hotel's 103 hillside and beachfront cottages and suites, each with a private veranda sun deck, are the definition of luxury. Have a romantic ceremony for two, or a friend and family affair, the hotel's personalized service and hospitality will surely leave a lasting impression.