Apple Fox Cider makes a smooth entry into the draught market which will be available in participating bars, pubs and restaurants nationwide starting this October. With the availability of Apple Fox Cider on draught, you can now enjoy a perfectly chilled cider, making it the perfect choice in Malaysia's humid weather.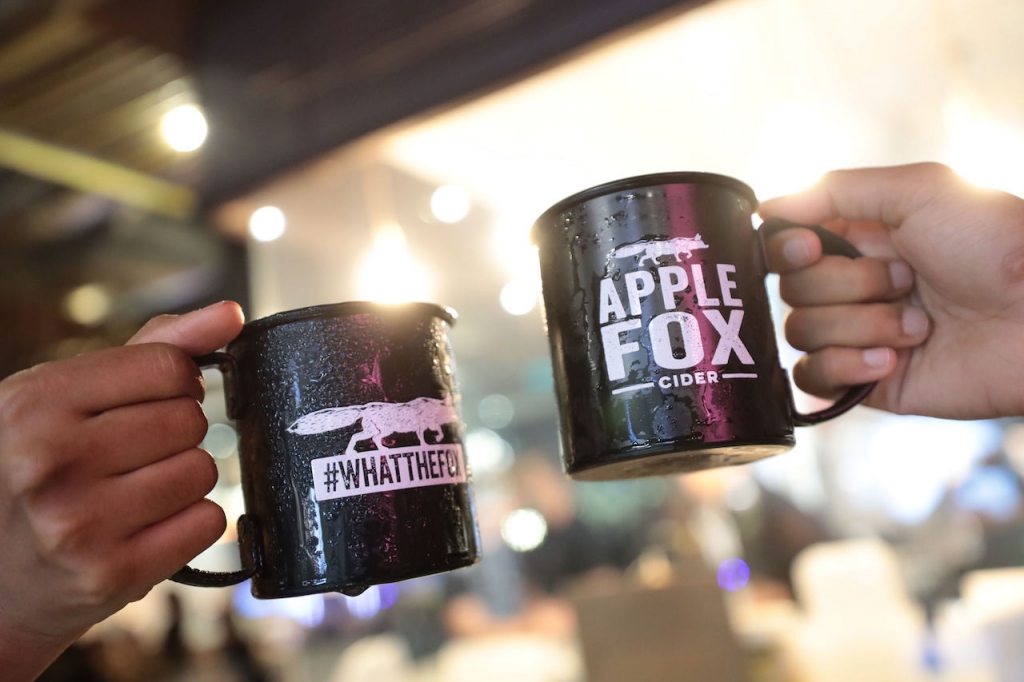 An introductory price of RM10 per glass/mug will be offered to celebrate its launch. Participating outlets can be found on Apple Fox Cider's Facebook page.
Apple Fox team has mapped out a lineup of activities for Apple Day that reinforces that their ciders are made from natural, fresh apples delivering the best quality drinking experience. The lead up to Apple Day on 21st October is off to an apple-licious start as Apple Fox Cider is sharing the result of its bountiful harvest with plenty of fun activities and promotions for everyone to steal a taste of its refreshing cider.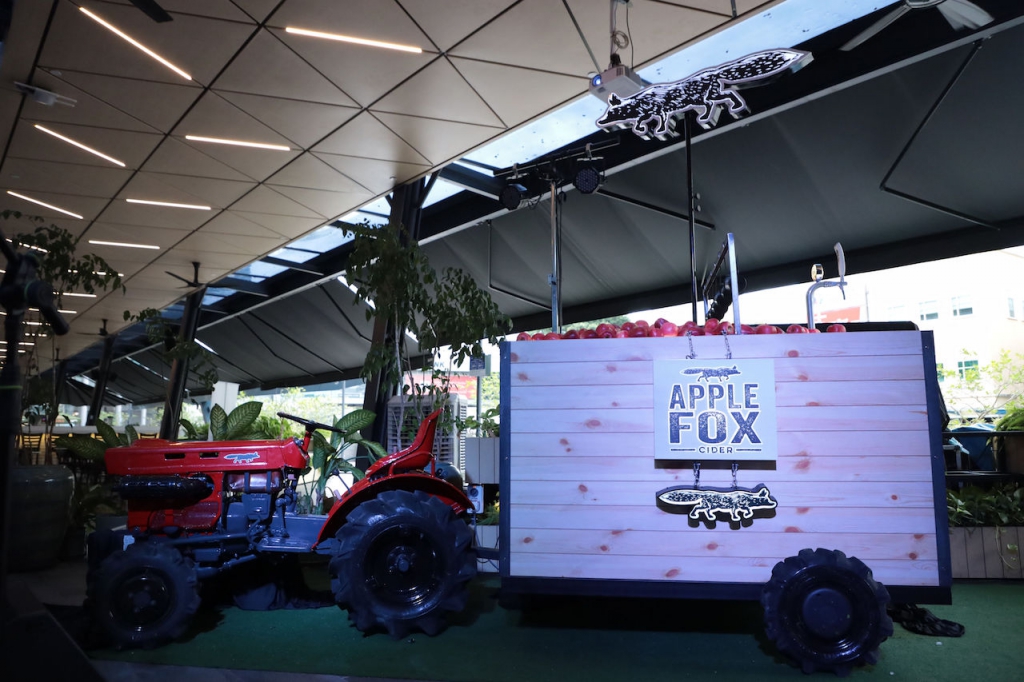 The Apple Fox Cider draught mobile tractor will be touring around West Malaysia from the Klang Valley to Penang and Johor. Keep your eyes peeled and feet ready on weekends between 5th October until 3rd November.
Head over to participating supermarkets to play a game or two and score a can of Apple Fox Cider for yourself.
Get an Apple Fox Cider for free on Apple Day weekend (19th to 21st October), at the following venues:
• Grab a fresh apple and head to participating bars/pubs & restaurants and we'll turn it into a fresh mug of Apple Fox Cider on us;
• Peel a promo voucher from the front page of The Sun and Sin Chew Daily on 19th October and exchange it for an Apple Fox Cider can/bottle at selected supermarkets.