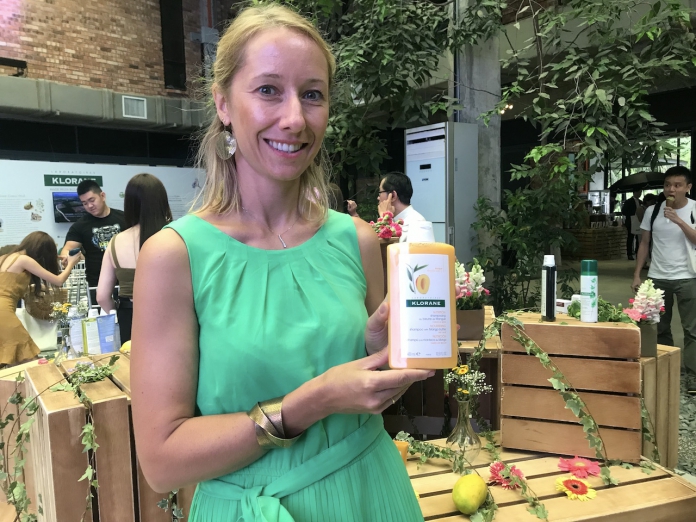 Klorane is not your typical French beauty brand, powered by botanical science, Klorane's range of hair and personal care products are made using only the purest plant extracts sustainably grown by Klorane's own farming partners for 100% tracebility.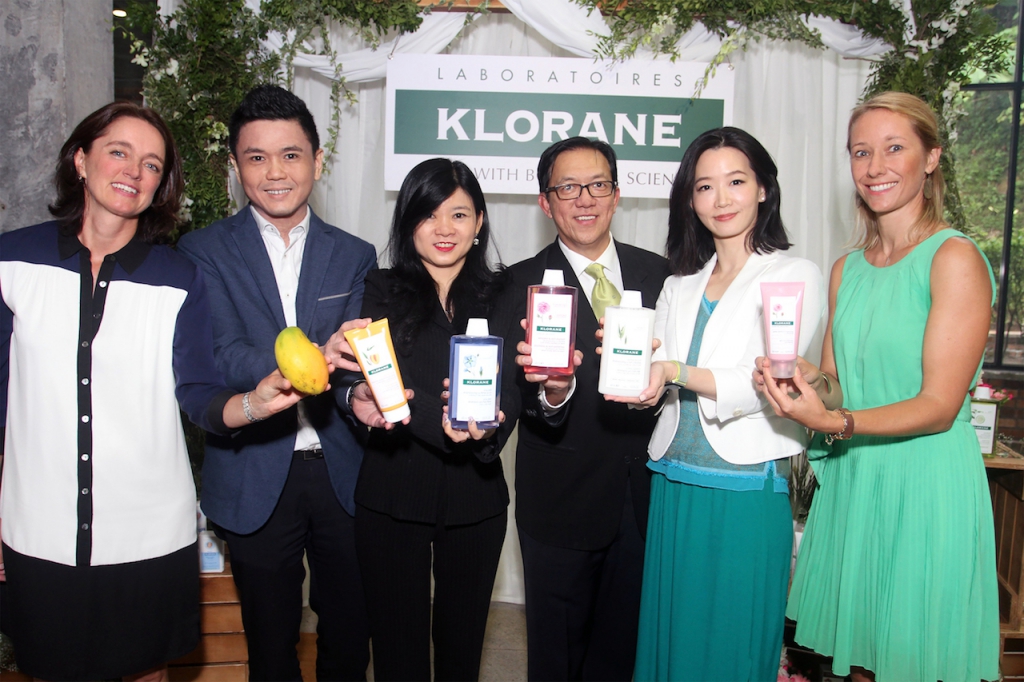 We got a chance to have a #QuickChatWithPamper with Emmanuelle Ruellan, KLORANE's International Marketing Manager to learn more about Klorane.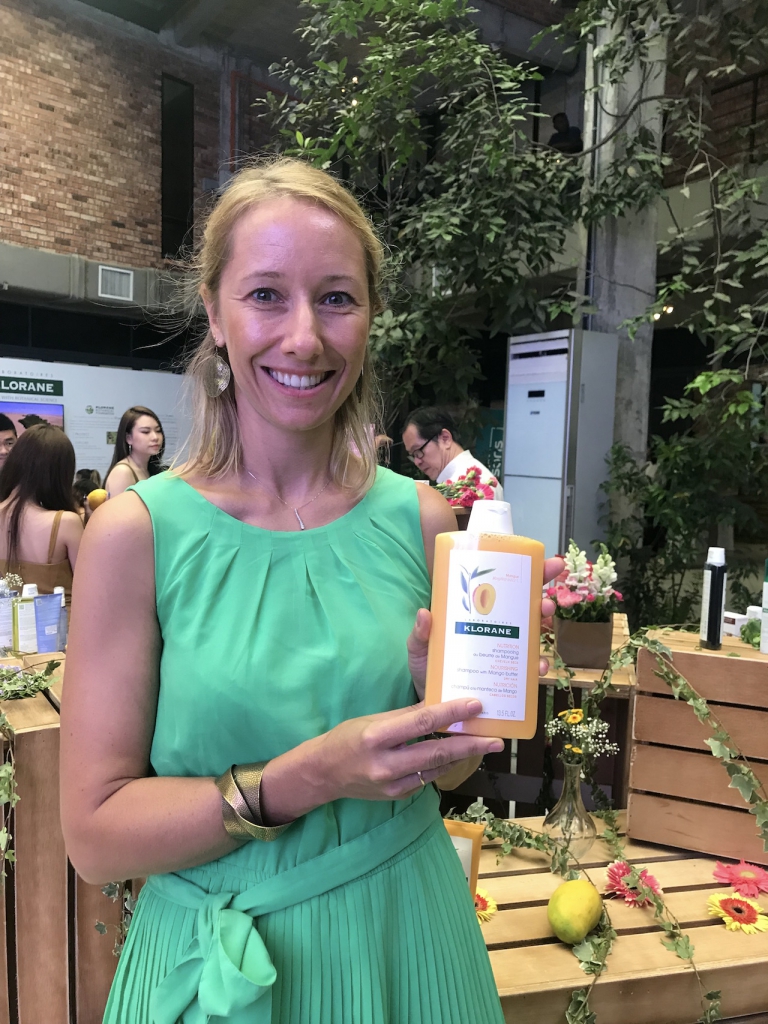 1. What's unique about Klorane?
Our passion for botany and its expertise in plants. We work very closely with scientist and botanist in way where we select one specific plant as a solution to a skin need. What makes us really stand out is that Klorane is made by a pharmaceautical company where we do a lot of clinical assessment programs more than other cosmetic companies, high levels of safety for our products, and that way we can guarantee the efficacy of Klorane's products.
2. Tell us more about the Klorane Botanical Foundation.
With our Klorane Botanical Foundation, everytime you buy a product, you're contributing to a better world, to preserve and protect the plant heritage. We work with different organizations with the same commitment with ours.
3. Will you be expanding the range in Malaysia?
At the moment, we're only bringing haircare and baby care to Malaysia but in the future, we'll be going into skincare and body care too.
4. Do you take the weather of a country into account during your R&D as a French brand, for example in Malaysia it's hot and humid?
We're have been in the Asian market for more than 10 years now so as it's a very important market for us and it's growing, we actually opened an innovation centre to develop specific formulas that are perfectly adapted to the Asian market. So that we ensure that some products are developed in France but always together with the innovation centre in Japan. We conduct clinical assessment programs on Asian markets too before launching our products in Asia.
Then, we talked to Mr. Ng Chee Eng, CEO of Alliance Cosmetic Group, who's the main distributor of Klorane in Malaysia to find out more about its Malaysia plans.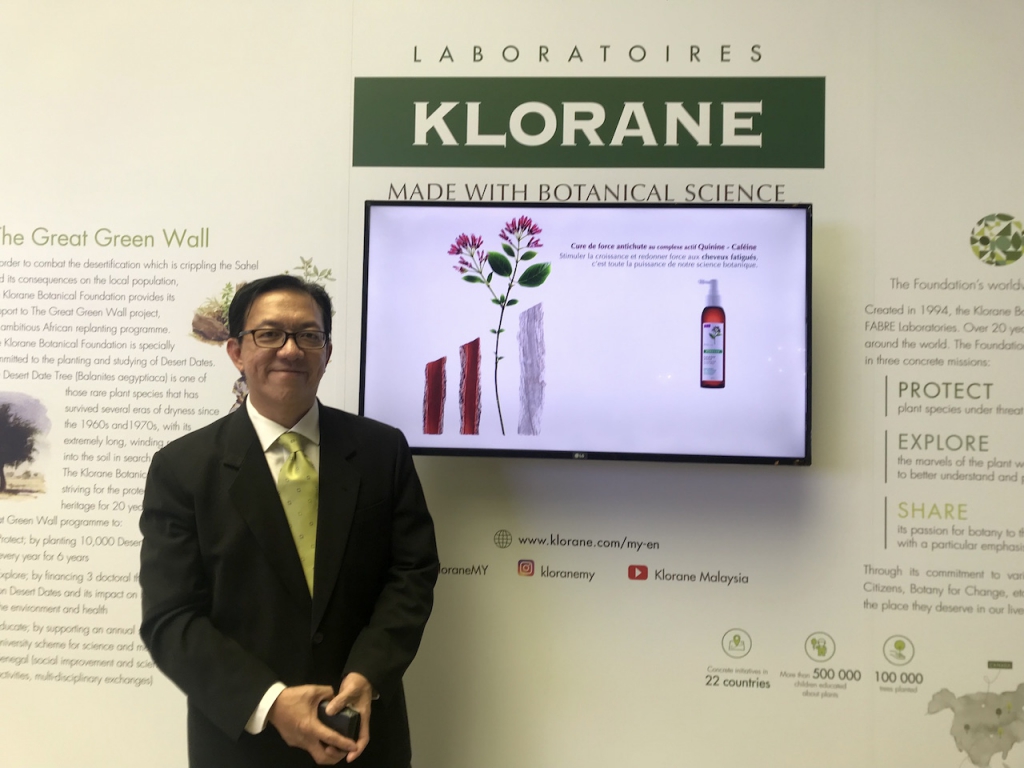 1.What made you decide to introduce Klorane to Malaysia?
Klorane has many ranges such as suncare and face care but for Malaysia, we're bringing in haircare and baby care. Haircare and baby care are the most popular ranges from Klorane in our other international markets. The brand has partnered with over 150 maternity wards in France so about 240,000 French newborn babies uses Klorane baby care for their first bath.
2. Which do you think is the key range in Malaysia between haircare and baby care?
I think these two ranges are the key ranges because Klorane is a family brand. For baby care, we did a consumer study a few years before the launch to find out what parents are looking for in baby products so we found that parents wants efficient products that are safe and can protect their babies. As for hair care, Klorane's line is specific where one ingredient to target one hair concern. I have personally used the hair products since a few years back and I and people around me can definitely see a difference in my hair ever since I started using them which is why I'm very happy to bring Klorane to Malaysia.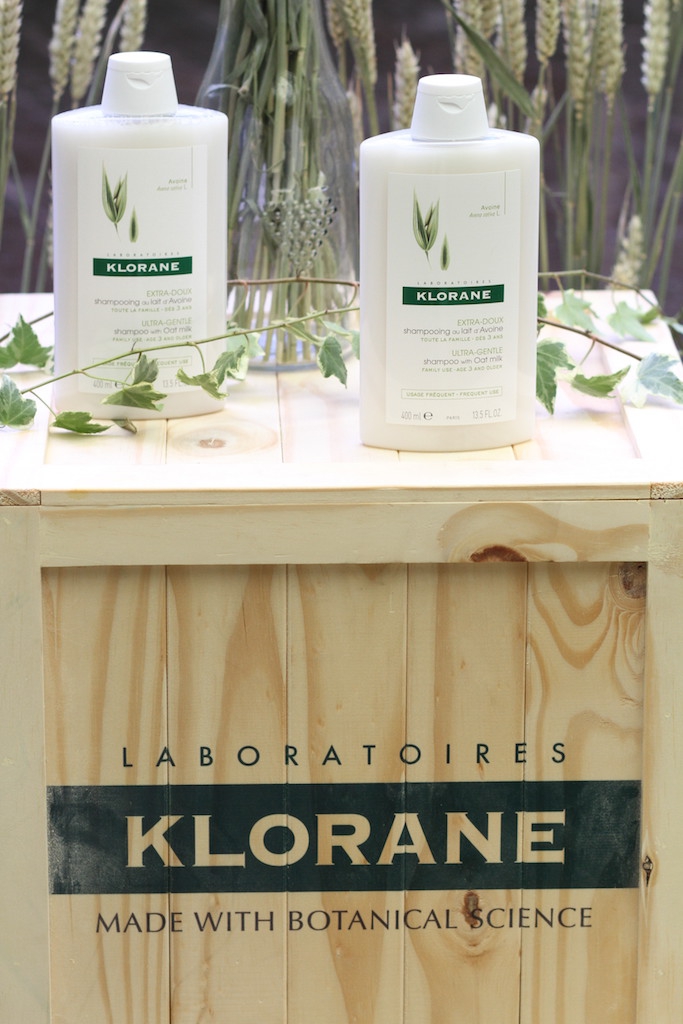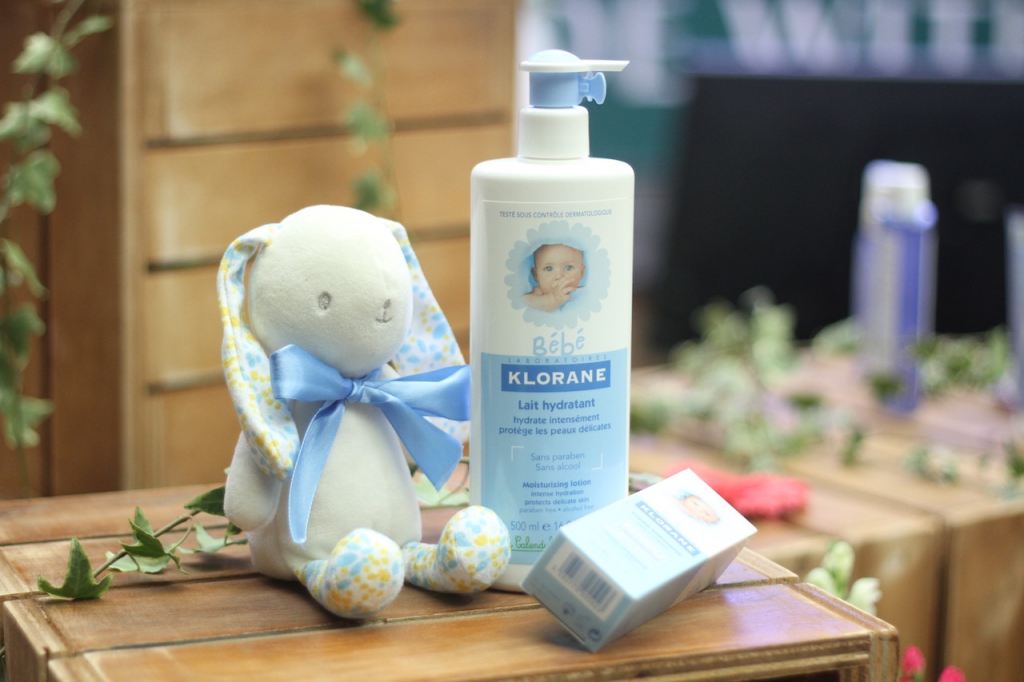 3. What is the price range?
It starts from RM49.
4. Any plans to launch an independent retail store?
At the moment, we're happy to be partnering with Watsons Malaysia and if down the road, we have more demand then we're open to it.
KLORANE is available exclusively at selected Watsons Malaysia outlets and Watsons Malaysia's e-commerce store at watsons.com.my/Klorane and www.klorane.com/my-en.
Read also: #Scenes: KLORANE's Plant-Inspired Hair and Baby Care Products Available at Watsons Stores Now