KLORANE, the no. 1 hair care brand in European pharmacies, has landed officially in Malaysia with a range of its effective, innovative hair and personal care products made with botanical ingredients from France to provide gentle yet effective solutions for the entire family.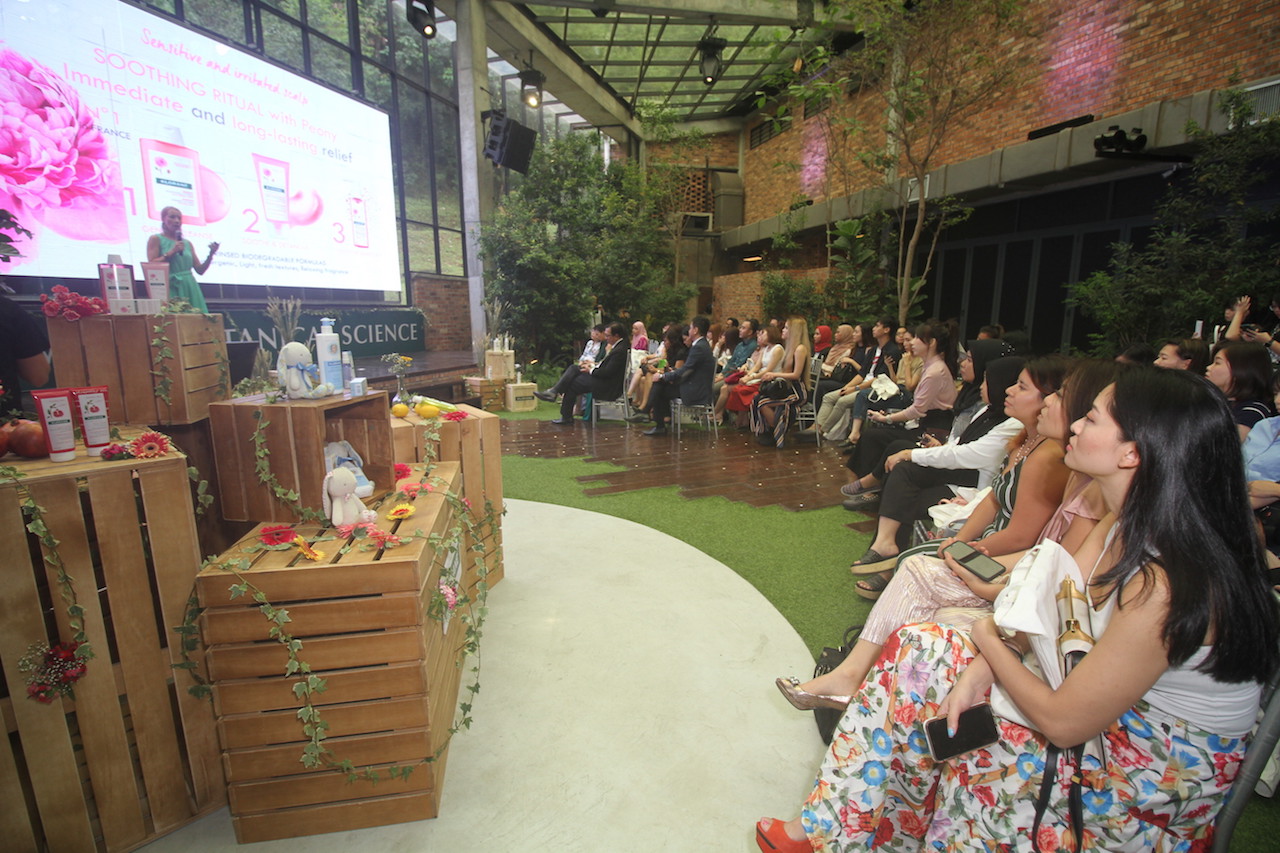 Founded by visionary pharmacist, the late Mr Pierre Fabre, KLORANE began more than 50 years ago in the Southwest of France with a vision to marry science and plant heritage to create effective, innovative products that respect both nature and people.
In 1994, the late Mr Pierre Fabre started the KLORANE Botanical Foundation (KBF) as a corporate foundation to sow the seeds of passion for botany around the world. The foundation believes in preserving nature that beautify and enrich our daily lives. Since then, KBF has been protecting plant biodiversity with practical actions worldwide; such as 100,000 trees planted to help local communities and 15 endangered plant species are protected in Sicily, Madeira, Argentina, Singapore, and Greece.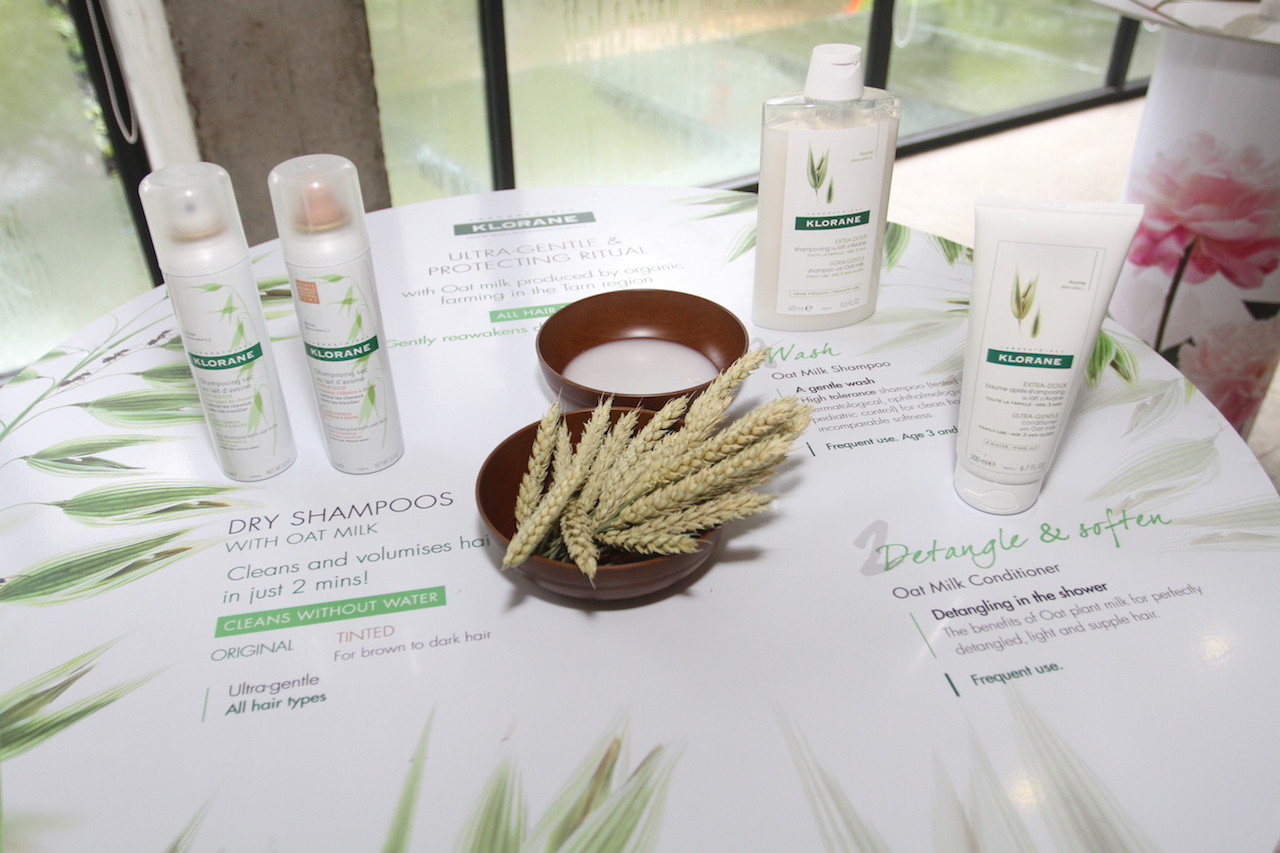 Consumers would be pleased to be introduced to KLORANE's best-selling Oat Milk range which comes in Shampoo, Conditioner and Dry Shampoo. The organically harvested oat milk softens and protects the scalp and is ideal for sensitive scalp. Besides the Oat Milk range, each product range focuses on one plant providing one solution for every type of hair; such as – Quinine for anti-hair fall, Peony for sensitive scalp, Mango Butter for dry hair, Flax Fibre for volume and texture, Pomegranate for coloured and damaged hair, Citrus Pulp for normal to oily hair, Nettle for oily hair, and Nasturtium for dry dandruff.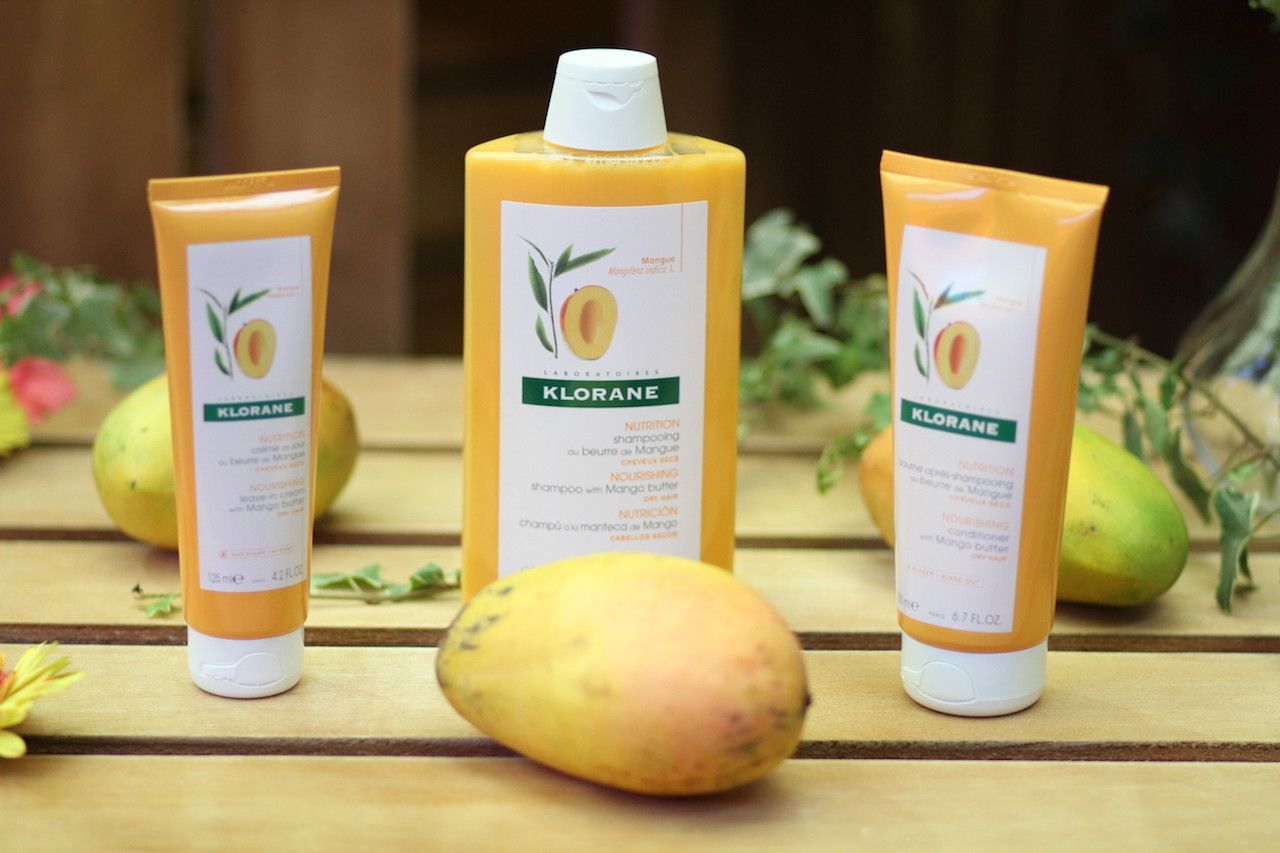 Not forgetting our little ones, the brand came out with a line of products specifically for babies' delicate skin; such as bathing soap, face and body care, nappy cream, and many more. The late Mr Pierre Fabre himself identified Calendula as the ideal ingredient to care for baby's gentle and delicate skin. The brand had partnered with over 150 maternity wards in France with more than 240,000 French newborns having taken their 1stbath with KLORANE Bébé!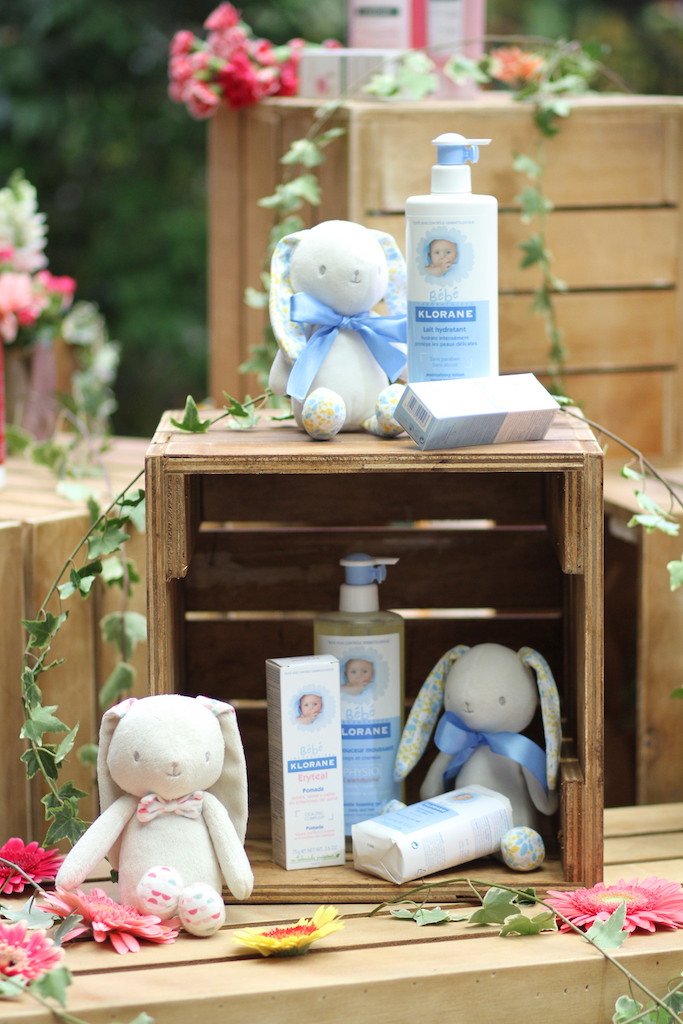 Staying true to their commitment in protecting and preserving the environment, KLORANE ensures all products are made using only the purest plant extracts sustainably grown by KLORANE's own farming partners for 100% traceability.
KLORANE is available exclusively at selected Watsons Malaysia outlets and Watsons Malaysia's e-commerce store at watsons.com.my/Klorane.
Read also: #Scenes: Watsons Celebrated Its Syok 8th Anniversary For Its Rewards Card Loyal Customers With Amazing Discounts & Special Appearances Of 4 Famous Hong Kong TVB Stars