40 lucky Watsons VIP customers will now stand a chance to win a pair of 4 days/3 nights holiday package to the Philippines in the Watsons Switch.Save.Win contest in- collaboration with the Philippine Department of Tourism. The contest which is only open to Watsons VIP members, starts from 25 January to 2 April 2018.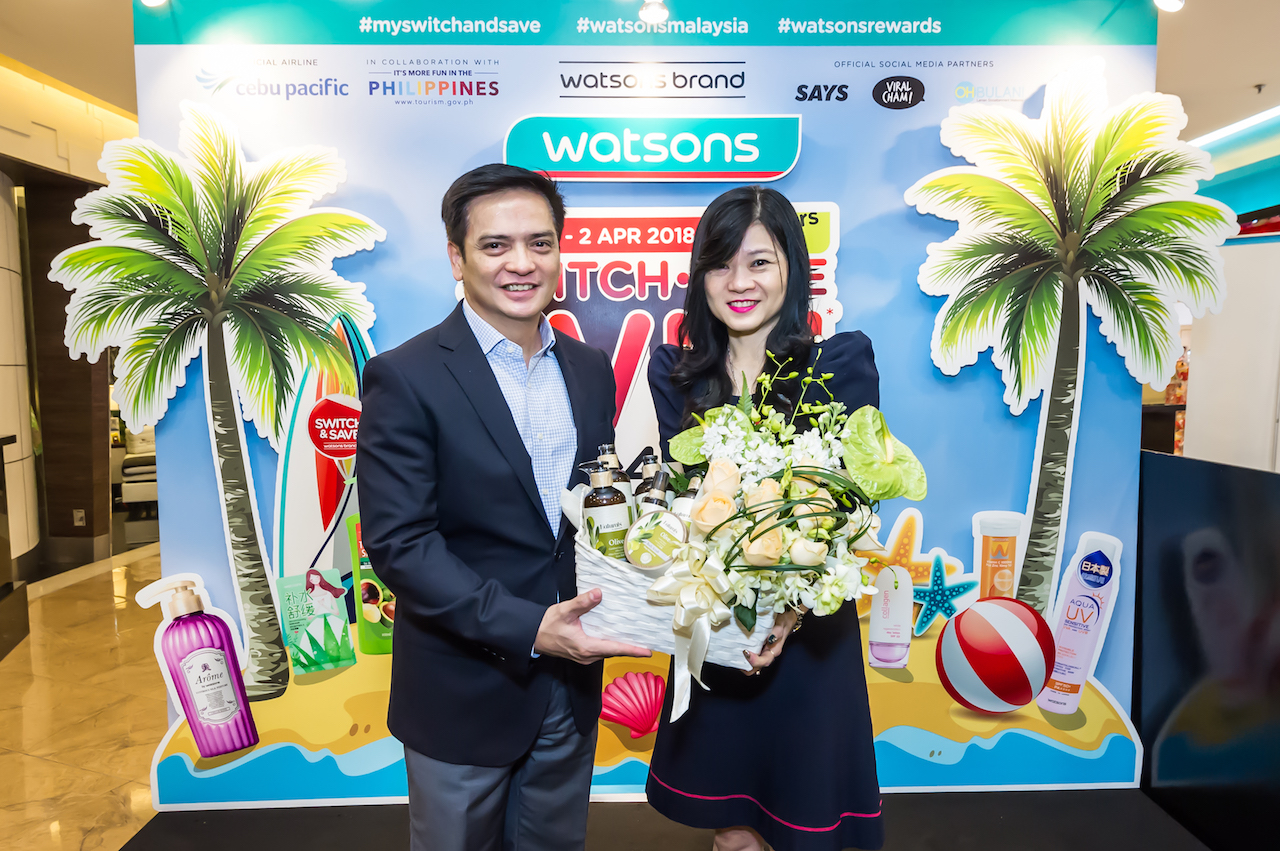 How to Enter
To enter the contest, you would have to be a registered Watsons VIP member, then simply spend RM30 on Watsons brand products (in a single receipt) to be eligible for one entry or spend RM30 in at least one (1) of the participating brands (Arome by Watsons, Collagen by Watsons, Hair System by Watsons, Naturals by Watsons, Water360 by Watsons) and a Watsons brand product (in a single receipt) to be eligible for two entries. Purchases can be made in any Watsons store or via the Watsons online store (watsons.com.my). The travel date for contest winners will be in between 28 June – 2 July 2018.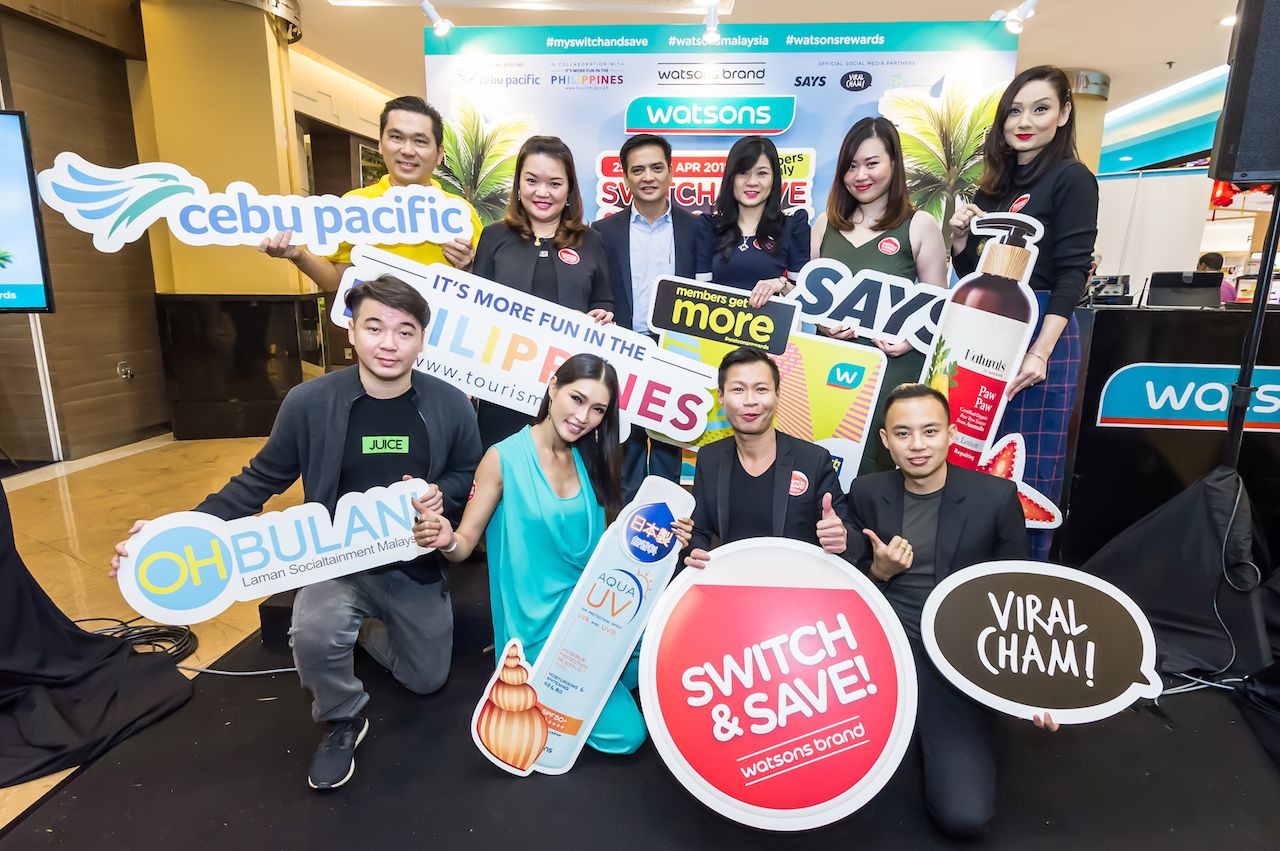 Forty lucky winners and their traveling partner will be flown to the Philippines by Cebu Pacific, the official airline for the contest, where they will explore the islands of Bohol, Cebu and Oslob in 4 days. In Bohol, the wondrous nature lets you immerse yourself with the island's interesting sights to visit including the Chocolate Hills, diving spots, rivers and coming face-to-face with Bohol's mascot, the Tarsier (the tiny, giant-eyed primate).
More information on contest details, visit Watsons Malaysia Facebook and watsons.com.my/switchandsave.
Read also: #Scene: The Season of Bloom with Watsons Cosmetics Fair @Sunway Pyramid