For those who'd like to get a good tan, summer is the best time where you should make the most of any sunshine.
There are many beautiful nude beaches around the world to explore throughout the summer. These five beaches are perfect for the adventurous soul, who isn't afraid of bare it all.
1. Plage de Tahiti, St. Tropez, France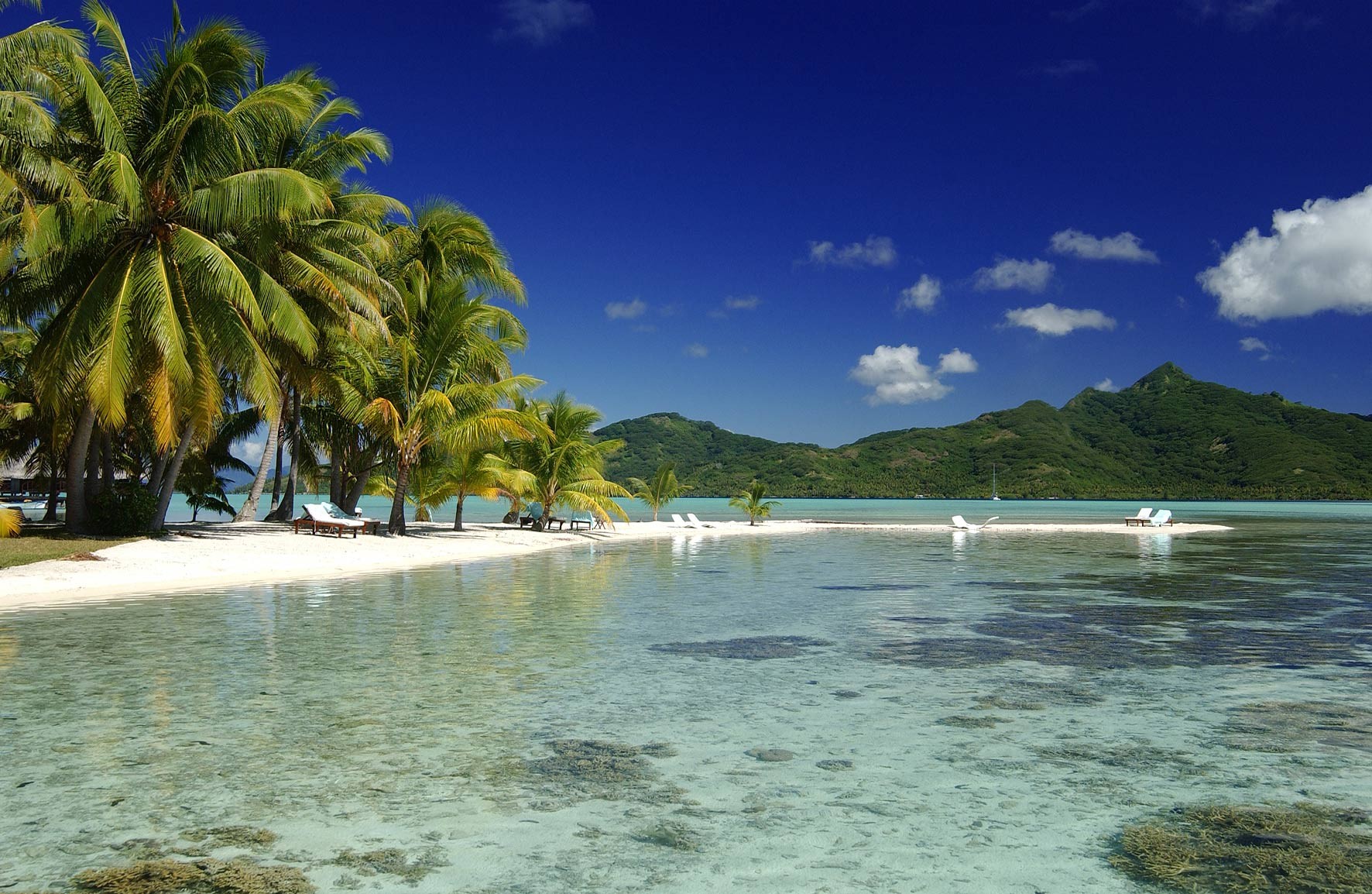 The Plage de Tahiti, on the famous Pampelonne beach, is one of the most well-known beaches in St Tropez. Frequently visited by celebrities and the rich, it's one of Europe's original nudist beaches and remains a perennial favourite.
2. Playa d'en Bossa, Ibiza, Spain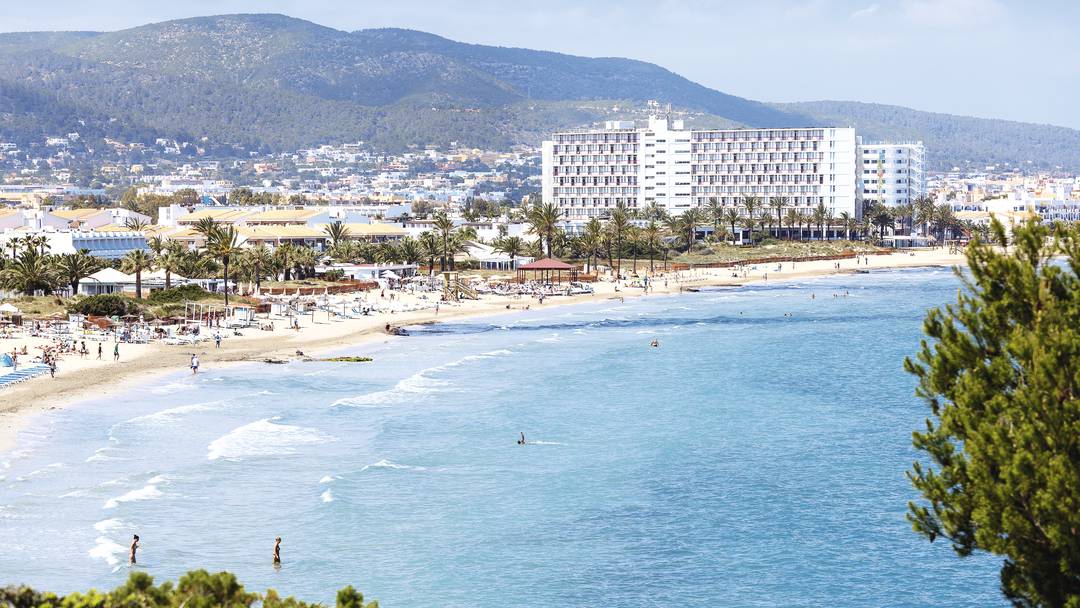 With both legendary nightlife and a great beach, Playa d'en Bossa is a top summer holiday spot on the Spanish island of Ibiza. This lively beach always draws large crowds due to its white sand and clear shallow water. Feel free to go topless, or totally nude to swim with the fishes at this peaceful haven.
3. Bondi Beach, Sydney, Australia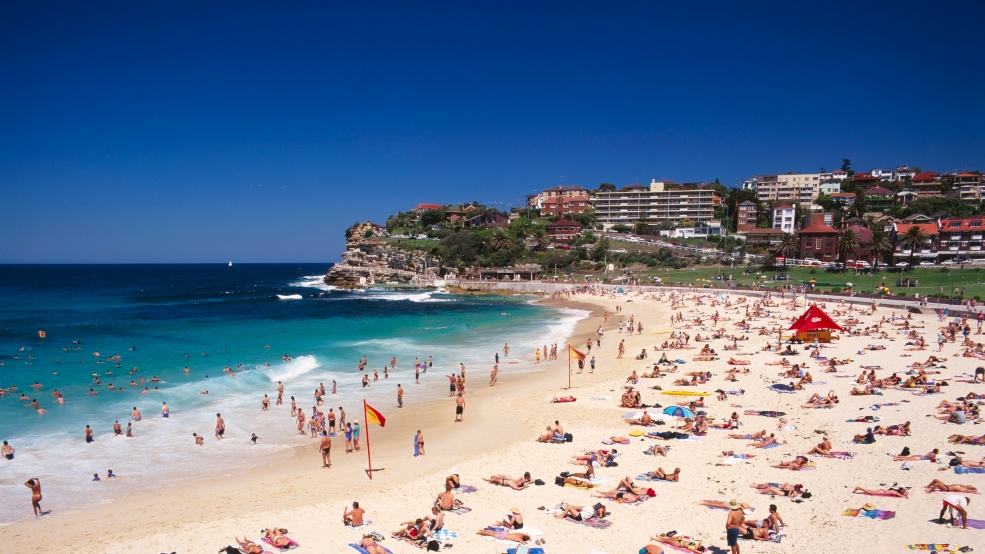 Setting a Guinness world record with the largest swimsuit photo taken, Bondi is the ideal place to bare it all when you're in Australia. While you're taking the Bondi to Coogee coastal walk, you'll see many hippies, a whole host of liberated females soaking up the Sydney sun.
4. Paradise Beach, Mykonos, Greece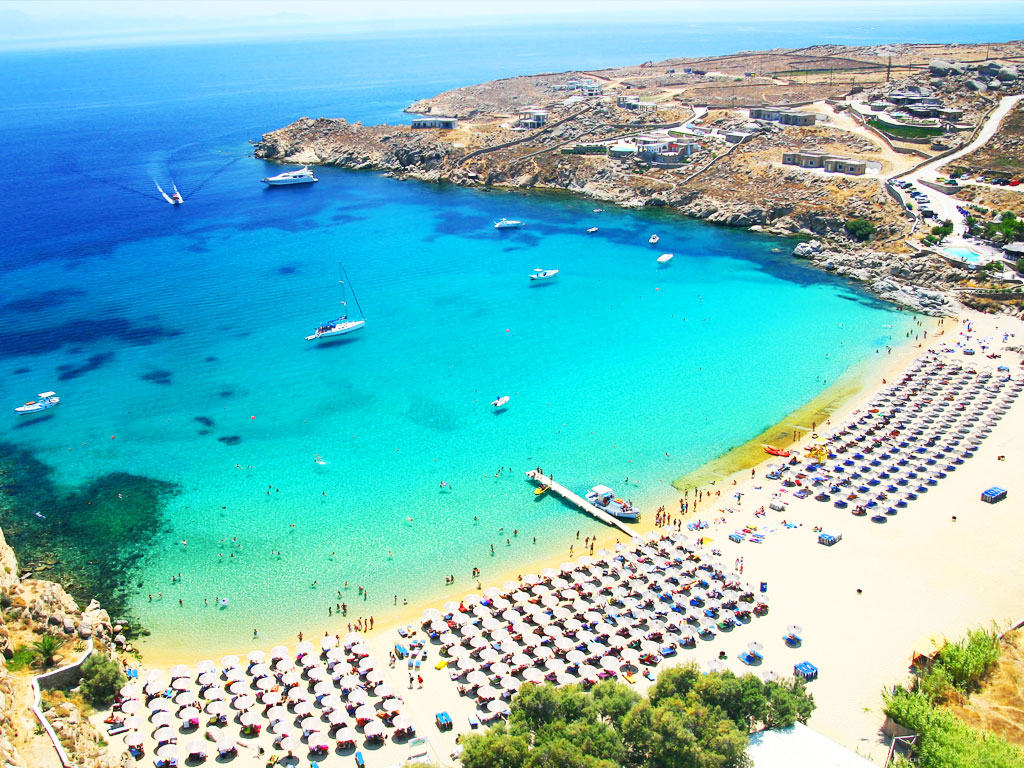 Known for its windmills and rows of fishing homes lining the sea, Paradise is one of the most famous beaches of Mykonos, attracting mostly young crowds for its nightlife and beach parties. There is a nude part on the beach and also there are water sport activities available.
5. Baker Beach, San Francisco, United States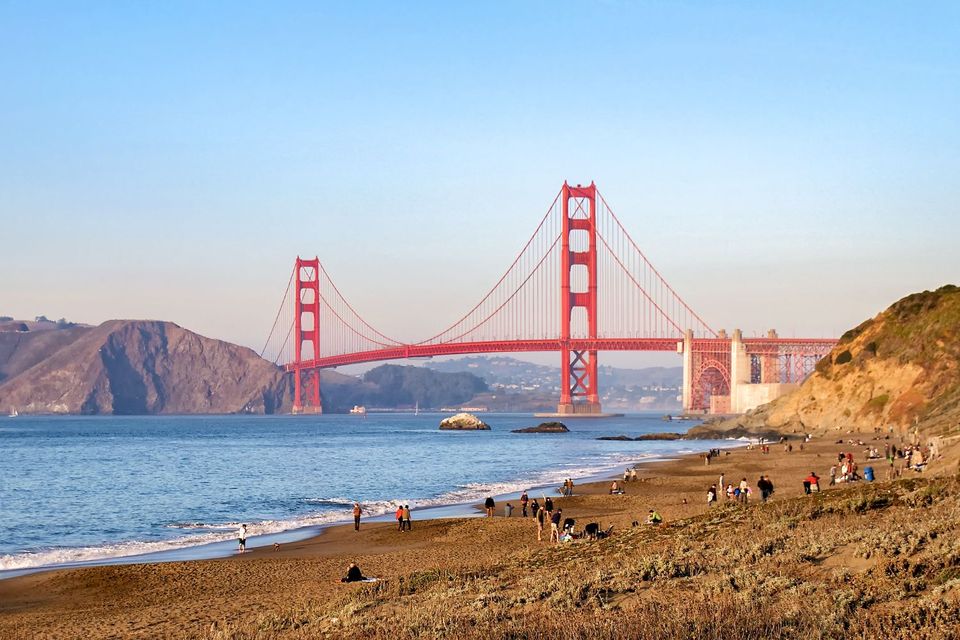 The crystal clear waters and exquisite view of the Golden Gate Bridge make it an ultimate spot to dive into the deep blue and relax on the beach all day long. Remember to check the weather conditions before you head to the beach as the waves can get pretty rough. Besides, like the rest of San Francisco, the beach is often blanketed in fog.
Read also: Why You Should Take a Beach Vacation, According to Science
– Cover Image: hna.de