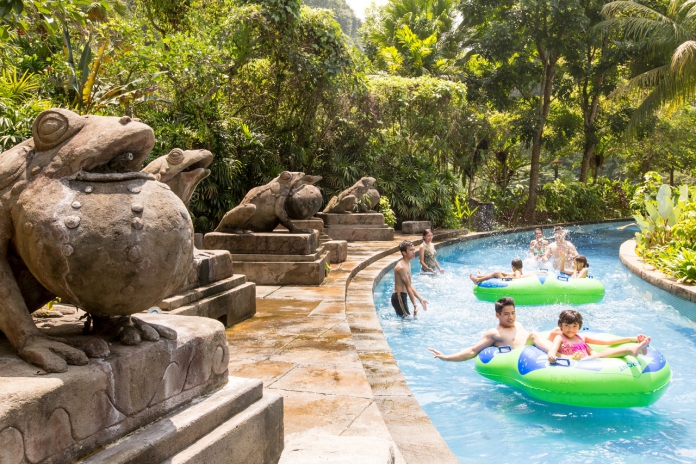 Tune out from the hustle and bustle of the city and dive into the relaxing environment of Ipoh surrounded by nature. The Lost World Of Tambun (LWOT) ushers the Hari Raya celebration with its Summer Raya campaign, boasting a myriad of activities that will give visitors a blast from the past!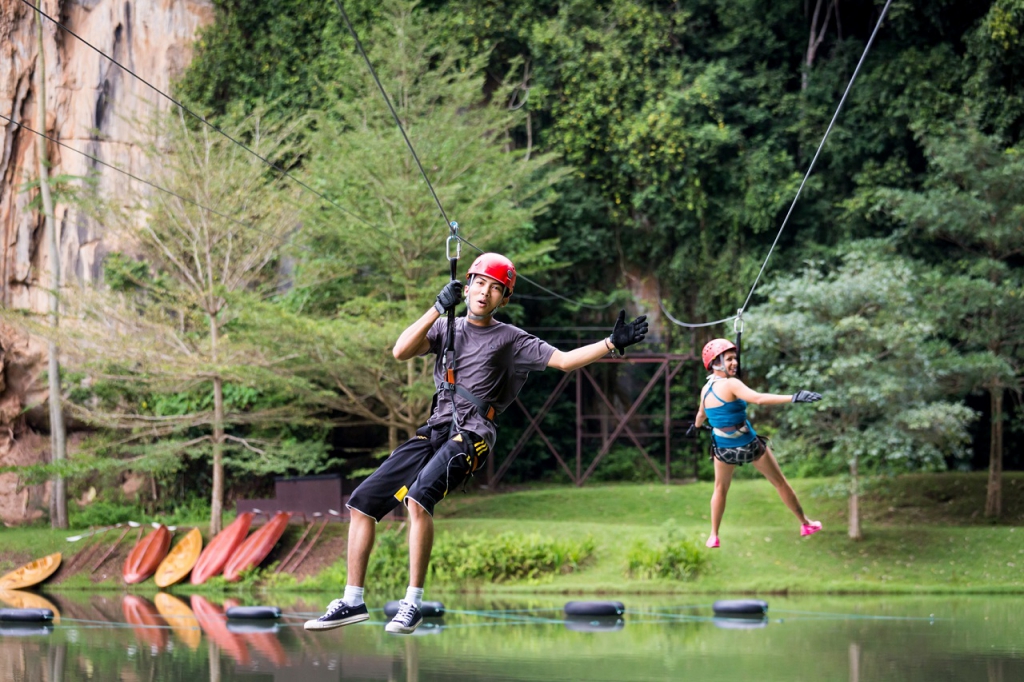 From 9 June to 8 July, visitors will be greeted with a variety of performances and activities
such as The Summer Raya Show, a must-see live performance that will showcase the
festive Raya mood. Dance to the rhythm of Raya songs at Joget Lambak Raya or flaunt your artistic skills with the Raya Art N Craft. For the fashionistas, do not miss the special #OOTD Raya taking place at 1.30pm from 15 to 24 June at the Malayana Village! Be sure to watch the breathtaking Flaming Percussion as they ignite the Hot Springs & Night Park Stage at 9pm!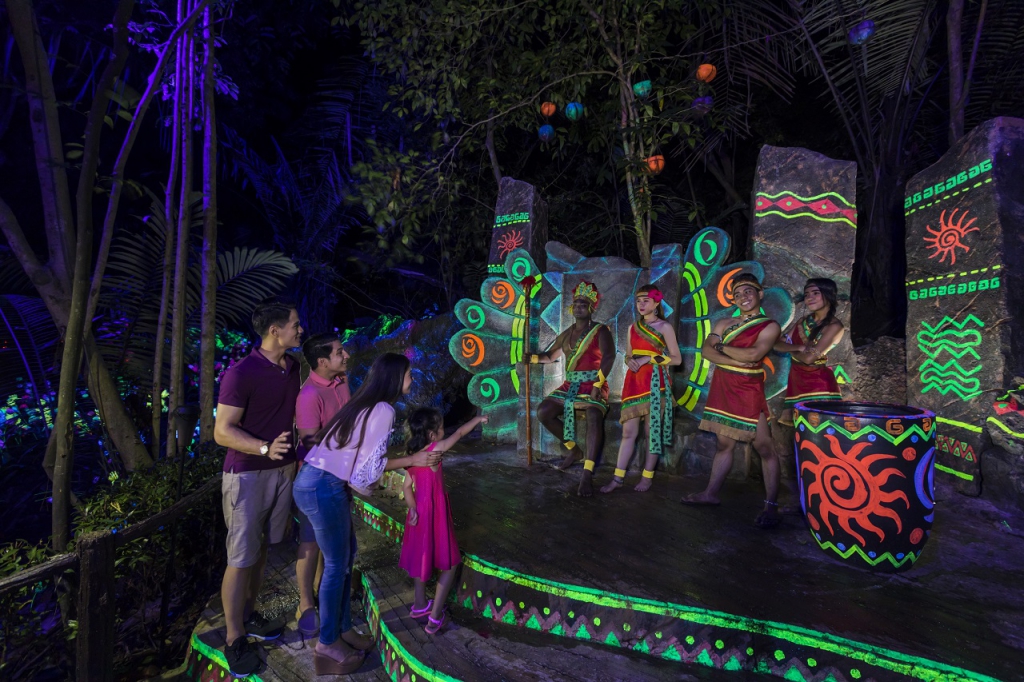 Learn more about the Malayana Tribe in Lost World Of Tambun through the myriad of shows
and activities throughout the day. Visitors can also catch the Malayana warriors in action
during the Humalaya Malayana performance, Malayana Story, or get up close with them
through the Malayana Games and Wefie with Cool Tribe! The Raya vibe continues at the Dulang Tea House where visitors can feast on the irresistible Raya Delights offering visitors traditional delicacies such as Ketupat, Lemang, Rendang Tok, and Satay. Take a bite at the special Pizza Raya infusing the unique fragrance of traditional Satay and Rendang to make the Satay pizza and Rendang pizza.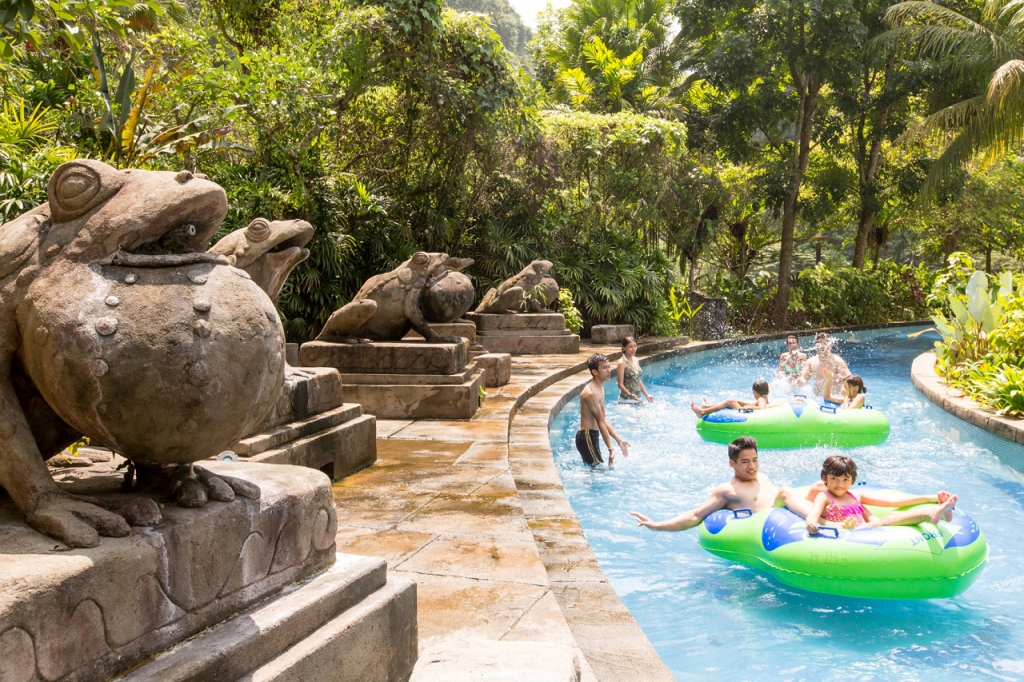 After whetting the appetite, take a moment to relax and dip into the natural hot springs and spa or stroll down the Lost World Petting Zoo and be amused with the eccentric behaviours of more than 55 species ranging from birds, mammals and reptiles!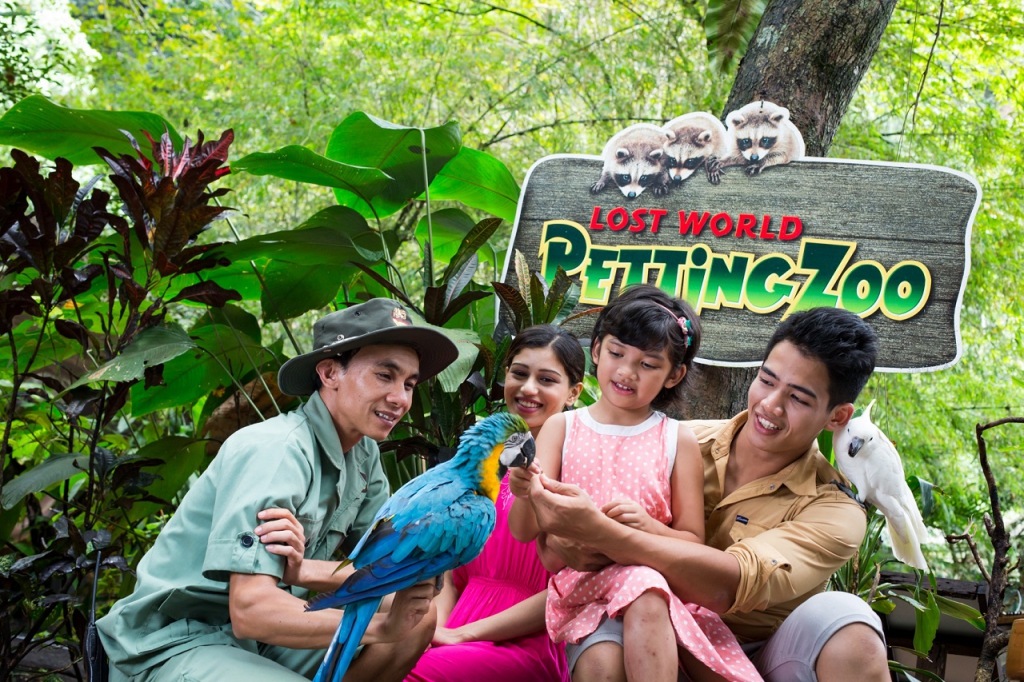 Guests will especially be filled with wonder at Luminous Forest, a mystical and enchanting landmark within the natural terrains of the park which unravels the night in the most whimsical way.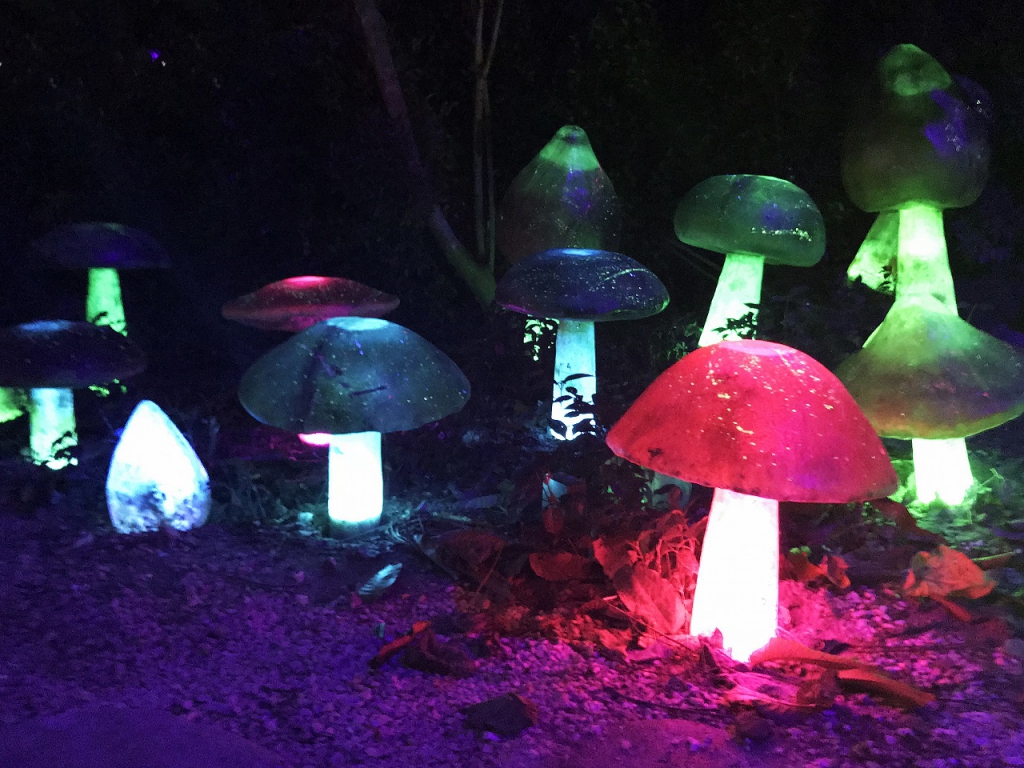 From now until 30th June, visitors can purchase 3 Adult tickets and get their next 2 tickets for free when they make their purchase online* and display their e-store voucher upon entrance. Alternatively, visitors can enjoy a 40% off published admission rates when they purchase Lost World Of Tambun's ticket via Maybank QRPay** from 9 to 24 June!
For more information on Summer Raya, log on to the website at
www.sunwaylostworldoftambun.com/summer-raya/ or for more details on Lost World Of Tambun, call +605 542 8888, visit www.sunwaylostworldoftambun.com or connect to its Facebook page at
www.facebook.com/lostworldoftambun.
Read also: Try Glamping With Your Loved Ones This Valentine's Day At The Lost World Of Tambun!