It's time to plan your year end holidays as Malaysia's biggest travel fair is back in town this weekend! MATTA Fair 2015 will be held from September 4-6 at the same venue as previous years, Putra World Trade Centre (PWTC) in Kuala Lumpur.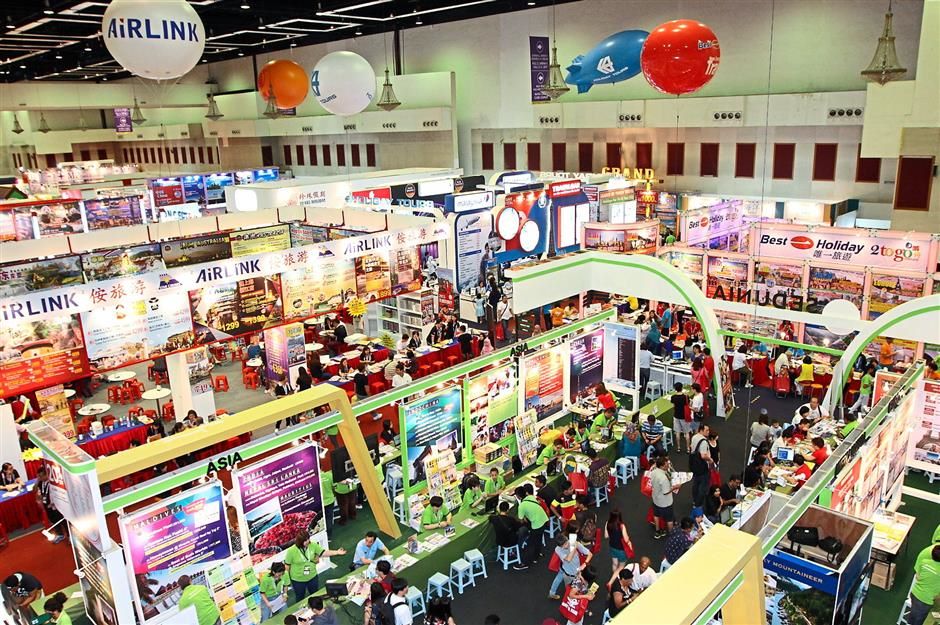 Many visitors are looking forward to this travel fair as more than 1,000 participating exhibitors e.g. tourism boards, travel agents, airlines, hotels etc will be offering attractive and cheap packages, deals and promotions for the year end holidays!
Visitors can also grab free gifts and lucky draws in the fair and enjoy cultural and modern performances everyday at Hall 1M. Furthermore, visitor will have a chance to meet up close with famous K-Pop stars and other Korean artists who will add spice and flavour at the MATTA Fair.
Here are some useful info of MATTA Fair 2015:
Event Date: September 4 to 6, 2015 (Fri – Sun)
Opening Hours: 10.00 am – 9.00 pm
Venue: PWTC, Kuala Lumpur
Admission Fee: RM4.00 per person, FREE for children below 12 years old (Tickets are valid for day of purchase only)
Study the floor plans of MATTA Fair 2015 to find out the list of participating exhibitors so that you can plan and spend your time efficiently during the fair and know where to look for your desired deals and packages!
Source: mattafair.org.my