If you are planning for the upcoming school holidays, Hong Kong has everything that a cool family needs! Just a 4-hour flight away from Kuala Lumpur, Asia's World City promises an experience like no other where you and your family can enjoy great bonding time from adventurous explorations to trend hunter right in Hong Kong.
1. Dragon's Back
With beautiful coastal scenery and easy-accessibility from the city, the Dragon's Back is a popular escape that gets regular mentions in travel guidebooks. A relatively easy nature hike that is achievable even for young children, the Dragon's Back hike promises stunning views of Shek O, Tai Long Wan, Stanley, Tai Tam and even the South China Sea. Kids will be entertained by the little streams along the hiking trail and will enjoy the hike which will require some scrambling at some areas.
2. Sai Yuen Farm at Cheung Chau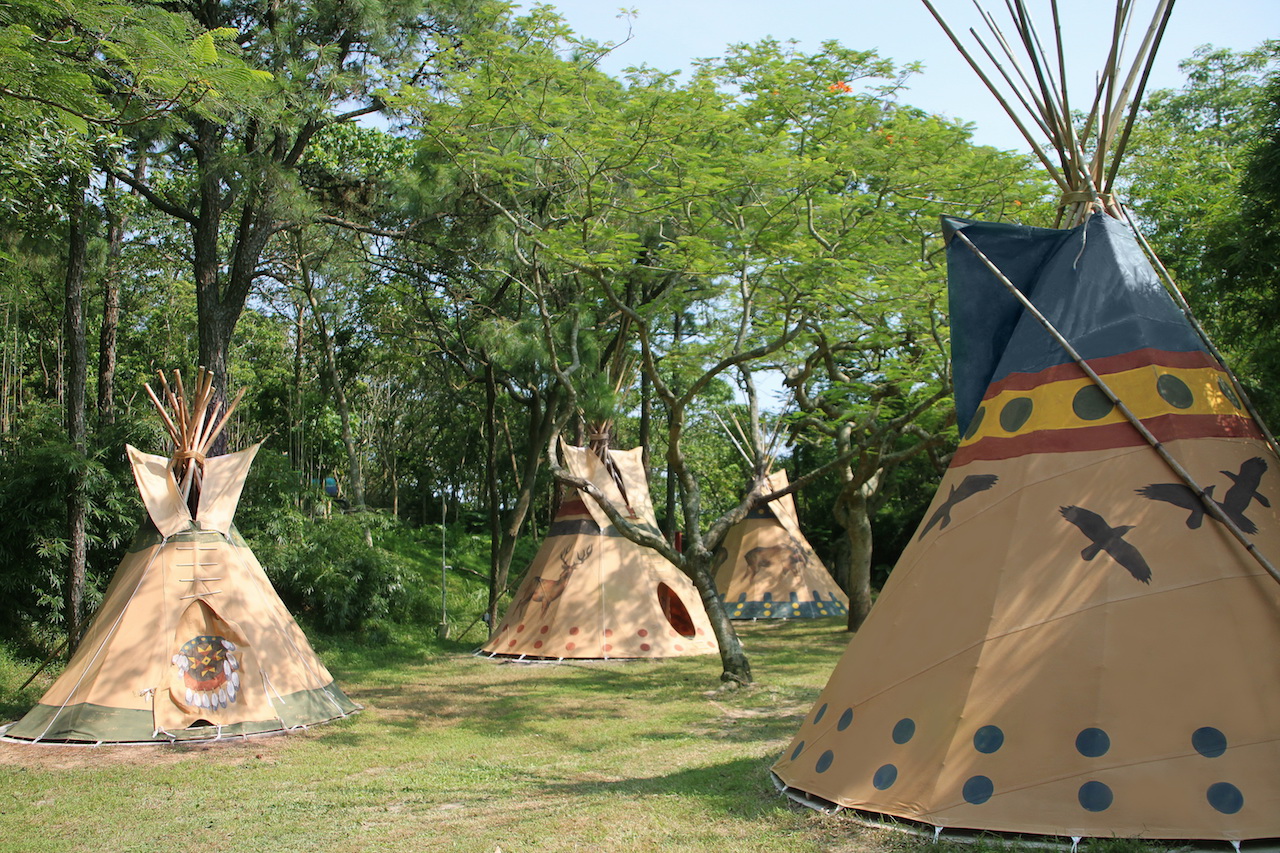 Take a short getaway from the bustling city life with a camping trip in the outlying islands of Hong Kong. Cheung Chau offers family fun activities like cycling and camping, and we would recommend to visit Sai Yuen Farm when you are in Cheung Chau. The lush greenaries offers a holistic outdoor adventure equipped with camping facilities, outdoor activities like the Tree Top Canopy Walk, craft workshops, goat feeding and more. To top it off with a night's stay at one of the outdoor camping tents at the farm, you can  choose from 4 camp concepts of which each of the camp depicts a different native culture (African, Mongolian etc). For a magical night, pick the Star Gazing Geodesic Dome that has a transparent ceiling so you can literally sleep under the stars which makes the perfect story telling moment to your children.
3. TramOramic Tour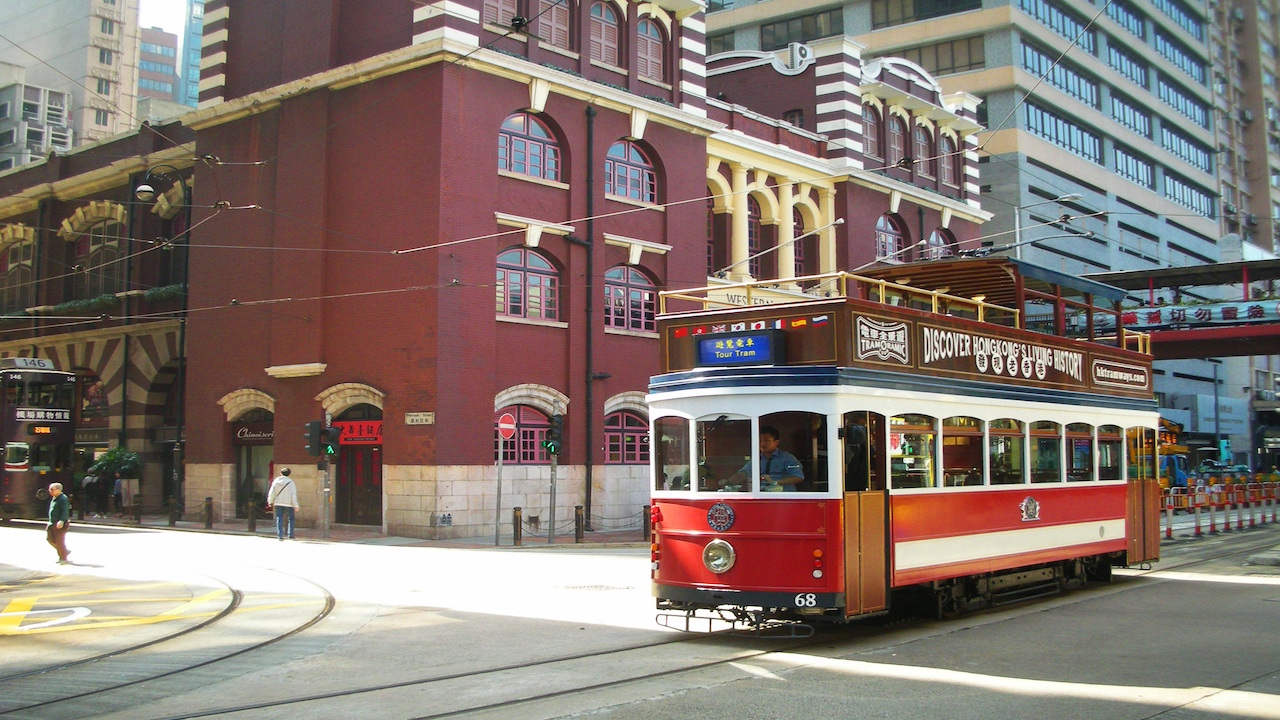 Take in the sights of Hong Kong in a different way and discover Hong Kong's rich history with a one-hour sightseeing journey aboard a unique 1920s-style tram. With an open-top upper deck and a vintage cabin lower deck, Hong Kong's past and present are brought to life through authentic tales of local life delivered through personal headsets in your choice of eight languages. The tour package also includes a two-day pass offering unlimited free access to Hong Kong Tramways' regular service to let you further explore Hong Kong Island.
4. Ngong Ping 360
The longest aerial cable car system in Asia, Ngong Ping 360 offers an exciting opportunity for guests to experience a unique natural and cultural experience. The Ngong Ping Cable Car stretches 5.7 km from Tung Chung to Ngong Ping. It offers a visually spectacular 25- minute journey with panoramic views of the flora and fauna of North Lantau Country Park, Tung Chung Bay and the Hong Kong International Airport. Guests can visit the Chinese architecturally designed Ngong Ping Village, where they can enjoy a wide range of dining, shopping and entertainment options and culturally themed attractions, including Stage 360, Motion 360 and Walking with Buddha.
5. Hong Kong Disneyland Resort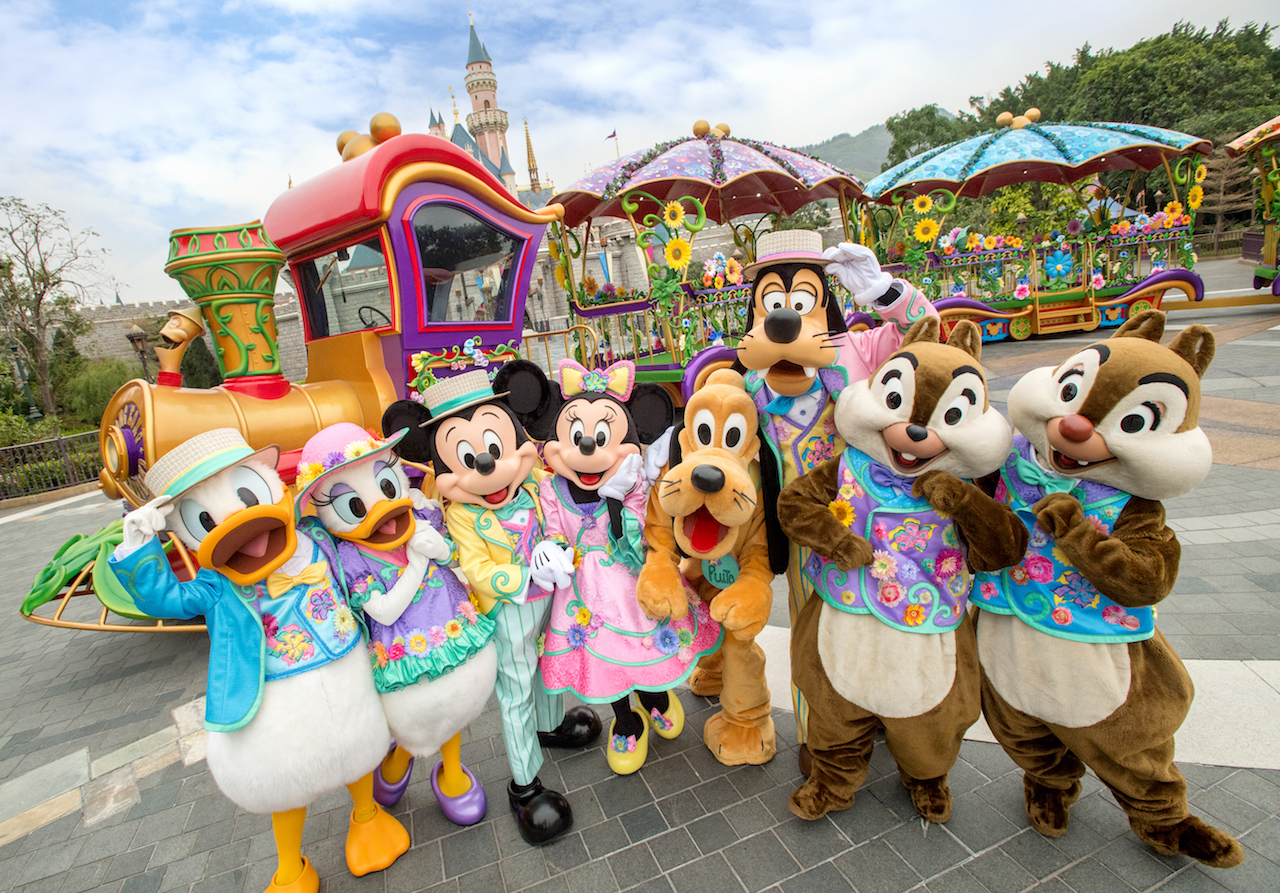 Hong Kong Disneyland Resort offers unforgettable, culturally distinctive Disney experiences for guests of all ages and nationalities. In the magical kingdom theme park —filled with your favorite Disney stories and characters — explore seven diverse lands that are home to award-winning, first-of-a-kind attractions and entertainment.
In May 2018, the brave heroine Moana will sail to Hong Kong Disneyland and appear in an all-new atmosphere stage show. "Moana: A Homecoming Celebration" is an 18-minute live show set in an entirely new exotic outdoor venue in Adventureland. Jam-packed with inspirational music, dancing, puppetry and storytelling, it recounts Moana's adventures after returning to her home village of Motunui.
6. Ocean Park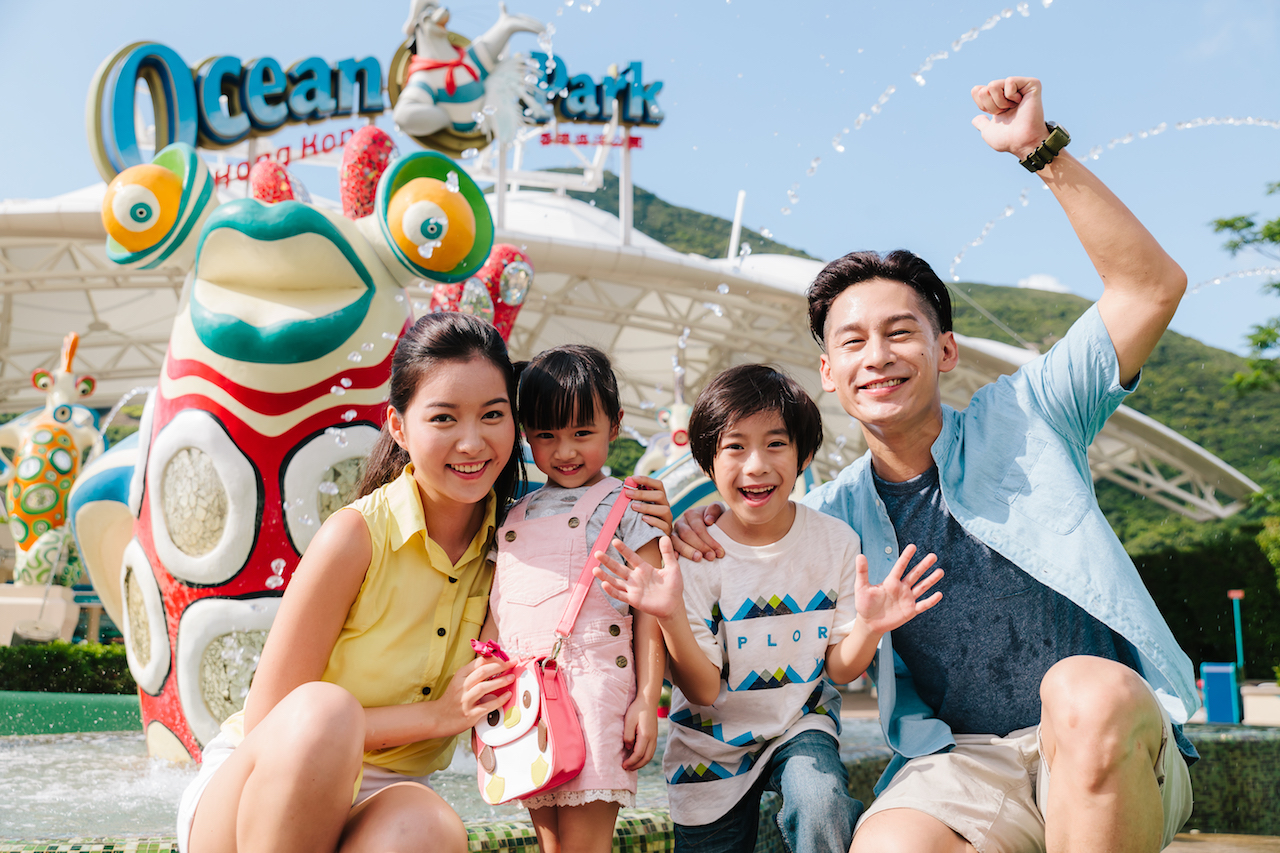 Ocean Park is also known as the Marine Mammal park that are filled with large oceanarium and is decorated with animal theme. Not only it is a place where you can see marine animals up close but Ocean Park is also an amusement park with over 80 attractions and rides to get you going. One main attraction that really does the trick is Mine Train, which is Hong Kong's first VR roller coaster. Experience a whole new multi sensory and immerse yourselve in the natural world through VR effects.
7. Madame Tussauds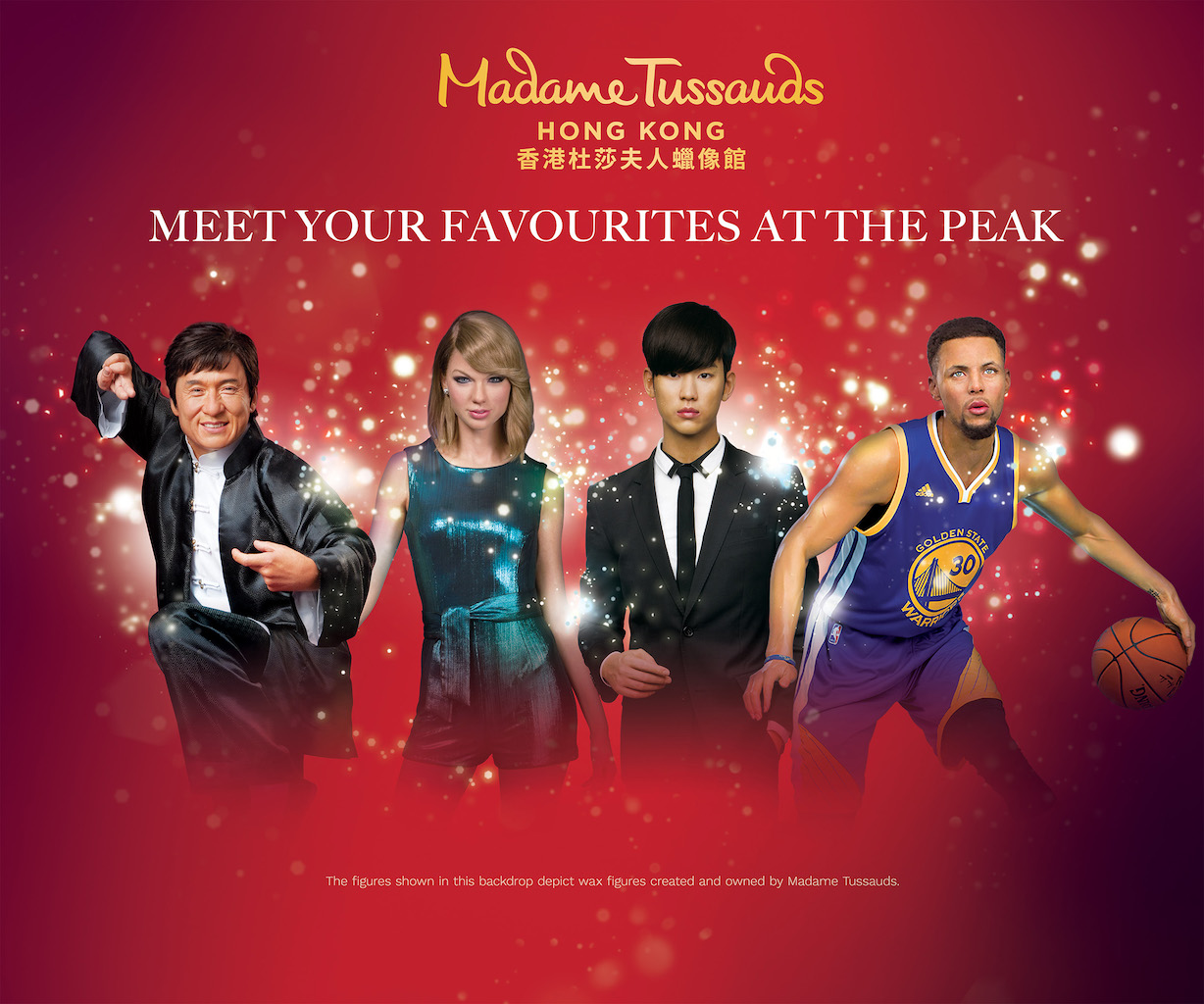 Meet your favourite celebrities at Madame Tussauds with more than 100 incredibly lifelike wax figures spanning up to 11 interactive zones. Get up close and personal as you visit the K-Wave Zone, Kung Fu Zone, Yayoi Kusama Zone or even take a selfie with some of the world's most respected historial and political figures.
8. sky100 Observation Deck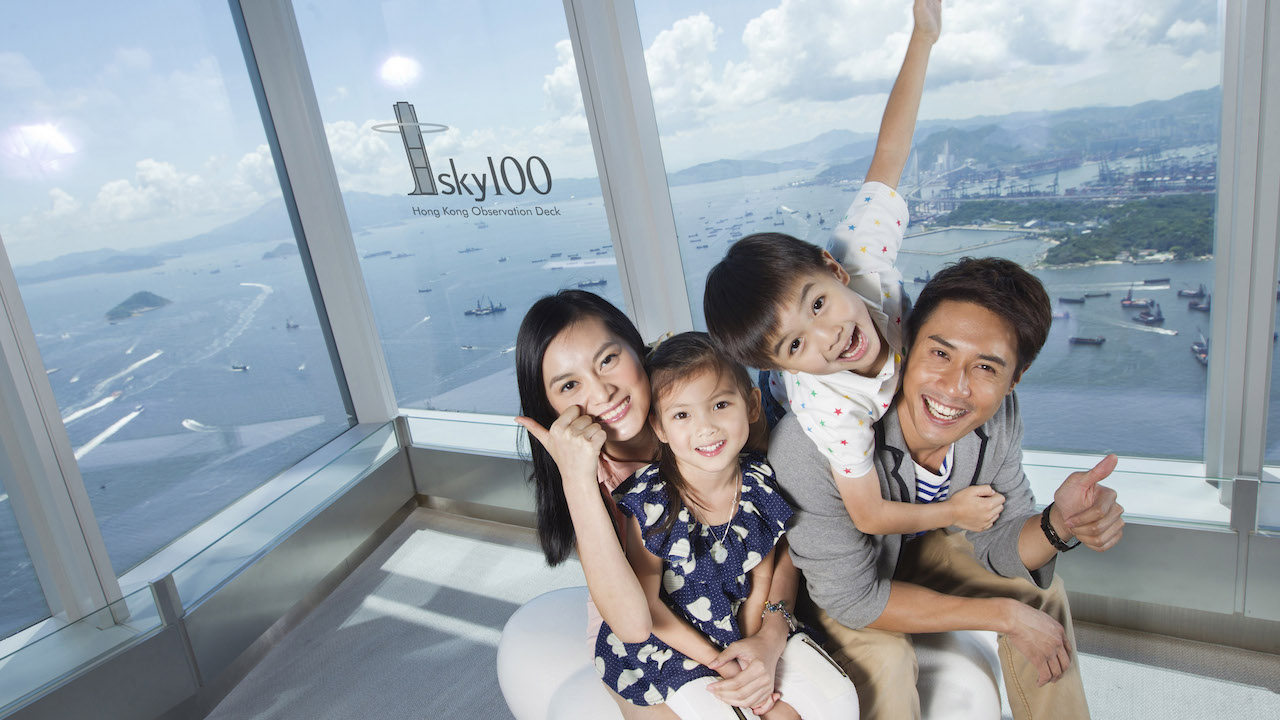 Hong Kong's highest indoor observation deck, sky100 is located on the 100th floor of Hong Kong's tallest building, offering dizzying 360-degree views of Victoria Harbour. Take the high speed lift and get from 1st to 100th floor in just 60 seconds! Explore the observation deck's interactive exhibition or snap a photo at one of the photo booth equipped with advanced augmented-reality technology and 3D effects turning your photos into dynamic ones!
9. Noah's Ark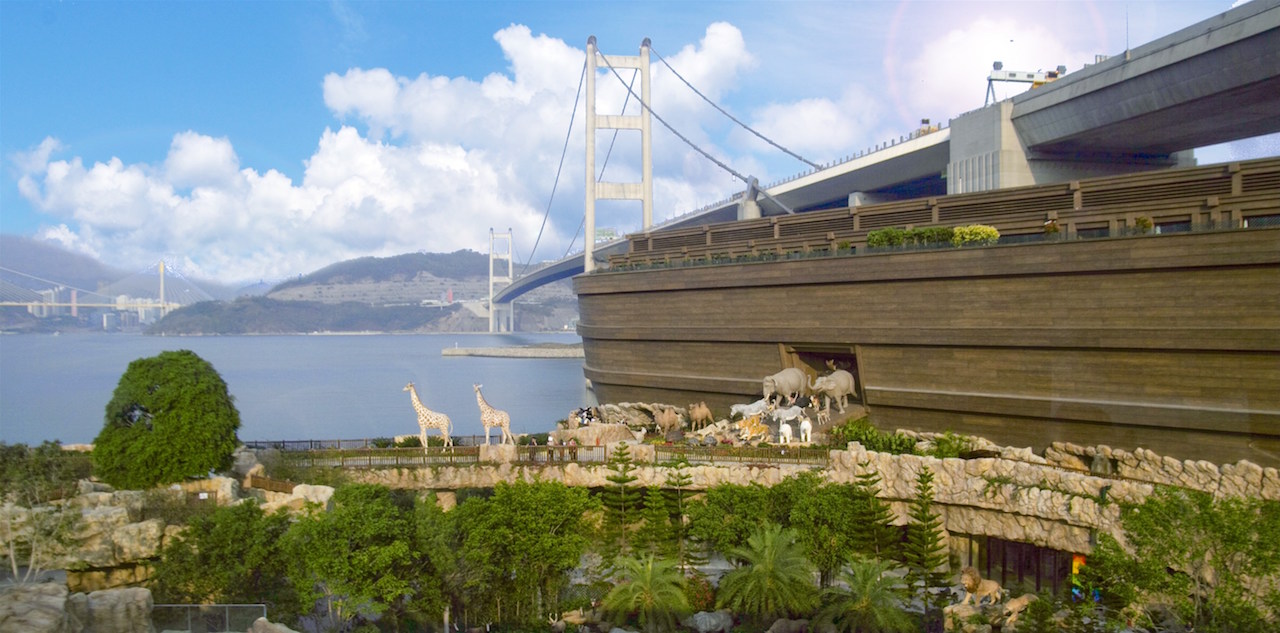 Built to resemble Noah's Ark, it boasts 67 pairs of life-sized animal sculptures, and includes 5 interactive attractions, a nature garden, an expo offering multimedia experience with state-of-the-art facilities and a 4D theatre. Located on Ma Wan island, overlooking the Rambler Channel and the famous Tsing Ma Bridge, the waterfront ark is a fun-filled attraction where entertainment, conservation and education are combined in diverse activities.
Visit discoverhongkong.com for more details.
Read also: Sneak Peek of Hong Kong Disneyland's New Attractions and Magical Events for 2018