Hong Kong Disneyland will up the magic with an exhilarating array of new attractions and events that are set to delight guests of all ages in 2018.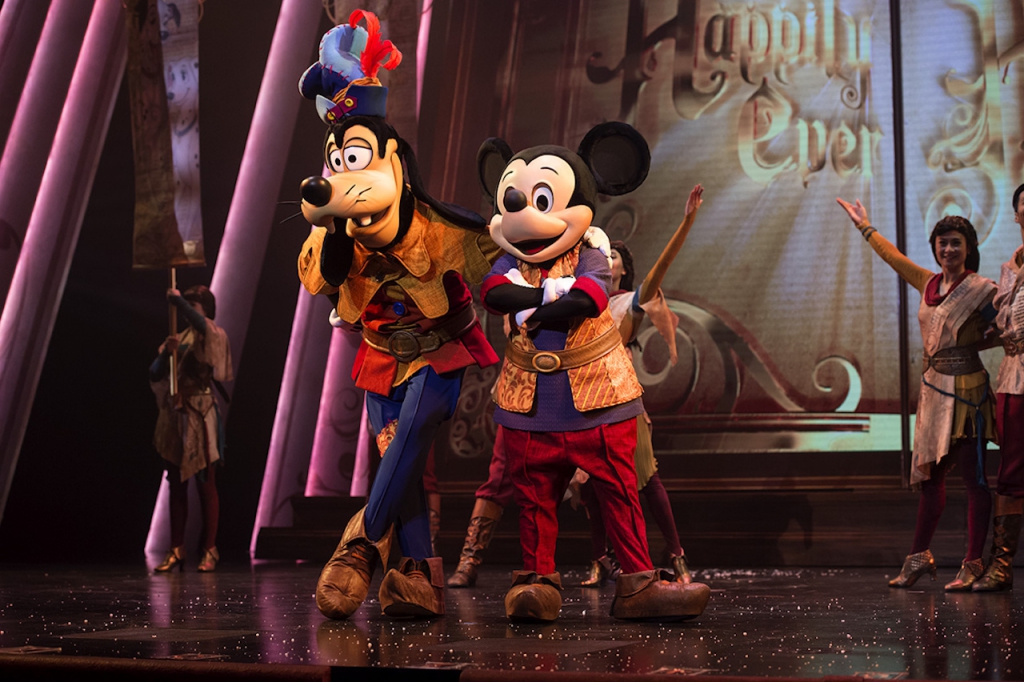 Now in its 12th year of operation, Hong Kong Disneyland caters to an international mix of guests by immersing families in all things Disney, including greetings with Mickey, Minnie and all their pals, the beloved Princesses, as well as more than 100 world-class shows and attractions in the 7 themed lands, including "Disney Paint the Night" nighttime parade, Fairy Tale Forest, and "Mickey and the Wondrous Book" stage show which are exclusively available at HKDL. Young adults can even enjoy attractions based on the exciting stories and characters of Star Wars and Iron Man.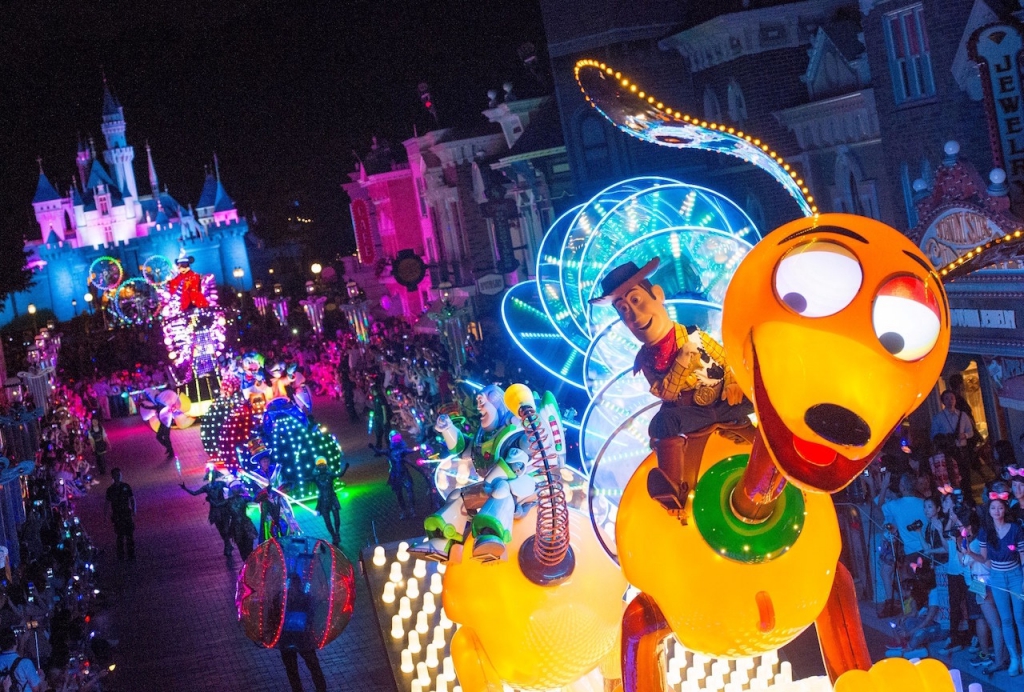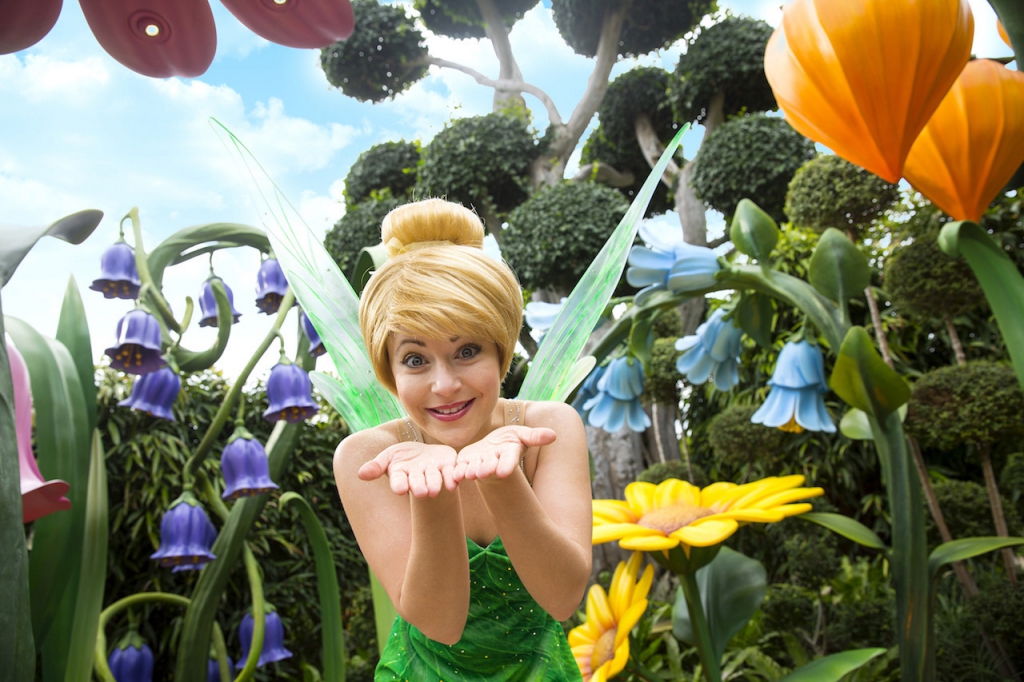 Starting from December 2017, a year of non-stop special events and brand new offerings will be launched. Opening in December 2017 will be the brand new Royal Princess Garden, where young guests can make their dreams come true by becoming princesses with regal makeovers and precious photo opportunities with their favorite Disney Princesses.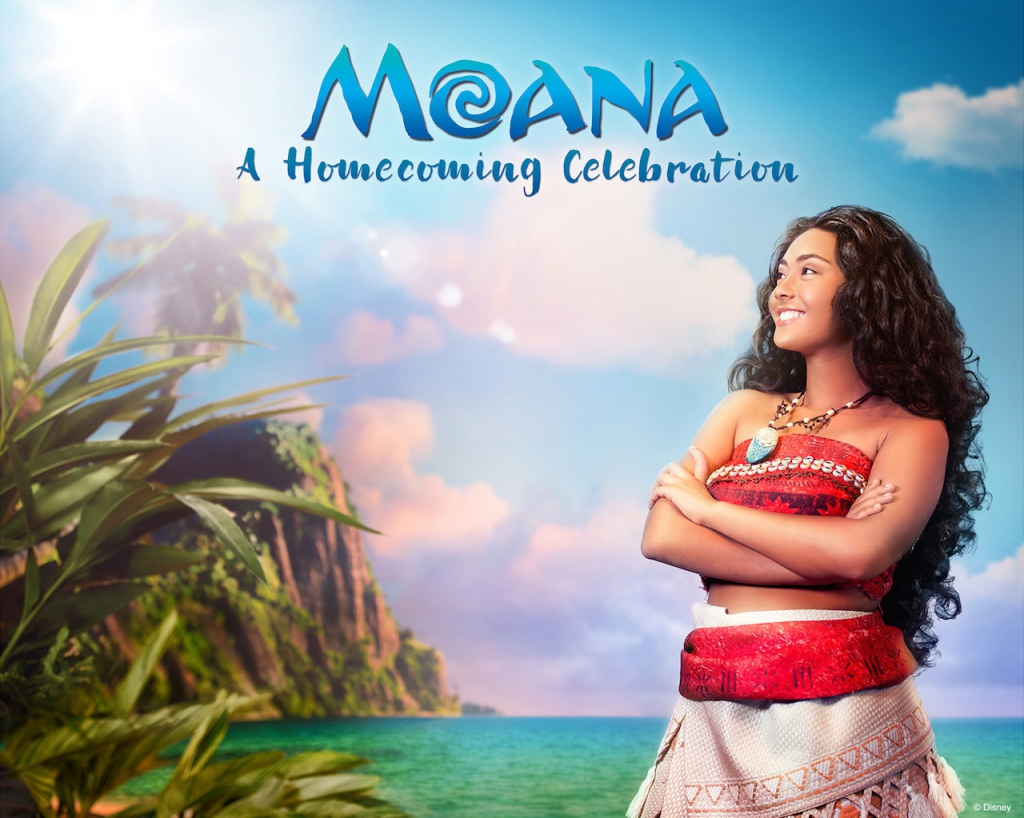 Catering to the love that Malaysians have for Moana, HKDL will be opening a new, dynamic venue for a Moana-themed entertainment offering in Adventureland in May 2018. The fun-filled atmosphere stage show called "Moana: A Homecoming Celebration," will capture the imagination of guests of all ages when it opens in this brand new venue!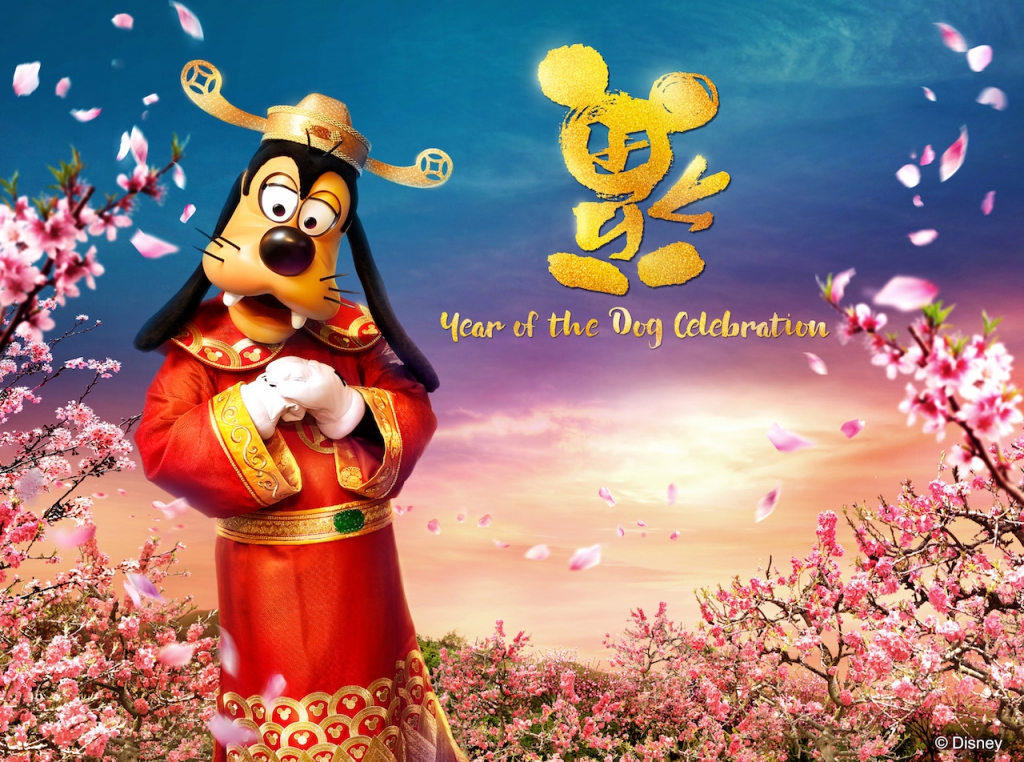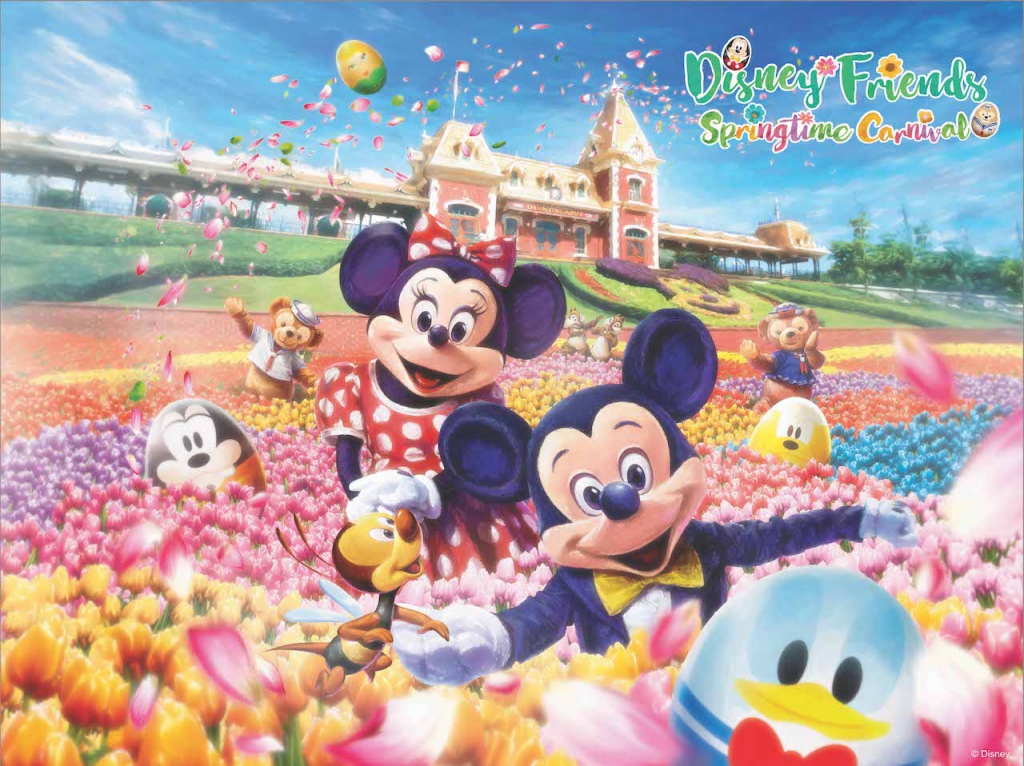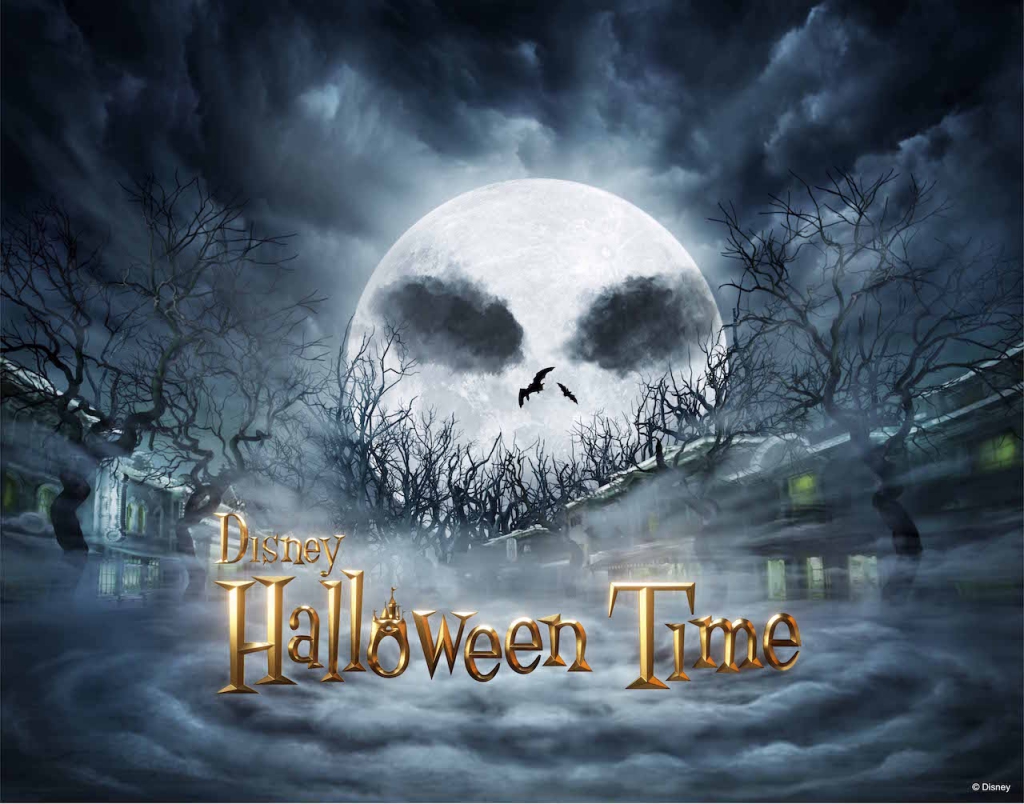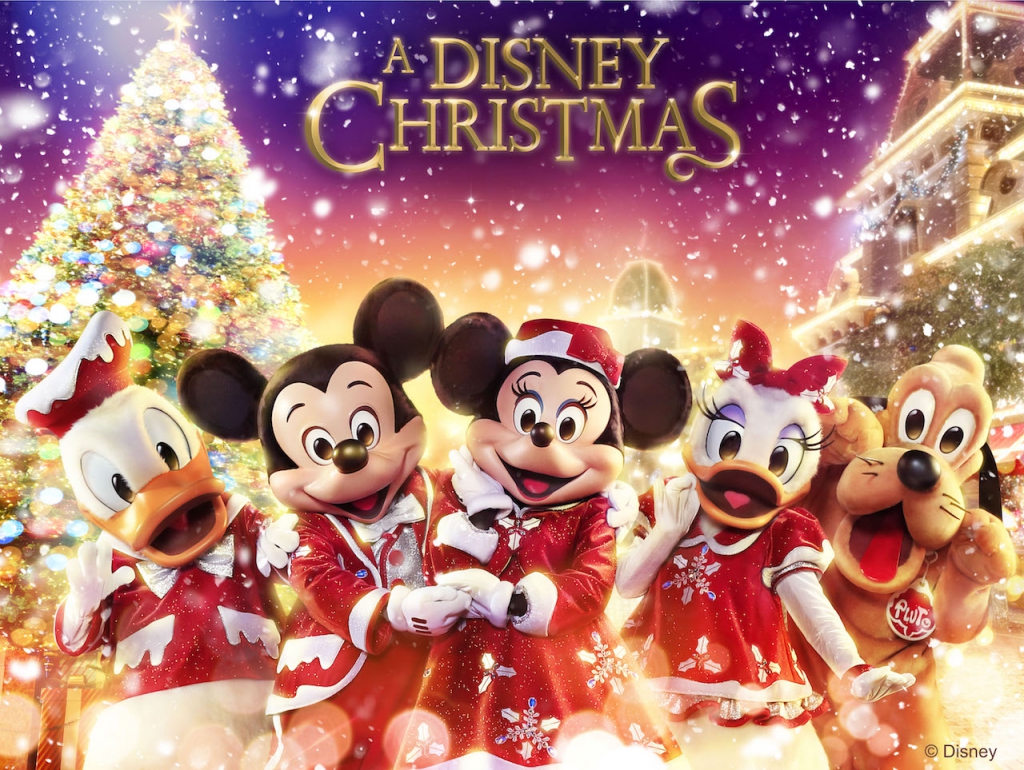 During the epic Chinese New Year Celebrations, Disney Friends Springtime Carnival, summer special event, Disney Halloween Time and A Disney Christmas, the theme park will be transformed to reflect each festive holiday and Disney friends will appear decked out in seasonal costumes.
Going forward, Hong Kong Disneyland's multi-year expansion plan will see the launch of new themed areas, attractions and entertainment offerings almost every year until 2023. The expansion will be leveraging some of the most beloved Disney stories, including Marvel and Frozen, and will take the theme park to a new level of excitement.
To accommodate the different cultures of Malaysian guests, HKDL has enhanced its services in terms of food, entertainment and offerings. The resort's new facilities include a Quiet Room next to Explorer's Club Restaurant in Mystic Point where guests and their families can comfortably enjoy quiet times.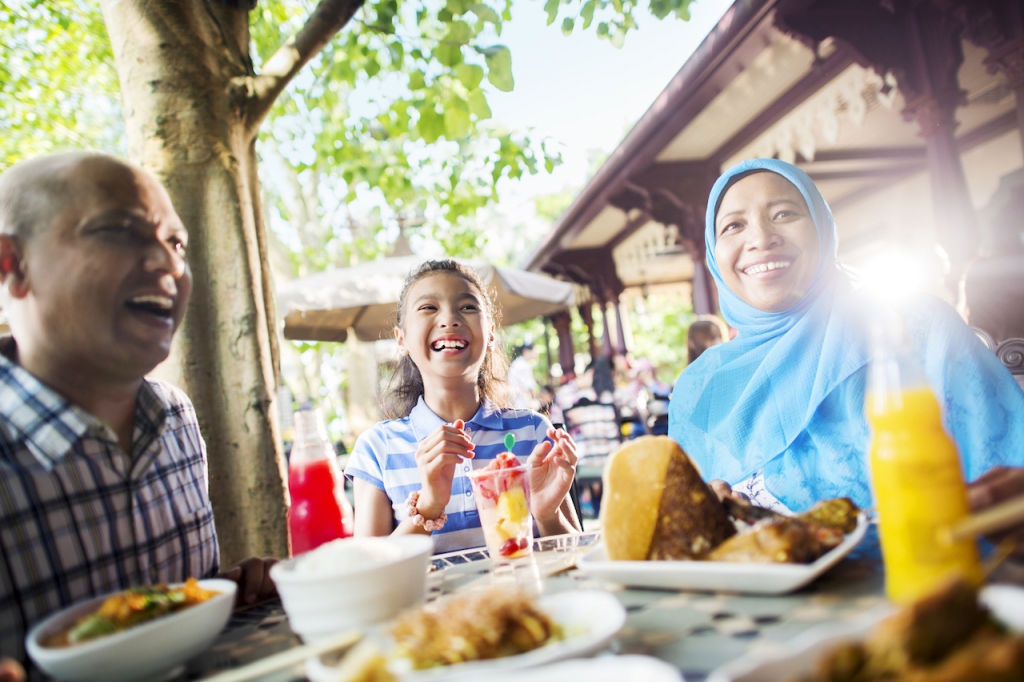 In the park, Malaysian guests will also find "Cultural Ambassadors" fluent in a variety of different languages, including Bahasa Malaysia, to assist them in their preferred language. Please visit hongkongdisneyland.com available in English, Bahasa Malaysia and Simplified Chinese for the resort's latest information and plan your trip to get the most out of the visit!
Hong Kong Disneyland has also expanded its delicious dishes from East to West, including Halal-certified meals around the park and at the three themed resort hotels. Guests who are staying in a resort hotel can also shop with ease as merchandise purchased in the park can be delivered right to their hotel at no extra charge.
Malaysian guests may take advantage of limited-time offers from now until November 19 available at designated travel agents, include a Play, Shop, Dine and Stay Disney experience from November 19 to March 31, 2018 with the new Play and Stay Offer for a 2-Day Ticket and one night accommodation at a resort hotel. There is also the Play and Shop Offer, which includes a 1-Day General Admission ticket, HK$50 merchandise voucher for park merchandise shops and a popcorn buy-one-get-one offer at outdoor vending carts.
Malaysian guests can experience the most authentic Christmas celebration this year at HKDL. From November 16, 2017 to January 1, 2018, the park will be transformed into a winter wonderland where guests can experience a fairytale white Christmas from day to night!
Read also: Hong Kong Tourism Board Invites Malaysians to Discover The Best & Authentic Experiences in Hong Kong