Summer is approaching which means plenty of poolside parties and days spent lounging at the beach.
While finding the perfect swimwear is important, so is what you pack in your beach bag. It's important to pack a beach bag that takes care of all your needs. Here at Pamper.My we created the ultimate checklist for your day under the sun. With these essential you're surely going to enjoy your day at the beach.
1. Beach Towel
If you can't find a place to rest or wish to dry yourself before head back to the hotel, a towel will be your rescuer.
2. Flip Flops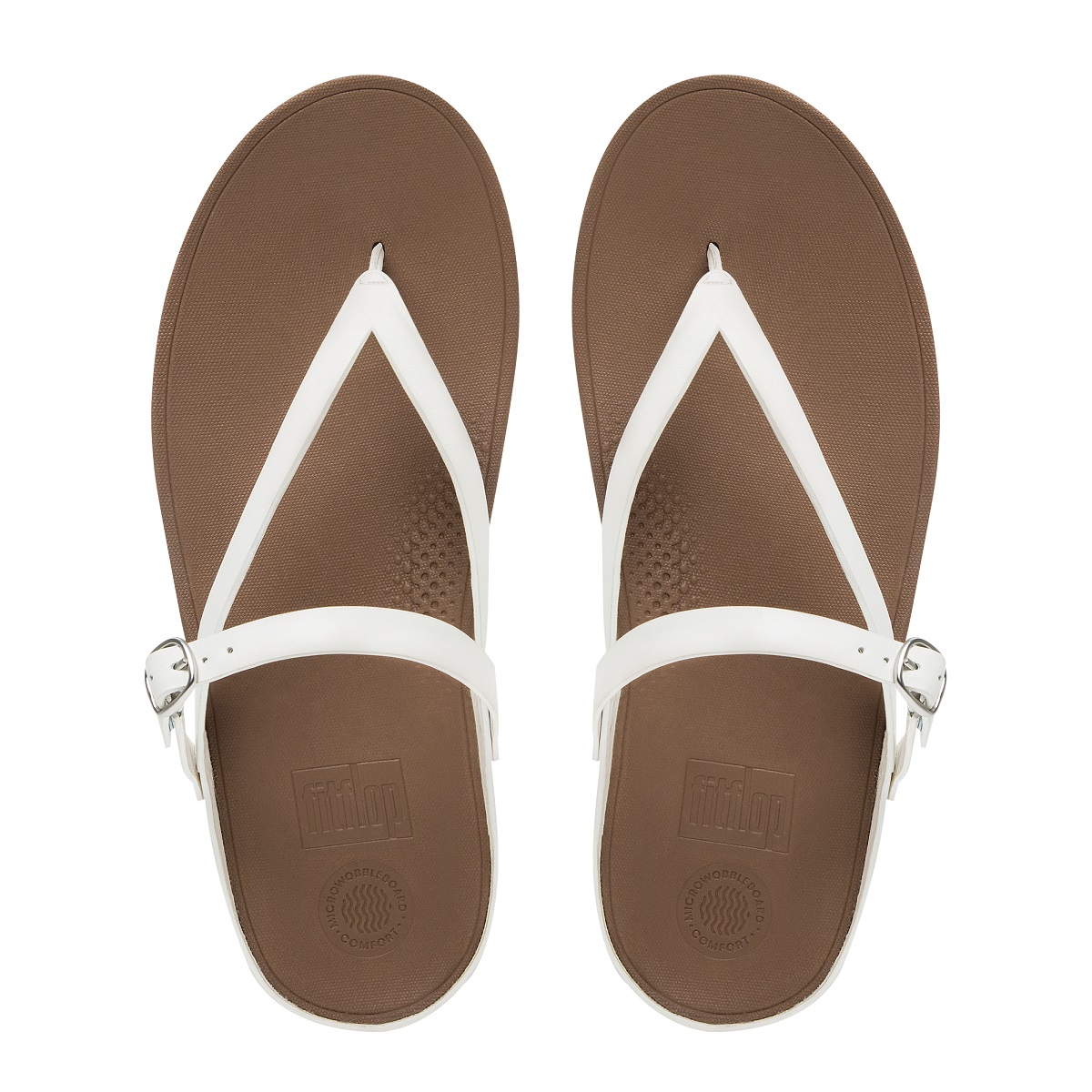 You just can't go to the beach without an awesome pair of flip flops. It makes it easy to walk around on the sand and some splish-splash in the water.
3. Sunscreen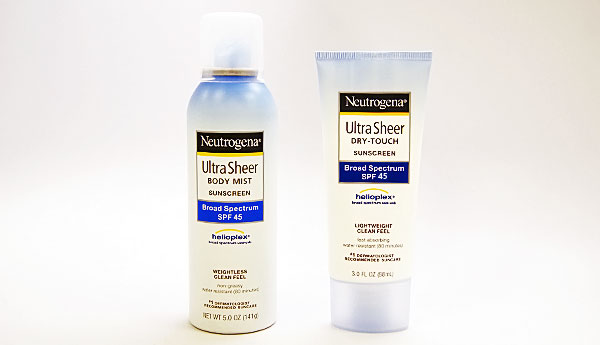 Needless to say, this is the most important item on this list. Before you put own your swimwear, make sure you spray your skin head-to-toe with a sunscreen. Opt for a long wearing sunscreen that will last you all day.
4. Floppy Hat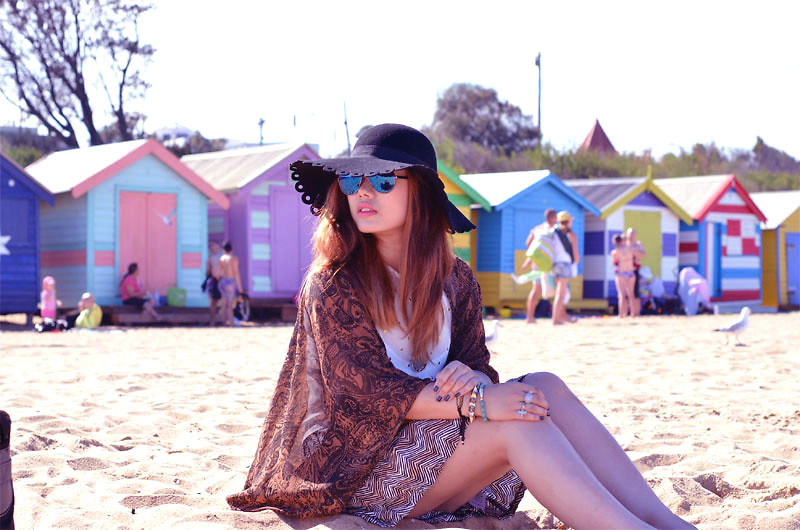 Even if you apply sunscreen, your face still needs that extra protection from the sun. A floppy hat is a cute way to guard your face from the harsh UV rays.
5. SPF Lip Balm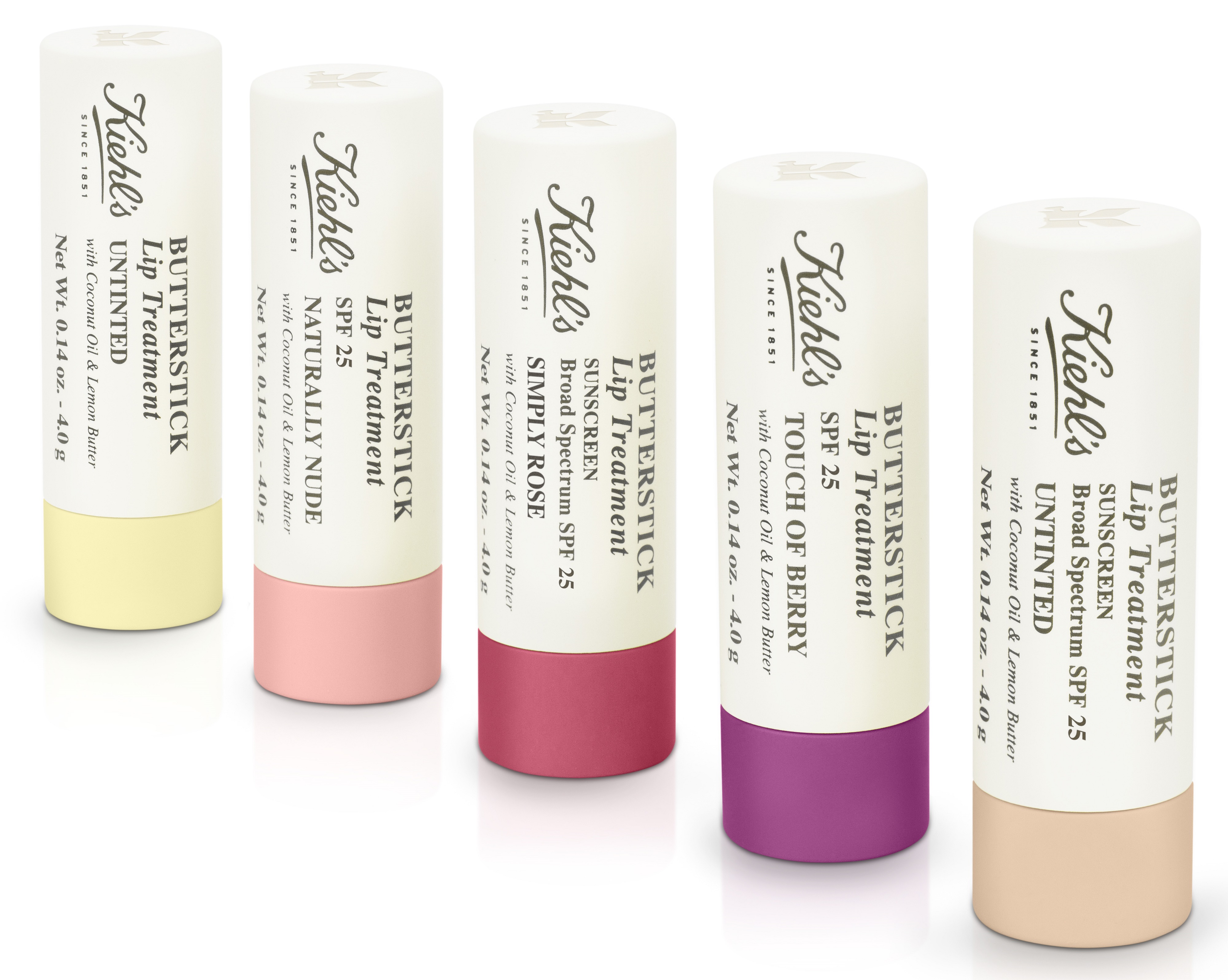 Lip balms are not only moisturising but they are easy to apply while prevent yourself getting a sunburn lip.
6. Cover Up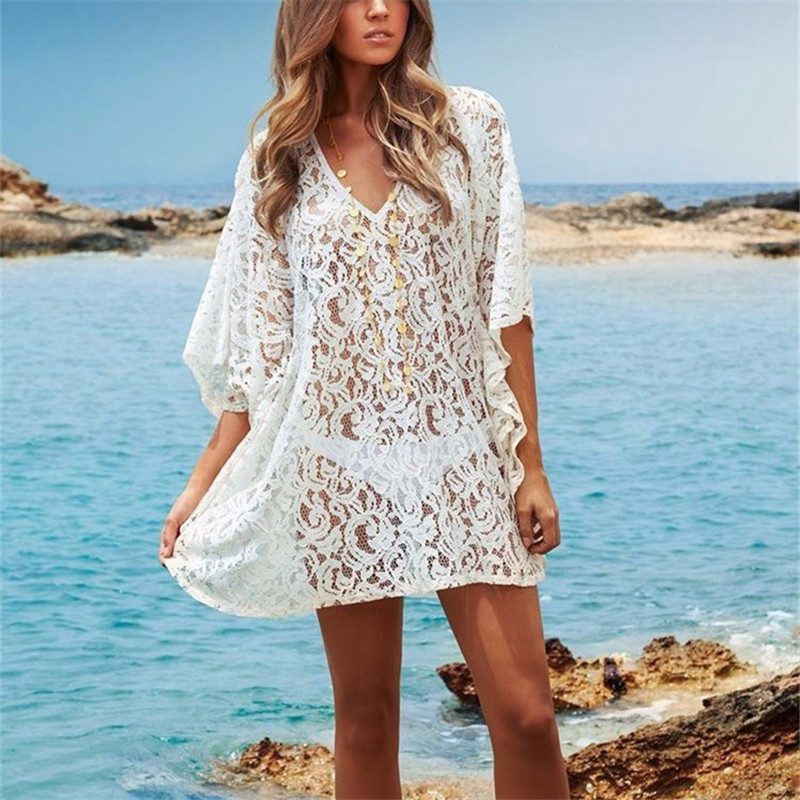 If you're not going to go into the water but still want to flaunt your swimwear, a cover up is what you need.
7. Sunglasses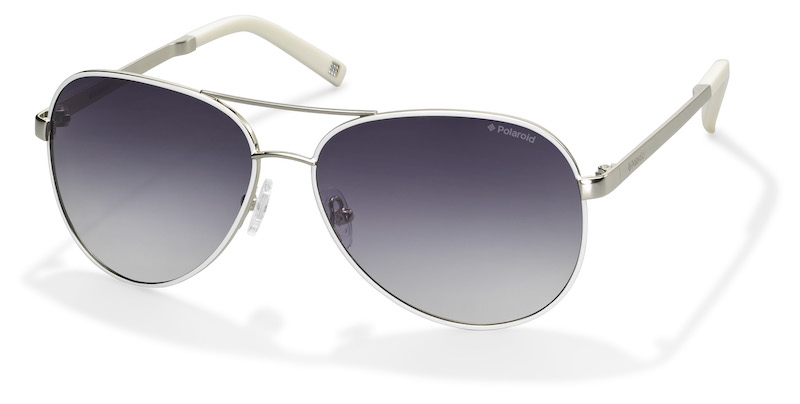 Nothing ruins a perfect beach day like squinting in the sun. On top of that, the UV rays do as much damage as your skin. Hence remember to bring a pair of sunglasses, the bigger the better.
8. Hand Sanitizer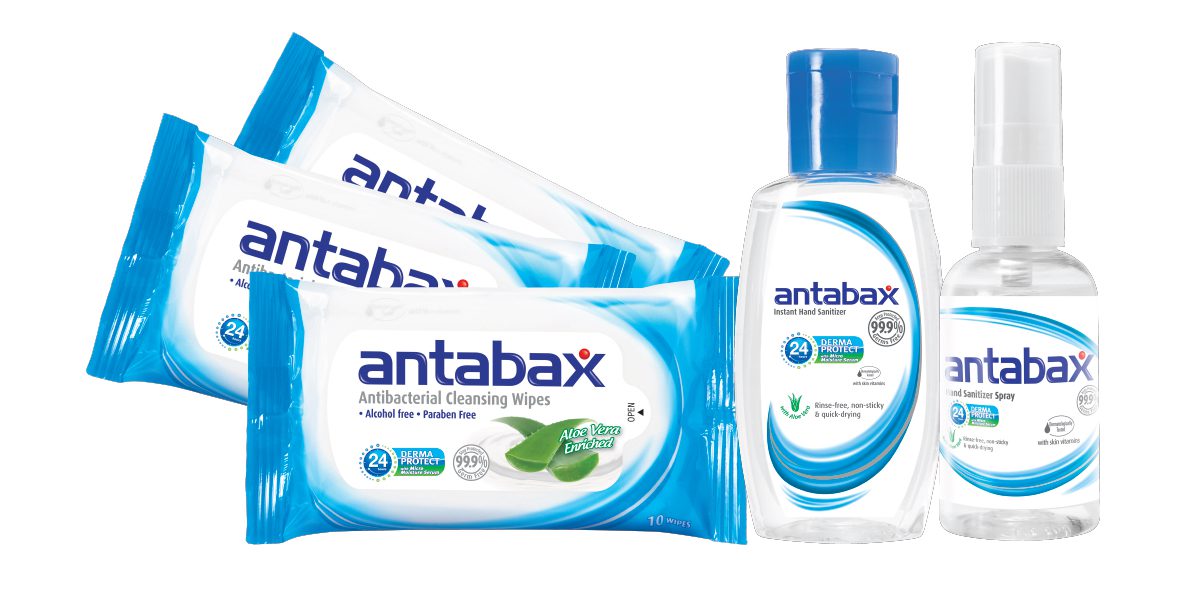 Your hands collect germs easily especially at the beach so a hand sanitizer is a lifesaver.
9. Extra Pair of Clothes
It's always handy to carry an extra pair of clothes. You're bound to dirty the ones that you're wearing.
10. A large tote bag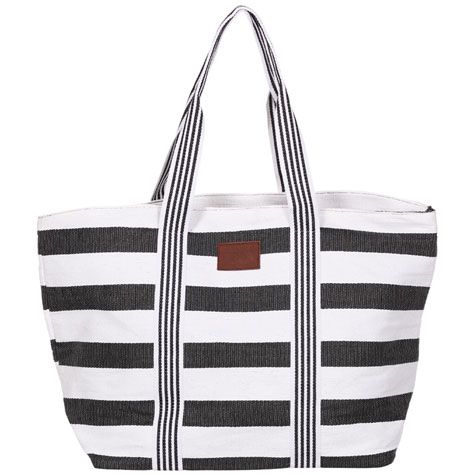 Every beach trip needs a generously sized carryall. So opt for the ones that are roomy and durable enough for outdoor use. It would be even better if your bag is lightweight and water resistant.
Read also: The Ultimate Essentials to Pack in Your Carry-On Travel Bag
– Cover Image: ebay.com