Apple on Monday unveiled a new iPhone with a four-inch screen, aiming to reach consumers looking for a handset that is more affordable and compact than its flagship models.
The new device — called the iPhone SE — will debut at $399 for US customers without a contract subsidy, in a significant cut from the price of its larger iPhones.
Apple vice president Greg Joswiak said many consumers prefer smaller handsets, which accounted for 30 million units sold in 2015.
"They want the most compact iPhone design," he told an Apple event in Cupertino, California.
"Some people asked us, pleaded with us to keep the four-inch iPhone in our lineup."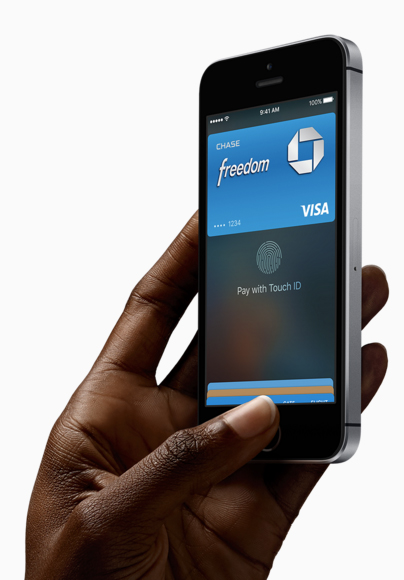 The iPhone SE will be aimed at first-time Apple buyers and those who want to upgrade from the iPhone 5S and 5C, which have not been updated in over two years.
The iPhone 6S, the lowest-cost handset in the large-screen family, starts at $649.
Apple will be taking orders Thursday for the new phone in the United States, Britain, Australia, Canada, China, France, Germany, Hong Kong, Japan, New Zealand and Singapore, with more markets to come online in April.
– Cover Image: © Youtube
– Source: AFP Relaxnews