Vacations have been known to make, or break, a couple. It's the ultimate test of a relationship's staying power, so best choose wisely.
To help couples of all relationship stages, travel experts at Cheapflights have come up with destination ideas for the couple who's only just announced their commitment on Facebook to those who will mark a milestone anniversary.
Check out their suggestions:
Officially "In a relationship"
You've both agreed to delete your dating profile, and have taken yourselves off the market by making the announcement official on Facebook. This is the make-or-break test that will determine how compatible you are. Start slow, says Cheapflights, and consider a weekend getaway to a major city near you. On the East Coast? Consider Montreal, Chicago, New York or Boston. Vancouver, Seattle, San Diego or San Jose for those on the West Coast.
Honeymoon phase
For couples who have passed the one-year mark but are still in the honeymoon phase, look for travel ideas that will keep the flame alive. Experts suggest Ireland, for instance, where couples can hit up Dublin and Edinburgh, but also cozy up in charming bars and pubs in the emerald countryside.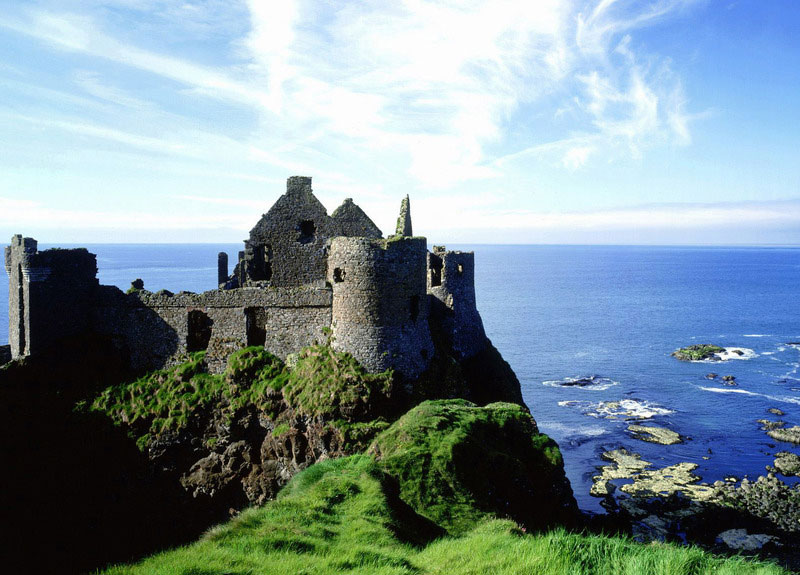 Married and settled in
By year five to 10, couples have settled in nicely to a routine. You're well acquainted with each other's quirks and oddities. You may have kids, a dog and a mortgage. The next 10 years are pretty much mapped out. To break with routine, look for a destination that takes you out of your comfort zone and helps you reconnect. A holiday in Southern Thailand, for instance, ticks off the boxes. Island-hopping along the region will change up the scenery, while the beaches provide the romance.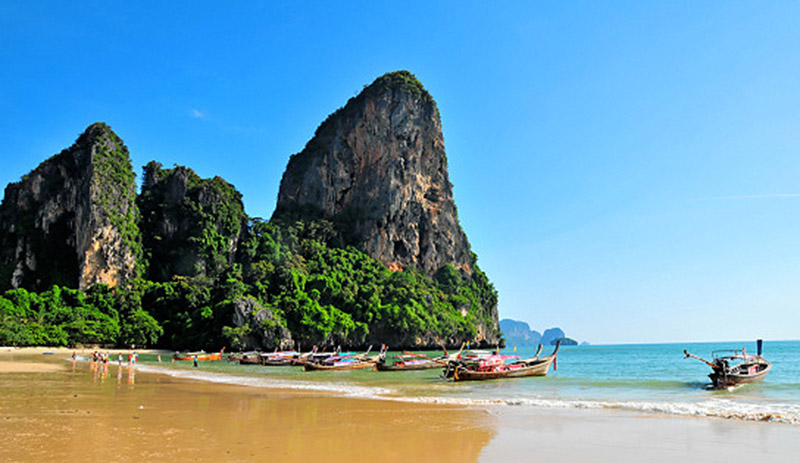 You've made it
You're the admiration of couples at dinner parties. You've put in your dues and raised grown children. You've managed to survive the many curveballs life has thrown at the both of you and can boast a double-digit figure when people ask you how long you've been married. This calls for a celebration. If you're marking a particularly big anniversary this year, consider checking off a bucket-list vacation, be it the Galapagos Islands, or over-water bungalows in the Maldives. Hiking up the Great Wall of China together, or embarking on a South African safari will also create lasting memories the two of you can share for years to come.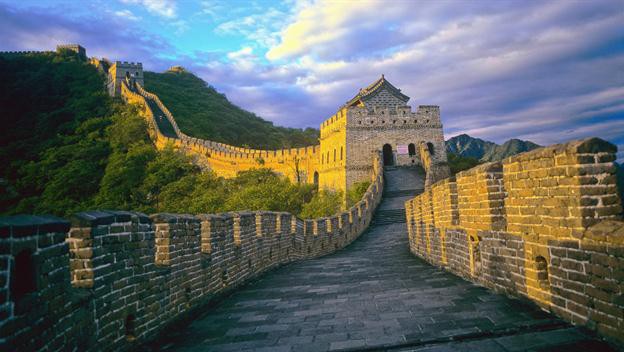 – Cover Image: © Nikolay Okhitin/shutterstock.com
– Source: AFP Relaxnews