A new study published in the Journal of Population Economics says couples with a larger age gap are likely to be less satisfied with their marriage over time than those of a similar age.
Conducted by researchers at the University of Colorado at Boulder, the findings examined 13 years' worth of data from 19,914 Australian households.
In the study, men reported greater marital satisfaction when paired with a younger spouse, especially in the early years of marriage. However men who were married to older women were the least satisfied.
Pictured is actor Ashton Kutcher (39) and his ex-wife Demi Moore (54). They split after eight years of marriage.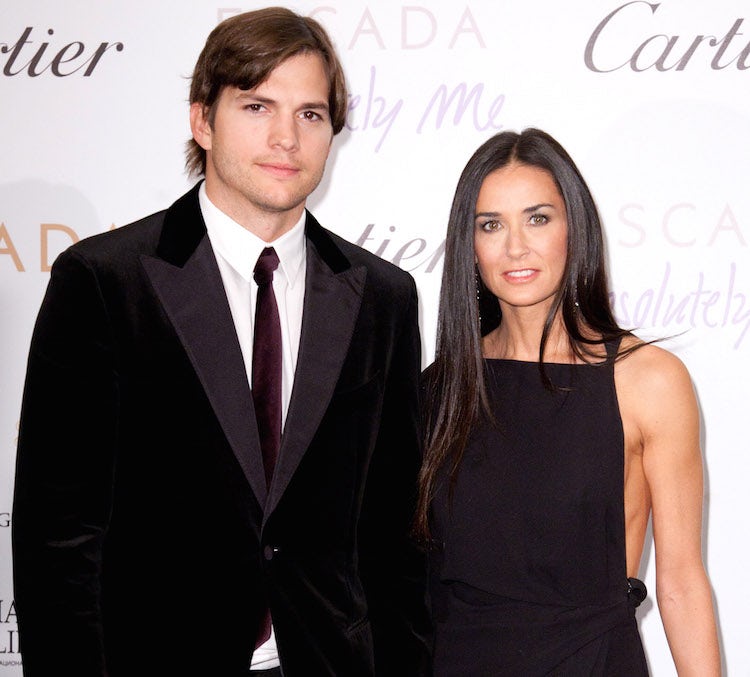 "We find that men who are married to younger wives are the most satisfied, and men who are married to older wives are the least satisfied," said study co-author Terra McKinnish, a professor of economics at CU Boulder in a statement.
As for the women, the complete opposite was found. McKinnish elaborated, "Women are also particularly dissatisfied when they are married to older husbands and particularly satisfied if they're married to younger husbands."
Pictured is Johnny Depp, 54 and his ex-wife Amber Heard, 31.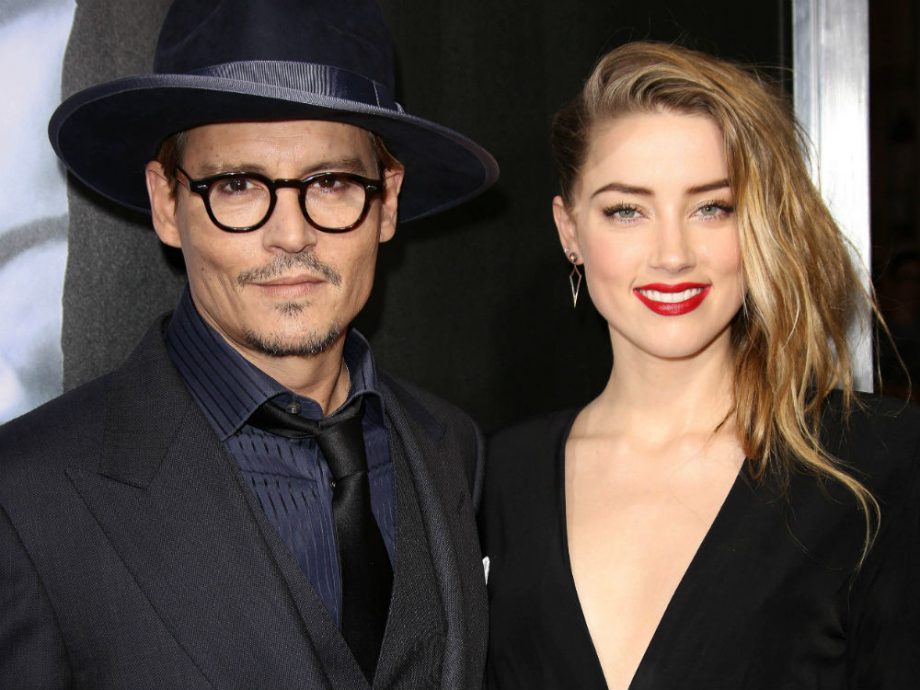 "Over time, the people who are married to a much older or younger spouse tend to have larger declines in marital satisfaction over time compared to those who are married to spouses who are similar in age," McKinnish said.
A possible explanation for this is that similarly-aged couples are "more in sync on life decisions" that affect both partners like having kids, for example, and therefore may be better equipped to adjust to a negative financial shock. By contrast, an unexpected financial shakeup (such as job loss) could expose underlying tensions and mismatches in couples with a larger age gap.
"I think the marriage can last up to six years but there are times where economic shocks, like job loss and mid-life crisis, can really cause a damper on a marriage," McKinnish said. "If the age gap is too big, the couple is not able to survive those types of downfalls. They are also going through different stages in life."
Read also: 7 Cheap and Affordable Fun Date Ideas (without Breaking the Bank)
 – Cover Image: marketwatch.com