Dating doesn't always have to mean dining at fancy restaurants. There are numbers of affordable and fun dates you can go on with your man. At the end of the day, what matters most is the time you spent with your loved one.
Here we have listed out seven inexpensive date ideas that assured to pump up the fun and romance.
Enjoy a Glorious Sunrise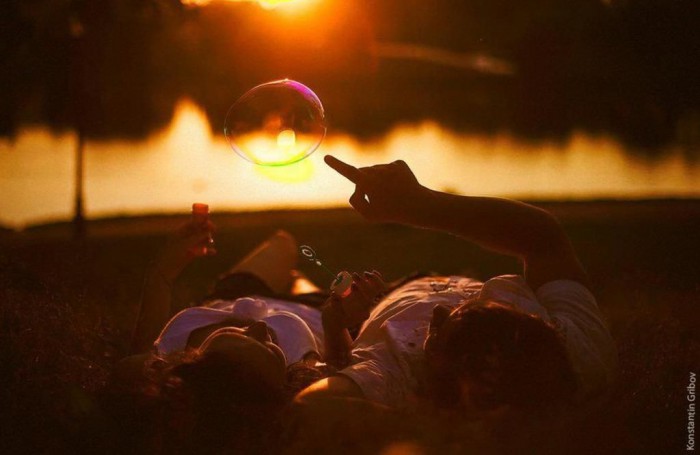 Make an effort to wake up early and greet a wonderful new day with your man.
Watching sunrise is one of the simple things to enjoy in life. Imagine watching the dark sky turn light with the first rays of sunrise, together side by side with your loved one, how romantic is that?
Have a Picnic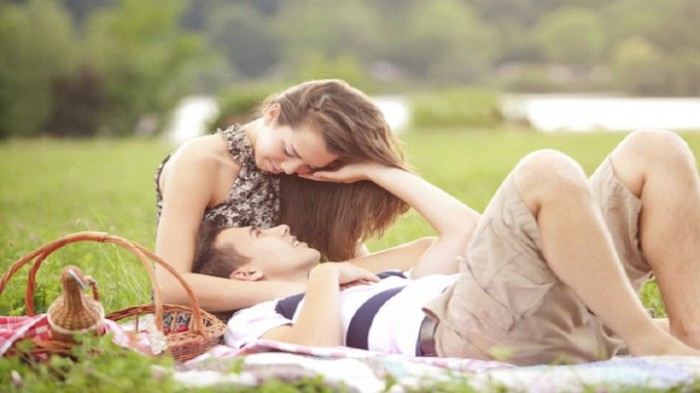 Having a meal outside of your home or restaurant can make even a simple meal seem like a fun thing to do. So pack your food, napkins, plates or utensils, and head out!
Your picnic can take place anywhere — park, waterfall, even your backyard, the idea is to get out, enjoy nature, and have fun with your man.
Cycling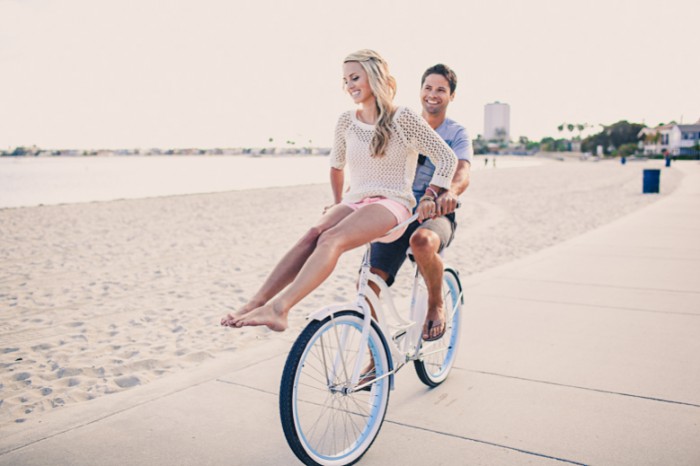 Cycling is a great way to explore your neighborhood. Not only will you be having fun with your loved one, cycling also provide a good workout at the same time. Therefore, ditch your car and hop on a bicycle for an exciting workout.
Cooking
Instead of eating out in the restaurant, learn how to cook and spend time together at one of your homes. While having a good time preparing dishes, both of you can make use of this chance to increase chemistry as well as building your relationship.
Watching Videos Online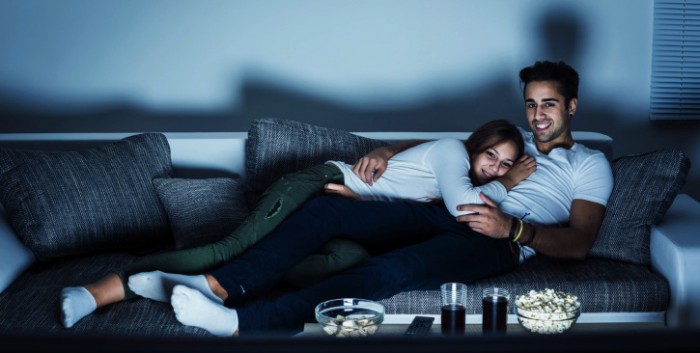 Turning your living room or bedroom into a mini cinema by connecting your laptop up to your TV. Thanks to advances in technology, which means cost-efficiency to everyone, we can just simply head on to YouTube stream videos online.
Take a stroll in the Night Market aka Pasar malam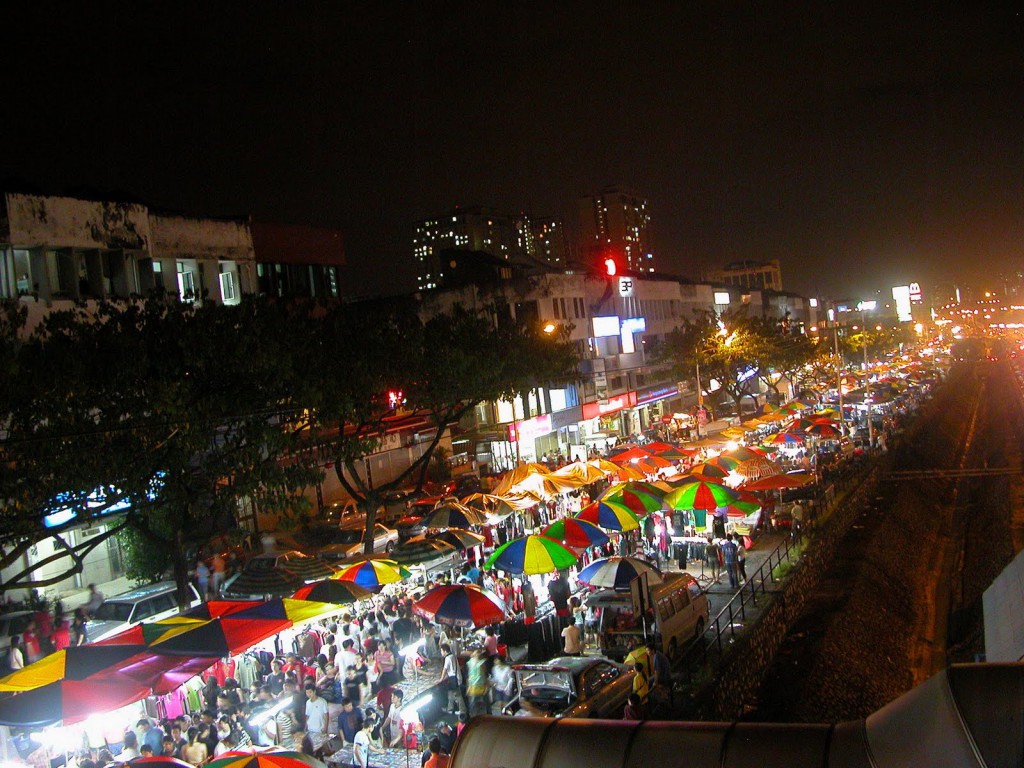 If your man happens to be a food enthusiast, you guys should definitely hang out at the pasar malam — a heaven for food lovers, with a variety of street food that are relatively cheap but also delicious. Besides the low key environment will help you both relax.
Volunteer in your communities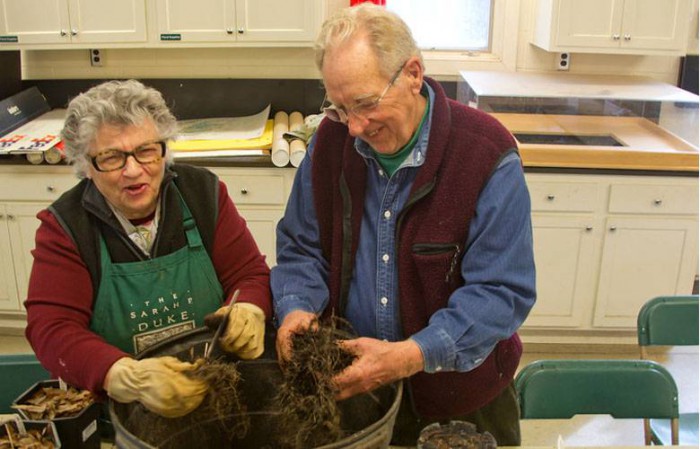 If travelling is your interest, you can sign up volunteer travel with your man to explore the world and be part of the global movement.
Related: Do You Know What Women Want? Generation Y Lusts for a Well-Dressed Man
– Cover Image: tumbnation.com