With the success of last year's first garment collecting collaboration, H&M Malaysia is in second collaboration with Southeast Asia's leading ride-hailing platform Grab, exclusively for residents in Klang Valley and for the first time – Johor Bahru and Penang Island.
Since 2013, H&M customers have been invited to bring their unwanted and worn out garments and textiles, from any brand and in any condition, to any of H&M stores. With this global garment collecting initiative, H&M has successfully collected over 49,000 tonnes of clothing and has raised the awareness on the importance of closing the loop on fashion and reduce garments ending up in landfills.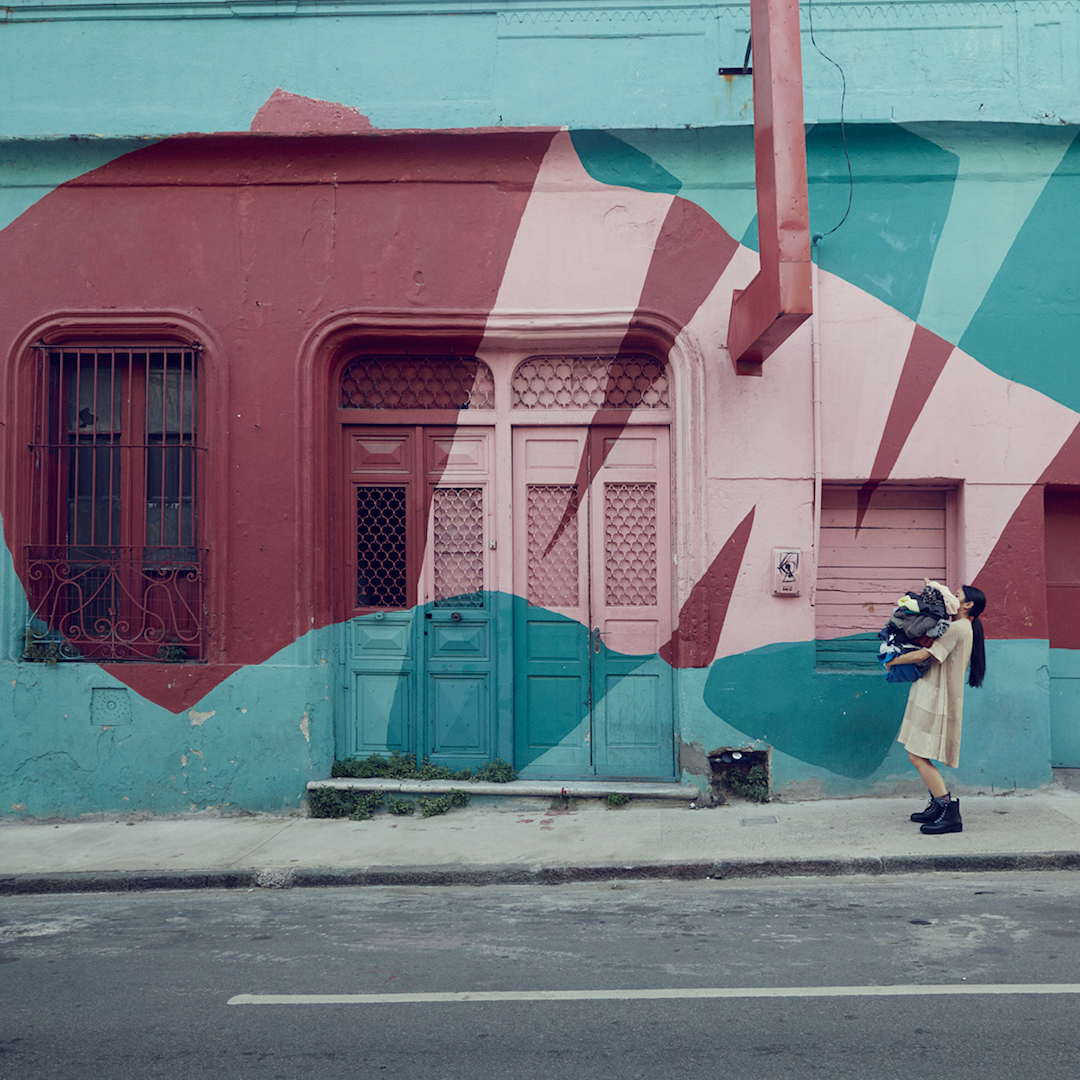 From August 18th to 20th, Grab users from any location within the Klang Valley, Johor Bahru and Penang Island will get to enjoy the convenience of booking a ride to pick up their unwanted garments direct from their homes between 11am to 3pm daily. All textiles are welcome – odd socks, old towels, the dress with a hole – and nothing is too torn, worn or used for a second life.
Bookings can easily be made by a simple tap on the special H&M icon on the Grab application. Booking made is only applicable for garment pick-up only.
Upon collection, users will be rewarded with two H&M vouchers worth 15% off one item for every bag of unwanted garments that they hand over to their Grab driver. Each customer is entitled to a maximum of 10 vouchers per day.
Read also: ERDEM x H&M: Next Exclusive Designer Collaboration