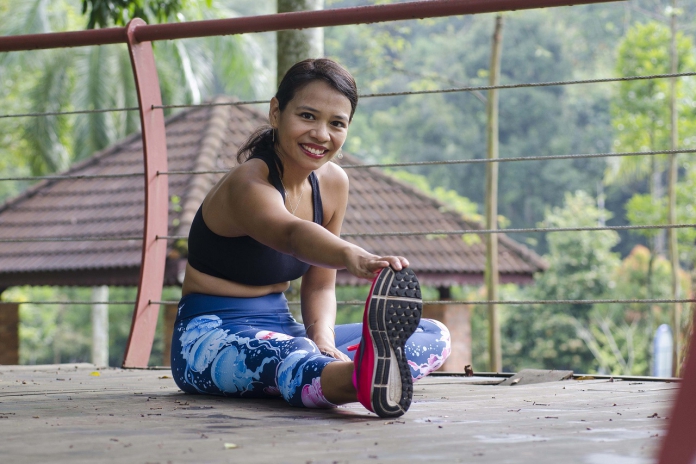 Bio-Oil Malaysia wants to uplift and empower women to feel better about their skin and remind them of their worth with its latest campaign; #makeyourmark.
Recognising that women often feel insecure and unhappy about how they look due to the
unrealistic media portrayal and societal pressures, #makeyourmark is the first part of Bio-Oil's year-long endeavour to empower women in a campaign called #iamremarkable.
With that, they are paying homage to six strong, remarkable women of Malaysia who have made a difference in their respective niches while promoting positive body image, self-love and empowerment to all Malaysian women out there, are:-
Elaine Daly (Actor, TV host, National Director of Miss Universe Malaysia Organization, Channel Director of www.hurr.tv)
Nadia Hasbi (Founder of Fit Rebel)
Madam Molly Khoo (Founder of Heritage Village Restaurant)
Jesrina Arshad (Co-Founder CEO of PurelyB)
Stephanie Looi (Co-Founder CEO of PurelyB)
Aamal Farhain (Managing Director of Foby Houz)
Bio-Oil® is currently available at all leading pharmacies and personal care stores nationwide in pack sizes of 60ml (RM34.95), 125ml (RM58.25) and 200ml (RM79.45).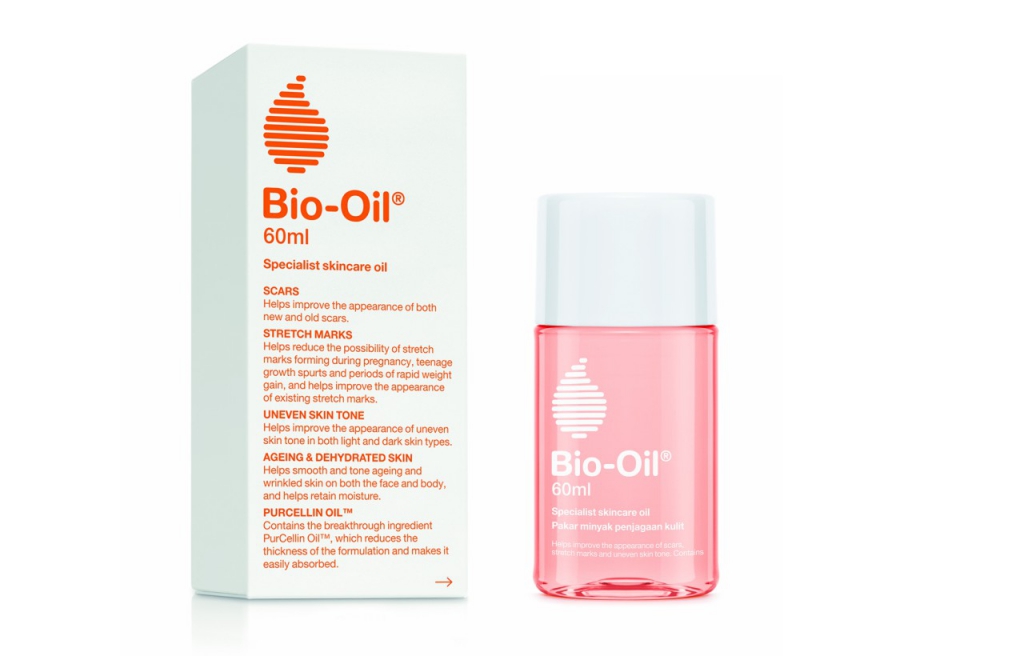 For more information, visit bio-oil.com or follow Bio-Oil Malaysia on Facebook.
Read also: 5 Ways To Use Bio-Oil