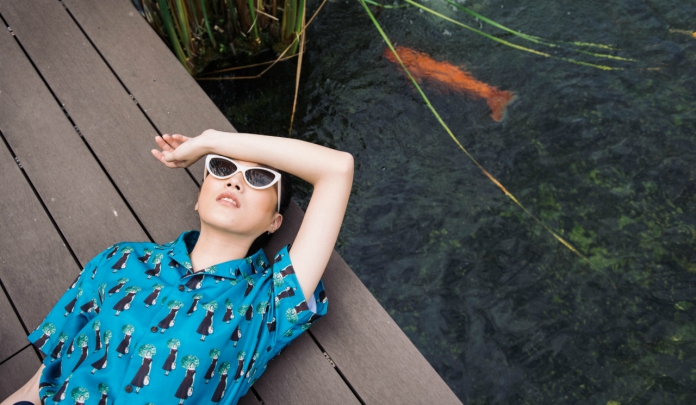 One can't deny that Pestle & Mortar Clothing is among the force to be reckoned with within the local streetwear sphere. And there's a good reason for that. The clothing line is constantly creating and bringing something new to the table. Case in point: Tears of The Black Tiger collection for Spring/Summer 2018.
In the collection, Pestle & Mortar Clothing paid homage to the Thai cult classic flick "Fa Thalai Chon (ฟ้าทะลายโจร)", combining equal parts spaghetti western and fatalistic love story with a cohesive representation of the iconic imagery which stuck in our collective consciousness.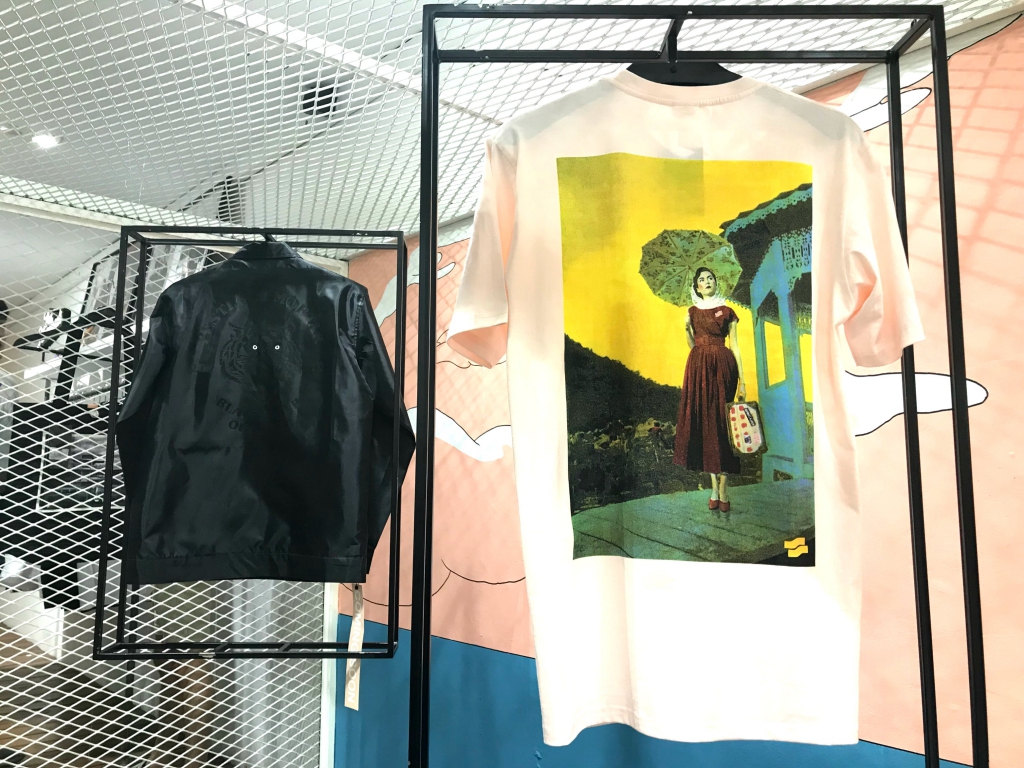 The main motifs, the "Lady in Red" and the Black Tiger Outlaws are prevalent throughout the line. Stamped on two key garments, a tee and a pullover hoodie, the "Lady in Red" showed the heroine in a "sala awaiting the maiden" scene while the Black Tiger Outlaws, which are present on a jacket and a tee, depicted the ferocity of Dum the Black Tiger Outlaw from the film. In order to represent the scene in the best way possible, the brand added a 3M reflective features to make the Tiger's eyes pop. The new collection comes with a change in fabrication to make it more wearable and weatherproof yet still scoring in the style department.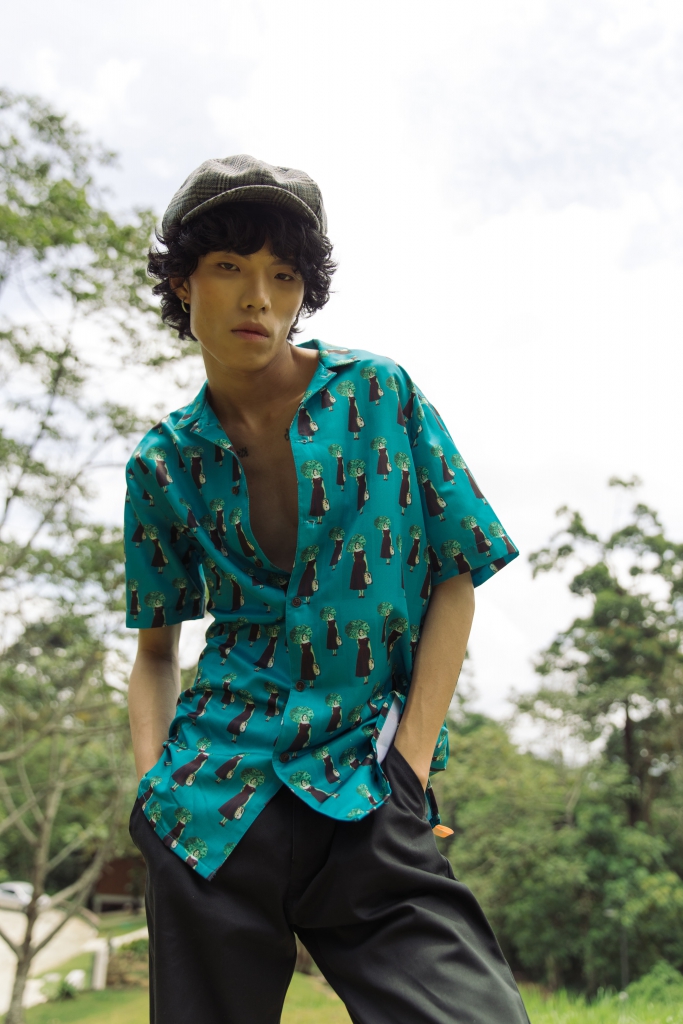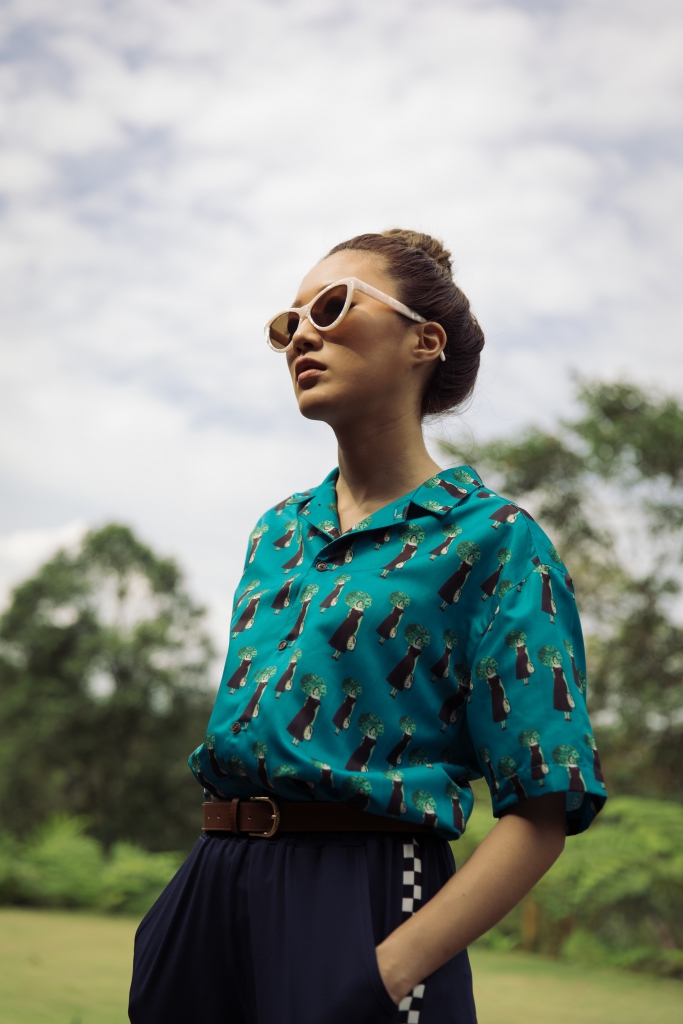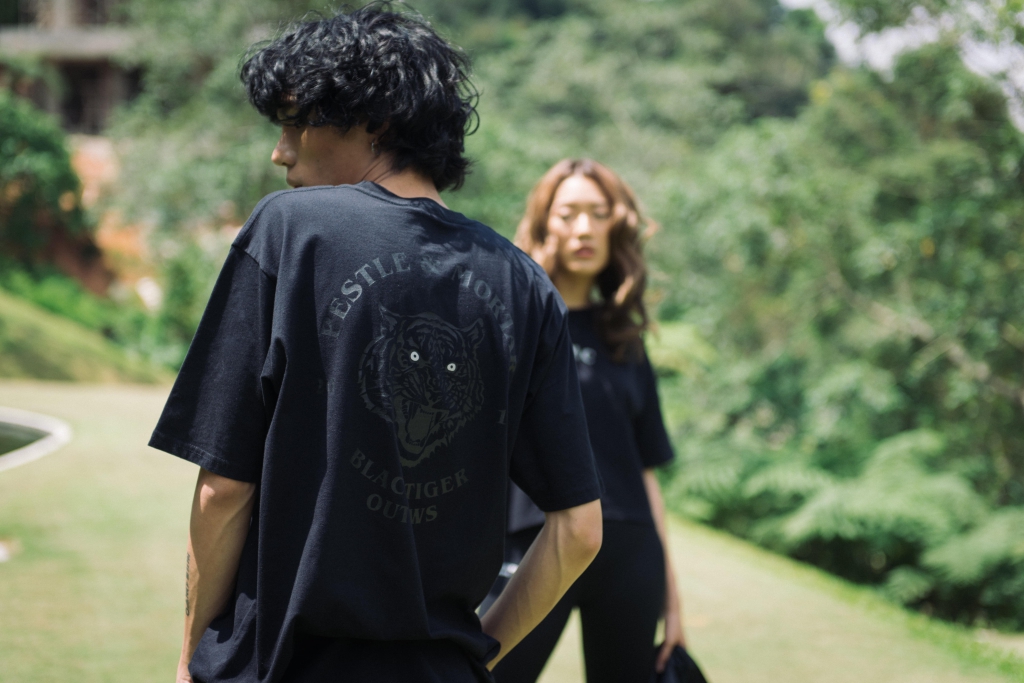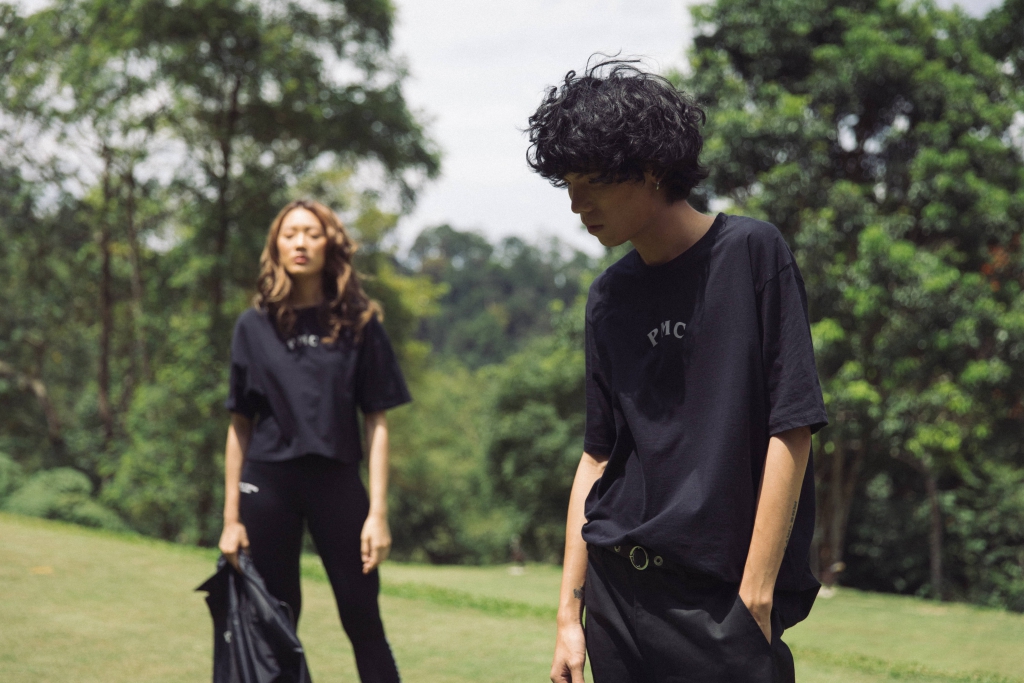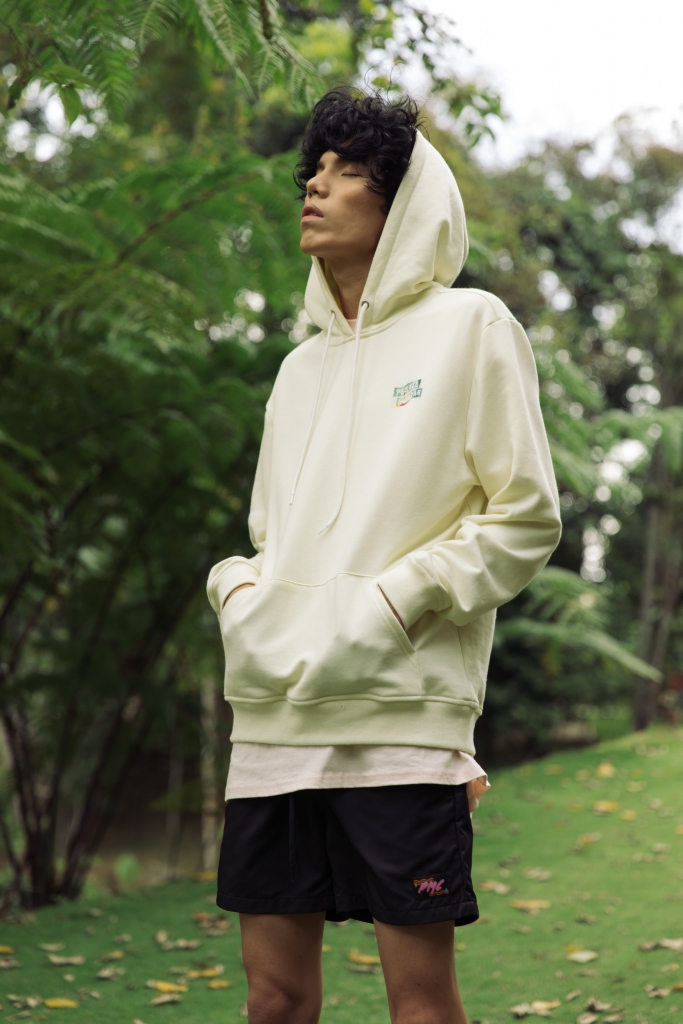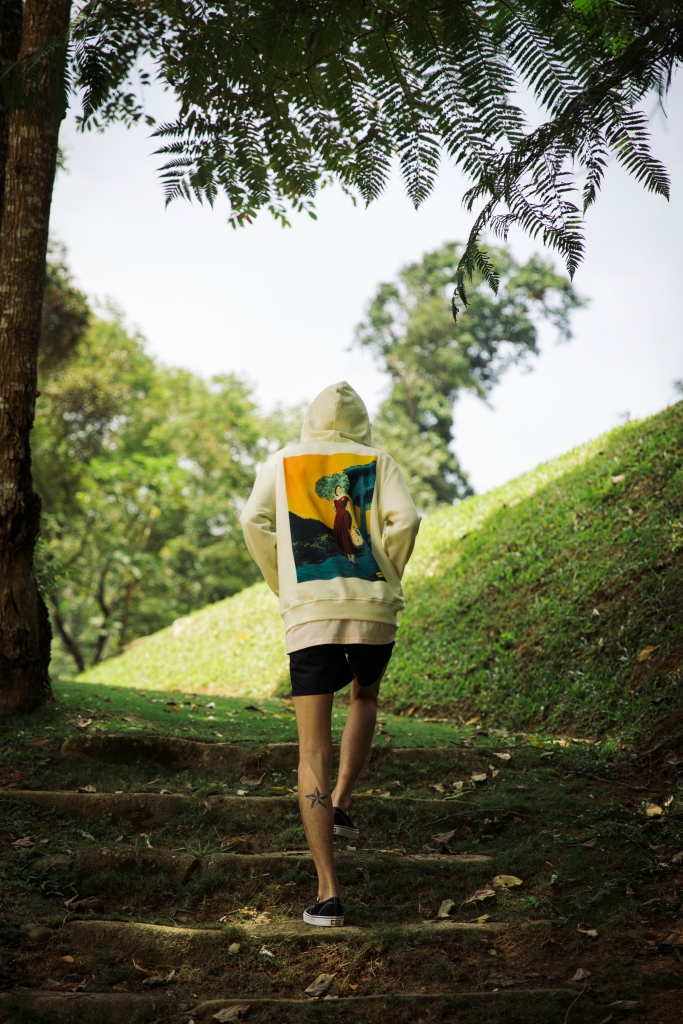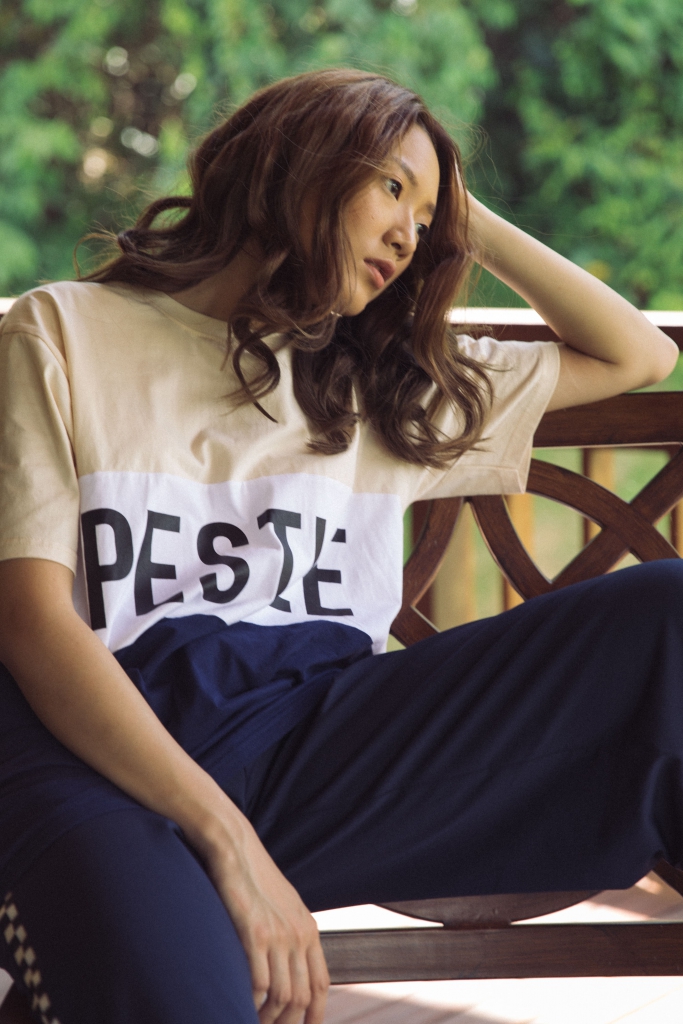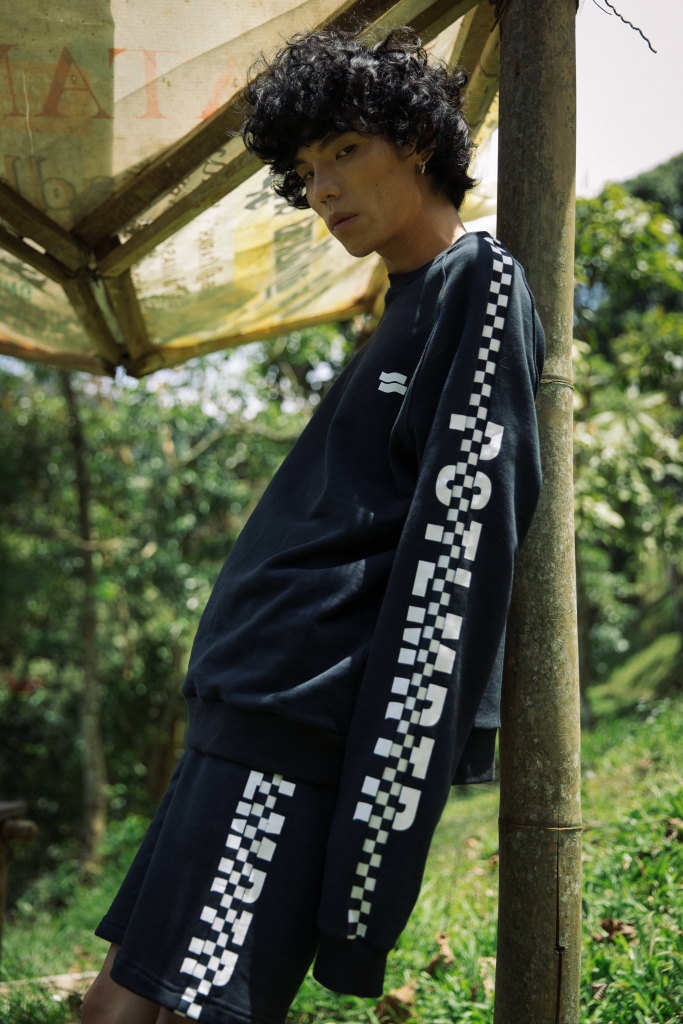 The Tears Of The Black Tiger collection is now available at Pestle & Mortar Clothing Bangsar, pestlemortarclothing.com, all Major Drop Stores, as well as online at majordrop.com.
Read also: #Scenes: Royal Selangor Collaborates With Pestle & Mortar Clothing For Its First Ever Apparel Collection, #RSXPMC