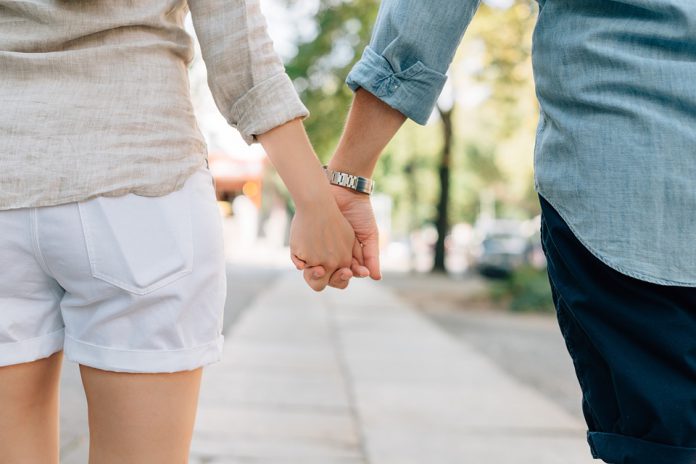 Nothing wrong with the traditional date where you go out for a nice dinner then head for the movies after it. But if you want to put a different spin on your Valentine's date this year, we found five unique ways to celebrate it that's fun and definitely memorable!
1.Art Jamming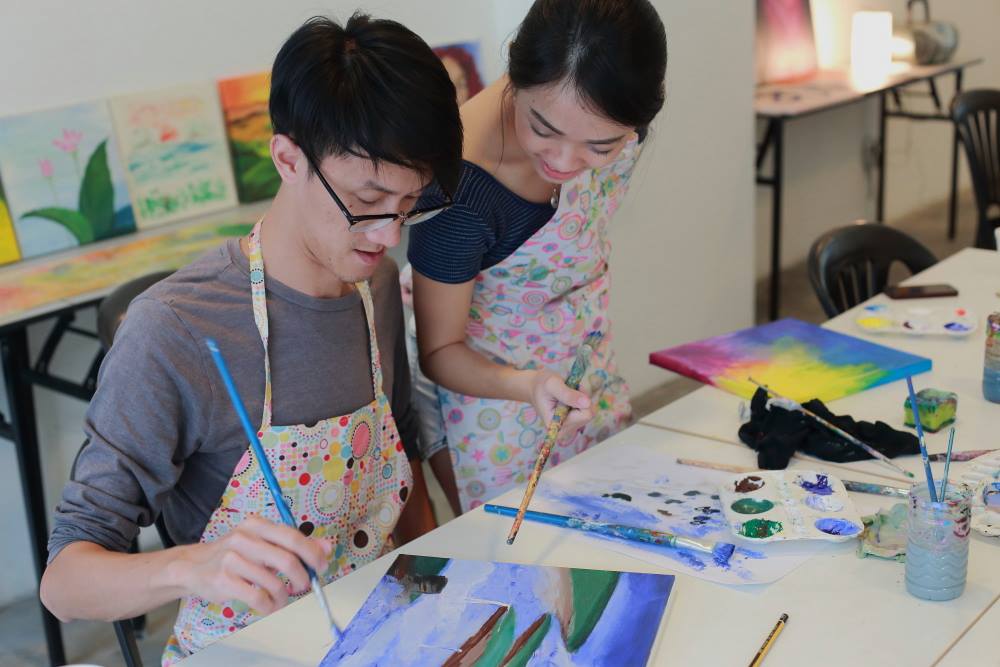 Art jamming is a great way to relax and get into your creative side, plus, you're doing it with your plus one so it's going to be fun! Plus, art therapy is a stress-reliever since it helps to calm your mind and improve your focus too. The Refinery holds Art Jam sessions regularly and all you have to do it pay for the canvas so you can paint to your heart's content!
2.Knock on Pewter
If you guys love your DIY, take your date to The Royal Selangor Visitor Centre where you can choose to knock your own engraved pewter dish at the School of Hard Knocks or create your own pewter accessories at The Foundry (Take advantage of the promo happening now: Buy 1 free 1 workshop session from 1 – 28 February 2017, using promo code, RSVC50.). A good way to get matching personalized souvenirs to commemorate the date!
3.Learn to swing dance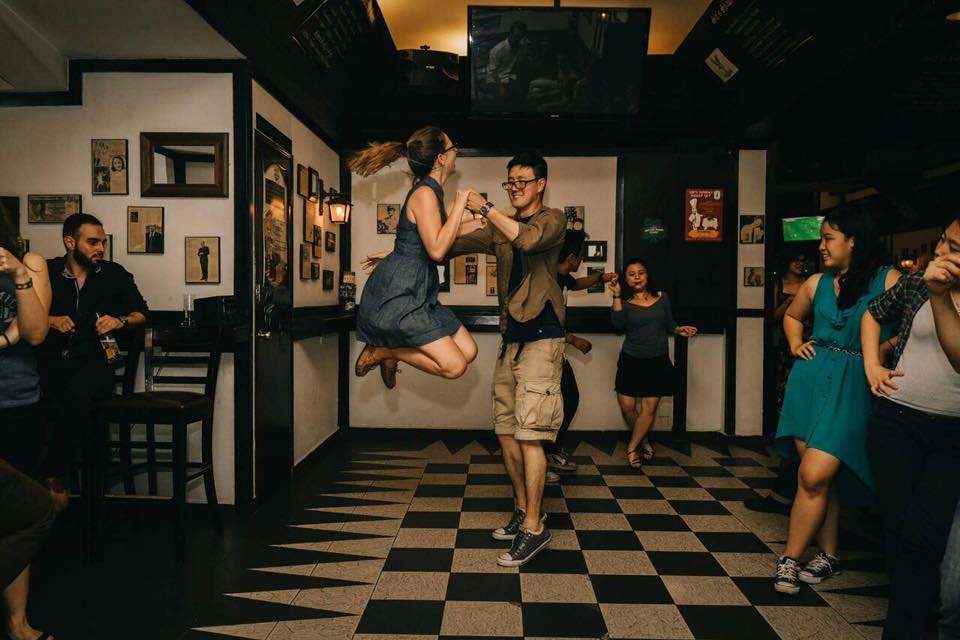 For only RM15 per person, you can take the Absolute Beginner's Swing Dance class during the "A Place Where: Love Meets" APW Valentine's Market happening on 8-9 February 2017 at APW Bangsar to get you prepared for the social night happening called Tuesday Night Swing at Sid's Pub, Bangsar South now you have no excuse that you are born with two left feet.
4.Pokemon Go adventure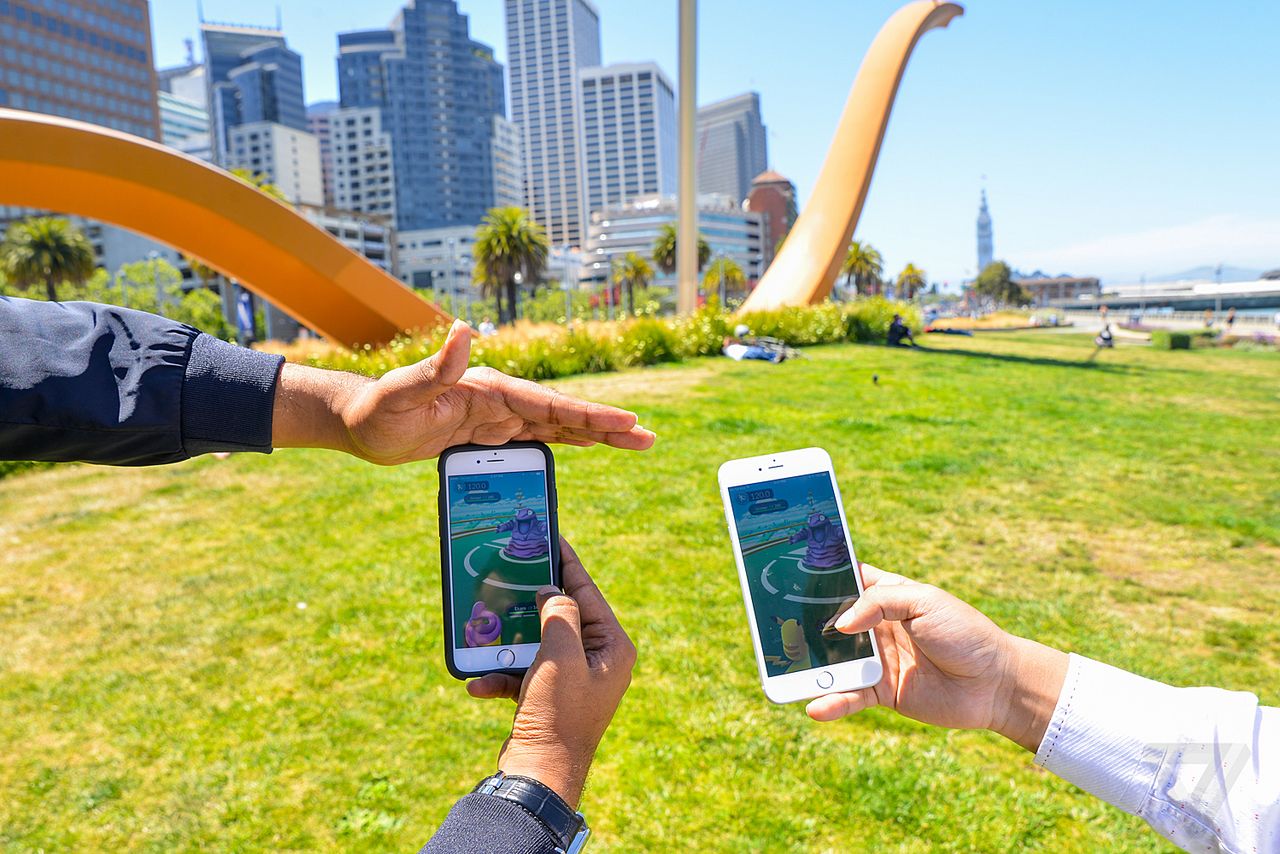 The trend may have died down but if both of you are still on the journey to catch'em all, you can organize a Pokemon Go date where you can visit well-known Pokestops with ease since it's less crowded now and at the same time, visit some attractions such as the National Zoo, in hopes of catching some rare Pokemons.! A couple that Pokemon Go's together, stays together!
5.Visit a farm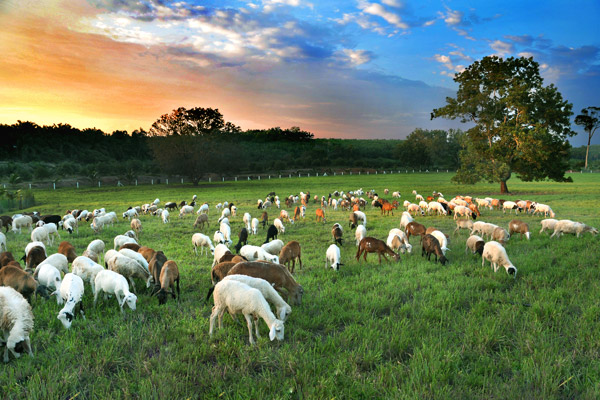 Now, this is something for those who love nature, take a trip to Kluang, Johor Bahru to visit the UK Agro Farm, said to be Malaysia's largest goat and sheep farm, with 100 acres of grazing land for 4000 sheep. Take a tour around the farm to learn more about modern techniques in goat and sheep rearing, fruit farms, and more.
Let us know if you have any other suggestions on fun, unique ways to celebrate Valentine's Day and we'll add it to our list.
Read also: Where to Buy Flowers for your Loved One This Valentine's Day
-Cover Image: pixabay.com