Pokemon Go is finally here and there is already some friendly competition between the three teams you get to choose from once you hit level 5. Pick between Team Instinct (Yellow), Mystic (Blue) or Valor (Red) and try to conquer the gyms around your area 'To Be The Very Best'.
So why not wear your team colours loud and proud with the help of makeup? We found some inspirations of the awesome looks you can do that is wearable and a subtle way of letting other Pokemon Go players know whose side you are on.
Time to get your SPF on, put on your team spirit makeup and a cap as you explore the city through the eyes of Pokemon Go.
Team Instinct
Send some shockwaves to the other teams with these electrifying looks.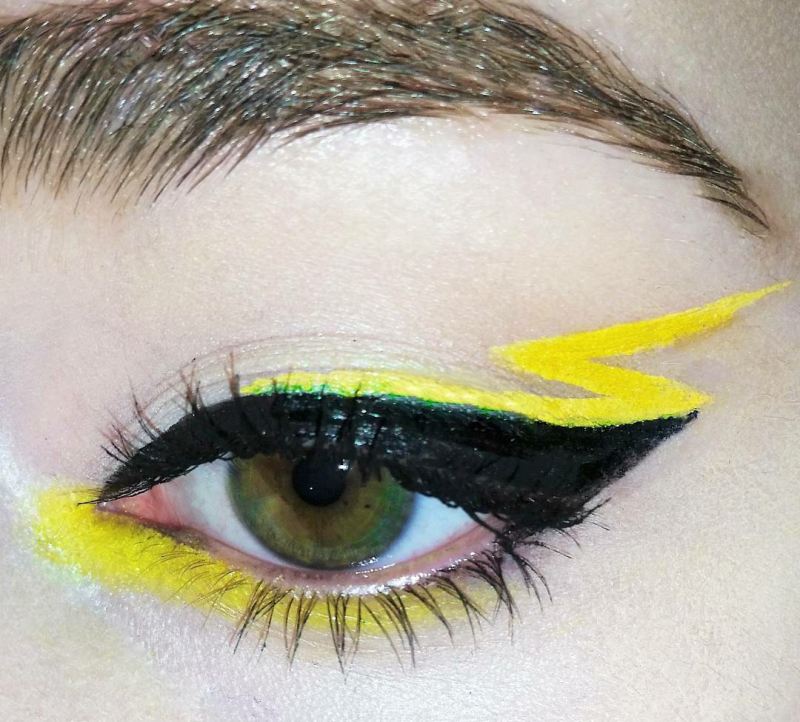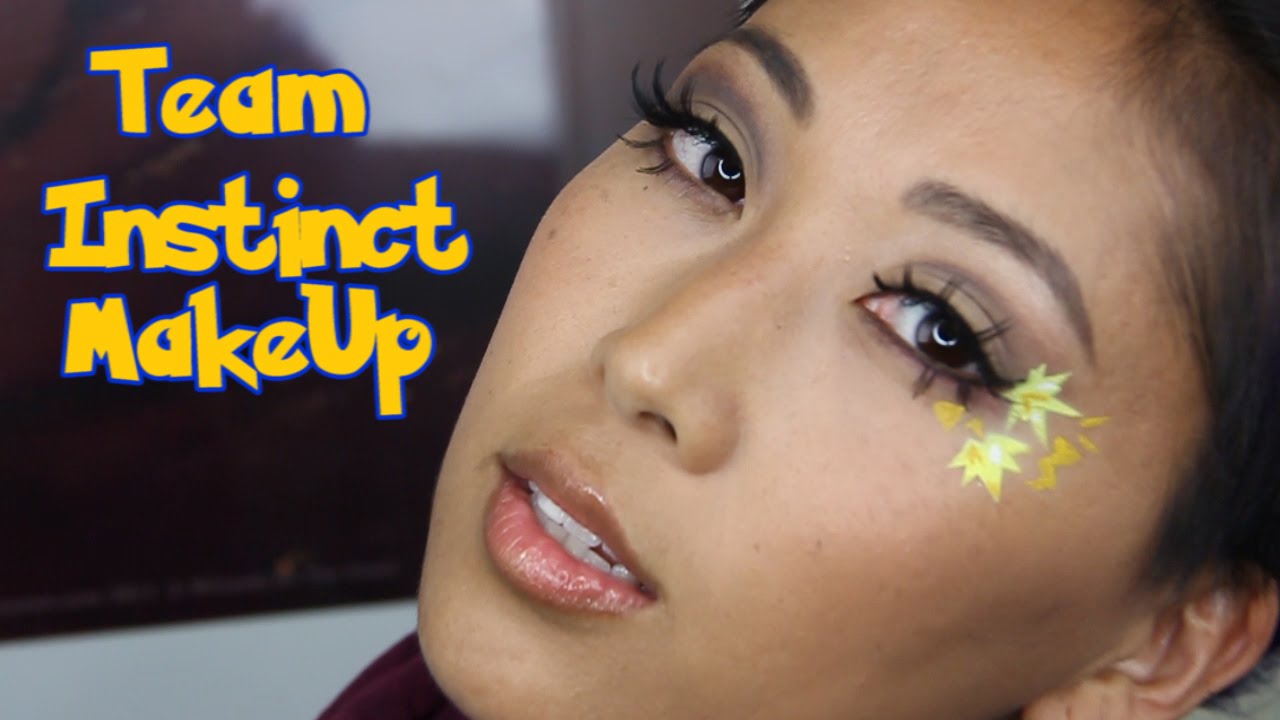 You can check out the video tutorial for this look here.
https://www.instagram.com/p/BIk0CAwglev/
Team Mystic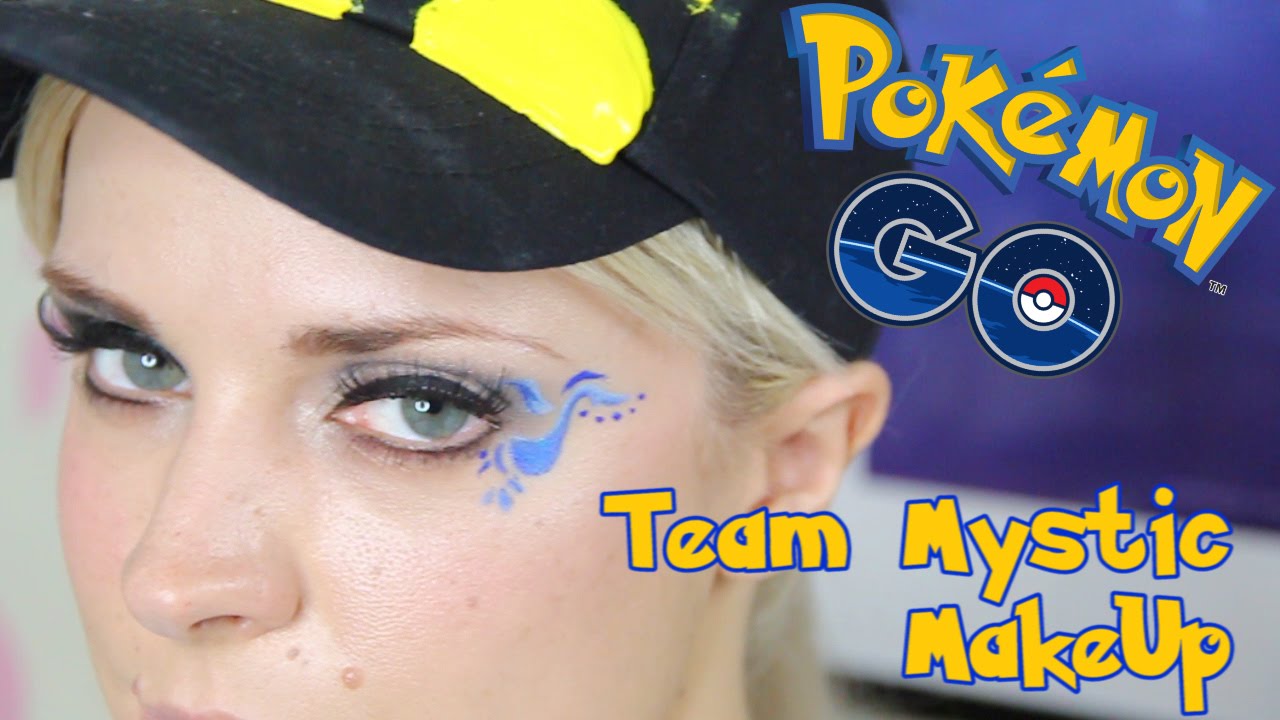 Give your peepers an air of mystery with this eye look, check out the how-to's over here.
Or go bold with some electric blue lips too with this look.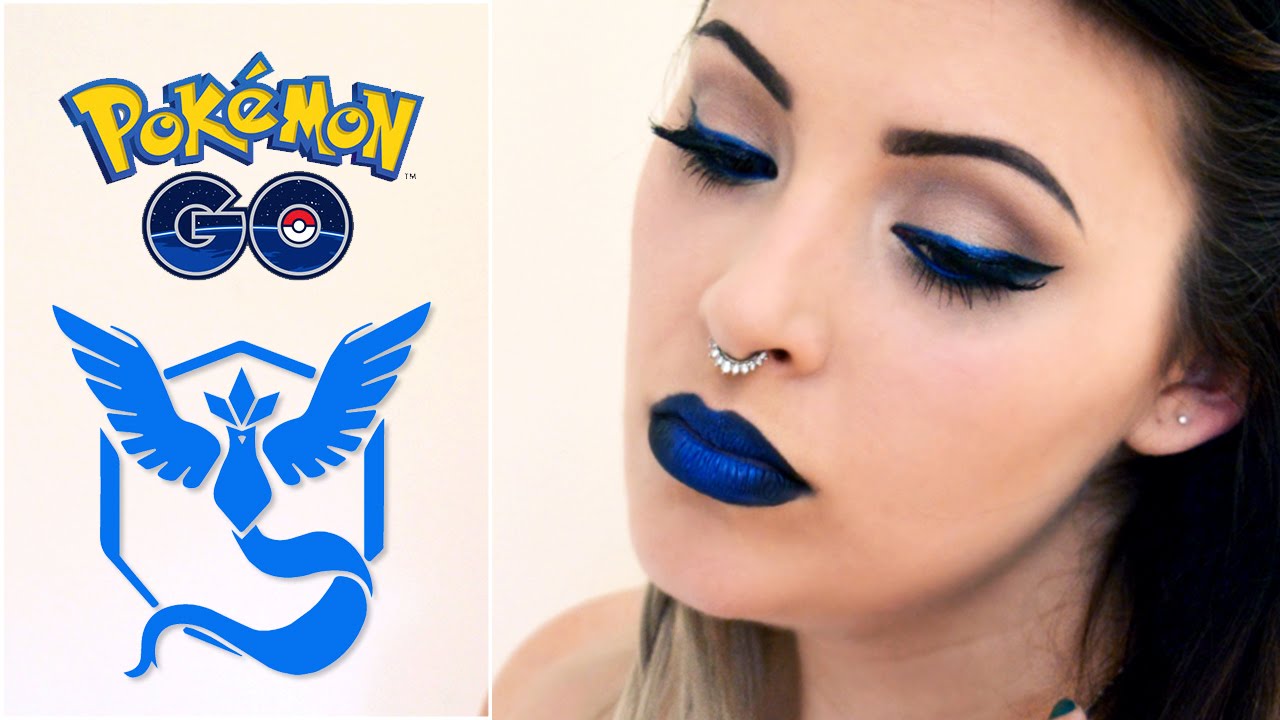 https://www.instagram.com/p/BIdtWrODI-N/
Team Valor
These fiery eye looks will definitely intimidate those who are against Team Valor!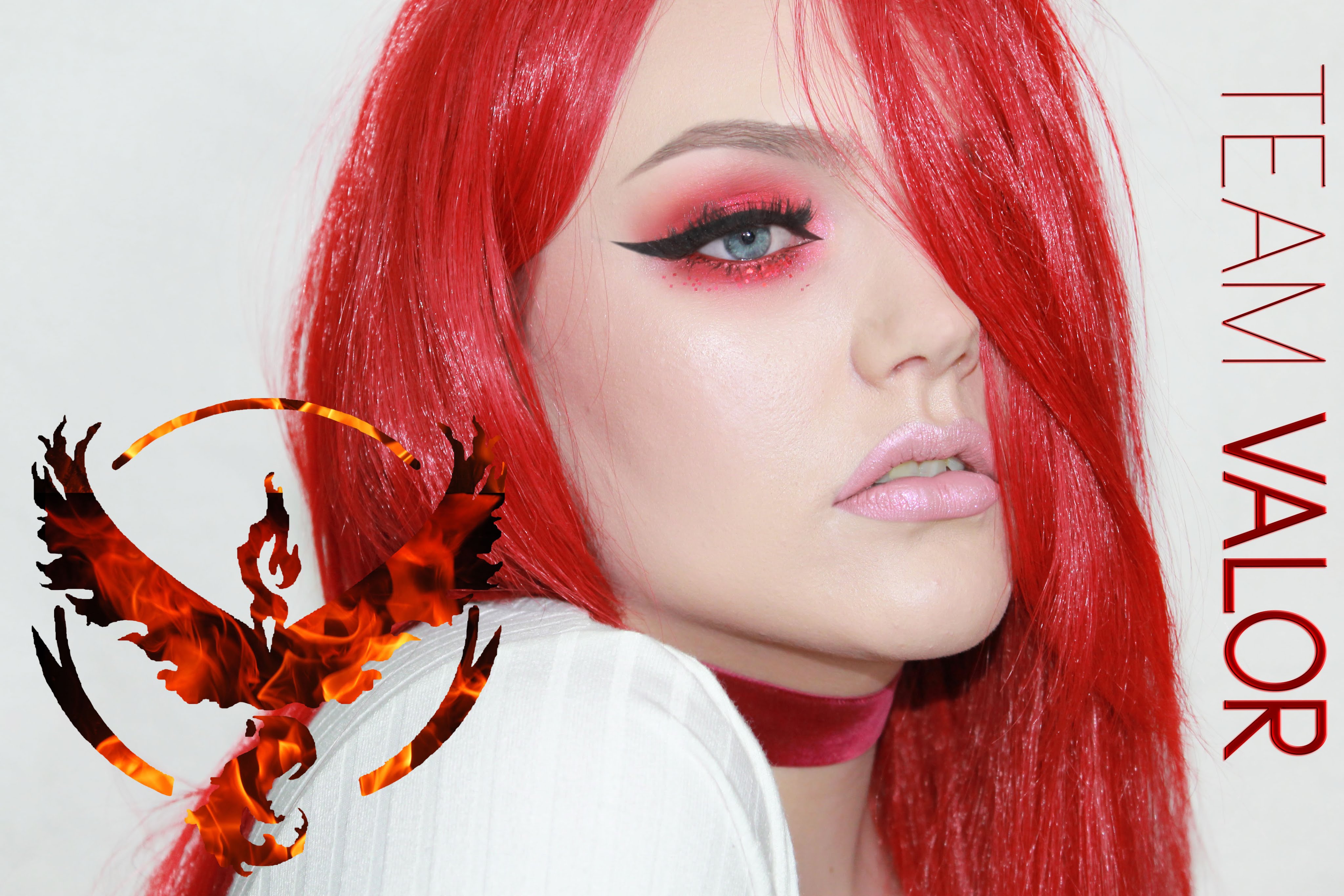 Watch the video tutorial here.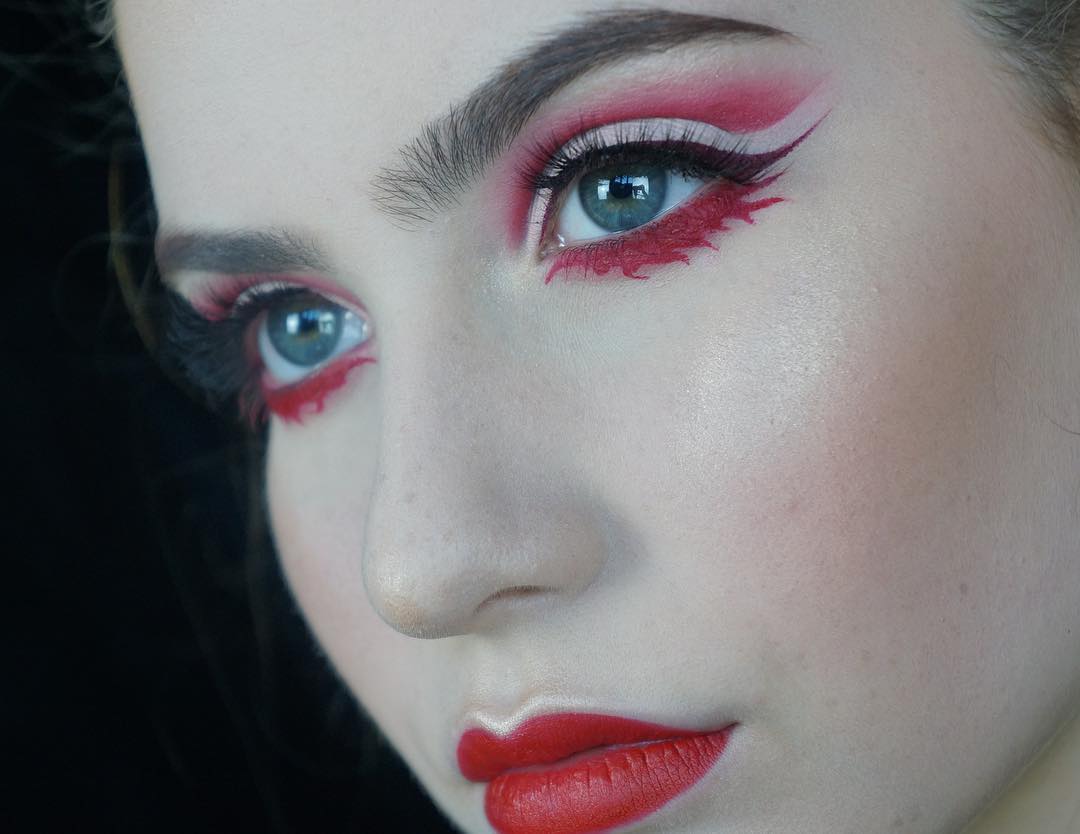 Or you can try out this red cut-crease for an extra fire to your eyes.
If you want a more subtle Team Valor look, here's one you can check out.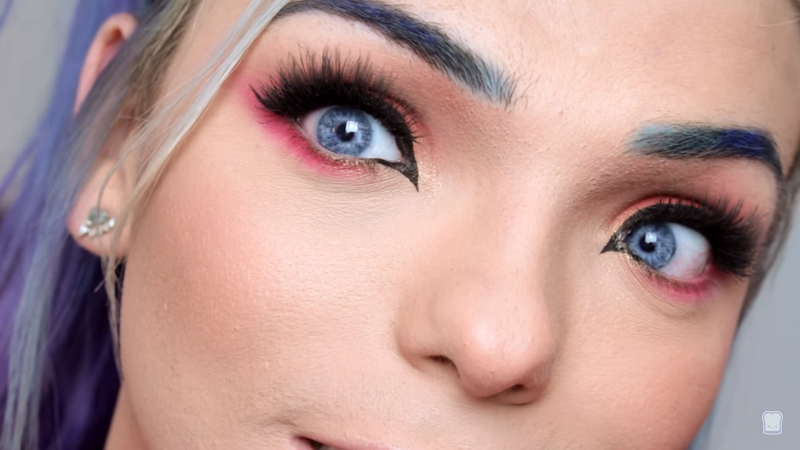 Up your nail game too with some Pokemon nails. At least you know you 'have' these Pokemons by your side even if you can't find them.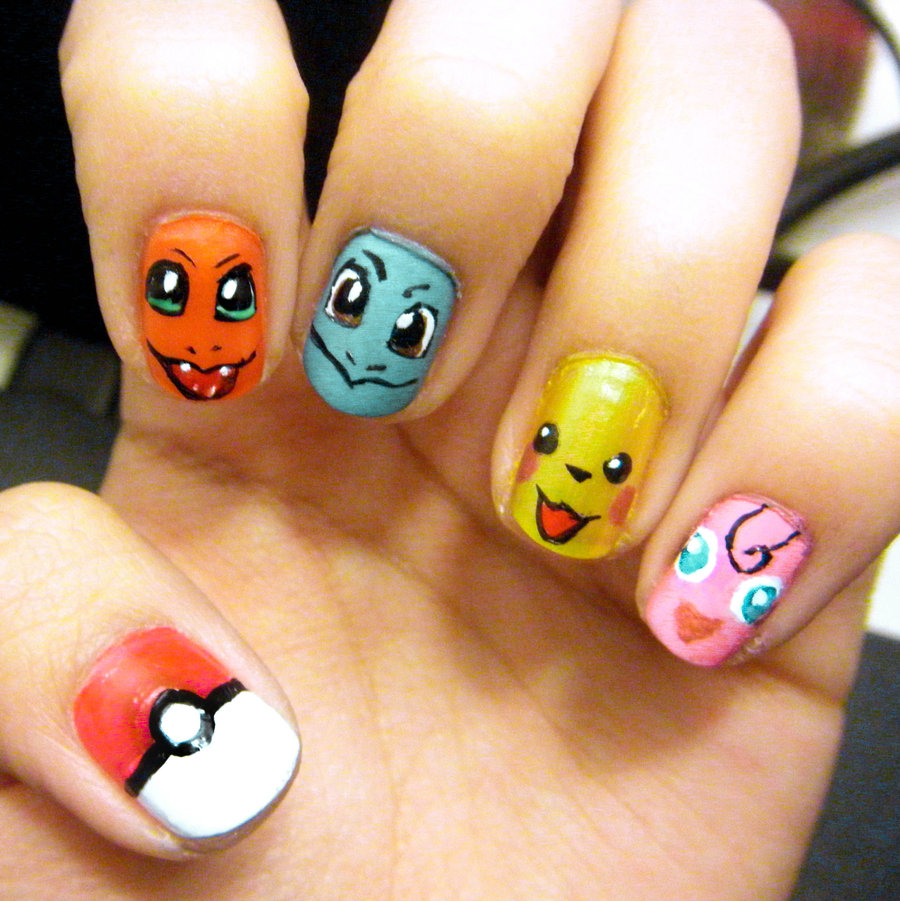 When you can't choose a team.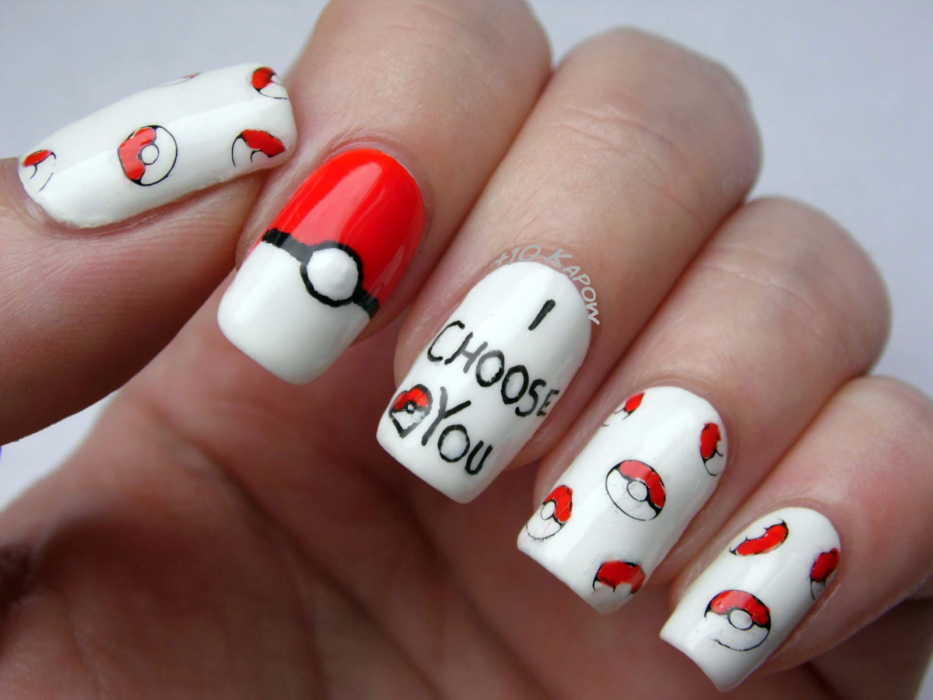 When you are running out of Pokeballs.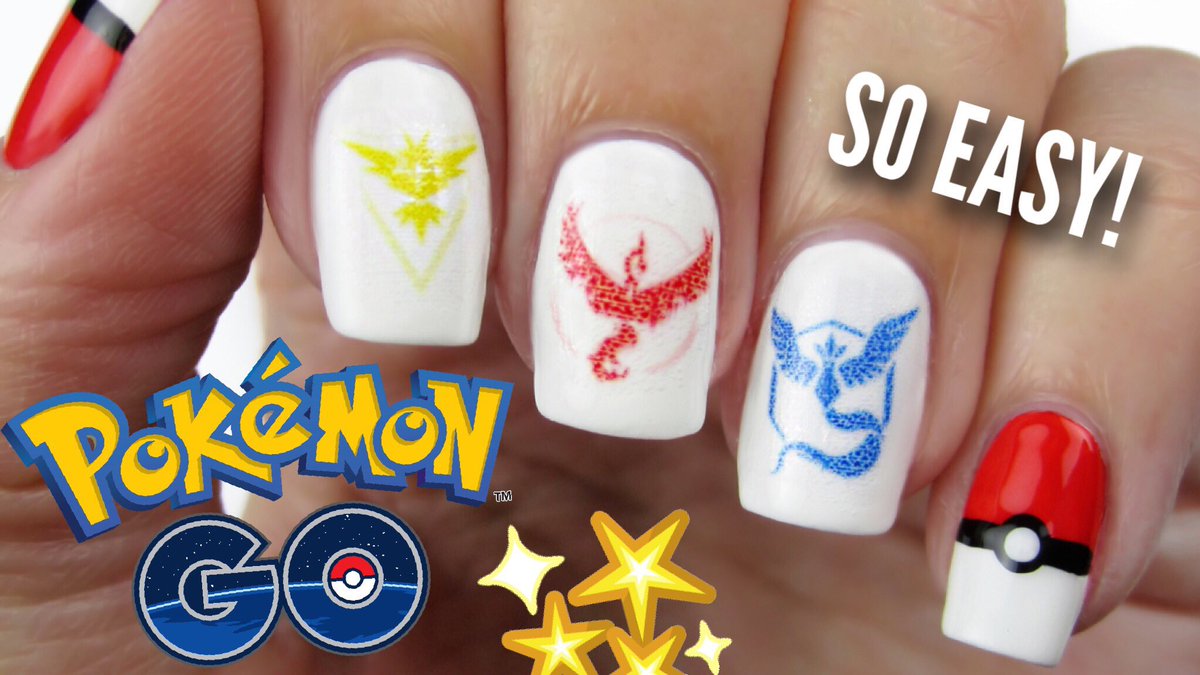 Are you on Team Instinct, Mystic or Valor?
Read also: Is It True That Pokémon Go Makes You Happier and Fitter?
– Cover Image: dargadgetz.com