This year Mother's Day is going to be celebrated on May 8, and sure it's easy to buy your mother cards with flowers, but wouldn't you want to shower her with something a little different?
If you're looking for some gift ideas that she'll be able to use and she'll appreciate, we have a simple list for you.
1. Silky soft pajamas. Ideal for lounging on those hot summer days but also cool when it's time to sleep at night, silky soft separates are an amazing gift when you splurge a little. After all, mother deserves it!
2. A coffee machine. Gift her with this cool little gadget and she'll be humming her way through the kitchen as she brews herself a cup of fresh coffee.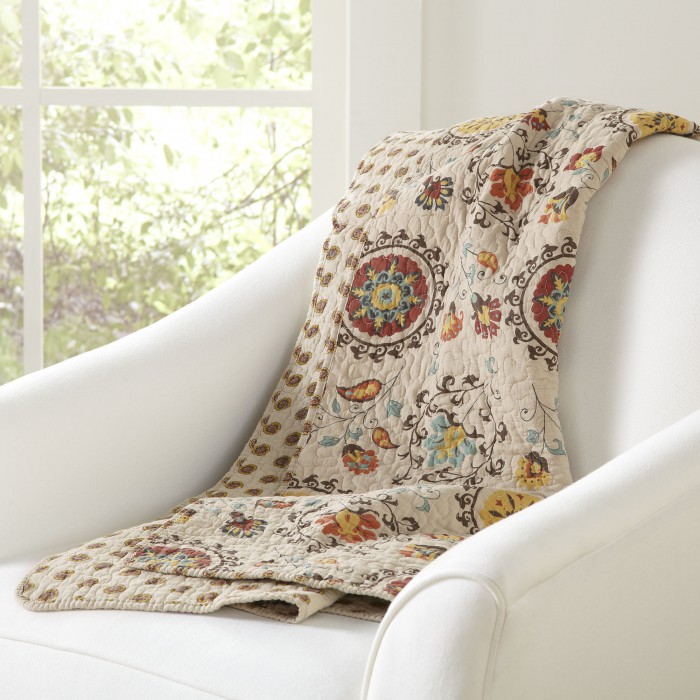 3. A quilt throw. She can use this to decorate the living area and brighten it up, or in her own bedroom when nights are too warm for a thicker blanket.
4. Scented candles. Lavish but appreciated, if you buy a few scented candles for her garden or bathroom, whichever is her space to relax and unwind – it will add that little bit of "zen" to her treasured space.
5. A silk scarf. Scarves never really go out of trend and somehow when paired with linen trousers and a simple white T, looks tres chic. It's also very well worn by women who have more grace and elegance, much like our own mothers.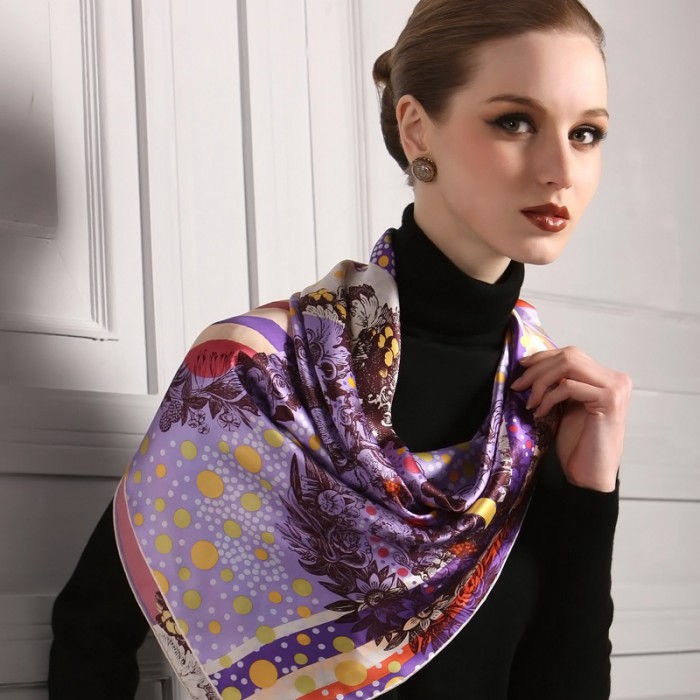 6. Egyptian cotton sheets. Comfort and silk is key. Anything that lets your mom rest her tired body and feel like a queen is going to be very appreciated by her.
7. Hip accessories. Get your mom an oversized tote, or tortoiseshell sunglasses to give her that sprinkle of chic to her every day outfits.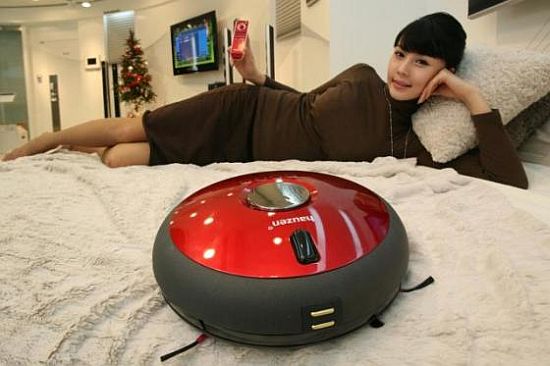 8. Vacuum cleaning robot. Anything that will help your mom in the household (because we all know we don't help around enough) is a gem! Try a robot who goes around cleaning the house for her while she sits back and sips on that freshly brewed coffee, while cozy under that knit throw in her silky pajamas (do you see where I'm going with this? 😉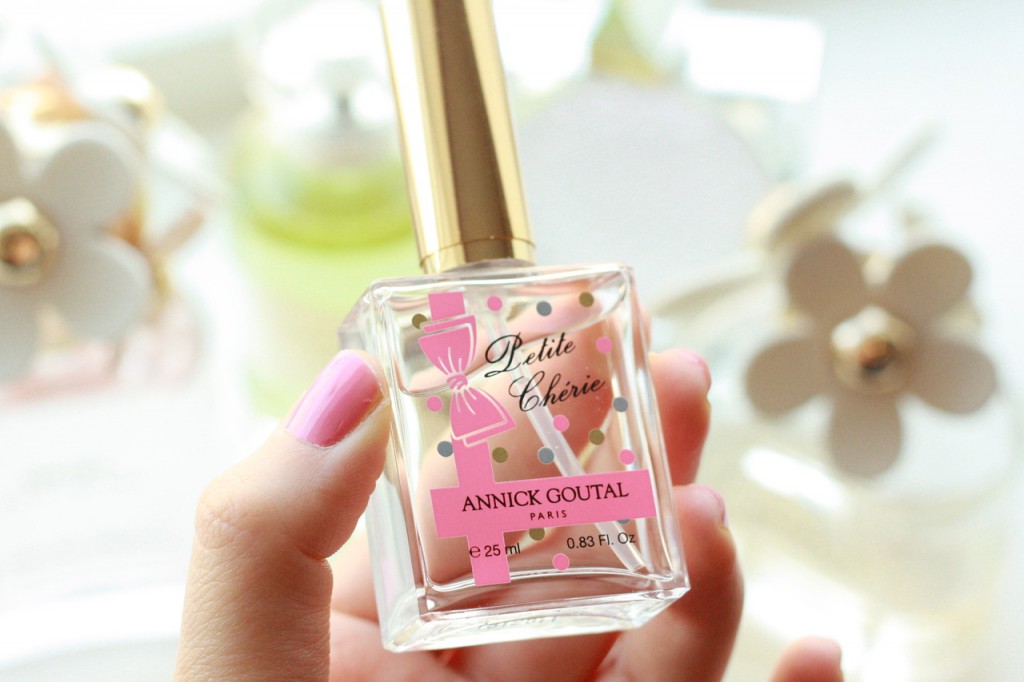 9. Perfume. A classic but a good one. Buying mom a pleasant and delicate scent, something for her to remember you by, is always a nice a little touch.
10. A classic and feminine watch. If you can afford it, a classic timepiece is one to keep and can be passed down generations, worth the investment if you ask me!
Also Read: 11Street Ambassadors Give the Best Suggestions on What to Buy for Parent's Day
– Cover Image: sharefaith.com