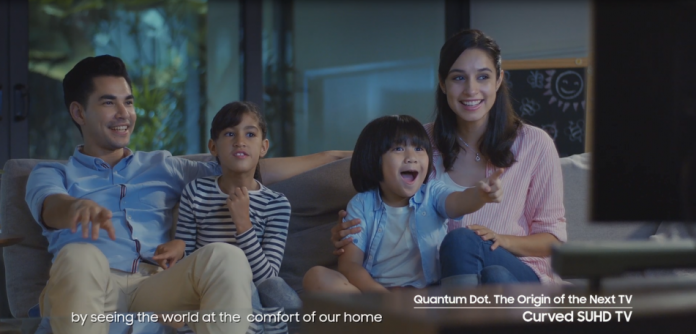 So it is that time of the year again. And Samsung is celebrating it the best way possible by bringing another fantastic promotion to grant your wish of having the perfect home this festive season.
Imagine walking up to fresh and clean air every morning and having quality family meal time made of the freshest ingredients. The convenience of simply adding in a piece of forgotten laundry and finally spending quality time with your family, seeing the world from the comfort of your home is no longer just a wish. It is now a reality, courtesy of Samsung.
Watch Samsung's newly released 'Unbox the Wonders of Home' video below which received over 100,000 views in less than a week, and still counting.
Related: 
Smart Living with Samsung's Home Appliances;
Everything You Need To Know About The New Samsung Smartwatch, Gear 3