We always anticipate to opening our Christmas presents because we don't know what surprises will be hiding in the box. In our case, we magically received the Dior Splendor Holiday 2016 Collection. This limited edition collection has got you covered for the most glamorous party look ever. Created by Peter Philips, Dior Makeup Creation and Image Director, the Splendor collection pays tribute to the House of Dior's couture spirit inspired by the sparkle of sequins and the legendary craftsmanship of the Dior fashion workshops.
With a hint of magic, dress your lips in velvet hues, nails that shimmer with festive light, and an intense smoky eye with the Dior Splendor Holiday 2016 Collection.

Accio, Nail Polish!
First, our nails need to be part of the splendor so the Diorific Vernis in 899 Cosmic is the perfect accompaniment to our party look. The shade is vampy purple with specks of copper microglitter that shines like the stars in the galaxy.
Accio, Eyeshadow!
Party season is all about smoky eyes and with unique Dior 5 Couleurs Splendor Eyeshadow Palette in 066 Smoky Sequins, it's all about the grey shades. Grey gives off a mysterious allure that's not too intense which elegantly stands out from the sea of smoky eyes.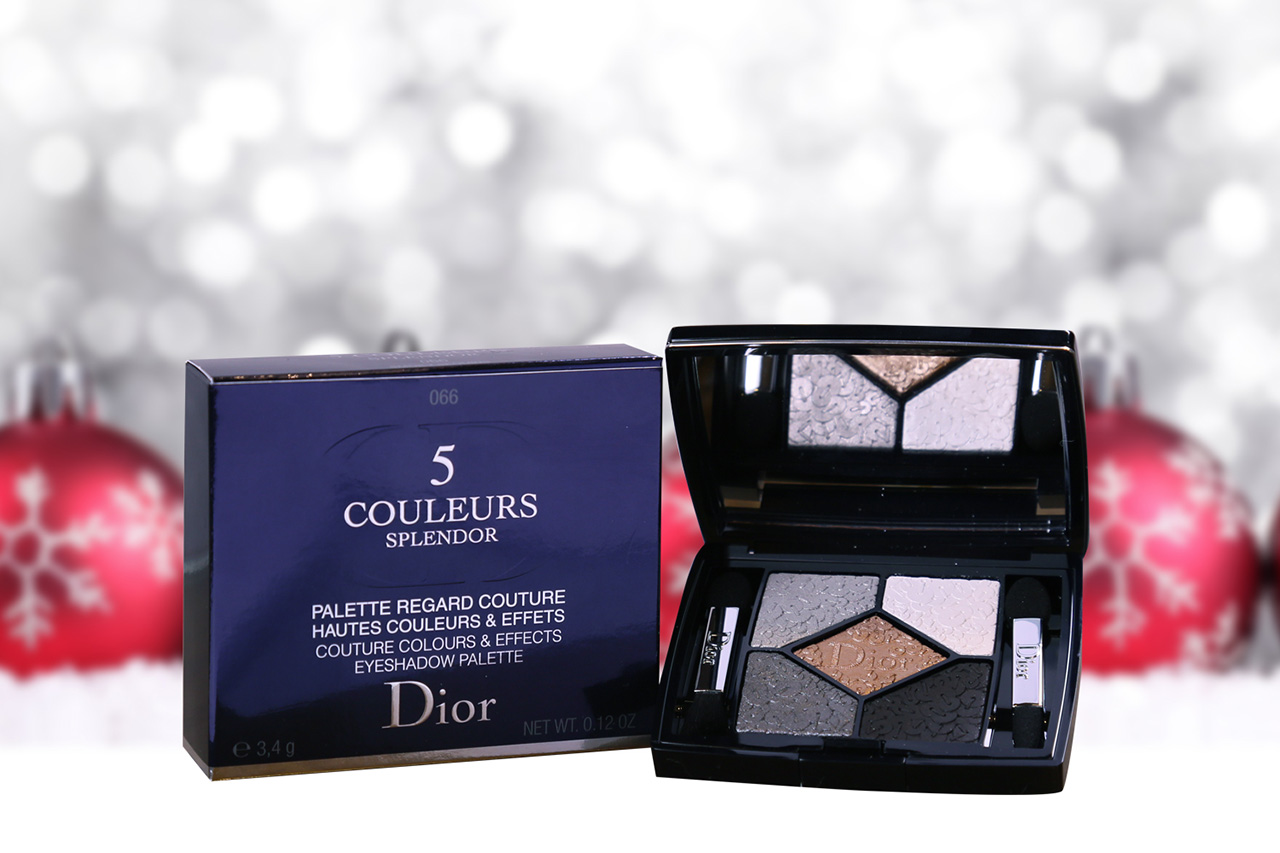 Accio, Red Lips!
What's a holiday look if you're not donned in red lips? Housed in a beautiful gold bottle, the Diorific Matte Fluid Lip & Cheek Colour in 004 Luxury is as glamorous as it gets. This bright red shade is one of the most comfortable matte liquid lipsticks we have tried in a while and it's long-lasting too. It works as a cream blush too but you have to blend it quick before it sets. Plus, it's something a screen siren in the past would have on their vanity, like a vintage piece of art and an Irresistible Object Of Desire.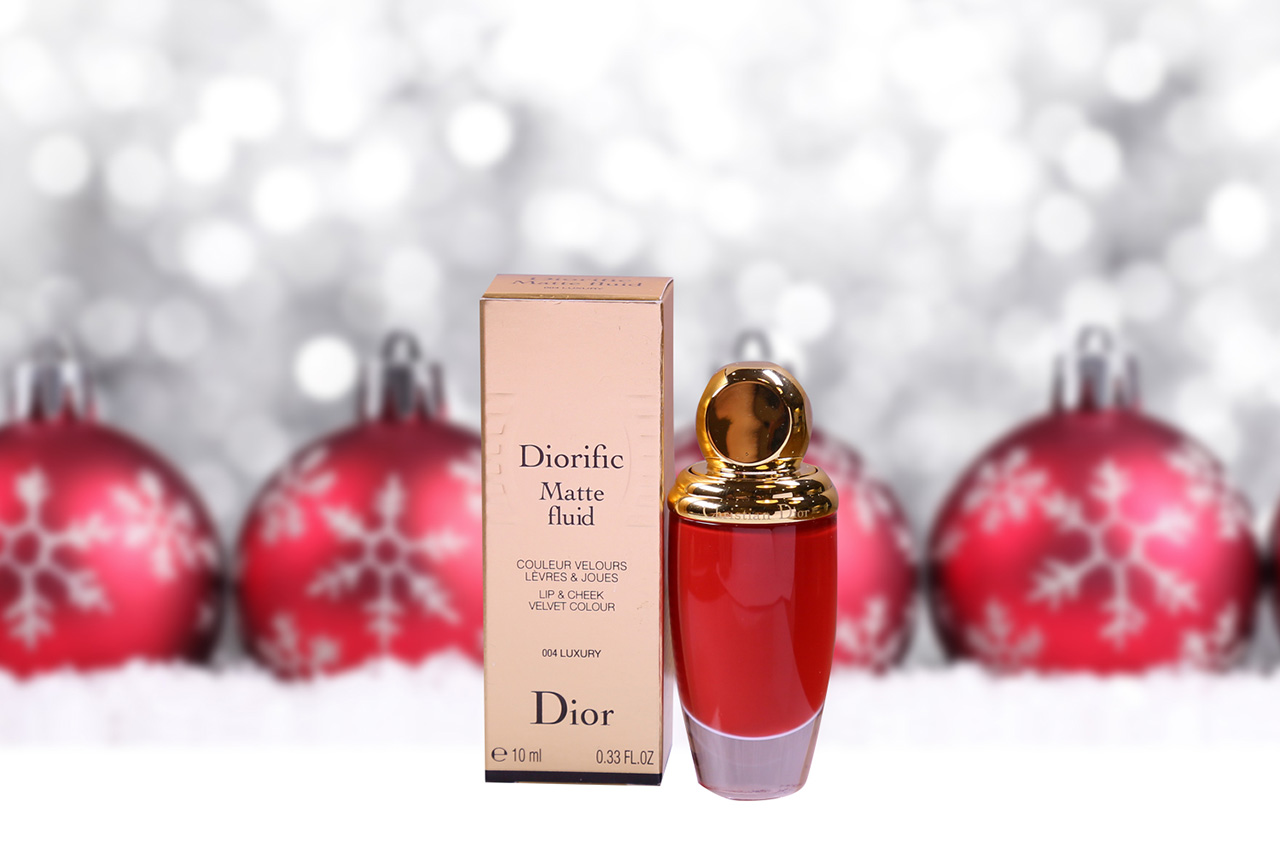 Accio, Pink Lips!
Of course, if red lips are a little intimidating for you, there's the Diorific Mat 440 Charm, a matte pink shade with a hint of red and mauve that applies like butter on your lips. The gold packaging made us feel luxurious that we can't stop bringing it out from our bag to admire it.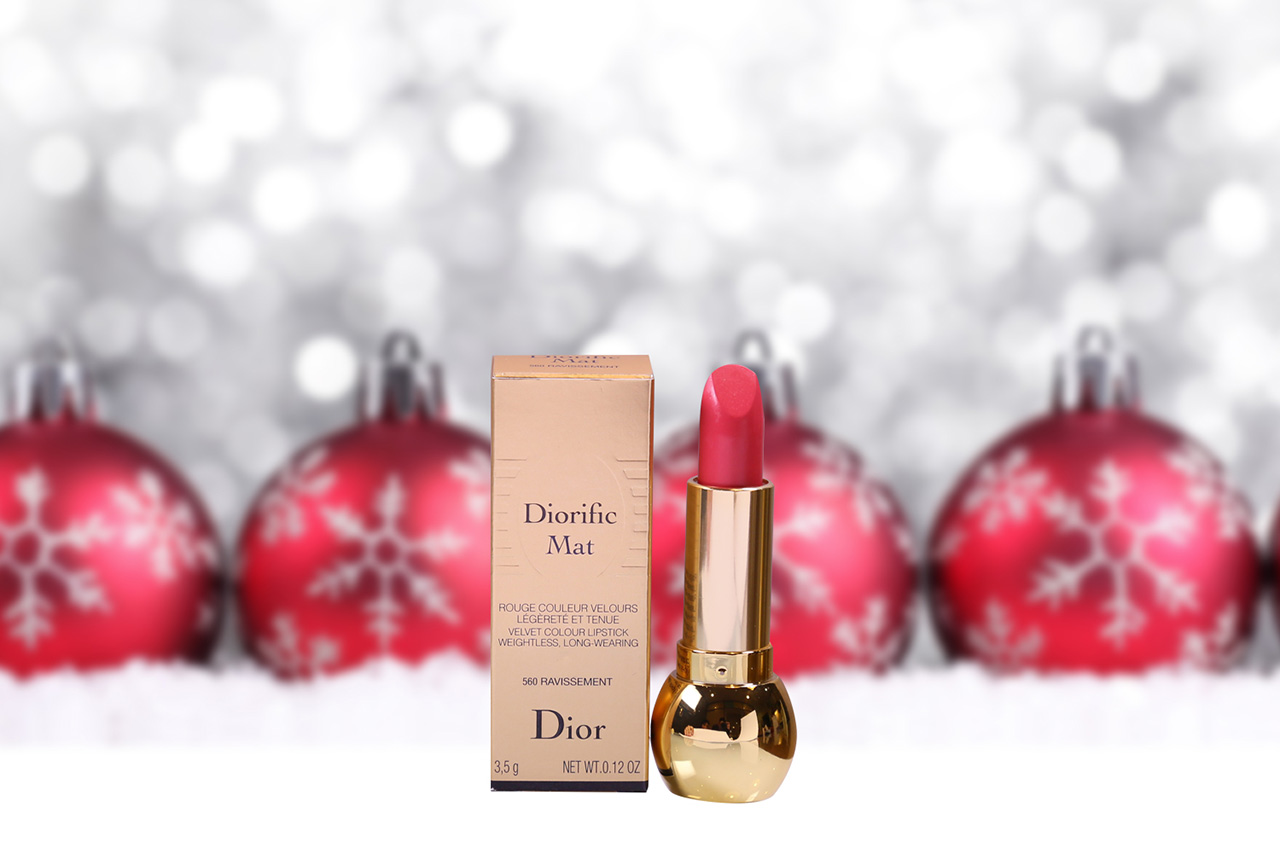 Accio, Highlighter!
One of the key pieces of the collection and with the most glamorous packaging is the Diorific Splendor 001. Give your skin a touch of gold with this light-capturing gold highlighter! Put a light dusting of it all over your face for an ethereal glow or wherever you want to highlight. We think it will be a great eyeshadow highlight and for the inner corners of your eyes.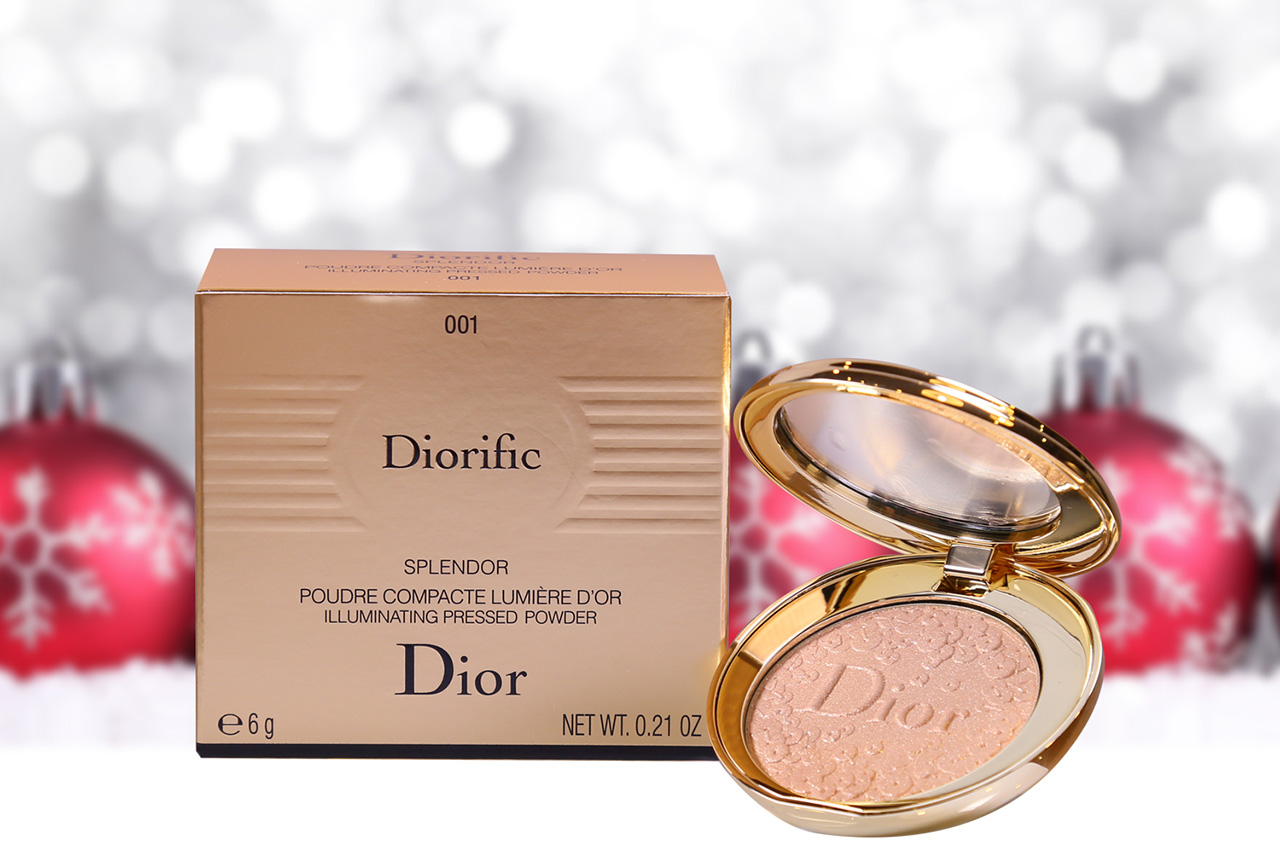 Accio, Blush!
Just like the golden highlighter, the Diorblush Splendor 671 has embossed sequins that just screams glam party and makes it a harder decision for us, cause how can we dip our brush onto this pretty thing? For the sake of beauty, we did and though it may look like a pink blush, it's actually a peachy pink shade with slight gold shimmer to enhance your holiday glow even further. Great for all skin colours!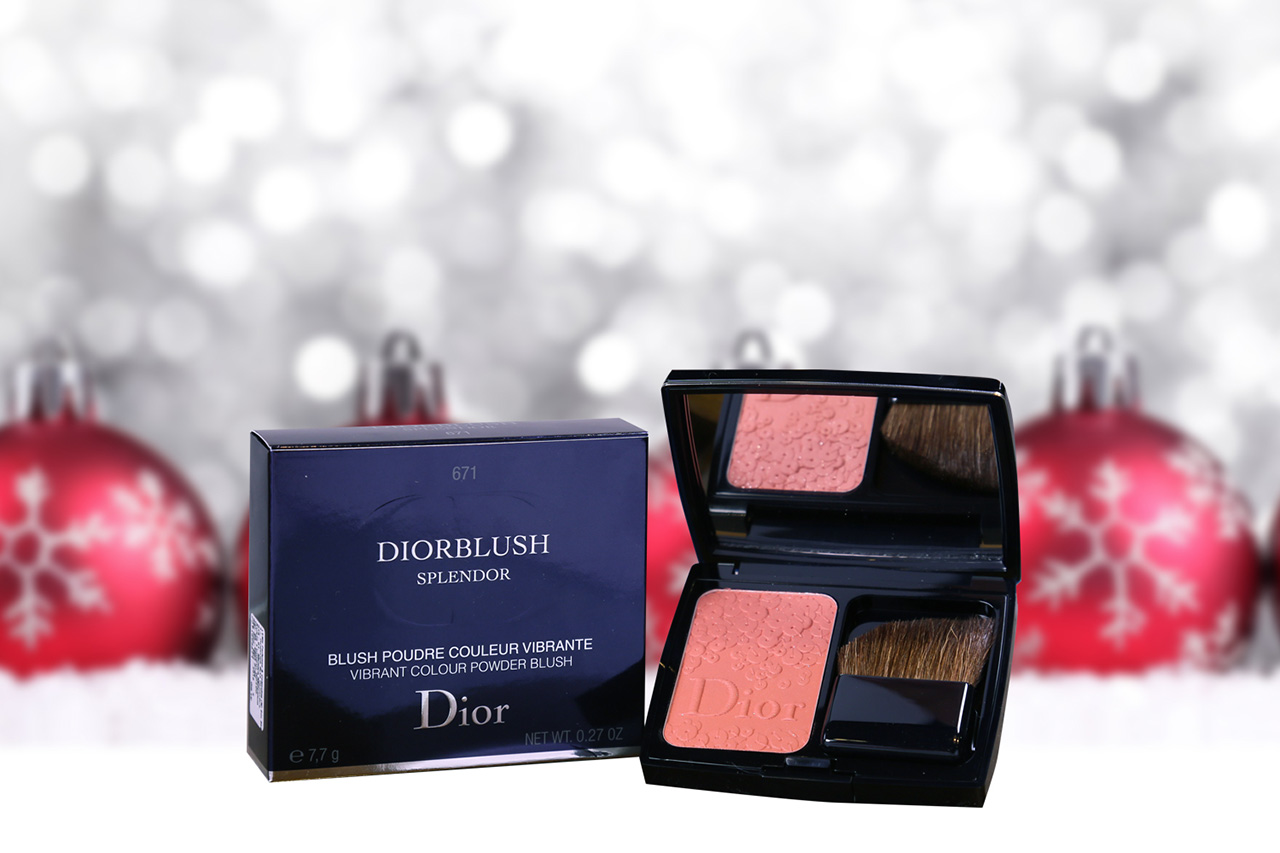 Which of these beauties from the Dior Splendor Holiday Collection made it into your wishlist?
The Dior Splendor Holiday Collection is available at Dior stores nationwide.
Starring Pamper.My's Evangelist, Ren Chann, Beauty Writer, Kye Lin