If you're staying local for the Christmas and year end holidays season, why not get into the holiday spirit with some joyful, festive family activities that can only be found in Pavilion KL, Malaysia's premier shopping destination.
Here are our top picks for magical things to do this Christmas at Pavilion KL: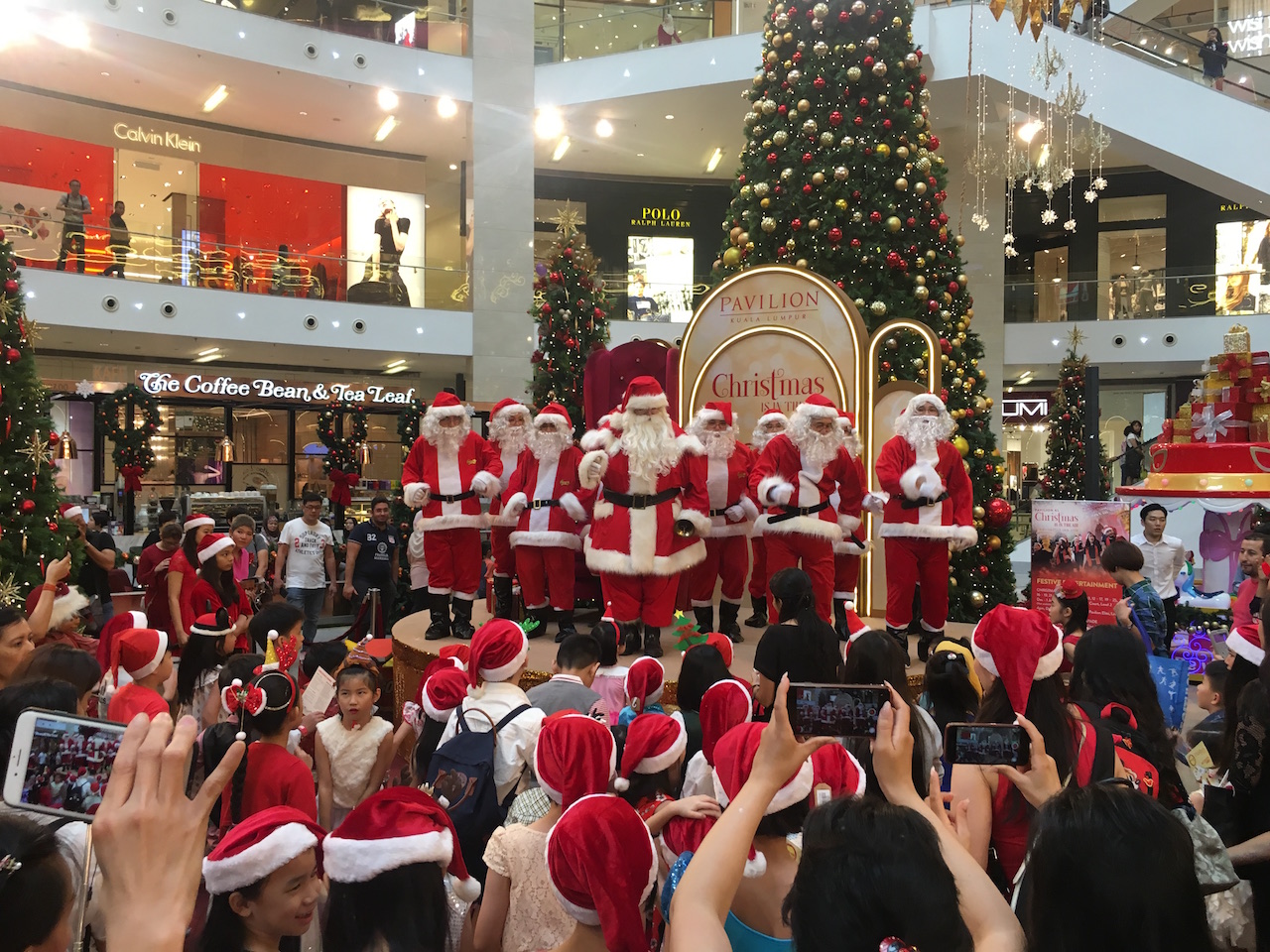 What's better than seeing one Santa? Seeing an entire group of them spreading the Christmas joy by performing some of their favourite dance routines. Be captivated by Father Christmas's moves and dance along to get those festive vibes going.
The details for The Santa Spectacular are as follows: 16-21, 23-25 December
7pm | Centre Court, Level 2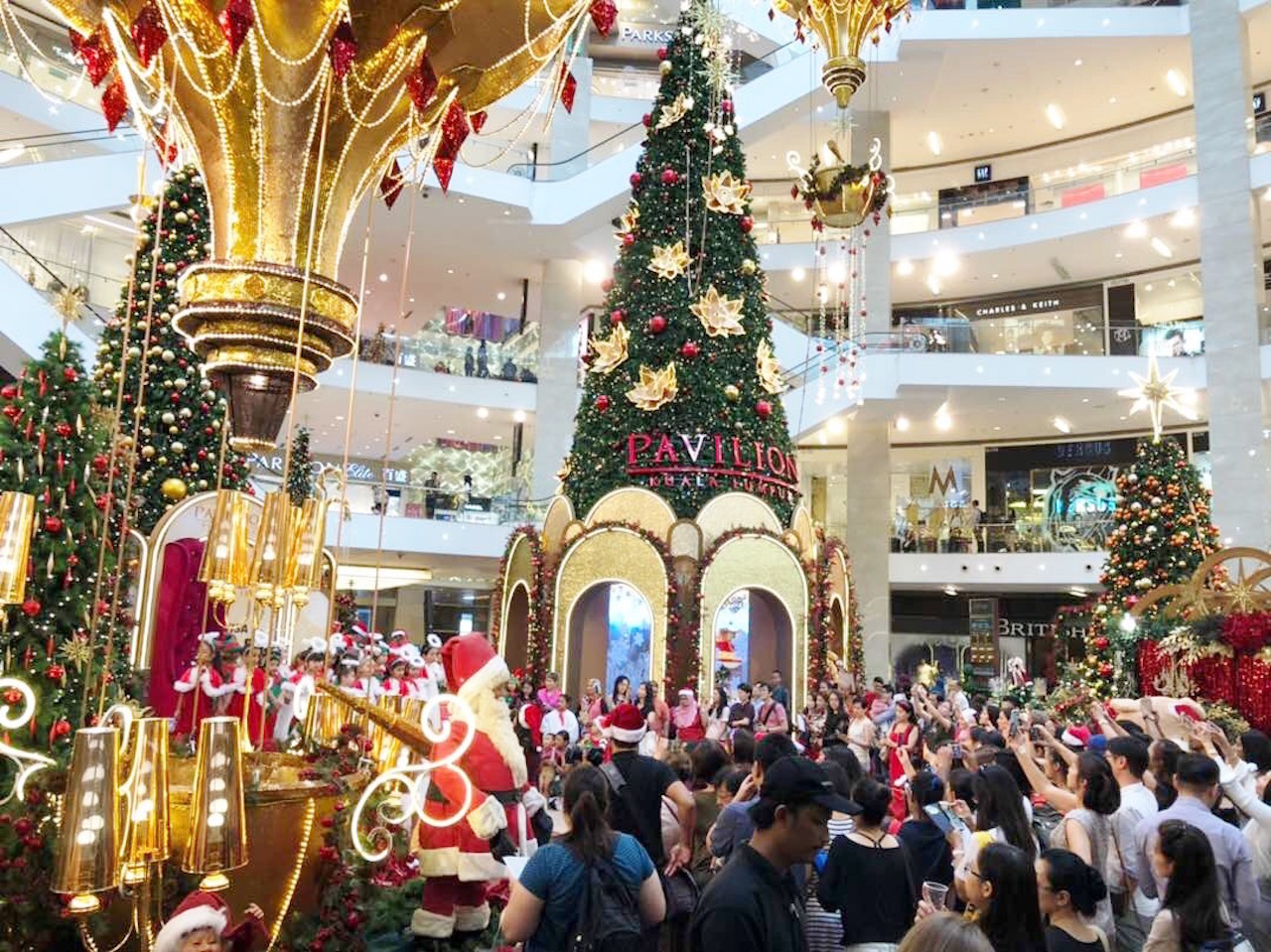 Be entertained by Pavilion KL's very own Christmas band in the heart of its magical Christmas decorations. Bask in Christmas tunes and feel-good songs to bring on the festive spirit.
The details for the Christmas Band are as follows:
19-25 December, 1 January
1pm | Pavilion Christmas Market, Fashion Avenue, Level 3 4pm | Dining Loft, Level 7
5pm | Pavilion Elite, Level 4
8pm | Centre Court, Level 2
The Magnificent Elvescapade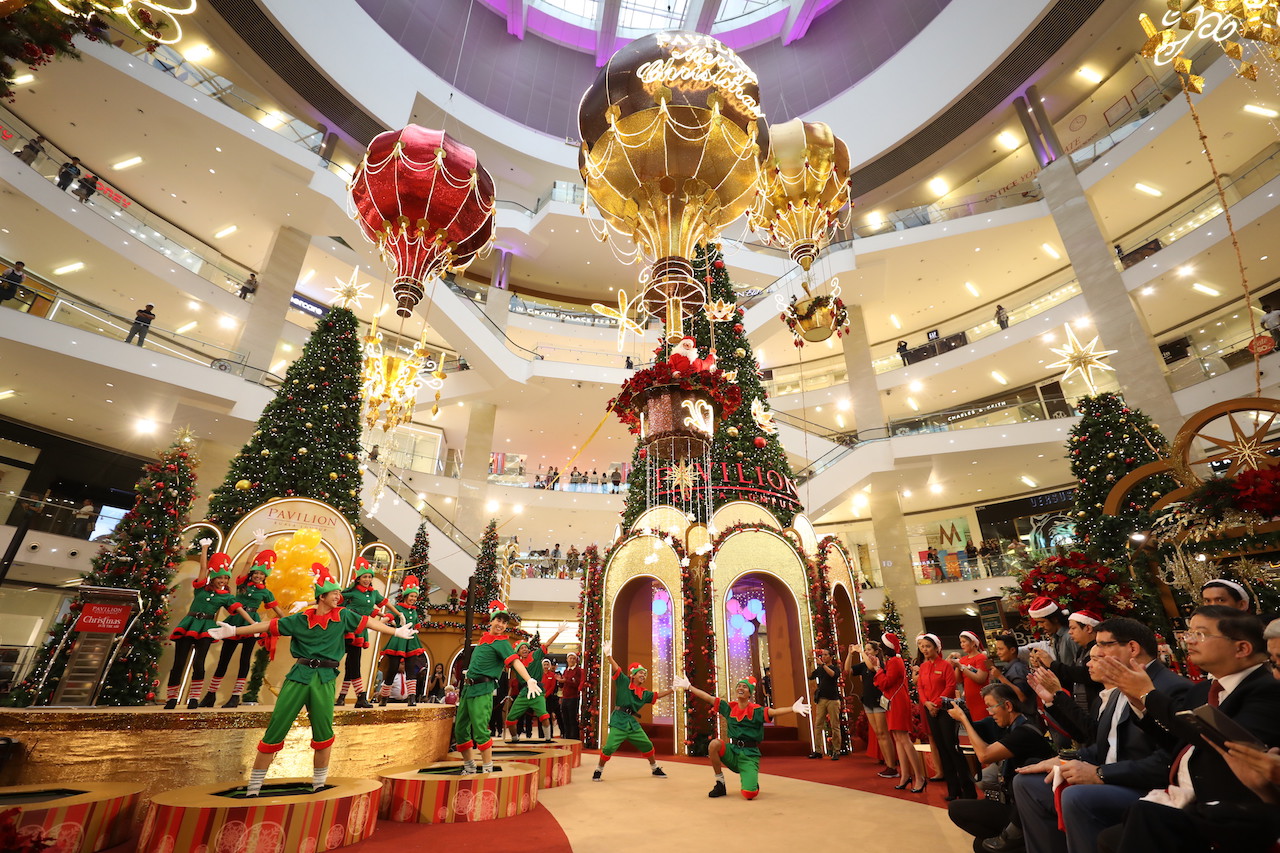 Santa's little helpers take a break from all their Christmas duties in the North Pole to bring some live festive entertainment to Pavilion KL shoppers. Watch in delight as elves perform dazzling stunts to create more holiday cheer in Malaysia's favourite mall.
The details for The Magnificent Elvescapade are as follows: 22 December
5pm | Centre Court, Level 2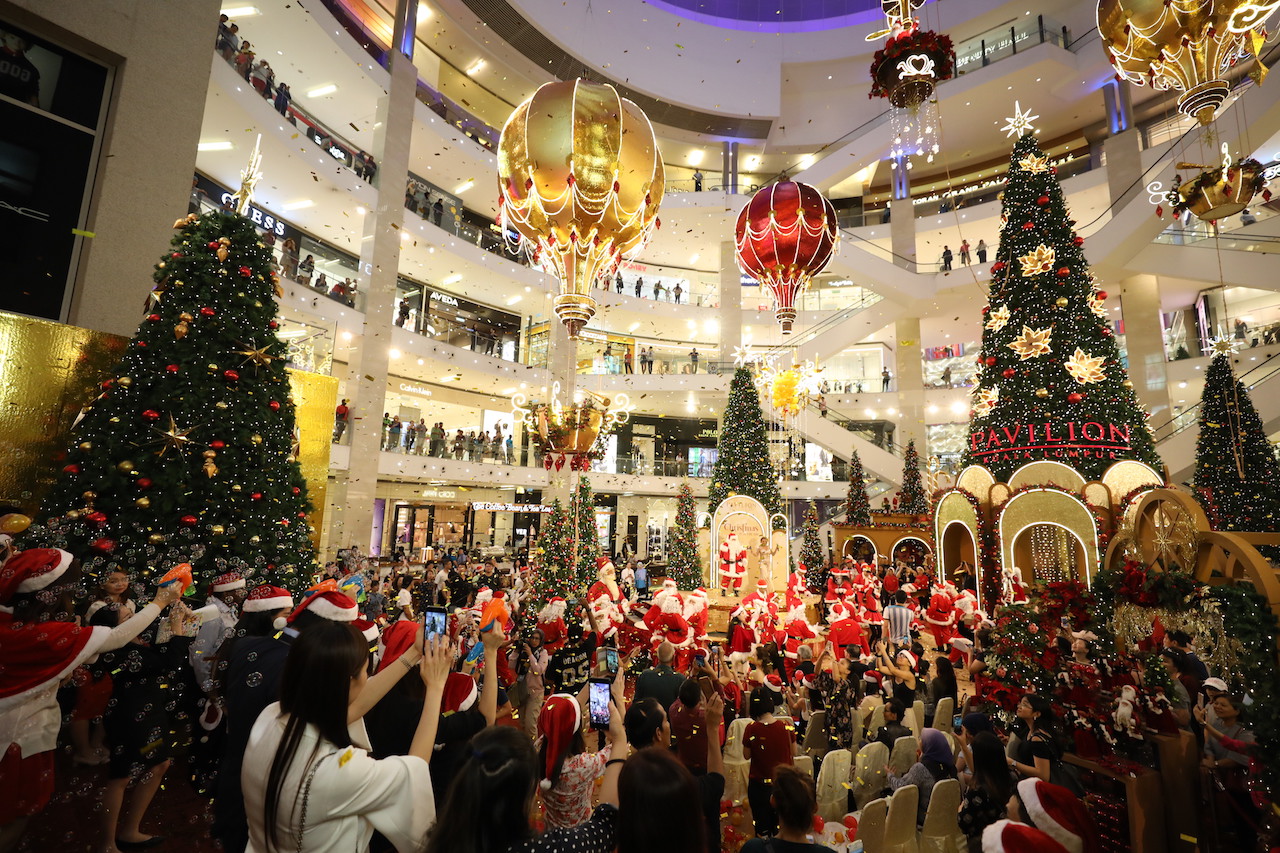 Embrace the holiday mood with Pavilion KL's very own choir as they sing through some of your all- time favourite Christmas carols. From 'All I Want for Christmas is You' to 'Silent Night' and 'Jingle Bells', you'll be sure to start singing along too.
The details for Christmas Carolling are as follows: 16 & 17, 23 December
12pm | Centre Court, Level 2
Read also: Be The Top Spender At Pavilion KL And Stand A Chance To Win A Trip To Club Med Finolhu Villas Maldives