Tommy Hilfiger's Fall 2018 TOMMYNOW experiential runway event will travel to Shanghai, China on September 4th as a new concept that celebrates the brand's commitment to reinvention and focus on Asia Pacific, its highest growth potential market.
Tommy Hilfiger's unique "See Now, Buy Now" global platform will continue to evolve through innovative and immersive digital content fused with real-life experiences accessible to both virtual audiences globally and those attending the live event. This approach reflects Tommy Hilfiger's continued dedication to bringing TOMMYNOW to new cities and audiences worldwide, following high-powered productions with "TOMMYNOW DRIVE" in Milan for Spring 2018, "ROCKCIRCUS" at London's iconic Roundhouse concert venue for Fall 2017, "TOMMYLAND" in Los Angeles for Spring 2017, and "TOMMY PIER" in New York City for the Fall 2016 debut.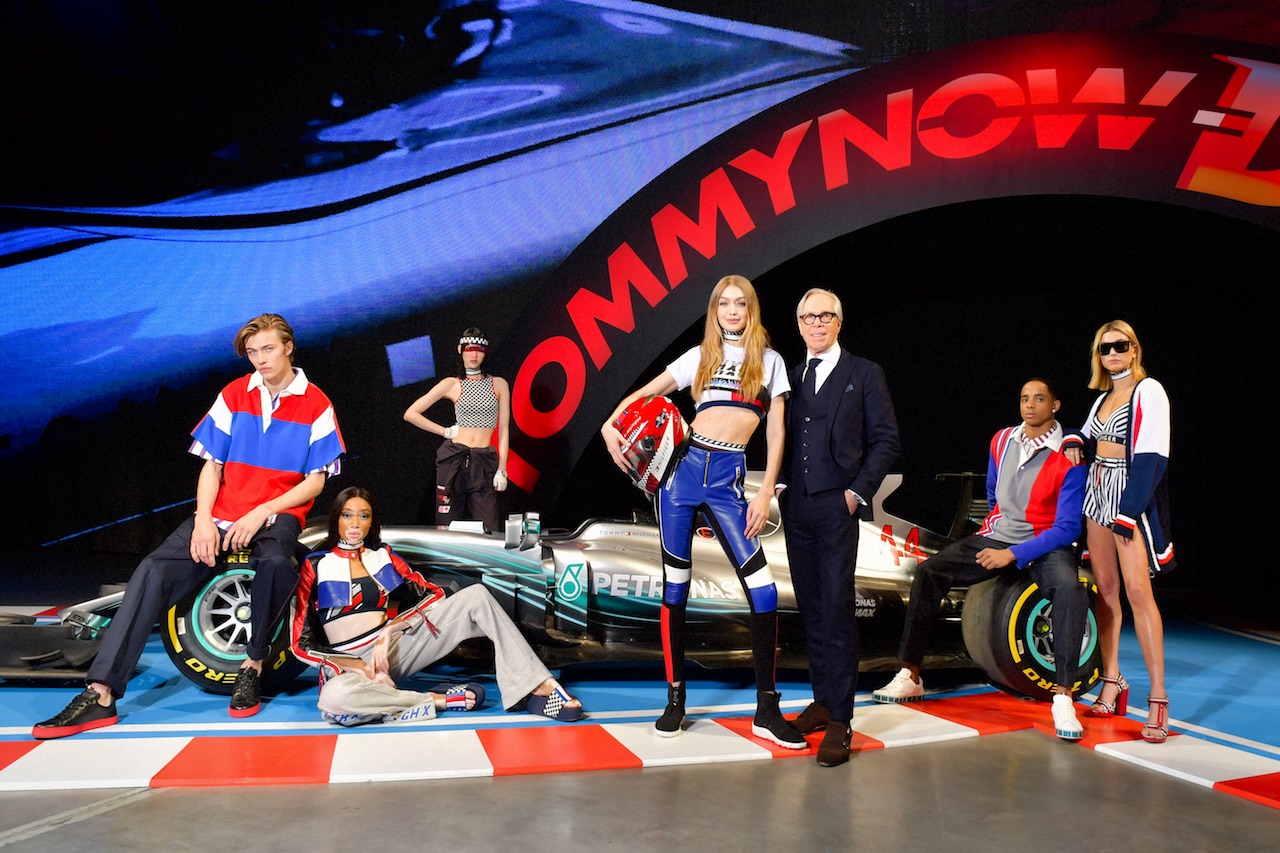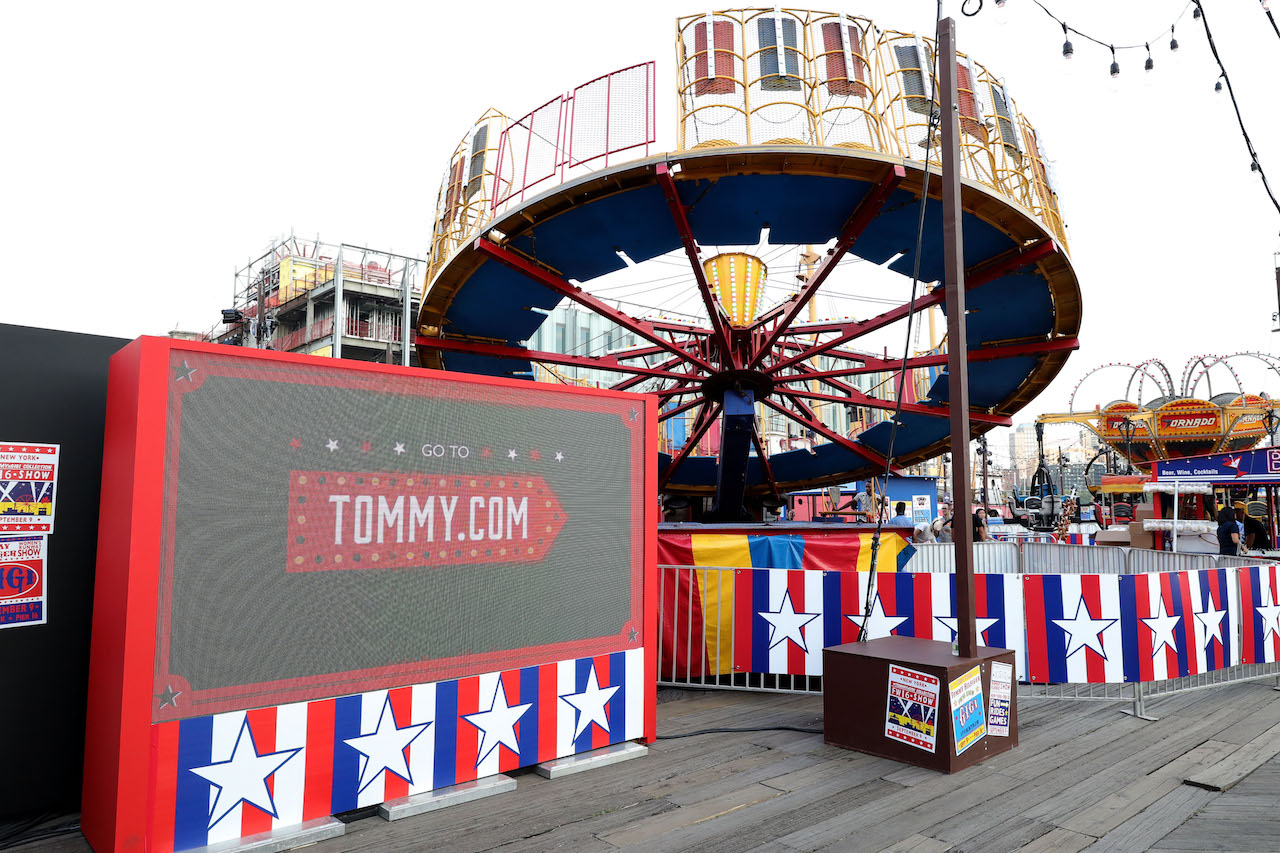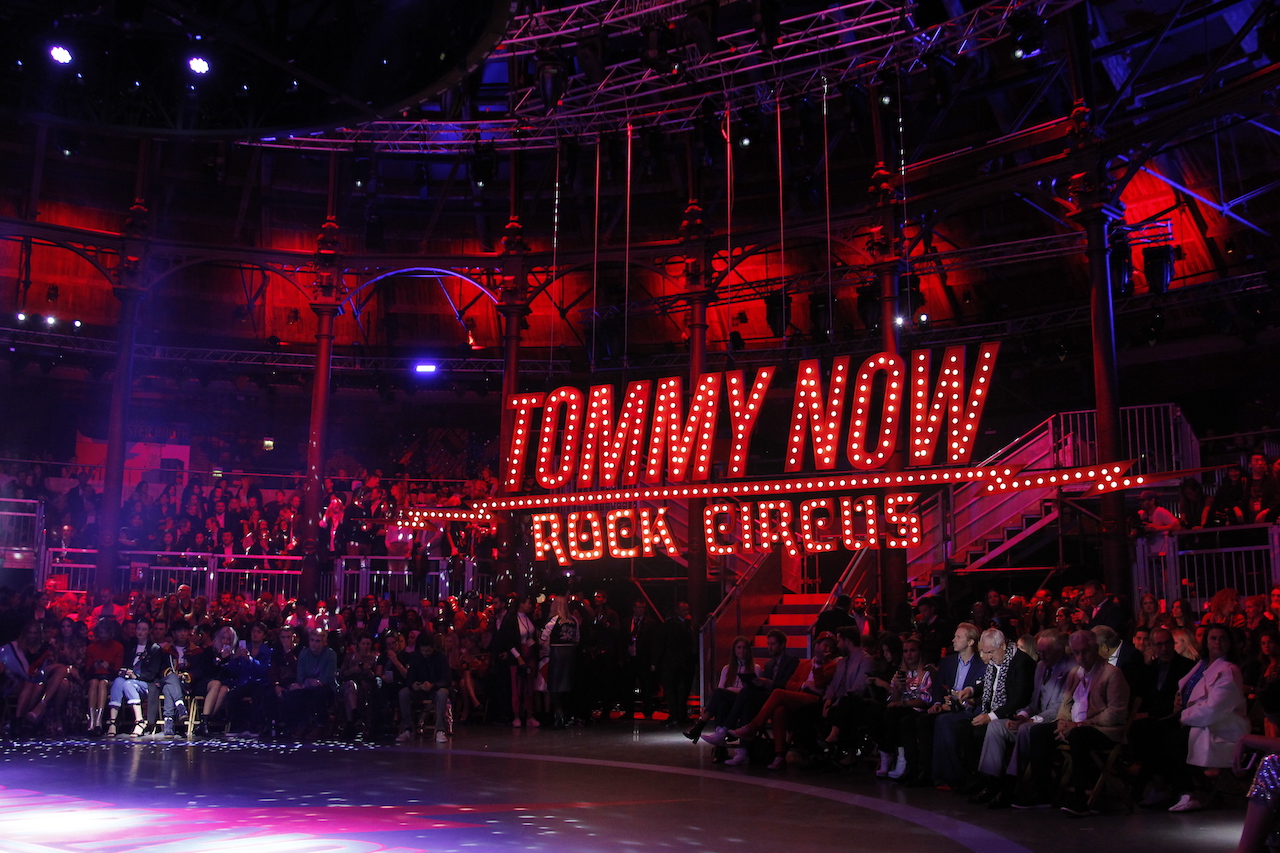 The Fall 2018 TOMMYNOW experiential fashion show will present the first TommyXLewis collaborative collection designed by Tommy Hilfiger with British Formula One racing driver, four-time Formula One® World Champion and global brand ambassador for TOMMY HILFIGER men's, Lewis Hamilton. Additional collections, including HILFIGER COLLECTION styles for men and women and the TOMMY ICONS capsule collection will also feature on the runway. The event will celebrate icons of tomorrow in the world of fashion, art, music and entertainment whose powerful drive and inner fire pushes them to lead the way and inspire the next generation of consumers globally.
Following the sell-out success of the first four TOMMYNOW shows, the Fall 2018 experiential event will continue to build on Tommy Hilfiger's signature "See Now, Buy Now" format. All runway looks will be available across an ecosystem of immediately shoppable channels in more than 70 countries, including TOMMY HILFIGER stores and tommy.com, select wholesale partners, and social media.
Read also: Tommy Hilfiger Launched Summer 2018 TOMMY JEANS Capsule Collection