Always on the lookout for fresh new ideas to keep the ball rolling, Pestle & Mortar Clothing tapped budding illustrator Paul Bush (also known as @artistformerlyknownasprints on the gram) for a capsule collection that's representational of everything Malaysian.
Imagined through the eyes of Paul who is a Gibraltar-United Kingdom native, the 5-piece capsule highlights the thing that makes Malaysian "Malaysian": lepak-ing with friends at kopitiam, snacking way past midnight (don't worry, we ain't judging. We love our nasi lemak too) as well as bring attention to the incredible biodiversity of the country and Malaysia's proud national symbol, the Malayan tiger.
When asked about the collection, Paul explained, "I always want to communicate a sense of place, and I feel like that's something Pestle & Mortar do extremely well. Personally, the brand's identity nods to something exotic but also vintage, all rediscovered in exciting new ways, something I felt my work could really try to compliment."
Needless to say, Paul's clever use of colours and unique imagery coupled with Pestle & Mortar's projection of pride of South East Asia fuses wonderfully well to build a wearable summer wardrobe.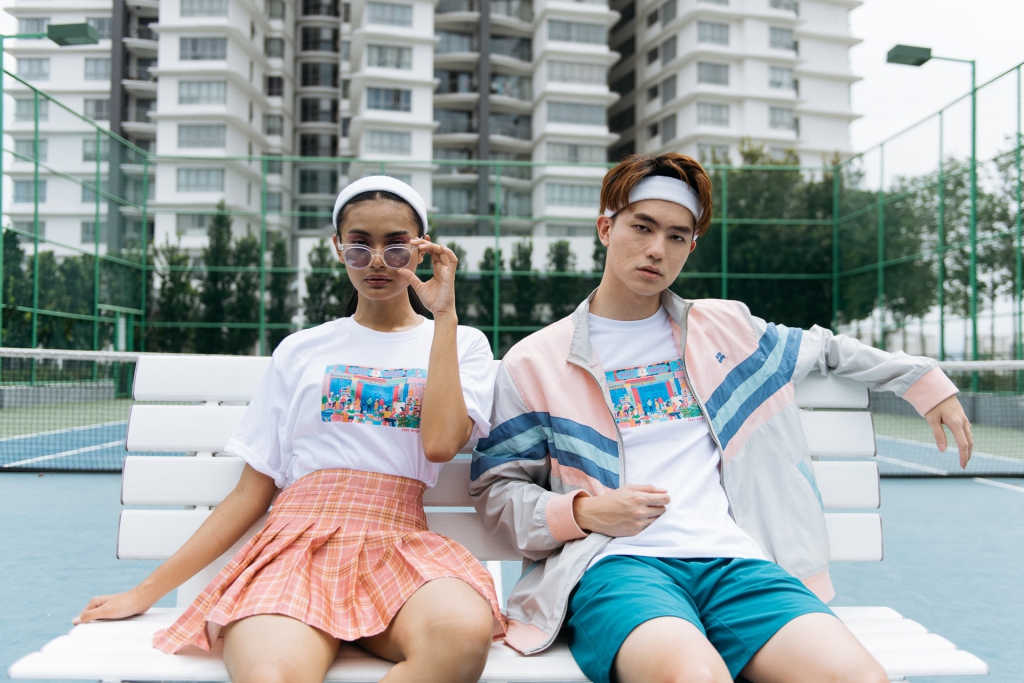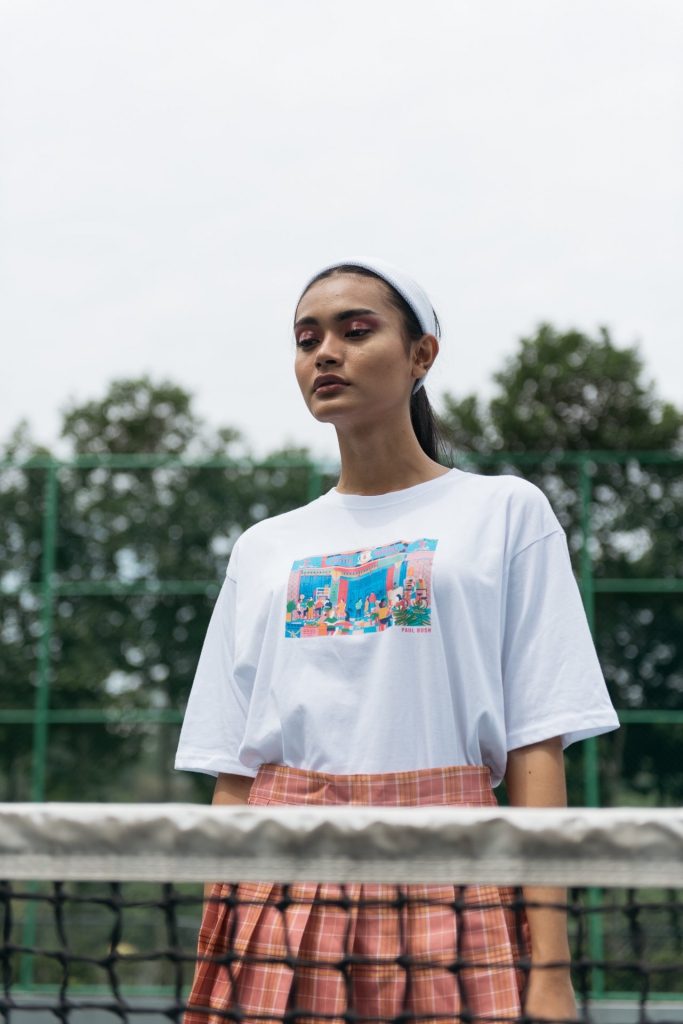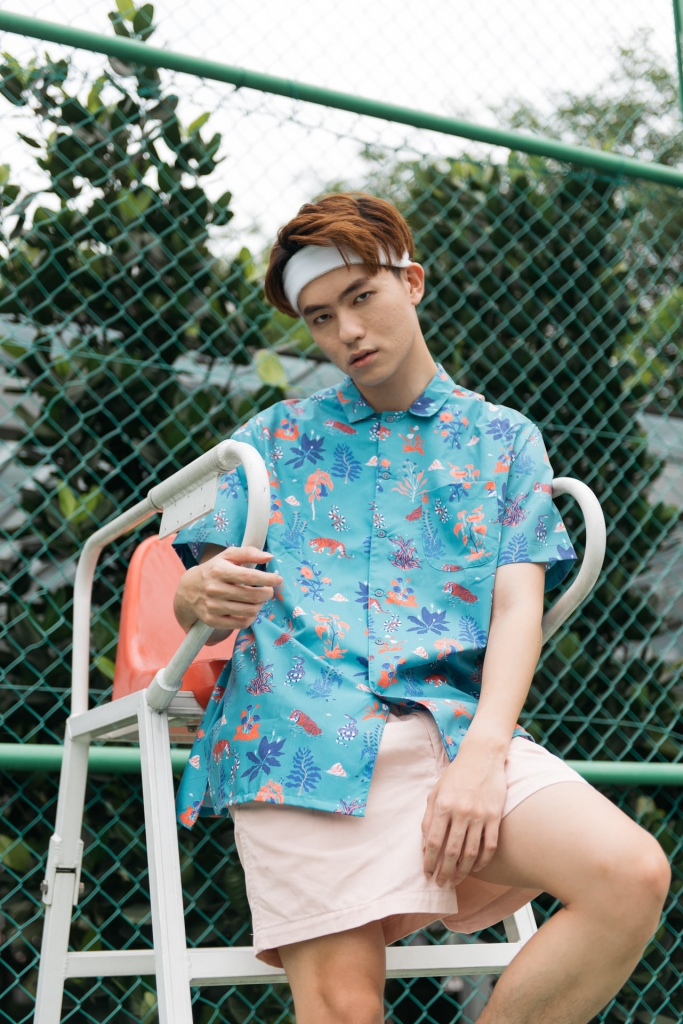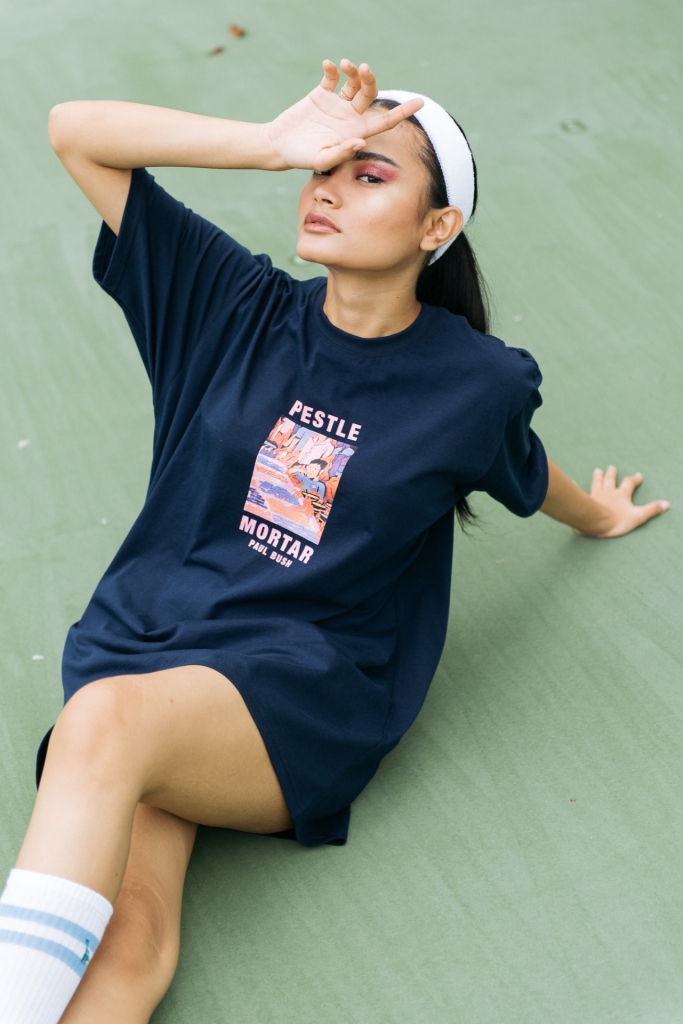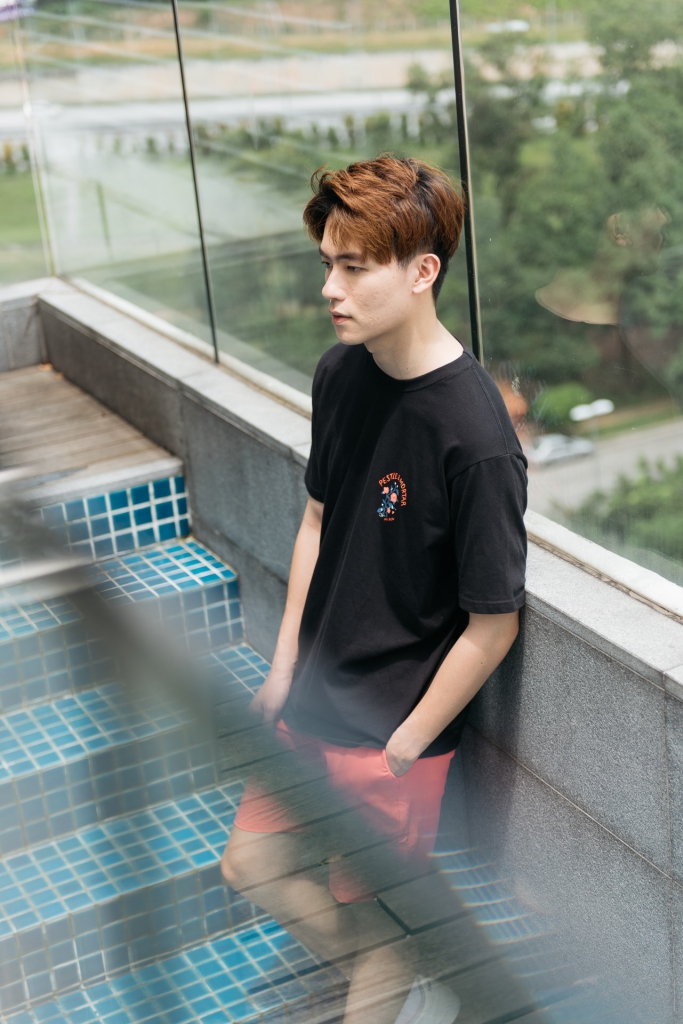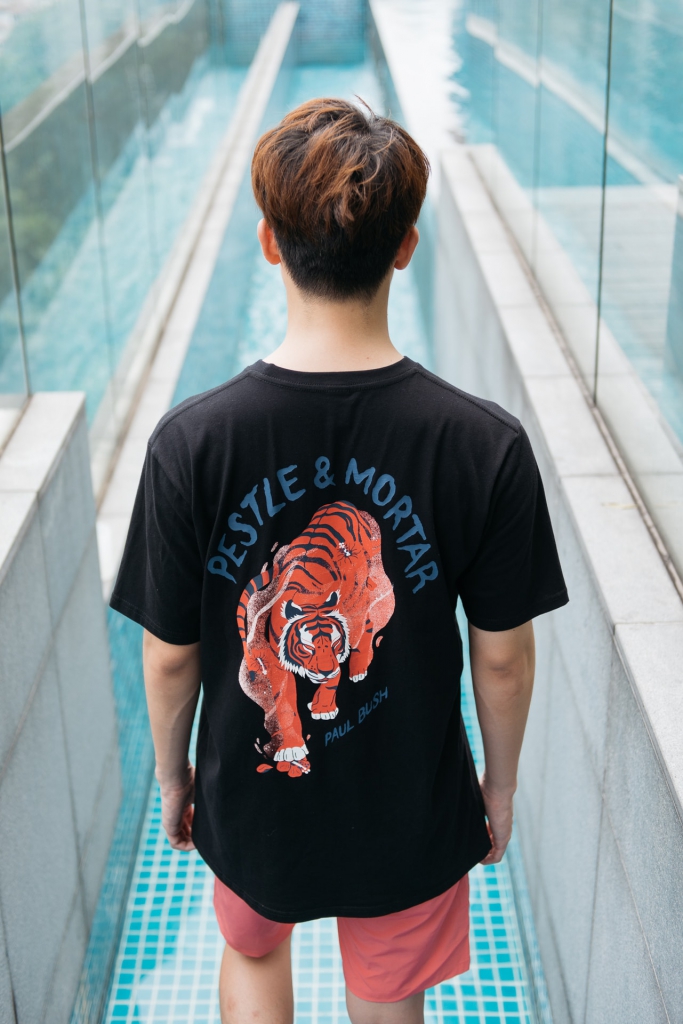 You can shop PMC x Paul Bush Capsule Collection online at majordrop.com and in-store at Major Drop Sunway Pyramid and Major Drop Mid Valley from 25th May 2018. There's only limited quantities produced so homies you know what to do.
Read also: Pestle & Mortar Clothing Paid Homage To Thai Cult Classic Film With Tears of The Black Tiger Drop