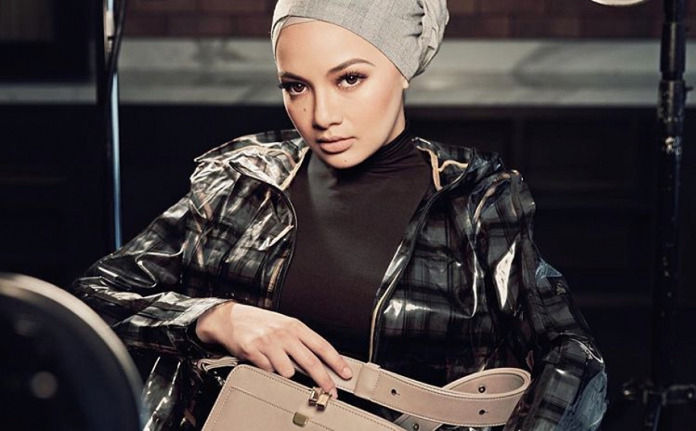 As much as us women love a supersized bag that can store everything, sometimes it's more convenient to carry only what you need. So when Neelofa revealed that the Lofarbag, a carryall that she co-designed with bag specialist Sometime by Asian Designers, will be recreated in a mini size, we yelped and fist-pumped in our seats.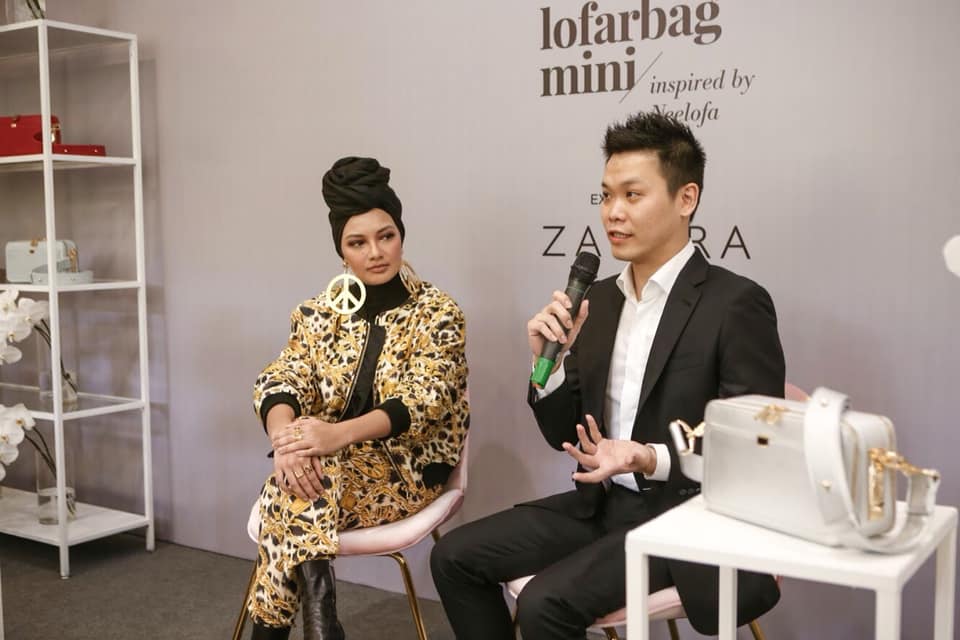 Similar to the sold-out Lofarbag, the Lofarbag Mini embodies the three traits possessed by Neelofa: Confidence, Grace and Fun, which serve as an inspiration for the colour palette – rich hues that stands for Confidence, dusty pastels for Grace and bold brights for Fun.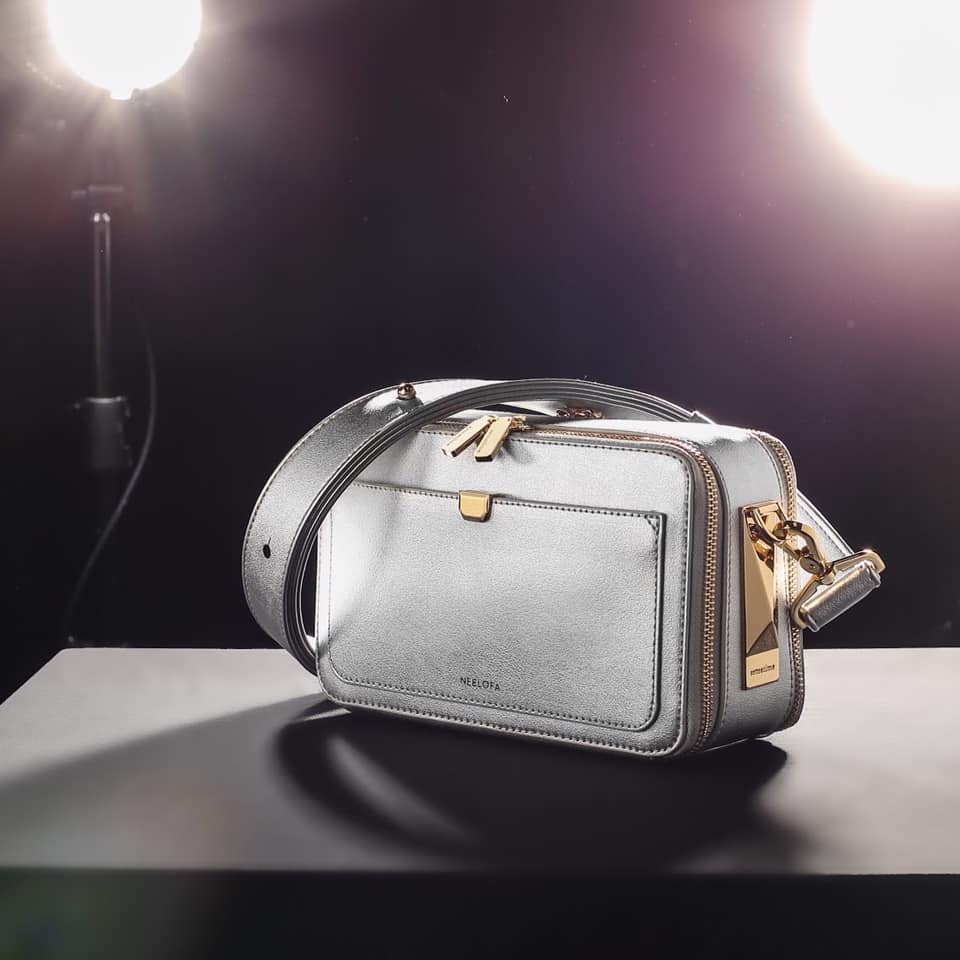 Wrapped in vegan leather, the Lofarbag Mini takes on a boxy structure with fine gold detailing, uber-minimal with dual compartment that's spacious enough to store everyday essentials and make-up kits. The highlight, however, is the built-in purse which comes in seven card slots so you are able to use it as a 2-in-1 and lose your purse if you feel like it.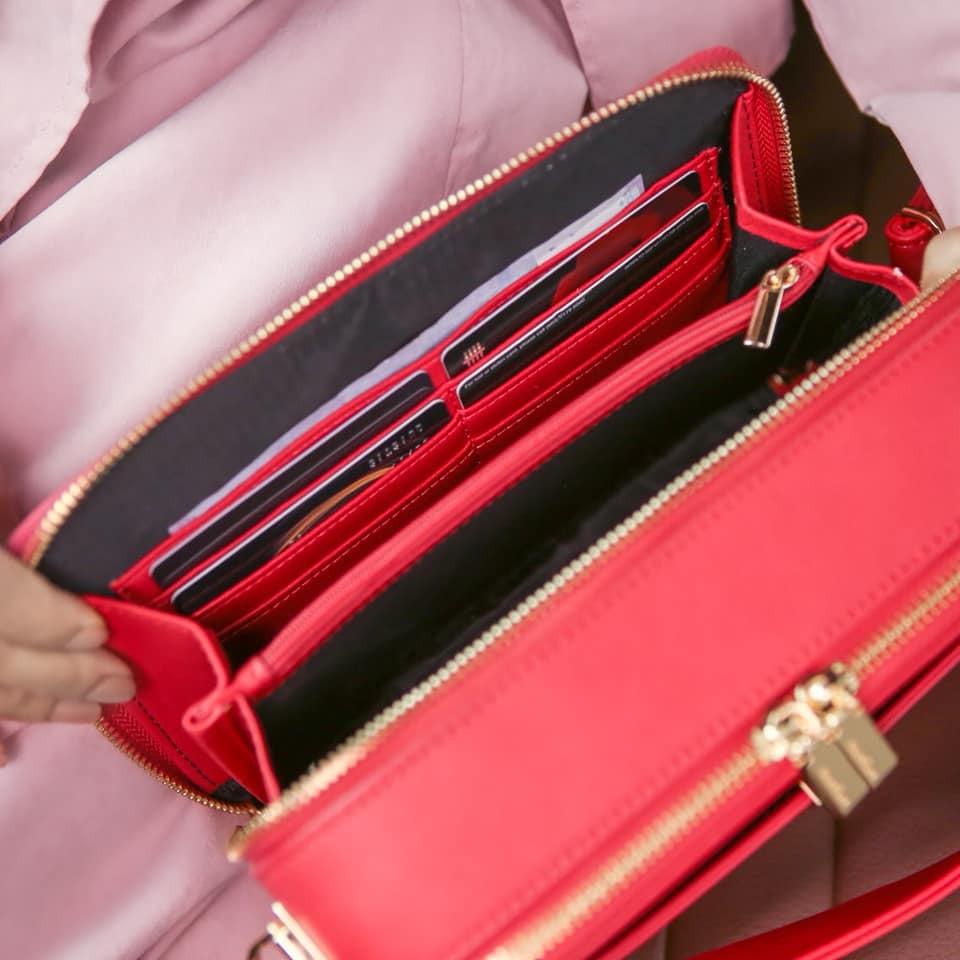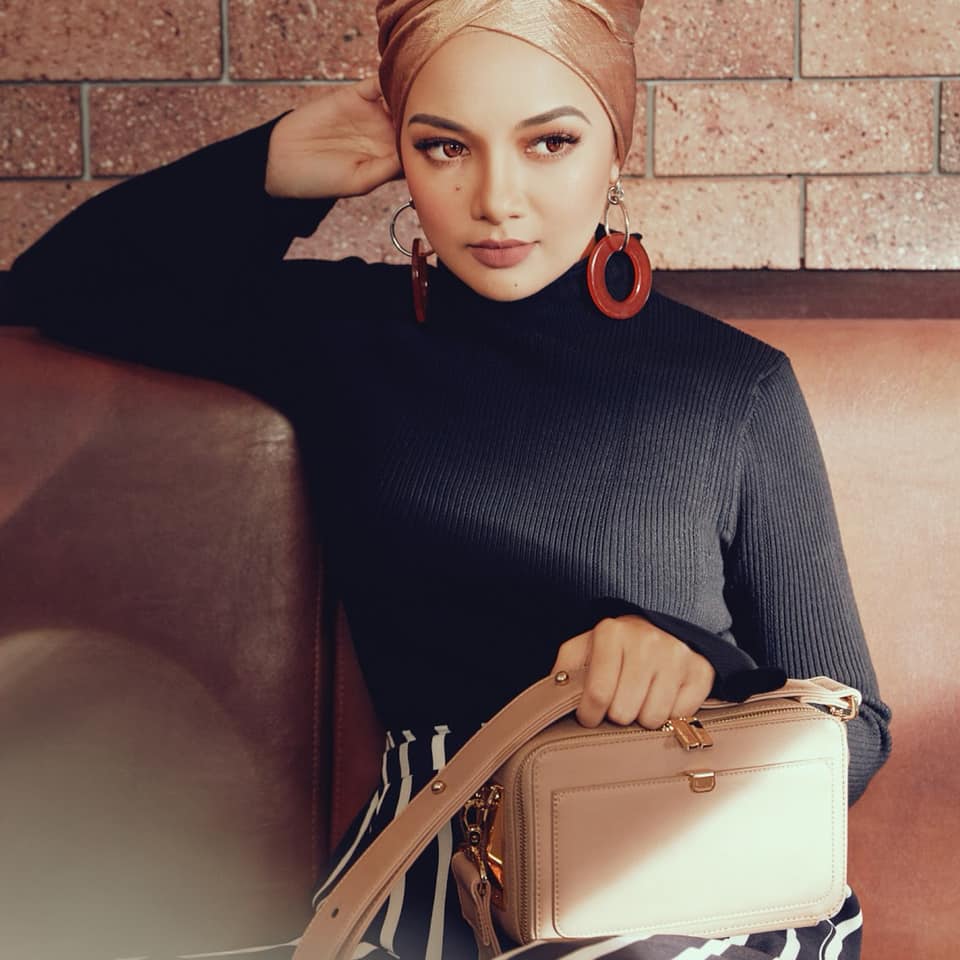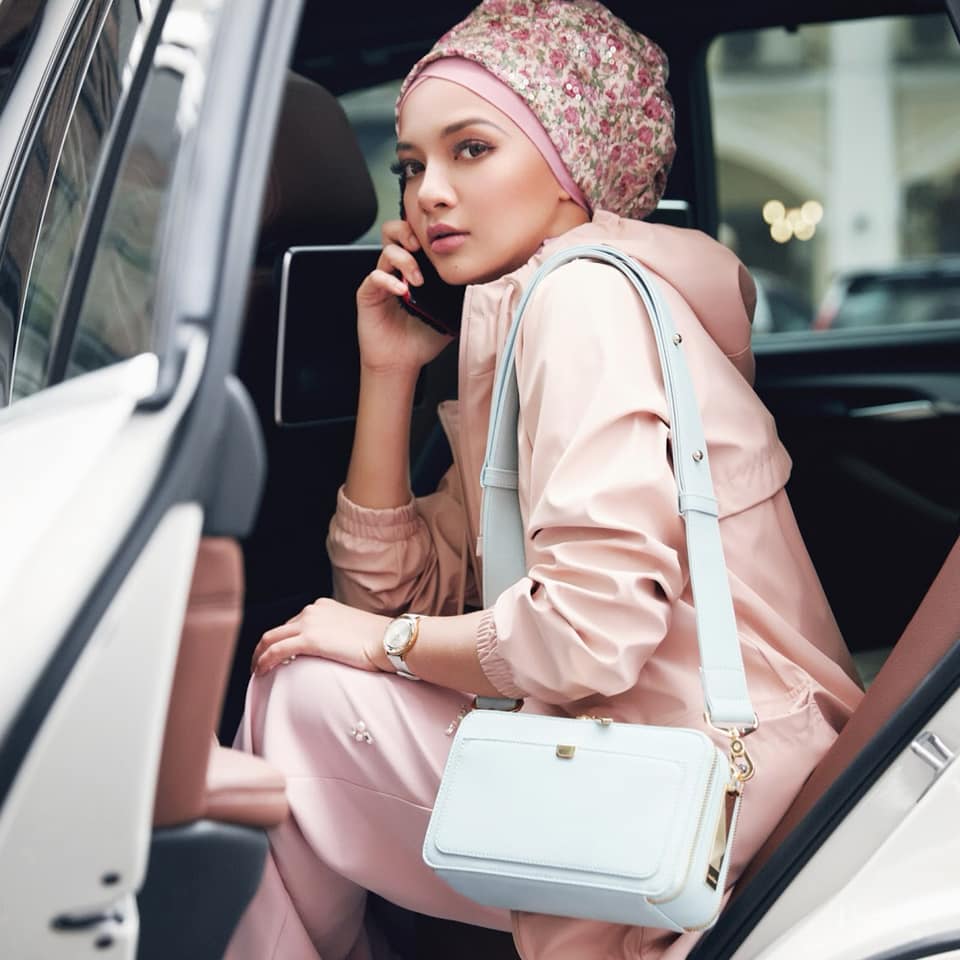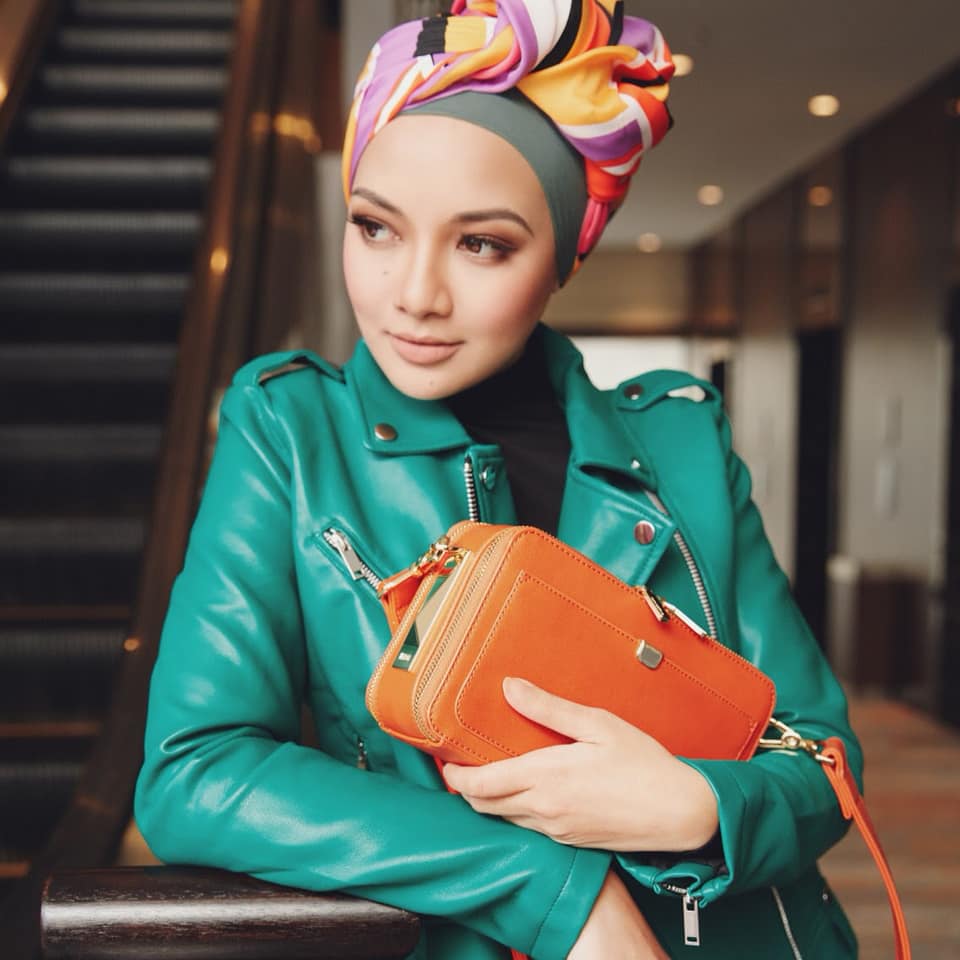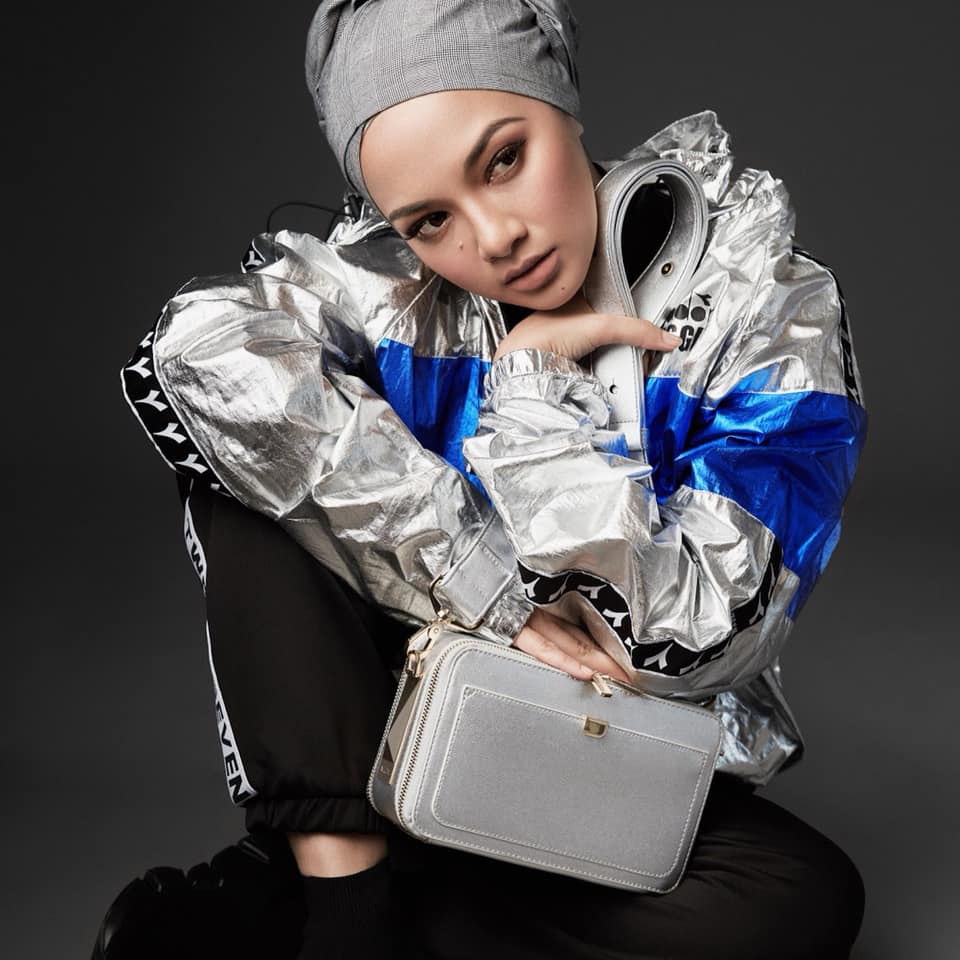 Retailing at RM239.00, the Lofarbag Mini comes in Black, Navy, Maroon, Mocha, Nude, Orange, Red, Baby Blue, Dark Brown, and Silver. The exclusive bag is available now on the ZALORA website and app. Visit www.zalora.com.my to see and shop the full collection.
Source: Sometime by Asian Designers
Read also: 5 Reasons Why You Need Neelofa's Lofarbag In Your Life