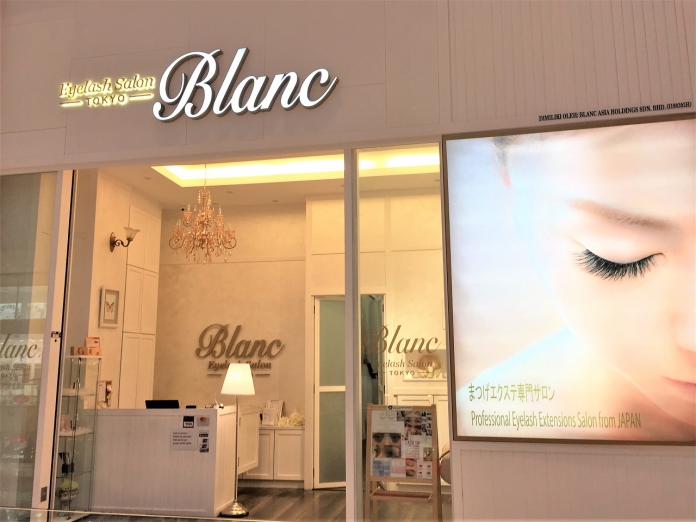 I finally tried eyelash extensions for the first time in my life after much contemplation and environmental peer pressure from social media and friends. So, I made my way to Blanc Eyelash Salon Tokyo located at Level 6 Pavilion Kuala Lumpur to let the experts do their magic.
Blanc Eyelash Salon Tokyo is a premium eyelash extension salon from Japan (they have up to 140 salons all over the world with 109 in Japan itself) that puts importance on providing the highest quality, reliability, safety and hygiene. Their beauticians aka eyelash designers are trained and tested for their excellent technique to give you the best eyelash extension experience.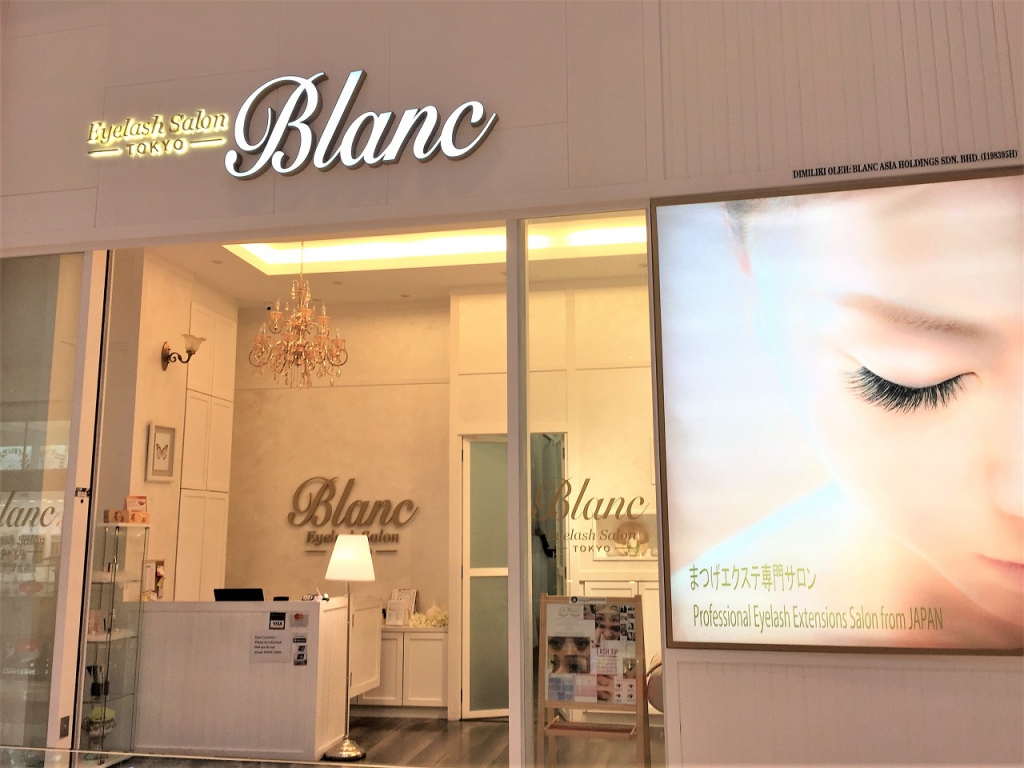 Here's a short PSA. Before coming for your eyelash extensions appointment, be sure to come eye makeup free, belly well fed, and with no rushed appointments after it so you can fully enjoy the process.
5 Tips To Keep Your Eyelashes Extensions Looking Good Longer
Use water-based makeup removers and cleansers. Oil-based cleansers will loosen the adhesive of the false lashes.
Avoid curling your lashes with an eyelash curler or heated eyelash curler.
Waterproof mascaras and eyeliners are a no-no since these will be tough to remove which will make you use more force to remove them which can tug on your extensions.
Don't sleep face down as it can warp your eyelash extensions shape which might not return to its original curl.
Come back for a touch-up every 2-3 weeks to keep them looking good!
Now onwards to the review!
Before the treatment began, the beautician did a consultation on the style of lashes that I would like and it's detailed where you get to decide the curl type, length, and thickness of the lashes as well. I went for Unlimited Lashes Sexy Design with the C Curl (0.12mm thickness) and length between 10mm to 12mm.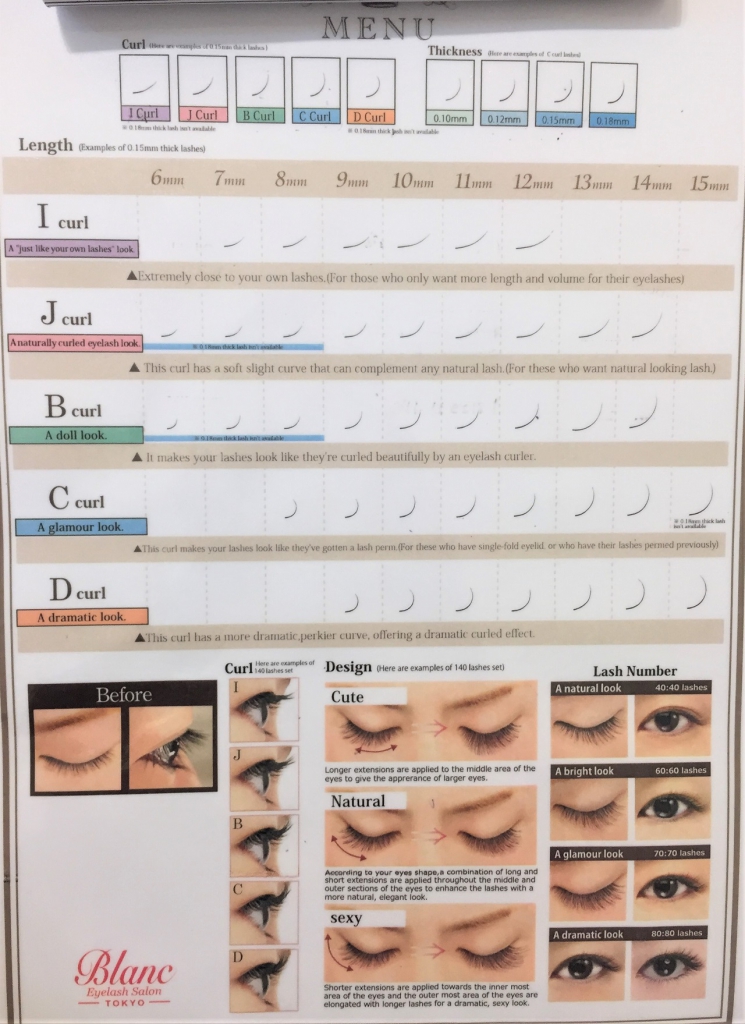 Once, I have decided on the style of eyelashes that I was going for, I was taken to one of the sections behind the counter where you'll find a comfortable reclining chair with lace curtains separating each chair for privacy.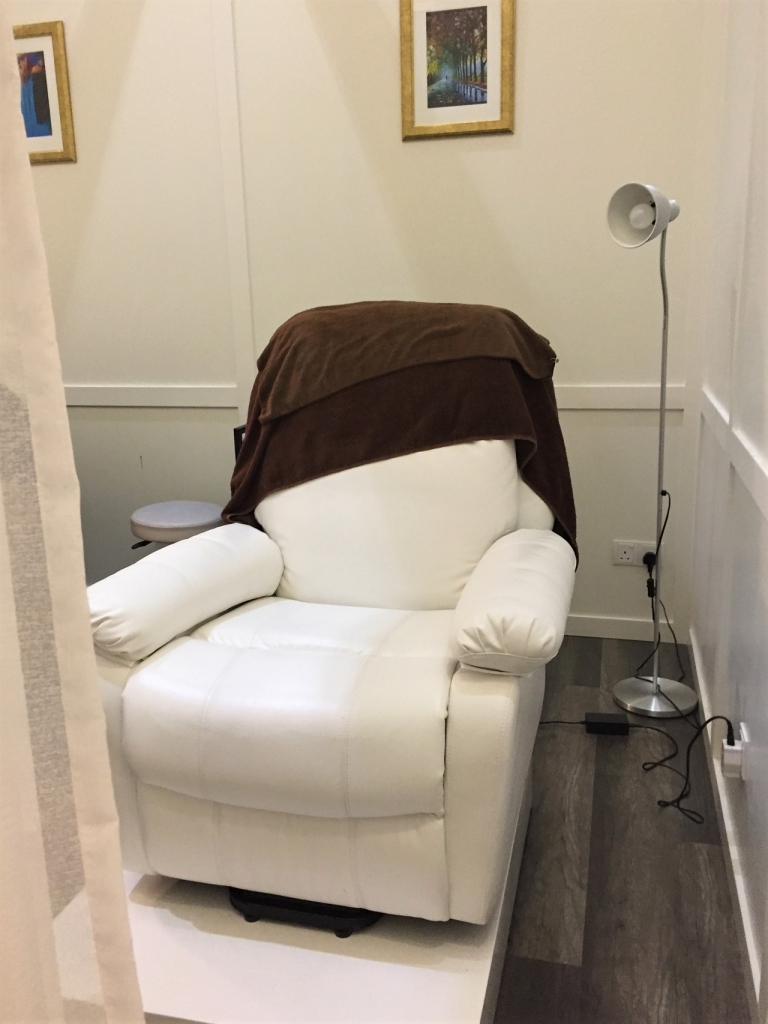 Got myself comfy on the chair and sent out updates before the process began because I would be able to open my eyes until it's done.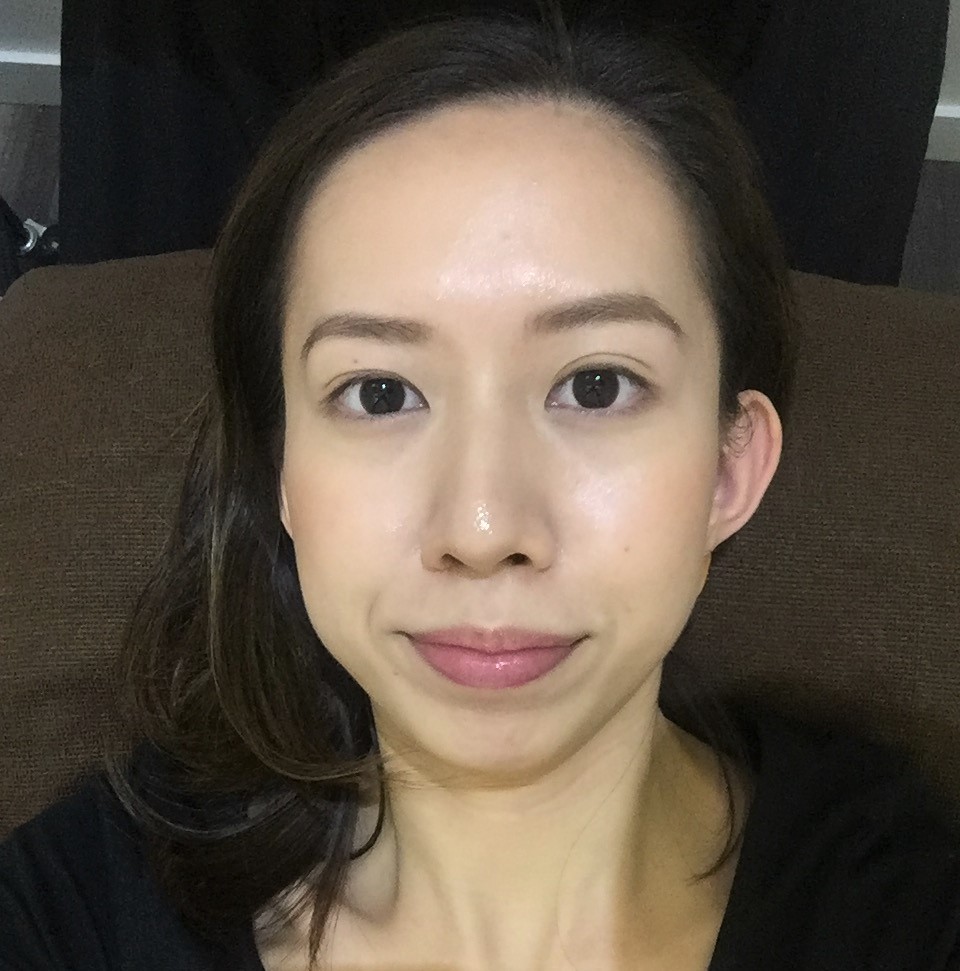 She started by sticking strips of special glue tape around my eye area to gentle tug my eyelid taut to get a better view of the lashline. After that, she began adding the eyelashes onto my lashline and natural lashes, varying in lengths to give it a uniform look according to the style I have chosen.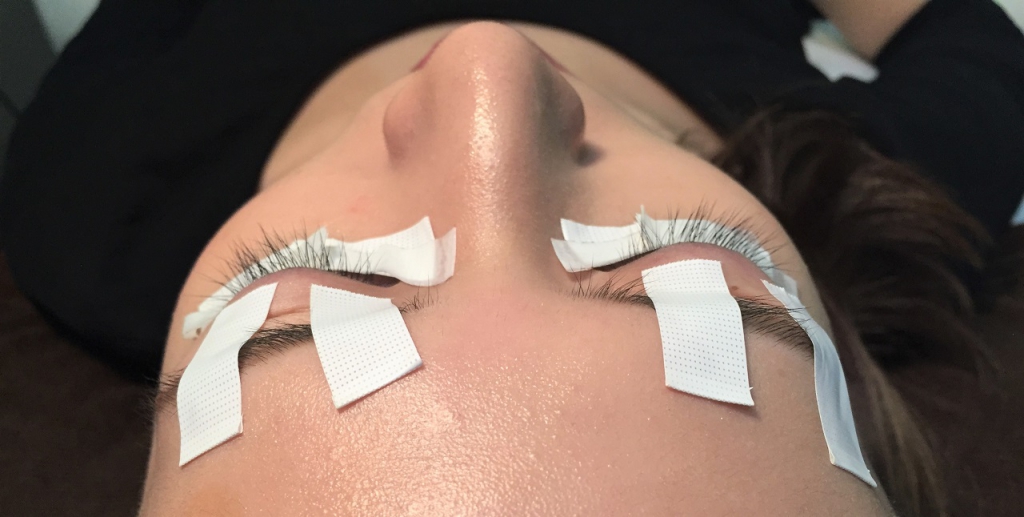 After 2 hours, she has added 140 lashes (70 lashes on each eye) on my eyes. See the results! It didn't felt like I had 70 lashes on my eyelid which was more comfortable than wearing false eyelashes.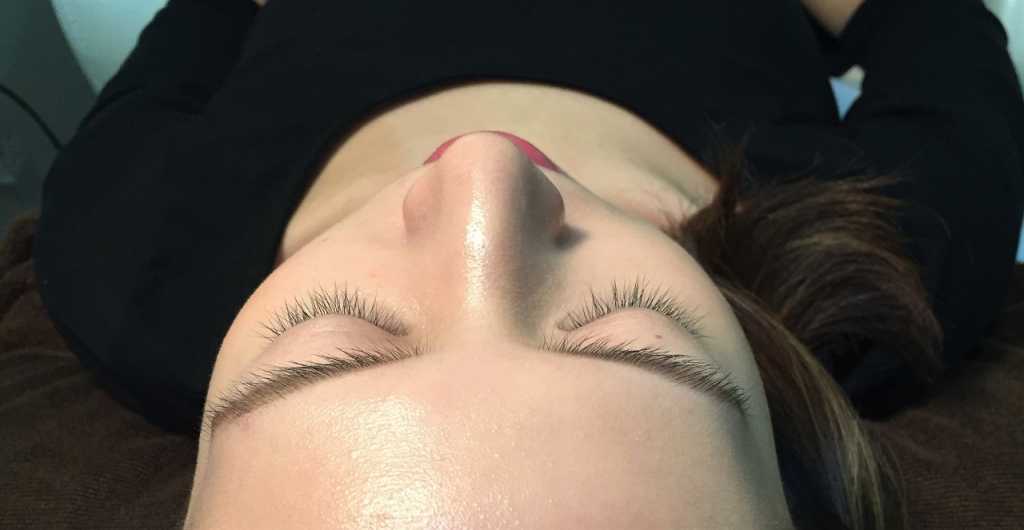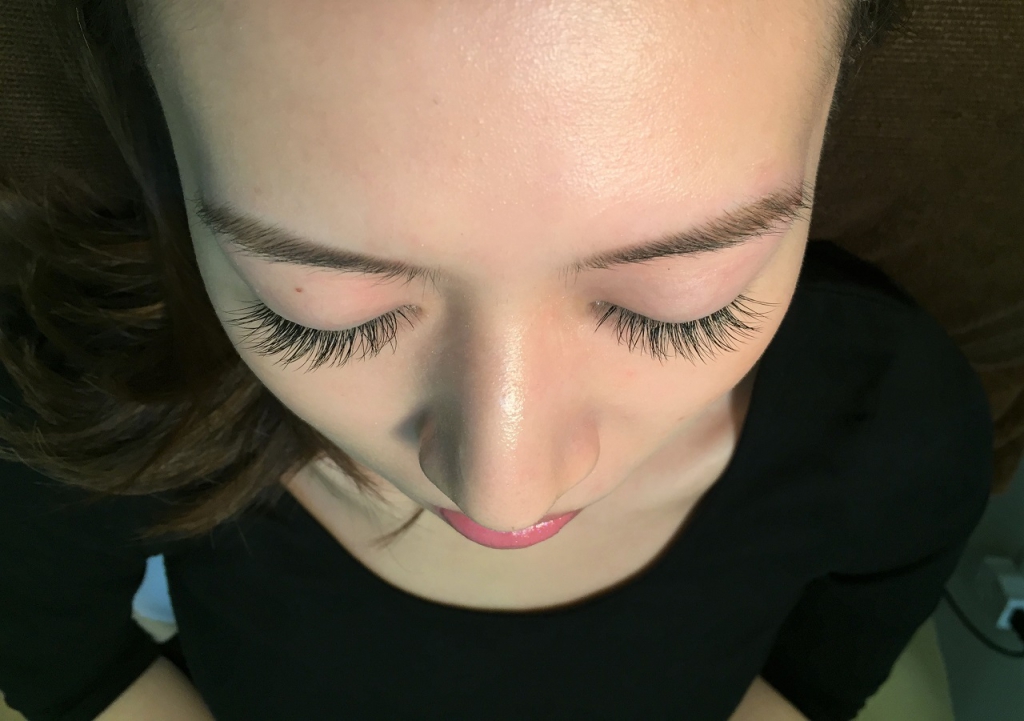 #EyelashesOnFleek for the coming weeks!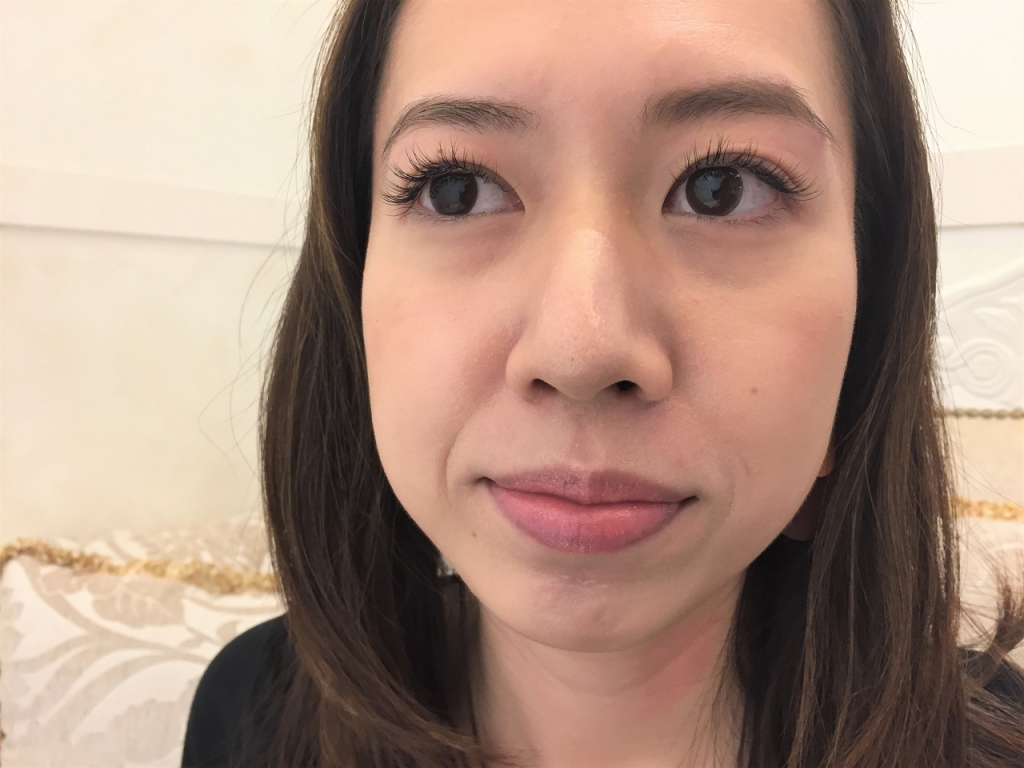 Verdict
My beautician was really gentle and she took her time to make sure my eyelashes are looking good, she even made adjustments after to make sure I'm satisfied with the finished result. I slept like a baby too since I couldn't open my eyes throughout the process, the reclining chair gets my approval on comfort. She then shared the care tips to make sure your eyelash extensions can be maintained for a longer period and the fall out won't make your eyelashes look wonky.
After having eyelashes extensions, it took me a while to get used to the care routine to maintain these peepers but it was pretty simple, just have to brush them lightly daily with a soft lash comb and apply the Moi Eyelash Serum to strengthen my lashes and prevent fall out.
To be frank, on the same night, about 1 to 2 lashes fell off which is a normal scenario depending on the condition of your eyelids. But I saved so much time in my makeup routine because I can forgo curling my eyelashes, mascara and eyeliner, and still look presentable. While caring for my extensions, it also taught me to be extra gentle on my eye area, especially when I'm washing my face and drying it with a towel.
Blanc Eyelash Salon Tokyo is located at Level 6 Pavilion Kuala Lumpur. The opening hours are from 10am – 10pm (Last appointment at 8pm) and you can contact the salon at 03-2110 5859. Follow Blanc Eyelash Salon Malaysia on Facebook for the latest updates.
Read also: Blanc Salon, Japan Premium Eyelash Salon To Open On February