There is going to be a new eyelash salon in town, and not just any eyelash salon.
Blanc, a premium eyelash salon from Osaka is set to open its first Malaysian outlet here very soon.
Founded by Haruyuki Yamashita in 2009, Blanc's beauticians are known throughout the world as experts in eyelash extension services. The eyelash extension specialist will offer meticulous service from eyelash designers, who are extensively trained, have certification and licenses, ensuring safe and professional services to their clients.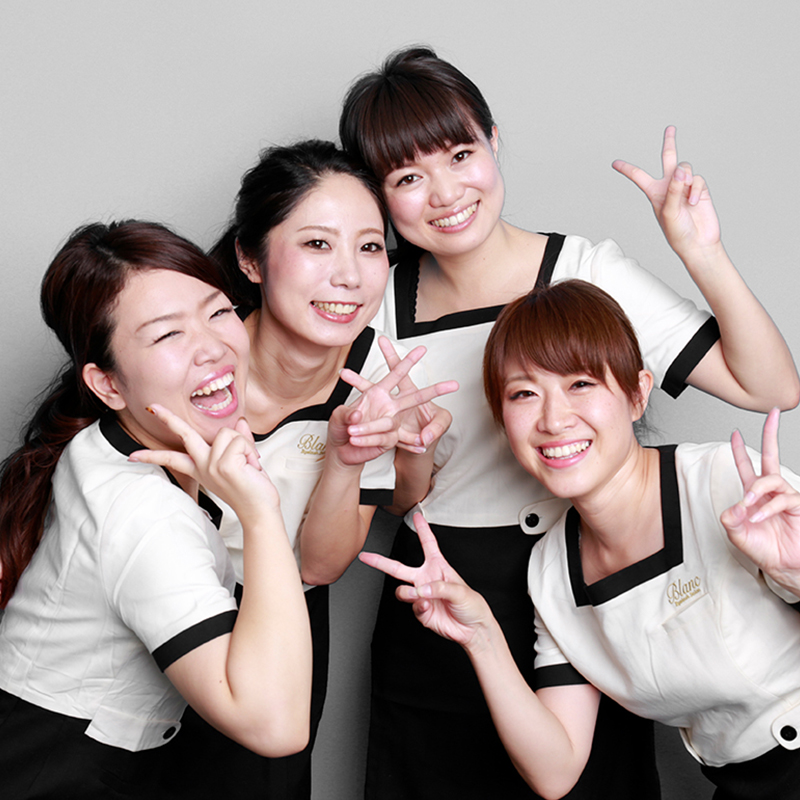 To-date, the salon has a presence in more than 128 salons in Asia, including Thailand, Hong Kong, Singapore, Vietnam and China. The Kuala Lumpur boutique will be the latest salon that offers customised service to those seeking more alluring eyelashes.
"Blanc's eyelash extension services are all about bringing out the natural looks of a woman. We look forward to bringing our services to Malaysian women who want to accentuate their natural beauty", said Yamashita in a statement.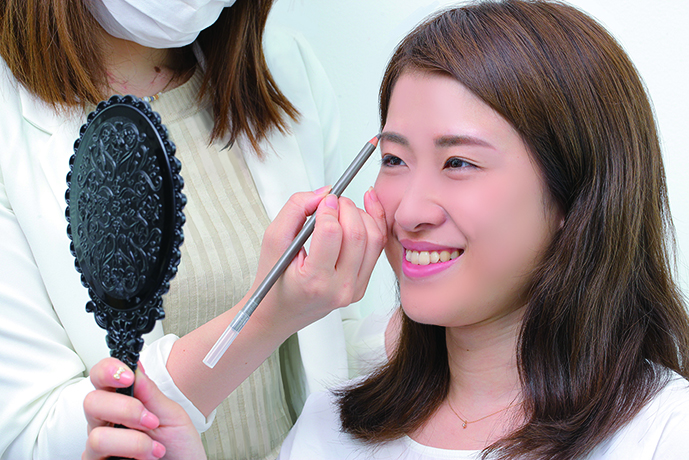 Blanc, meaning white in French, reflects the qualities of luxury and purity, which are embodied in their highly specialised service.  The established beauty brand believes that eyelash extensions are a little piece of luxury that every woman deserves.
Blanc will be opened on February 10. You can have a look at their official page www.blanc-lash.com for the latest updates.
Read also: Jude Law's Daughter Iris Law is unveiled as the face of Burberry Beauty