Are you someone who travelling just because you wanted to live in different type and concept of hotels? As there are many hotels that can be visited around the world, Converse recently runs a pop-up hotel in London that we think you might want to book a stay on the next pop-up! Read more!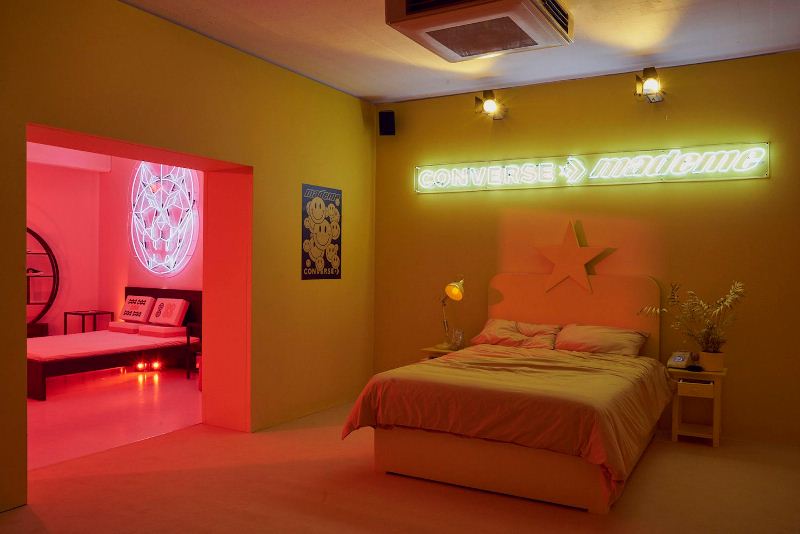 If you are a fan of Converse, you may wonder why Converse will come up with the pop-up hotel. However, The Converse One Star hotel is unique as this is the first pop-up hotel by Converse. Let us take you through on how special is this hotel by Converse.
The Converse One Star hotel is a whole new level of 5-star hotel. The two days of the freshest sounds, style and sneakers served with a smile that will make you feel extraordinary. Here, you will get to explore five floors of exclusive sneaker drops, rooms curated by the likes of Rapper A$AP Nast, Yung Lean & New York fashion brand MadeMe, and a series of special hotel guests rolling through.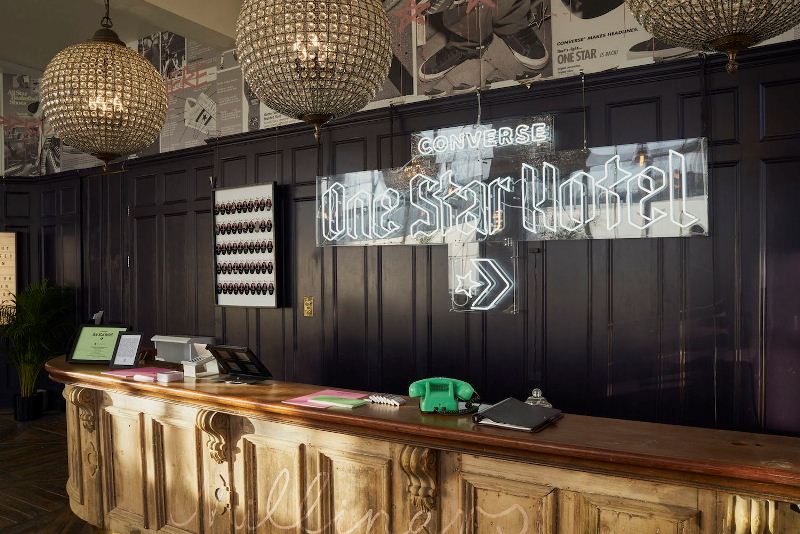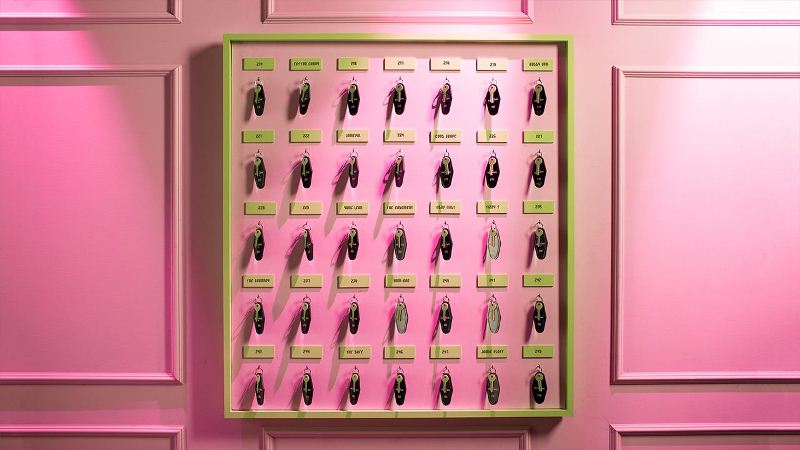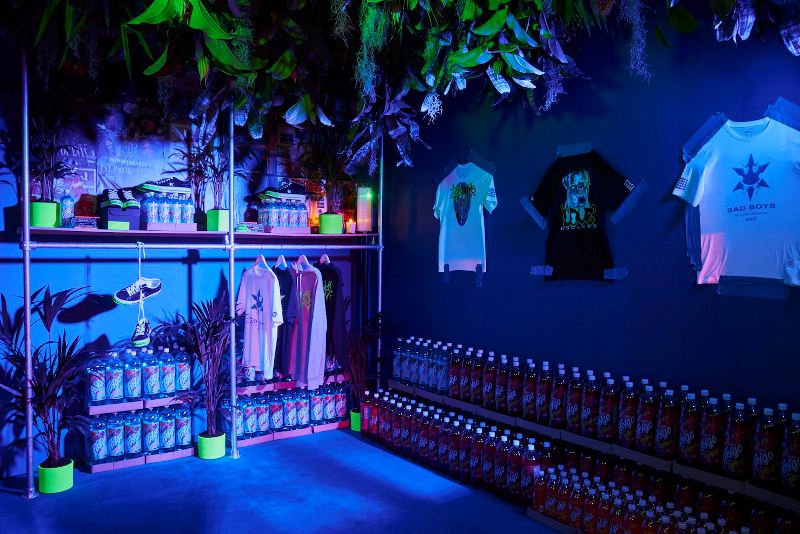 It is located only 2 days in the heart of picturesque Shoreditch! There are also a series of gigs, workshops and talks that are available for guest to register. From t-shirt workshop, fashion week presentation to mahjong workshop, you will feel like a space that offers you more than just a hotel.
Are you looking forward to the next pop-up already? We bet you feel the same as us! Hopefully, there is more pop-up coming soon and let's just pray that Converse will do a pop-up hotel in Asia very soon!
Featured Image & Images: www.nssmag.com
Read also: Living in the luxury hotels with no regrets