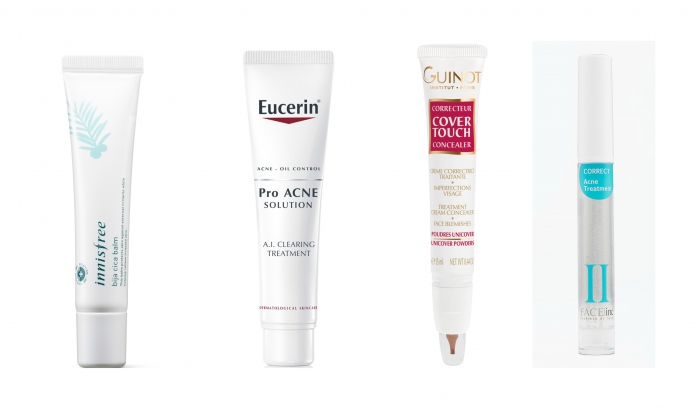 If only we could predict the occurrence of our skin breakouts, we could prepare ourselves for damage control before it makes a mark on our face. But pimples or acne are not that kind to us and since Dr Pimple Popper is not around, we have to take matters into our own hands and stop these breakouts the right way. Means not popping them unless it's done by a professional and having the discipline to apply pimple treatment on the spots until it heals. Here are our 4 #PamperPicks of new pimple treatments you should try this month! Pimples, begone!
1. Innisfree Bija Cica Balm (RM106)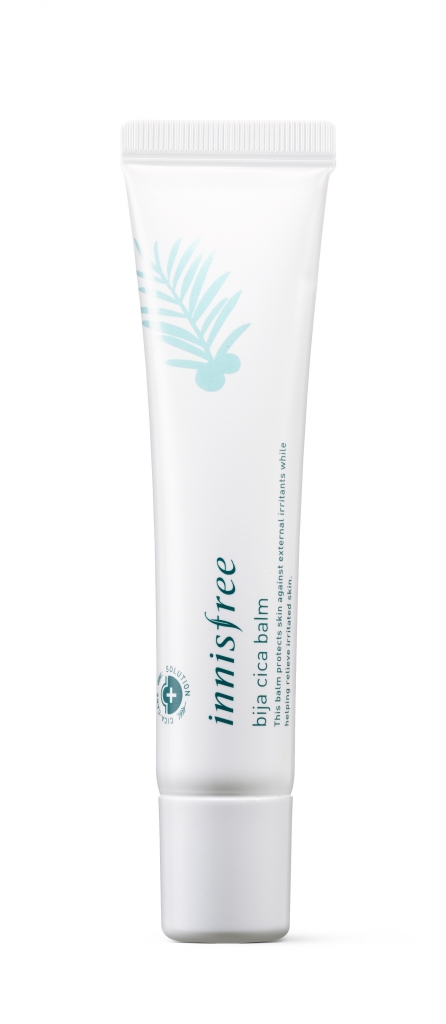 This gel-type balm is lightweight so it can be easily absorbed to soothe sensitive skin and provides specialized care for blemishes. It protects your skin by using a 3-step damage care system which utilises the benefits of bija oil, Centella Asiatica 4x and D-Panthenol. This product is suitable for treatment care and daily use.
For use on breakouts spots, apply a thick layer on the affected area.
For use on the whole face, apply evenly to the entire face before cream.
2, The Face Inc Acne Treatment (RM178)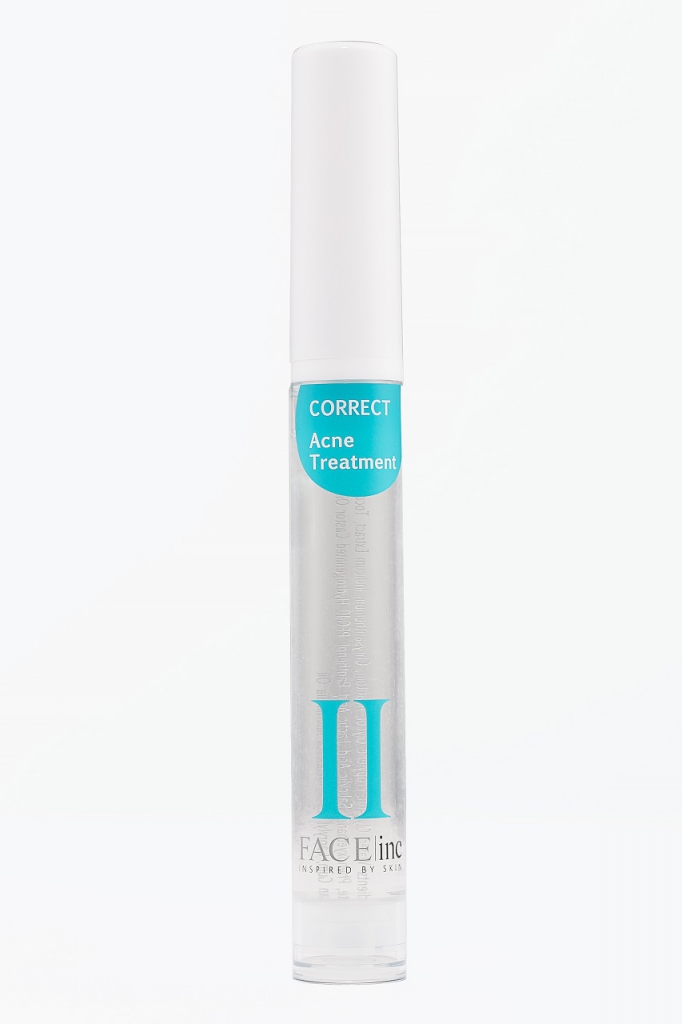 This spot treatment unblocks sebaceous glands, clears infected pores and dries up blemishes. Acne fighting ingredients such as Salicylic Acid and Tea tree Leaf Oil, helps to unclog pores and destroy acne-causing bacteria with its antiseptic properties. Just shake it and apply it on your blemishes before going to bed and wake up to less inflamed blemishes.
3. Eucerin® ProACNE Solution A.I. Clearing Treatment (RM62)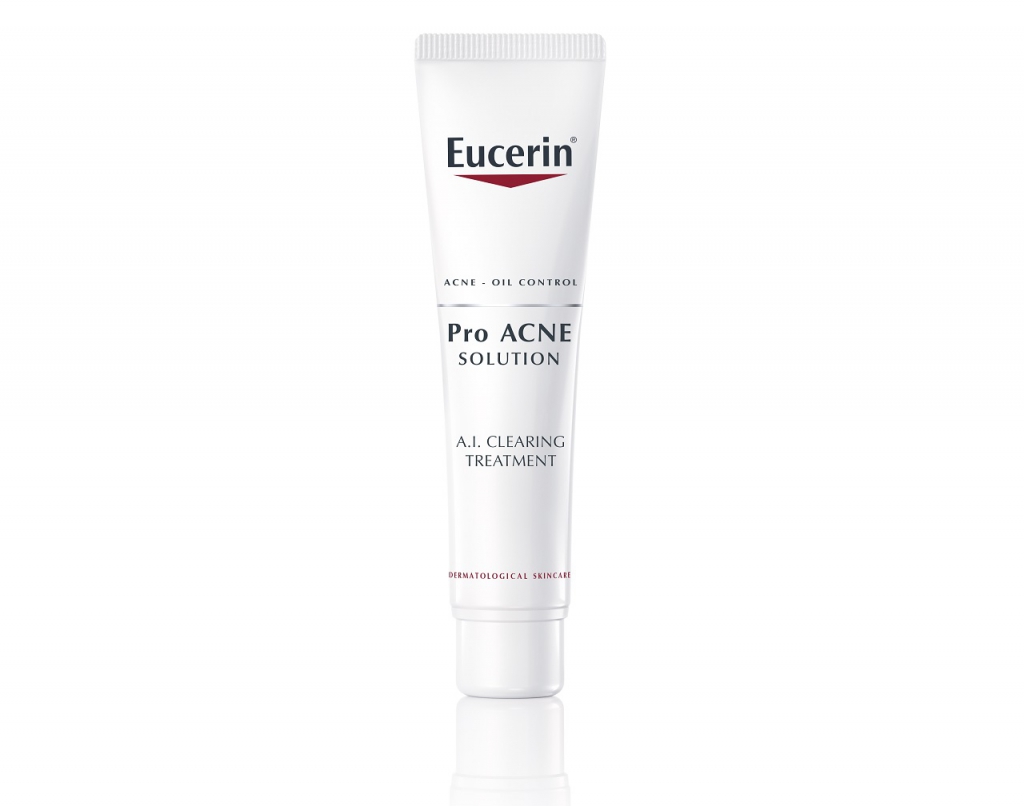 Perfect for oily, acne-prone skin, this is specifically designed and tested to effectively unclog pores, visibly reduce blemishes and prevent their reappearance, all while protecting your skin from moisture loss.
Then, if you ever feel like covering them up, this double-duty concealer/acne treatment from GUINOT will do both saving your trouble of using two separate products during a busy day.
4. GUINOT Cover Touch Concealer (RM199)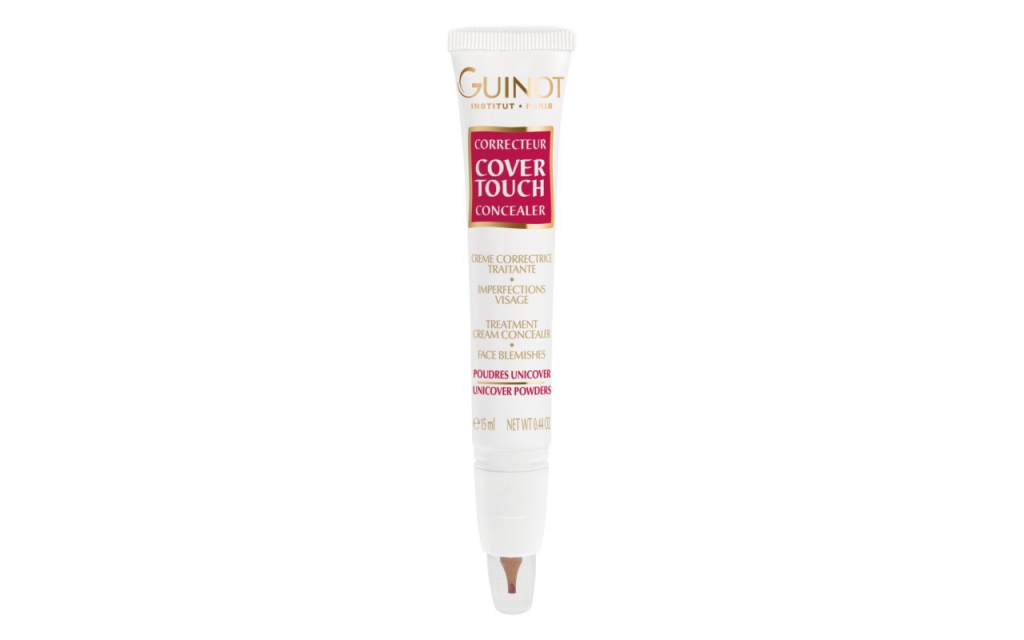 Use it either after your day cream or before/after your foundation to cover those blemishes. You can even use it to touch up those spots throughout the day as it has Sebostop Complex that helps regulate excess sebum, allowing the skin to breathe without irritating it. This creamy treatment concealer offers a double mattifying and regulating action to heal and soothe blemishes for a clearer complexion. Plus, the more often you use it, it'll slowly and gently dry up those pimples.
Read also: This homemade acne remedy is effective than your expensive product!