The countdown to Malaysia's most prestigious fashion event, Kuala Lumpur Fashion Week Ready-To-Wear (KLFW RTW) #KLFWRTW2016 ticked down, and we are just 2 weeks away from this most anticipated event in the local fashion industry. From August 17 to 21, KLFW RTW 2016 will present an exciting mix of over 100 designers to showcase their never-seen-before "Runway Collection" at Pavilion Kuala Lumpur.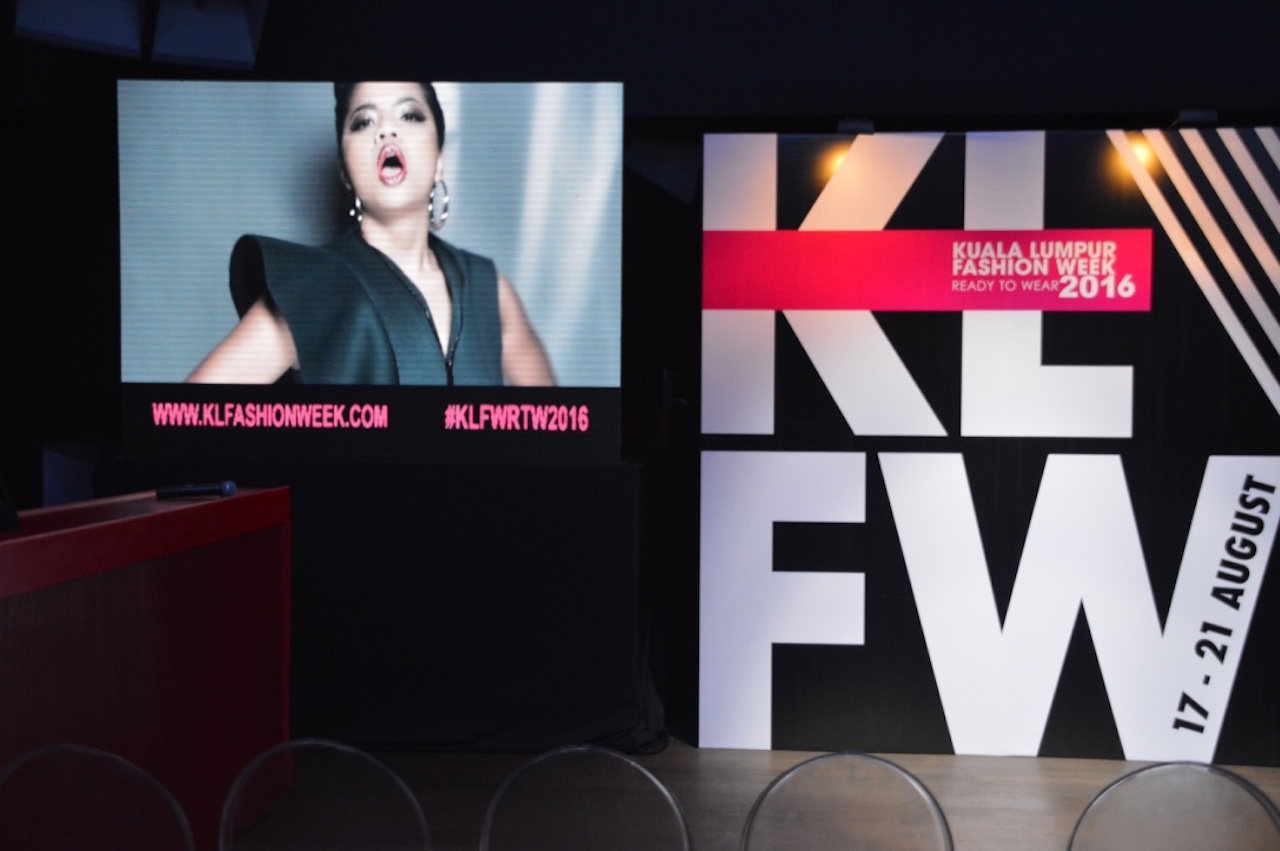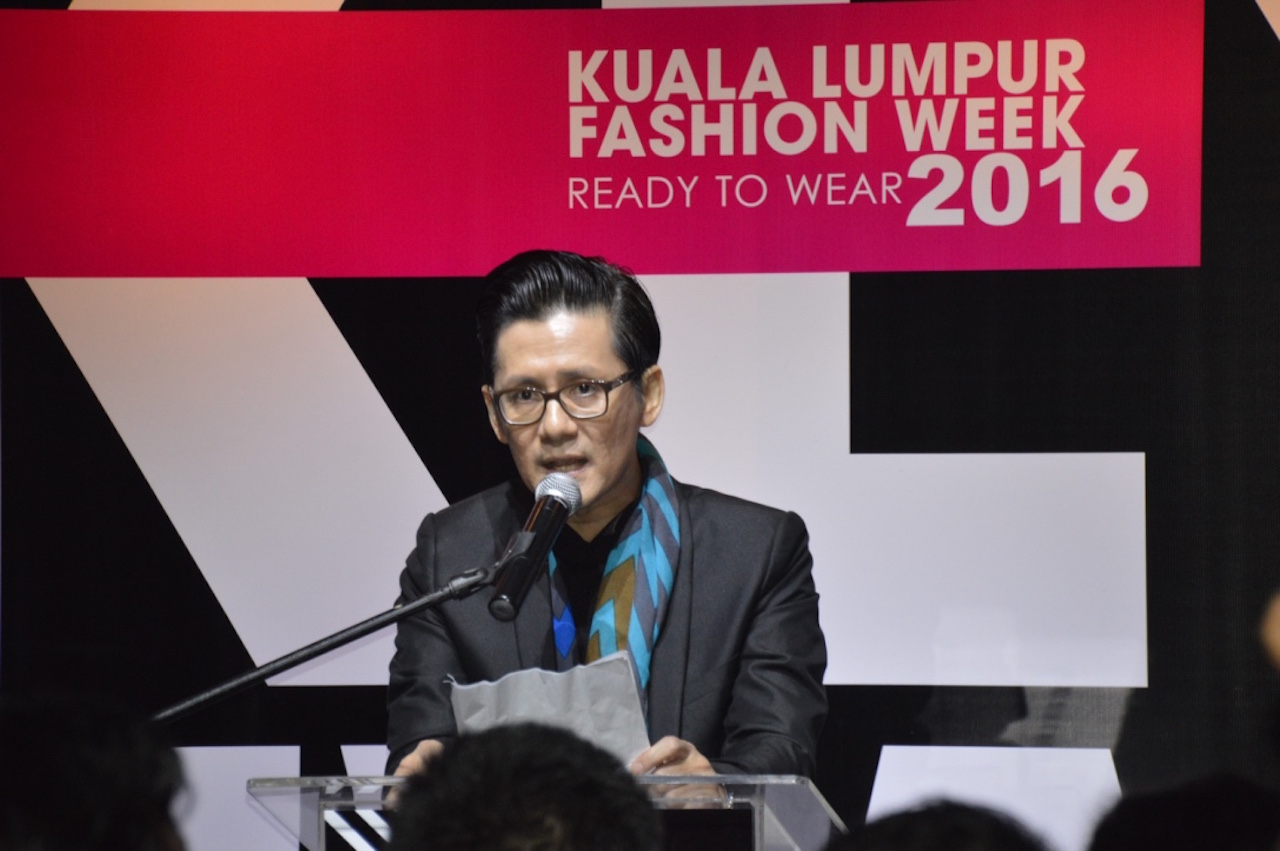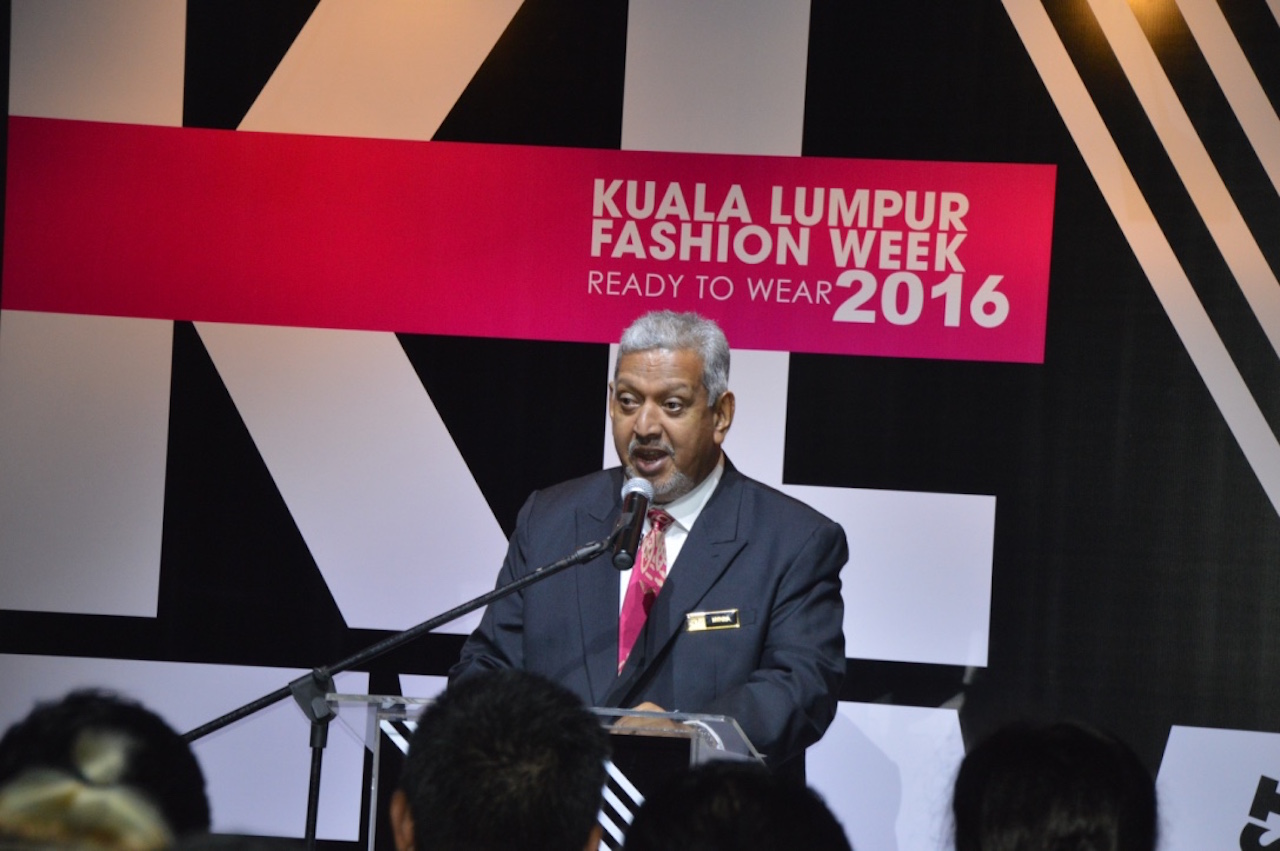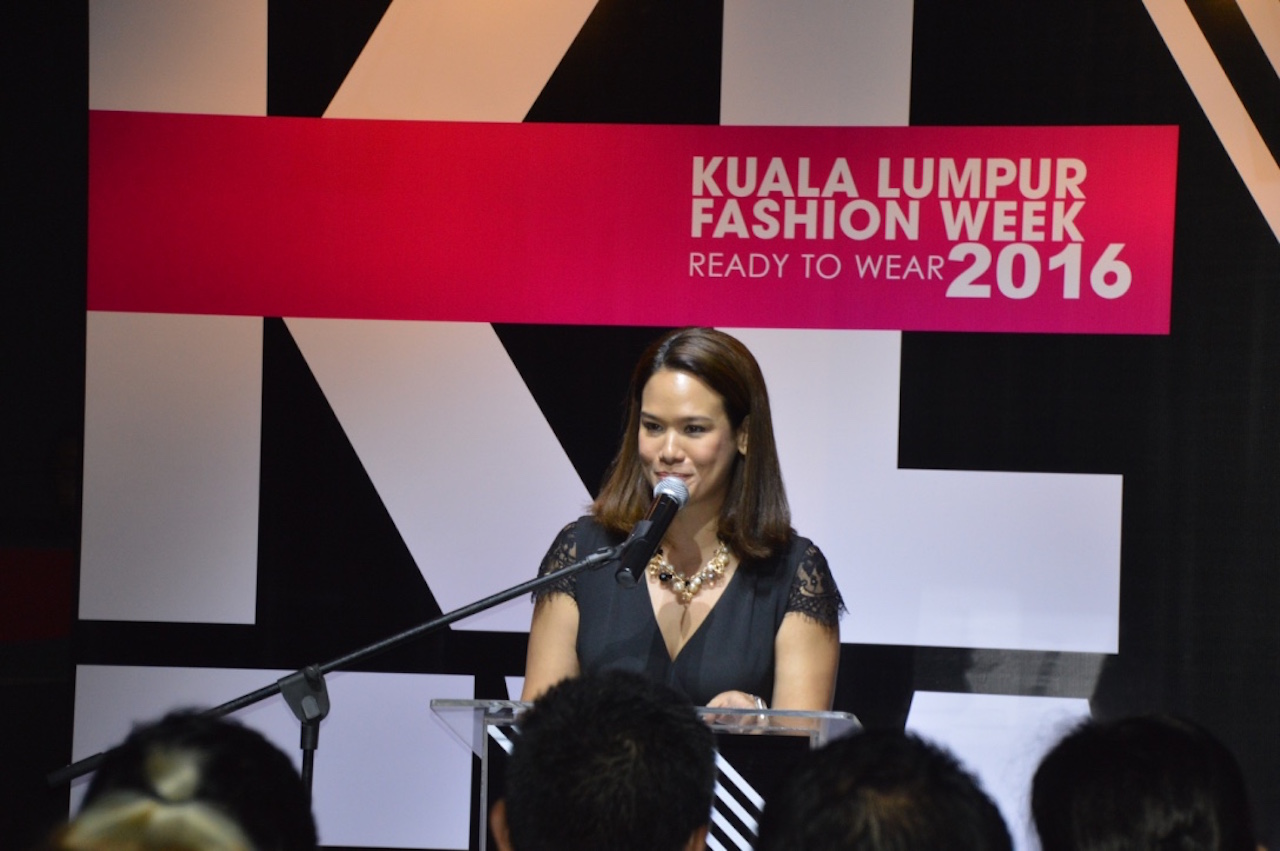 This year, KLFW RTW has also invited four international fashion designers from China, India and South Korea to facilitate a creative bi-lateral dialogue between our local and international designers and to promote the international growth of our local designers in the near future.
Again, KLFW RTW 2016 has been working behind the scene with AirAsia for the AirAsia Runway Ready Designer Search (AARRDS) to discover the creative talents in Indonesia, Thailand, Singapore and the Philippines, apart from Malaysia, to provide a platform for young aspiring designers to showcase their talents and help to catapult them into the fashion industry.
For all fashionistas and beauty junkies, check out the official calendar of KLFW RTW 2016 and save the dates for your favourite designers!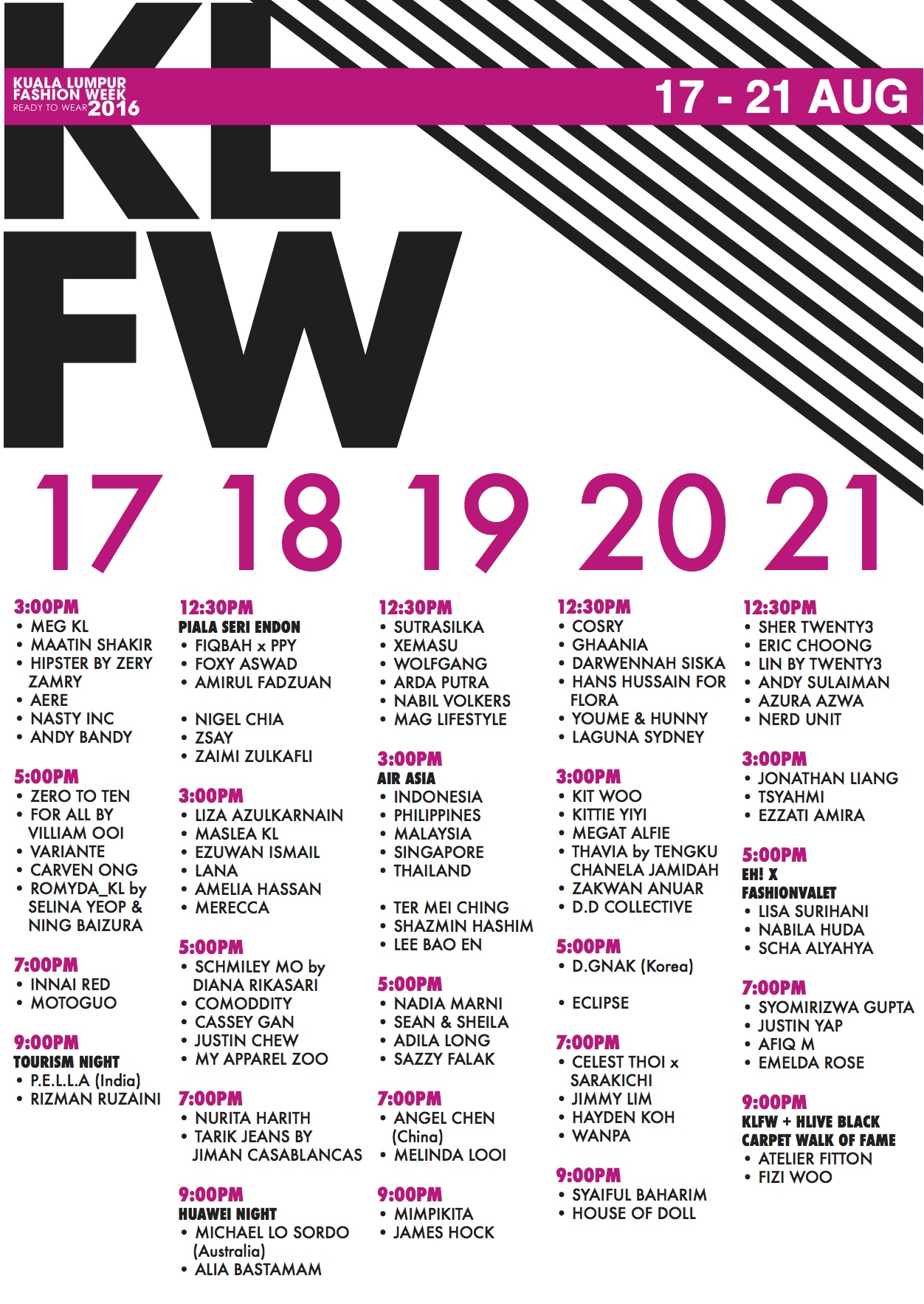 Related: KLFW RTW 2016 Returns With Close to 100 Designers | August 17 to 21, Pavilion KL