A piece of jewellery can provide an important reminder for your dreams and aspirations. With this in mind, Guardian Malaysia has launches a new charm bracelet charm collection called Dreams & Aspirations Collection. Uses crystals from Swarovski, these sparkling delicate charms are sure to shine as bright as your dreams.
Christina Low, the Marketing Director of Guardian Health and Beauty said, "Charm bracelets allow people to highlight the most important things in their life, and Guardian Malaysia's Dreams & Aspirations Collection enable women to do just that."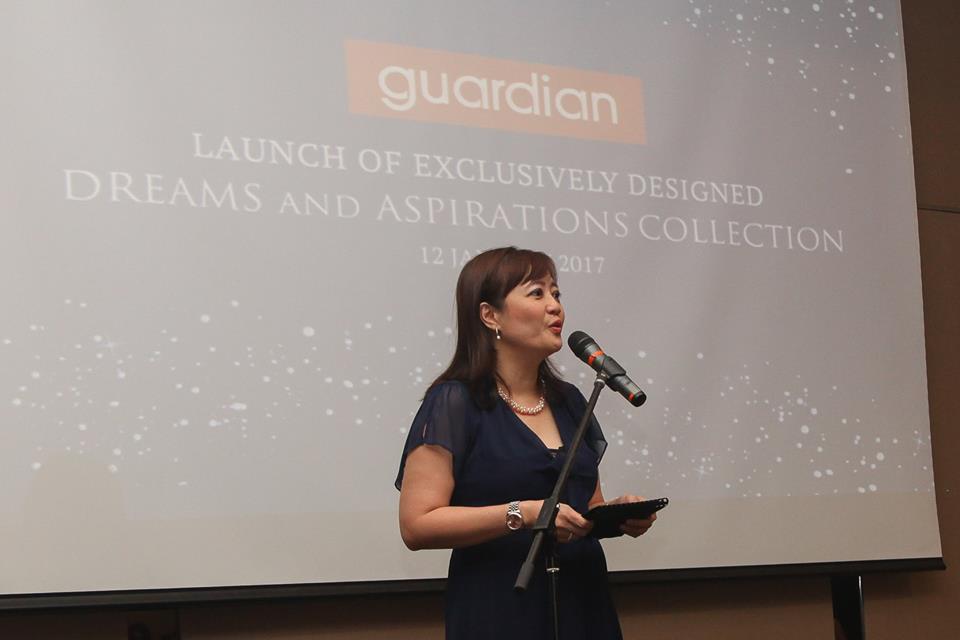 There are over 10 charm designs to collect, each with their own theme and meaning. From the feline outlines and light siam crystal of the Carefree charm to the darling peridot crystal of the Family charm, Guardian Malaysia's charm designs are meant to evoke a playful yet elegant tone when worn on any wrist. The 10 charm designs are Carefree, Trendy, Fashionista, Style, Health, Home, Adventure, Presents, Family, and Friendship.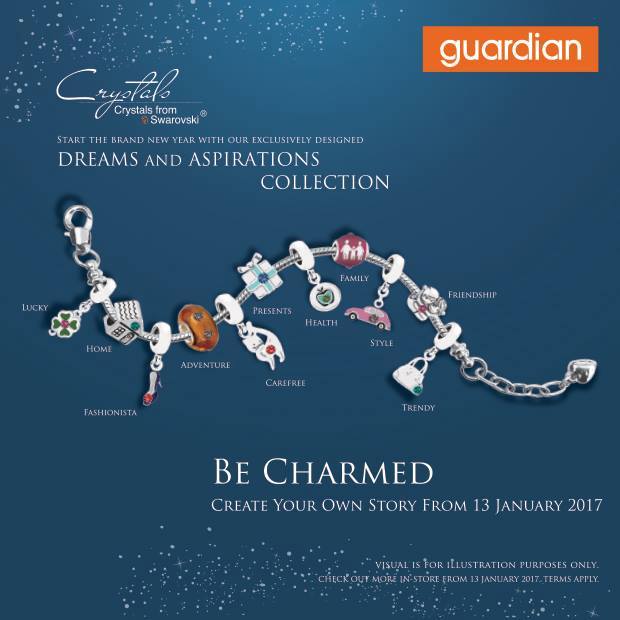 For just RM 12.90, customers can start their collection with a bracelet that comes with one Lucky four-leaf charm to symbolise the good luck that they will receive wherever they go. The Dreams & Aspirations collection pack is under the PWP (Purchase With Purchase) promotion. With every purchase of RM 30 at Guardian Malaysia, customers are entitled to purchase one pack which consists of two bracelet charms at just RM 19.90, and charms may vary in a pack.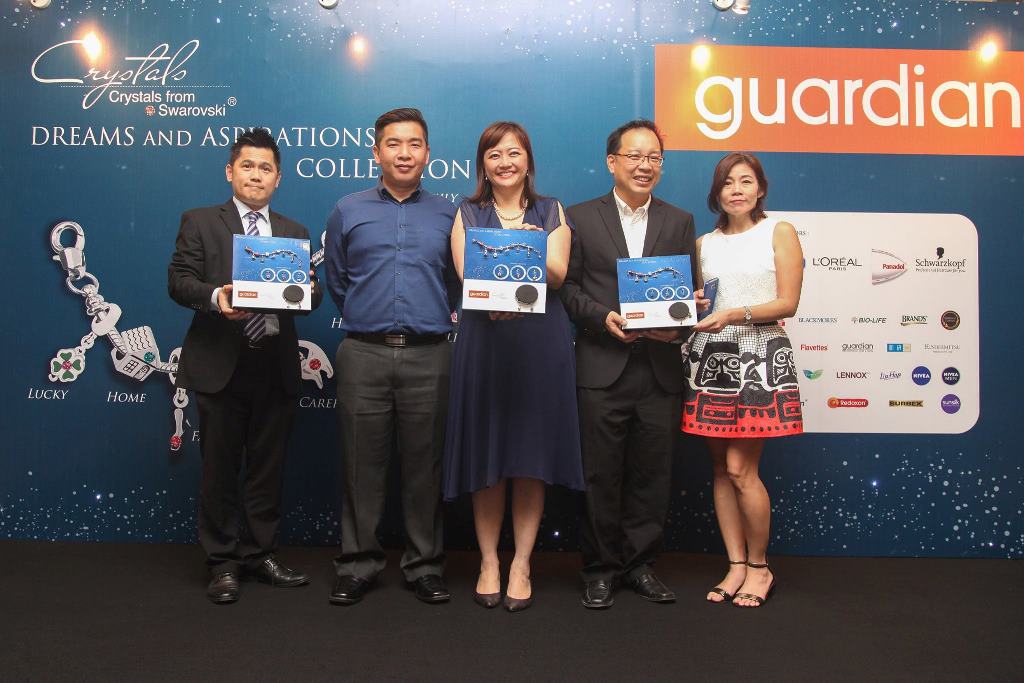 From now till March 29, Guardian Malaysia will release unique Special Edition charms very month. With Chinese New Year approaching, the Prosperity charm is now available – a delightful charm with a cherry blossom motif that symbolises renewal. Next month in February, the True Love interlocking hearts charm will be released in time Valentine's Day while the elegant Grace swan charm will be available in March 2017. Each Special Edition charm costs RM 11.90 but supplies so don't miss out.
Head over to Guardian Malaysia Facebook page and follow their Instagram page for more information.
Read also: Admin Manager Beats 40 Others to Win Dream Home Worth RM489,000