Burberry reveals the full assortment from its DK88 bag collection, first introduced on the runway as part of the February 2017 show in London, and celebrated in a campaign shot on location at Henry Moore Studios & Gardens in Hertfordshire.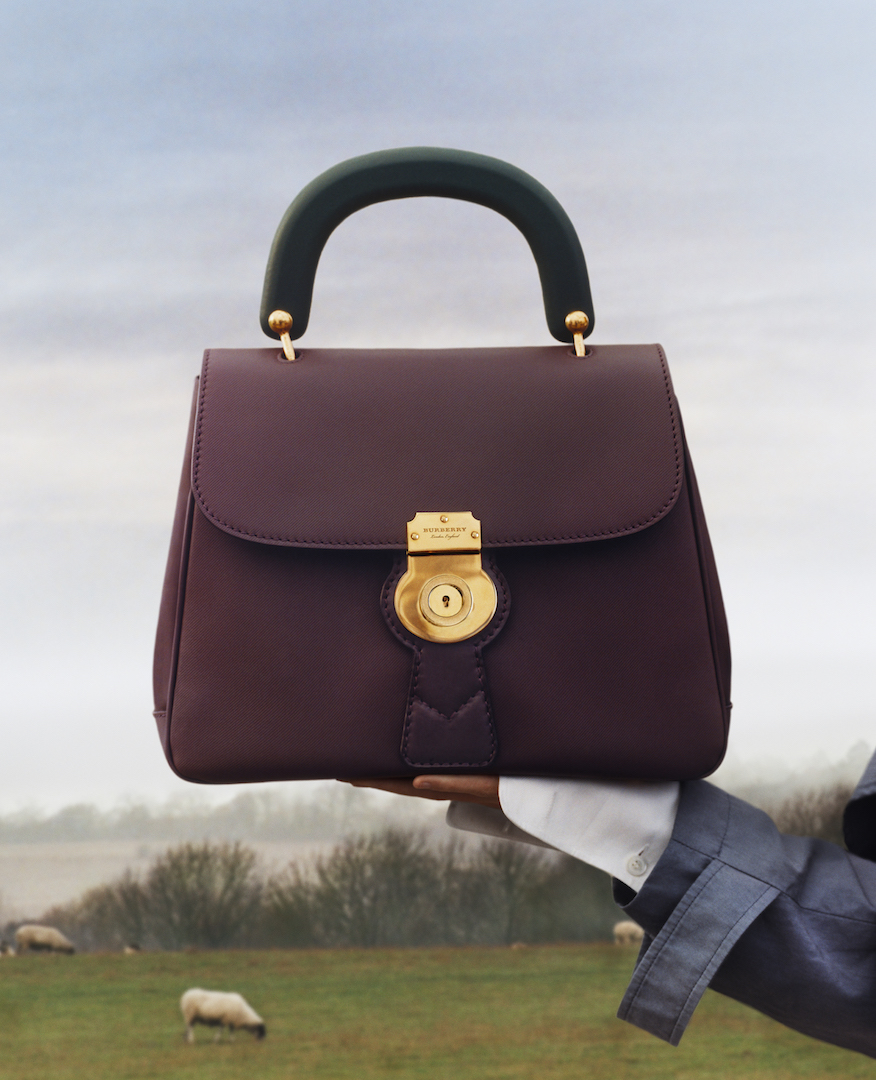 Named after the house code for the brand's signature honey-coloured gabardine fabric, the DK88 collection features styles reimagined in Burberry's new Trench Leather, paying tribute to the fabric at the very heart of the Burberry story.
The timeless styles form a new permanent bag collection for the brand, expanding its range of iconic products. The full collection is now available globally in store and on Burberry. com, and will evolve with new sizes, styles and colours.
The Collection
Read also: Burberry February 2017 Collection Celebrates British Artist, Henry Moore