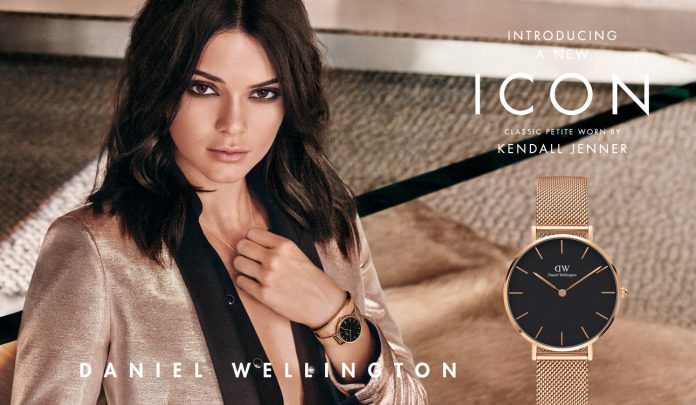 Kendall Jenner is the face of Daniel Wellington's latest collection, the Classic Petite. With its undeniable elegance, this is the kind of watch that looks just as good for a night out as it does in broad daylight.
Available in both silver and rose gold, with a white or black dial featuring a case size of only 32mm. The Classic Petite collection's clean, understated statement timepiece truly reflects the design approach of Daniel Wellington. Defined by its contemporary look and sophisticated design, this 32mm watch is a must-have staple for every modern icon.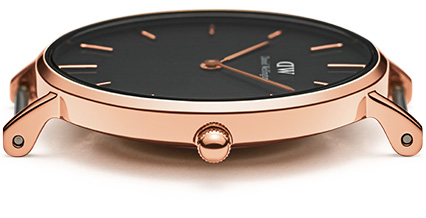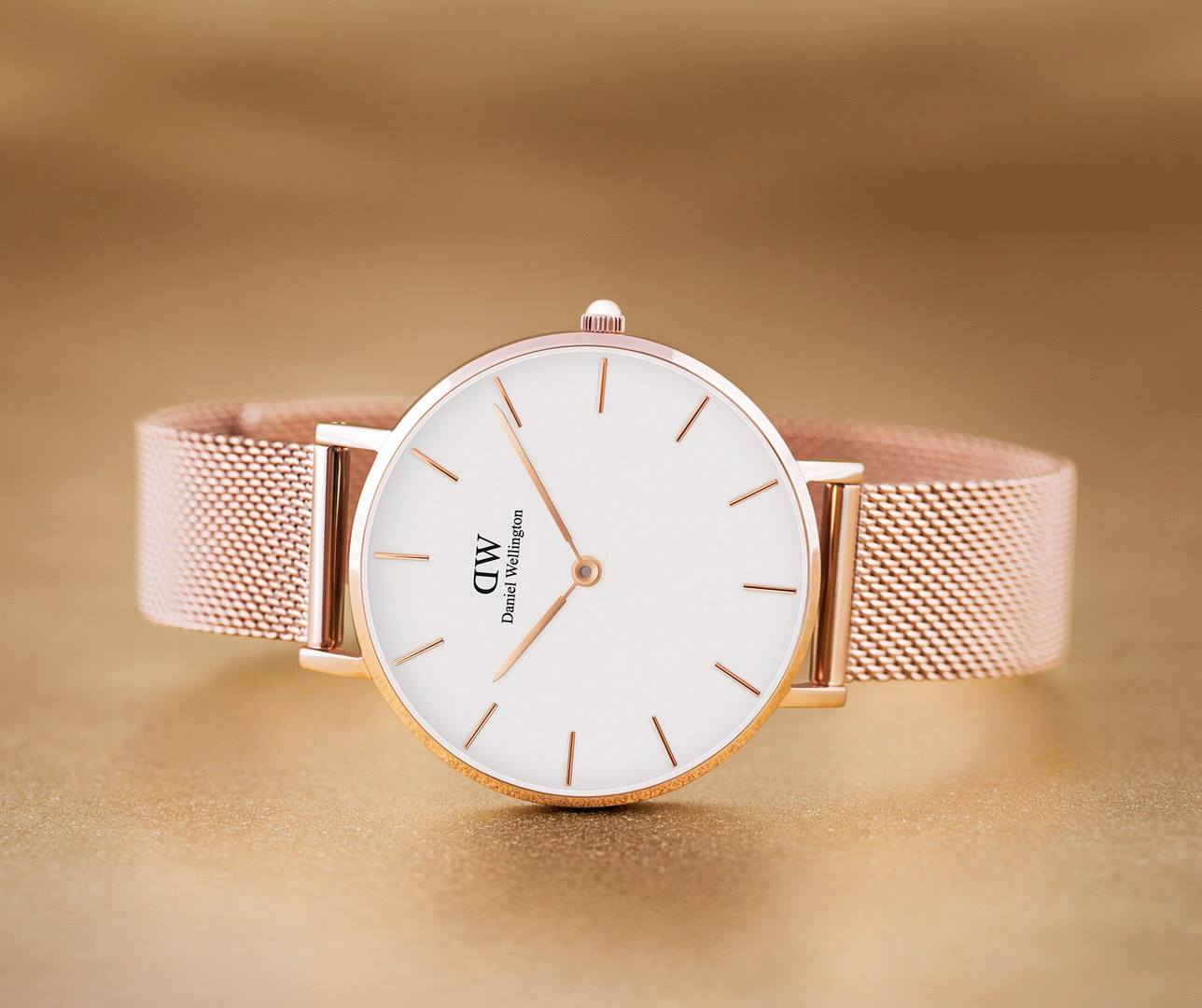 The beautifully crafted mesh strap made of stainless steel is soft and lightweight, and ensures that the watch sits comfortably on your wrist. The mesh strap is available with a silver or rose gold plating, and its length can easily be adjusted.

And it's your lucky day because Daniel Wellington gave a 15% off discount code (DWPamper), just for you guys! Remember to apply the code, DWPamper when you're shopping on www.danielwellington.com . The discount code entitles you 15% off on purchasing all products including the new Classic Petite collection. Now you can have matching watches with Kendall Jenner, Lucky Blue Smith and Rola!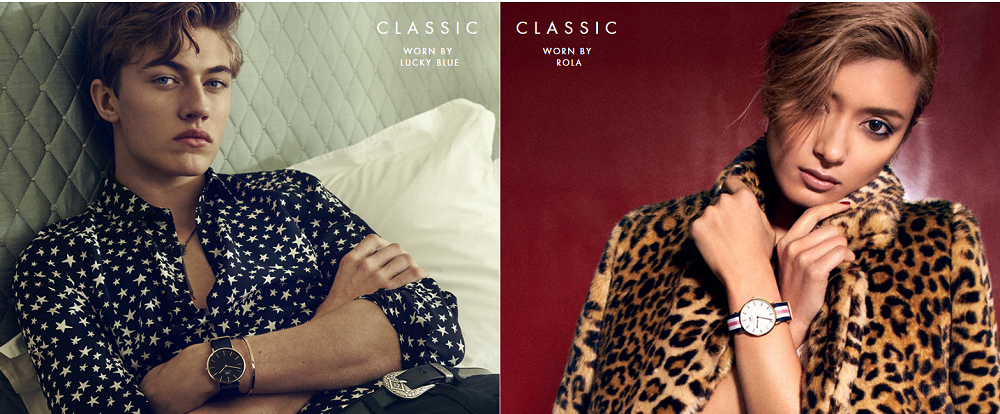 For more information, visit www.danielwellington.com
Read also: Fresh Start Campaign on danielwellington.com | Aug 15 – Sep 9