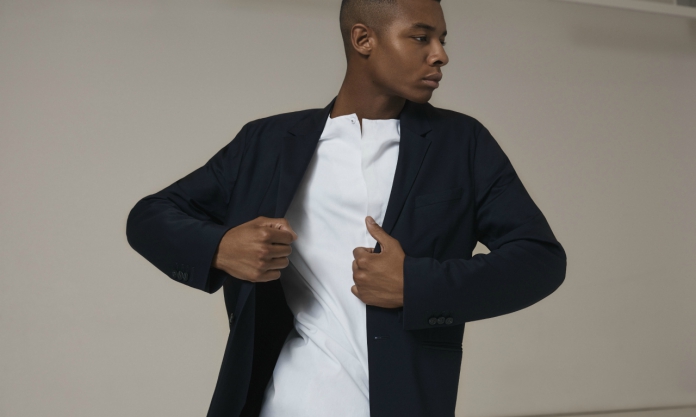 COS is proud to introduce a new capsule of menswear essentials, "Soma", taking place at the 94th Pitti Uomo this June. In tribute to COS' love for form and function, the unveiling will be done in the form of choreographed art performance imagined by British choreographer Wayne McGregor.
"For COS, Pitti Uomo celebrates creativity, craftsmanship and forward-thinking menswear. It is an honour to present Soma in Florence and we are equally excited to be able to share the work with a wider audience internationally online", stated Karin Gustafsson, COS Creative Director.
Soma will feature traditional methods and modern techniques to create an effortless collection that suits everyday dressing. Christophe Copin, newly appointed COS Head of Menswear added, "Soma really explores what essential menswear means for us at COS and every detail has been designed with the movement of the wearer in mind. We are delighted to have the opportunity to collaborate with Wayne McGregor and his company of dancers to bring the directional movement and fluidity of the menswear collection and its inspirations to life".
Wayne McGregor will put the collection into movement by focusing on the routine subtle gestures associated with menswear. "Playfully exploring the COS collection with a mindfulness and fresh awareness of the wearer, we will create a specifically commissioned work by subverting these everyday gestures alongside the designs. We will appropriate everyday movement and transform it into new fictions, as Company Wayne McGregor dancers inhabit the COS collection infused by their own individual physical signatures", McGregor explained.
"We are happy that COS, an icon of style and model of high quality accessibility, has chosen Pitti Uomo 94 for the launching of its new men's project', declares Raffaello Napoleone, Pitti Immagine CEO. 'Florence has once again demonstrated itself to be the ideal stage for international events of great impact".
The performance will be livestreamed on cosstores.com. Following which, the collection will be available to buy in the COS Florence store at Via della Spada, 1 and online internationally on all COS ecommerce sites in Europe, USA and South Korea.
COS has an established legacy of artistic collaborations, but Soma marks its first foray
into dance or choreographed art.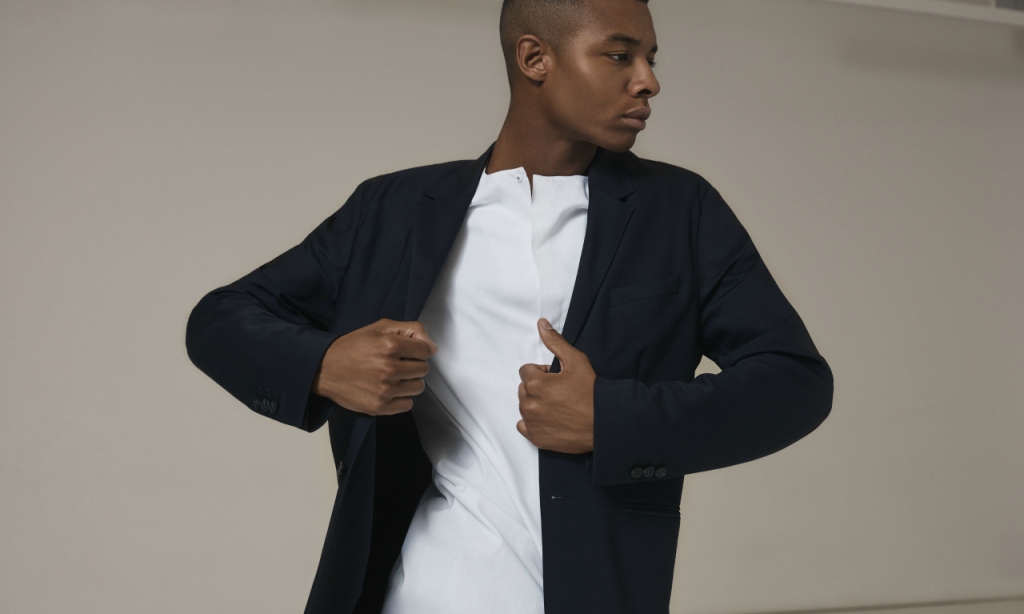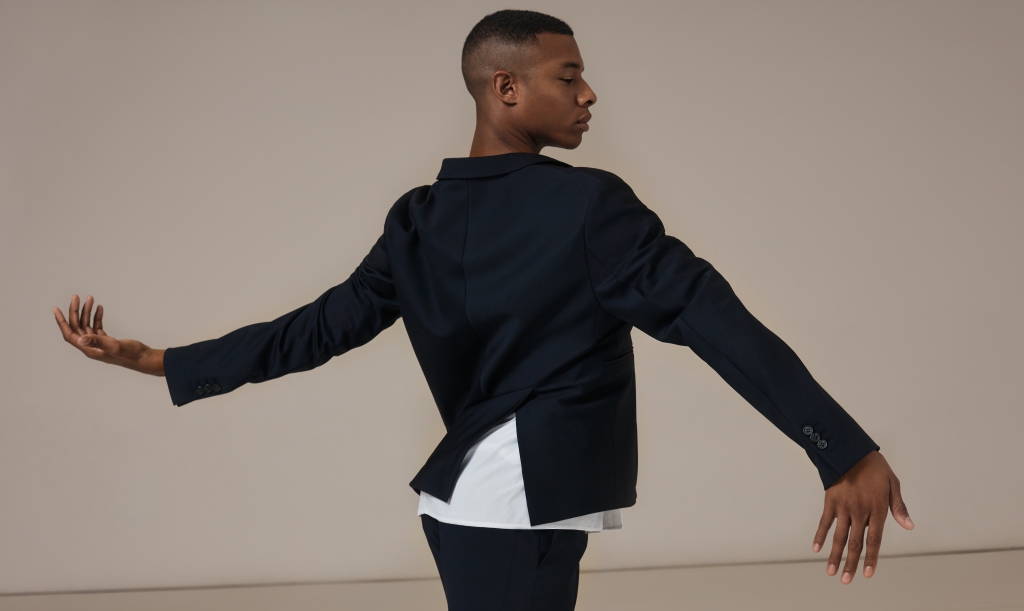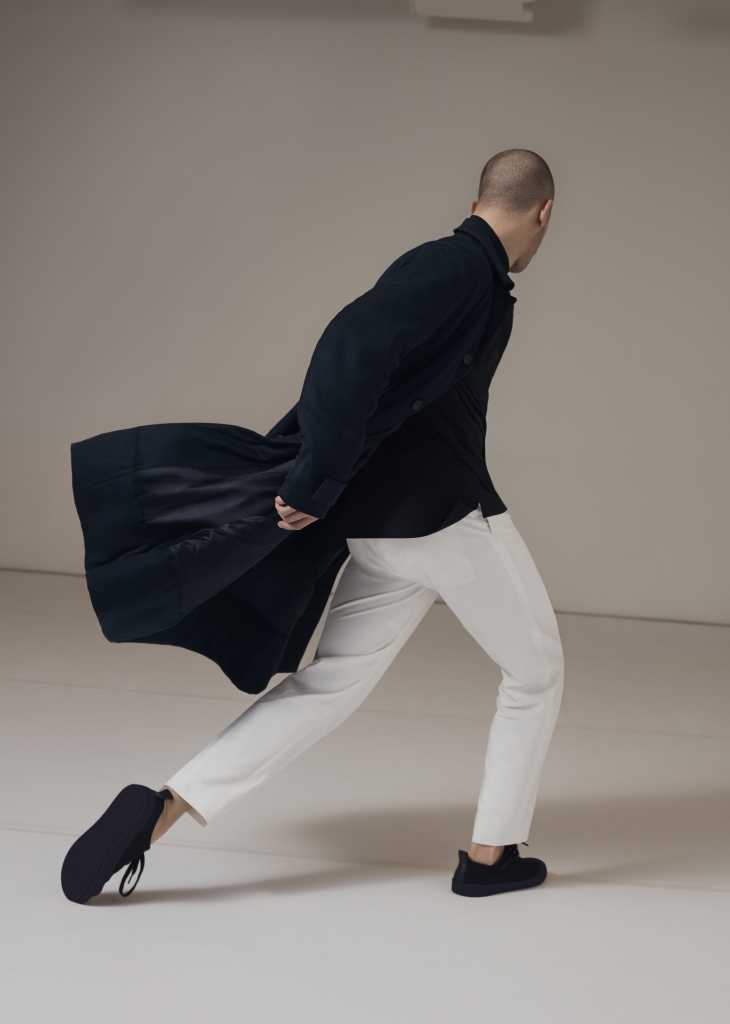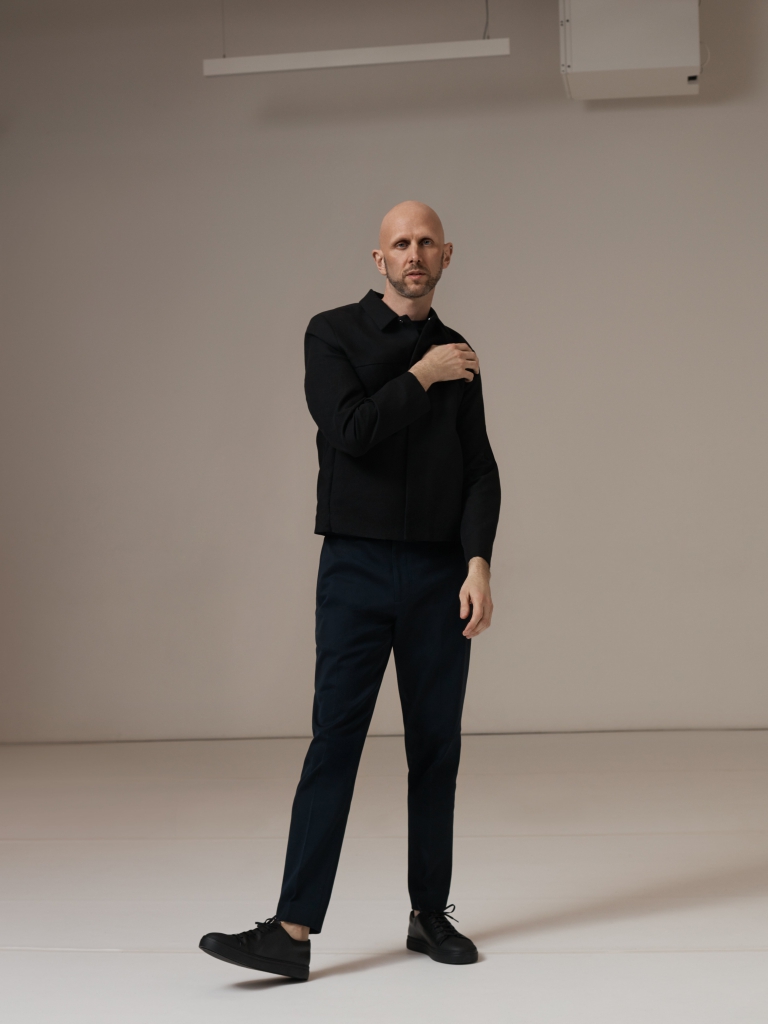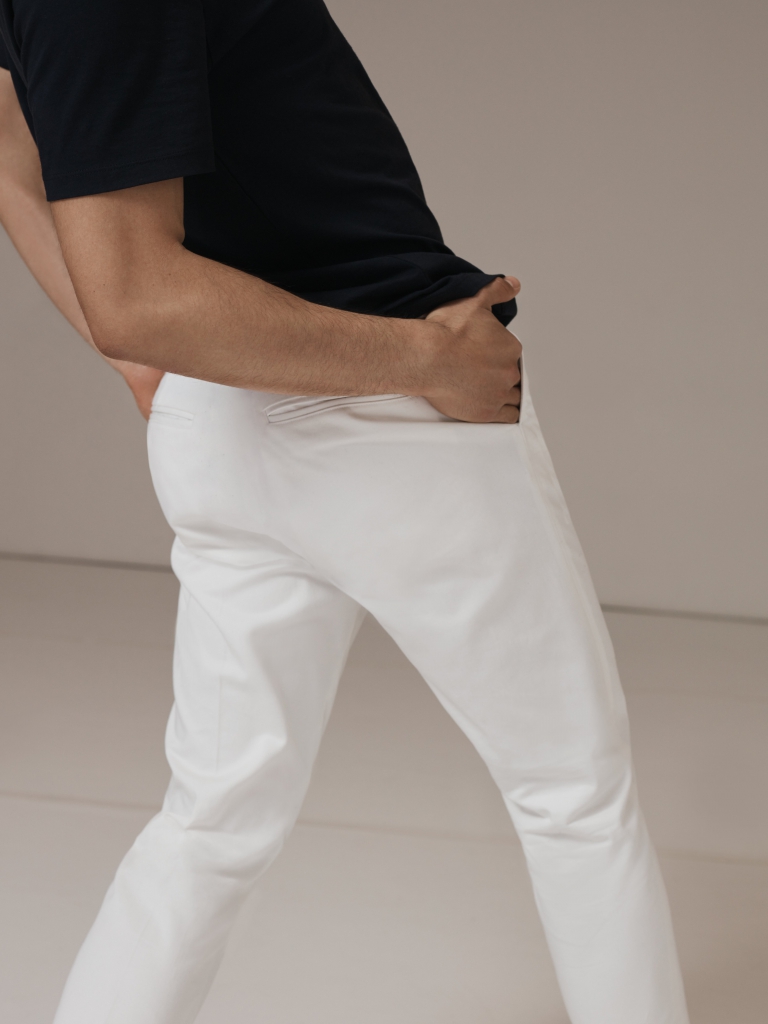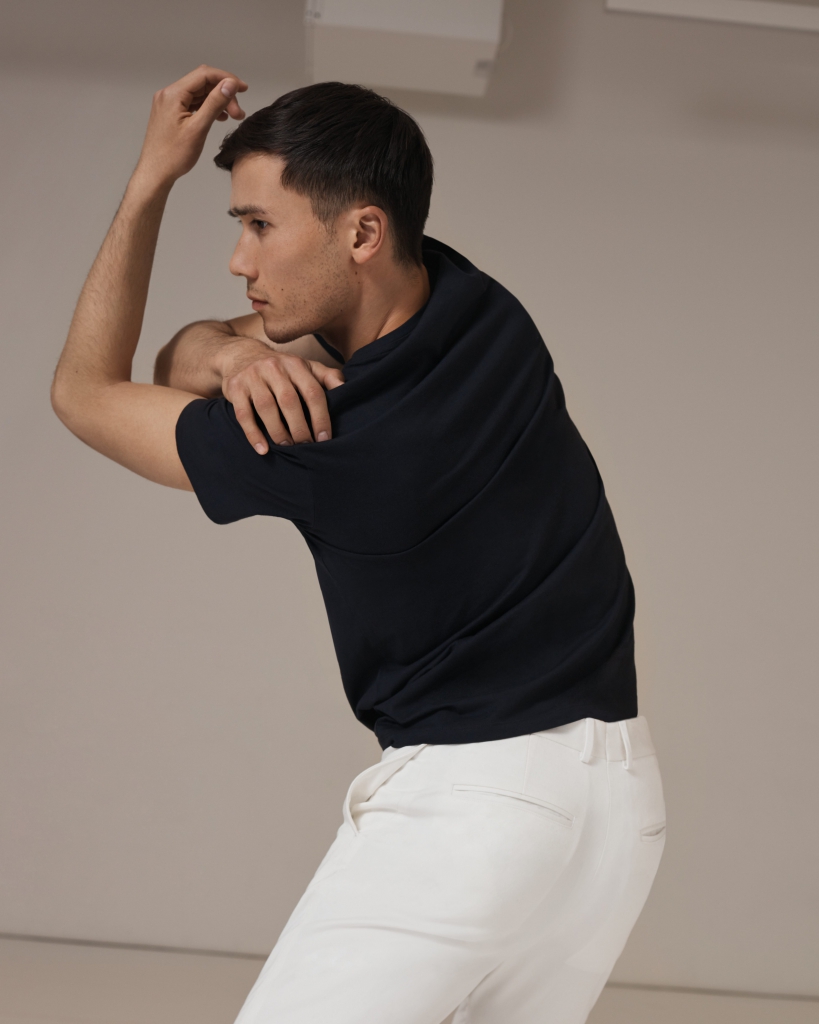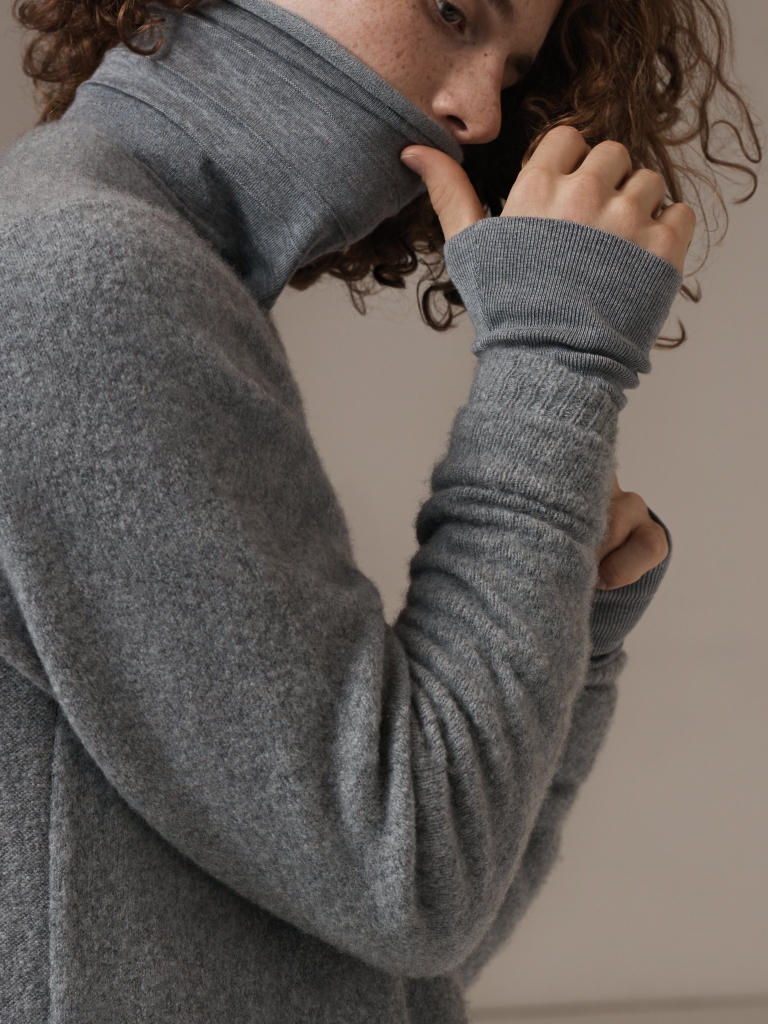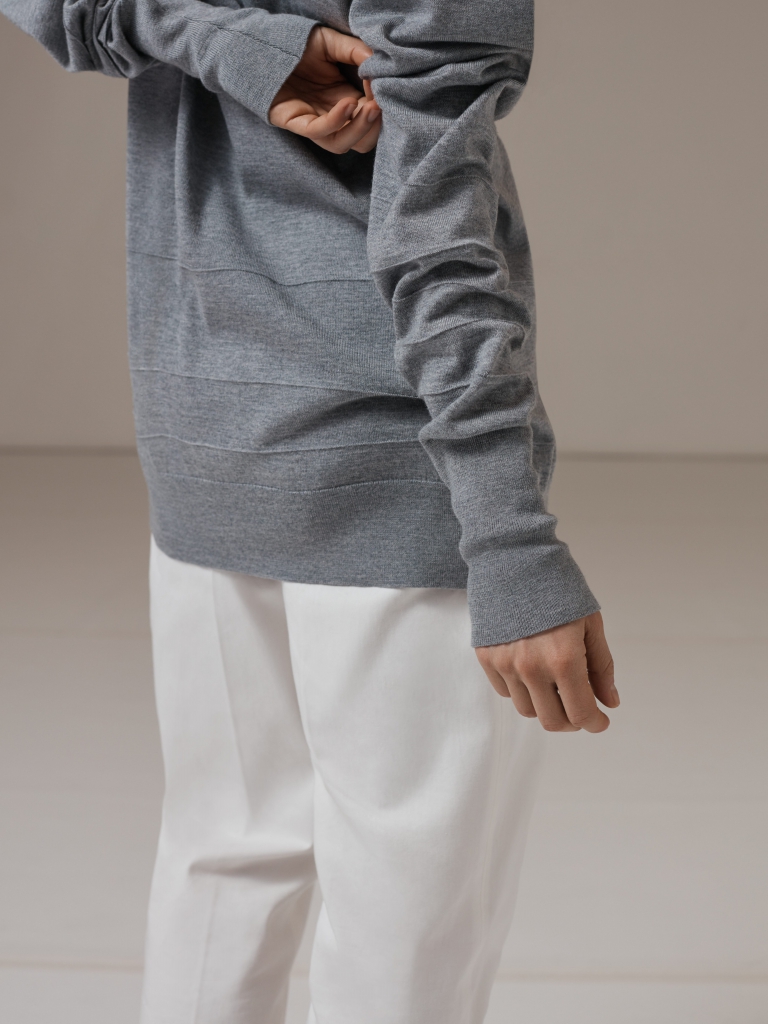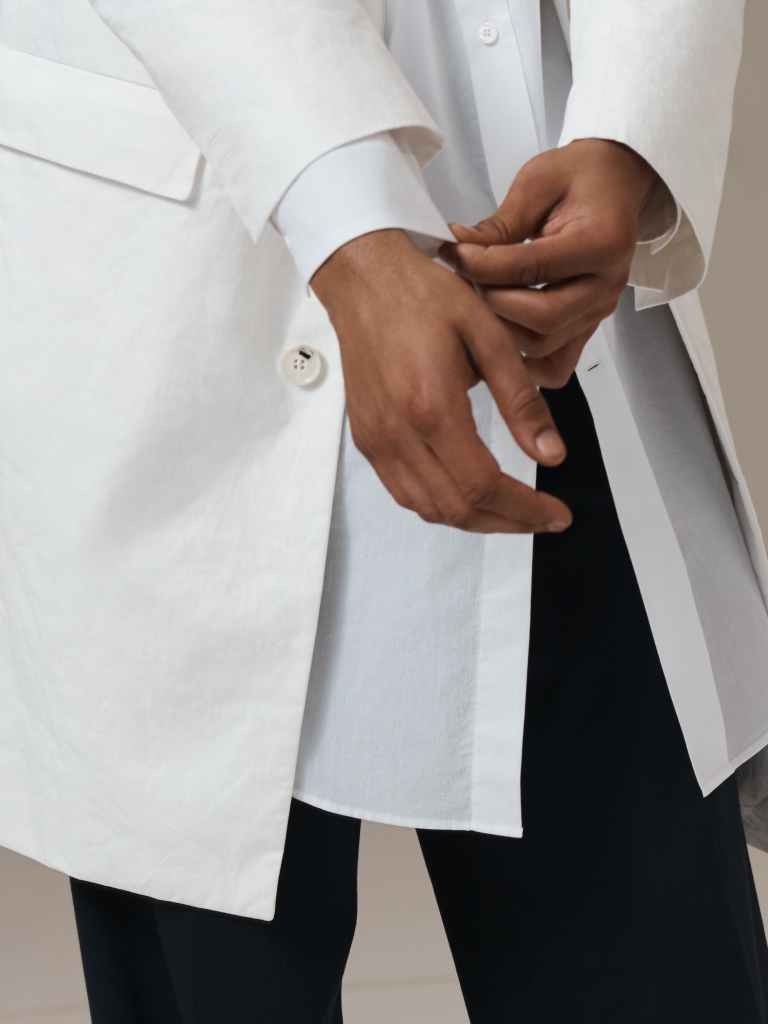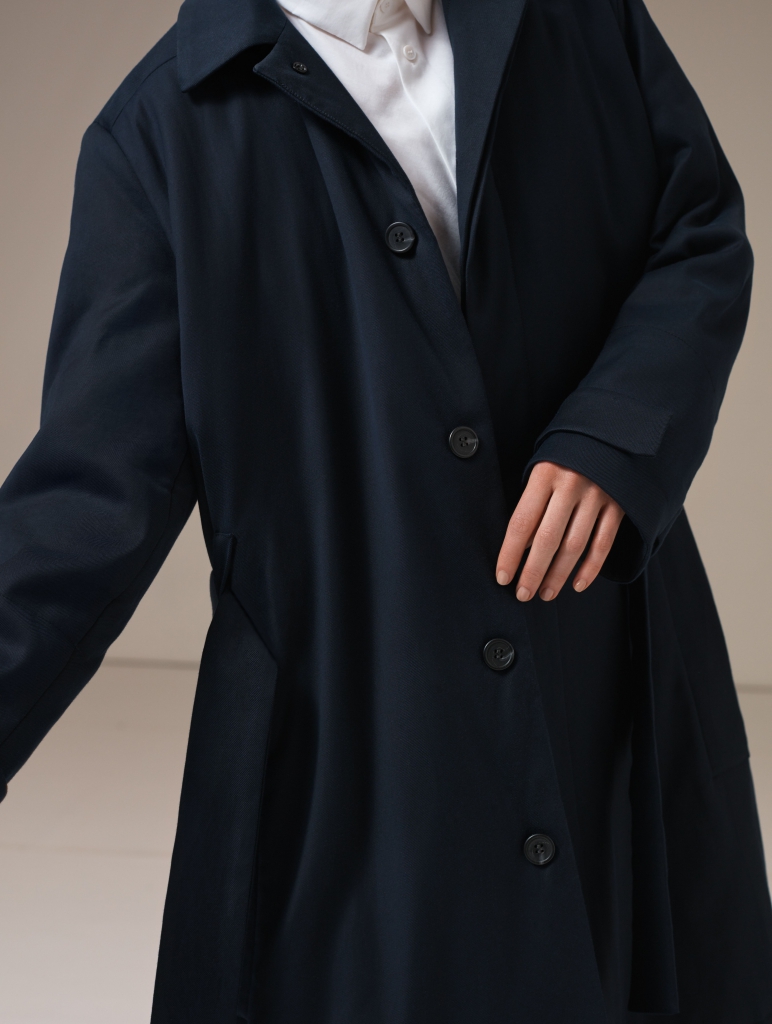 Read also: COS Time Traveller Collection Presents Classic and Modern Pieces