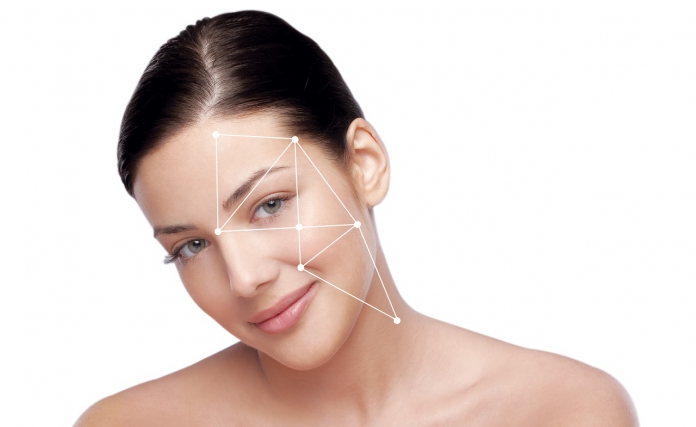 You don't have to go under the knife to get a firmer, lifted skin. The new AsterSpring Power Connective Skin Therapy that targets your skin's connective tissues (the foundation of your skin) will instantly deliver a tightening, lifting and firming results.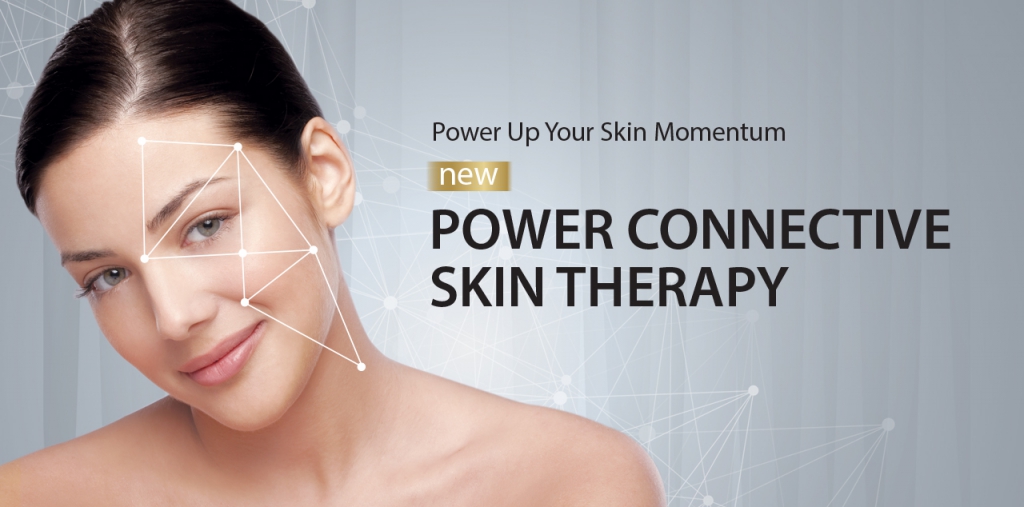 Our skin is made up of 45% connective tissues & 50% muscle tissue to complete the framework support. The connective tissue is made up of elastic fibre, collagen fibre and hyaluronic acid, and they form the skin matrix to give strength and support to withstand against any environment and time factors. So it's vital to boost the momentum of your skin's connective tissues and provide the mechanical support to build, heal, renew and repair to get healthy skin.
The AsterSpring Power Connective Skin Therapy is suitable for those with dry, dehydrated, uneven skin tone, wrinkles & premature ageing skin. Asterspring recommended people with dry, dehydrated, uneven skin tone, and fine lines on their skin to go for the treatment once every 3 weeks while, people with ageing, wrinkled and weak skin to do it once every 2 weeks.
How does the AsterSpring Power Connective Skin Therapy work?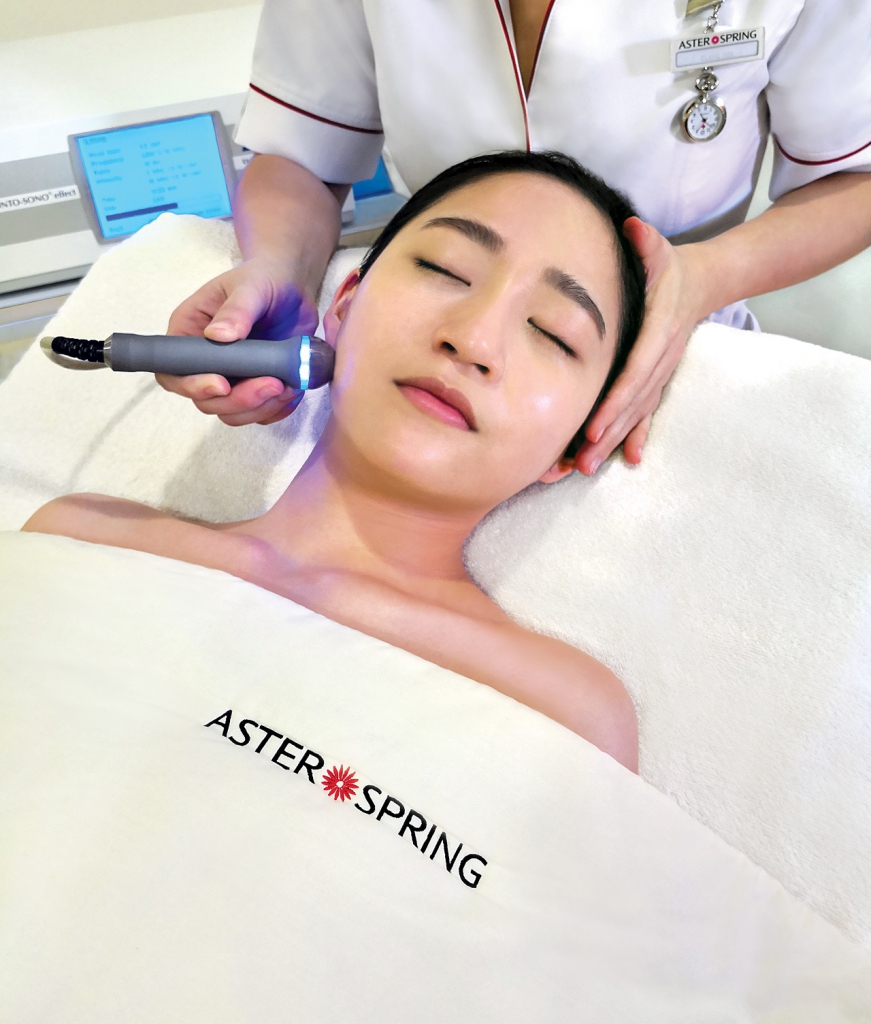 Performed by a professionally trained AsterSpring skincare therapist, the AsterSpring Power
Connective Skin Therapy works on skin to activate circulation for cell regeneration to yield
enhanced results of firming and lifting as your skin is treated to an ultra-relaxing
experience. Combining powerful products – Power Oxygen Essence containing Thiotaine,
rich in antioxidants that reduce free radicals by more than 25% and protects skin against
collagen breakdown. This treatment also incorporates Lifting Serum which improves skin elasticity and reduces ageing signs such as wrinkle and fine lines, coupled with the Ionto-
Sono® technology from Germany. The Ionto-Sono® technology sends out alternating wave pulses to stimulate skin momentum by providing three restorative actions – thermal,
biochemical and mechanical, giving your skin instant, non-invasive results! At the same
time, skin cells are ready to function and receive better with this treatment especially
maintained with an enhanced daily skincare regimen.
The results?
Speed up skin cell energy for self-repair, healing & renewing
Tightening, firming & lifting effects
Skin Rejuvenation & Wrinkle Reduction
Radiant & Smooth Complexion
Maintain the results of this treatment with the recommended a homecare regimen that includes Dermalogica products.
The AsterSpring Power Connective Skin Therapy (Duration: 55 minutes) is available at:
AsterSpring standard outlets – RM468
AsterSpring Signature outlets – RM498
*Prices are inclusive of 6% GST.
For more information and enquiries, visit AsterSpring website at www.asterspring.com or its Facebook.
Read also: Rejuvenate Your Skin For The New Year with AsterSpring's New Awakening Skin Therapy