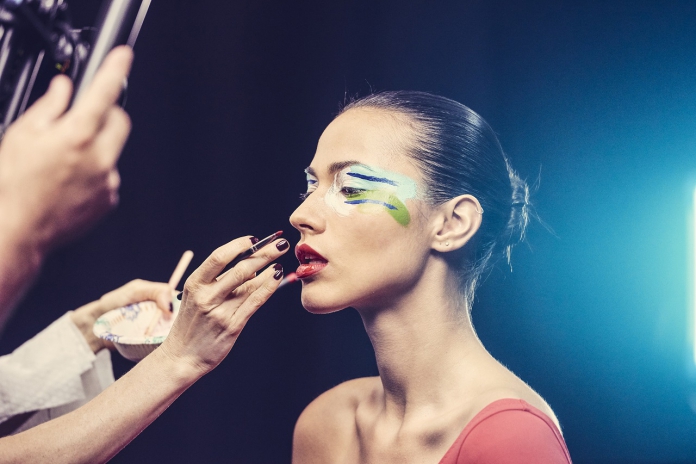 We all dream to look glamorous at all times and what better way to find out how from the experts of glam themselves?
The glamourous experts of Glam Masters are sharing their tried and tested beauty hacks to get your glam on!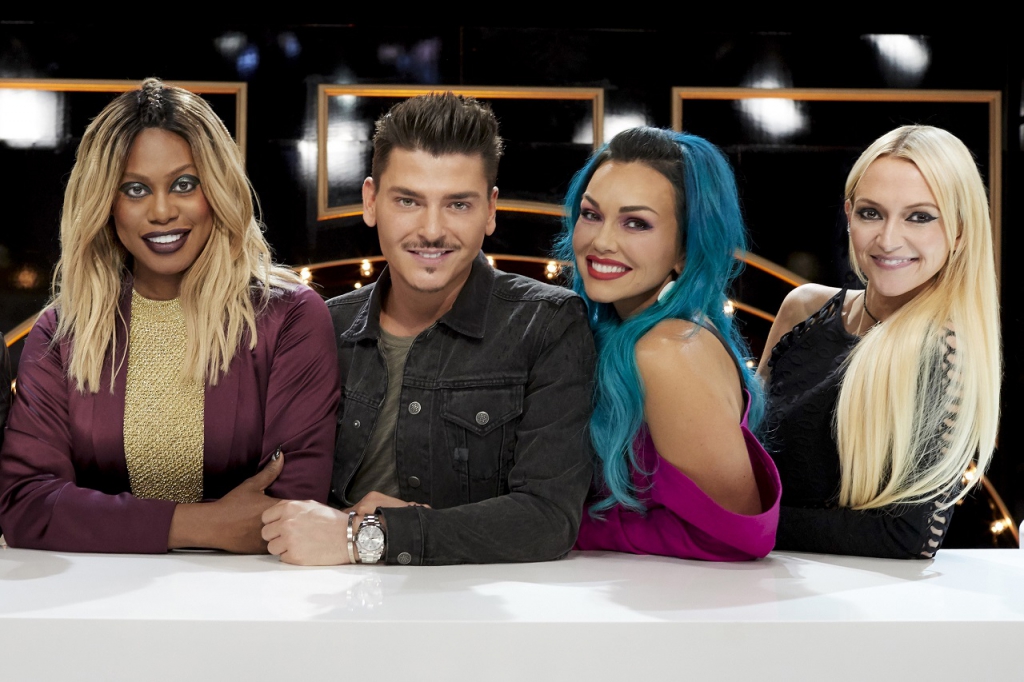 Now showing on Lifetime (Astro Ch 709), Glam Masters is an eight-episode series that puts beauty influencers through themed challenges allowing them to put their best face forward to impress glam experts such as actress Laverne Cox, celebrity makeup artist Mario Dedivanovic, YouTube makeup expert and co-founder of Milk Makeup Kandee Johnson, and Marie Claire Senior Fashion Editor Zanna Roberts Rassi. Executive produced by style icon Kim Kardashian West, Glam Masters is created by Diana Madison, co-founder of digital media company Obsev Studios and creator and host of The Lowdown with Diana Madison and Style Lab.
Here are eight tips and beauty hacks that are tried and tested by the experts themselves!
1. Care for your skin, because makeup can cover and colour but it can't conceal poor skin texture.
Laverne proudly uses baby shampoo on her face as it's both gentle and effective.
2. You are unique… and so is your skin tone.
Trouble getting the right match for your skin? Just mix different foundation shades to get a
customised, perfect match for you, says Laverne. This allows you to create different effects for different parts of your face, and it's handy for those days following a sun-kissed holiday.
3. Layer that eyeliner!
Mario creates the most defined eyes with five (yes, five!) layers of eyeliner. This is how he does it:
Start with a brown pencil, then smudge and add a thin layer of black pencil, close to the lash line and smudge again.
Follow with inky black on top and bottom lids, add some colour or a metallic liner on the bottom and finish off the top with a liquid liner.
If this seems like too much for you, just layer black and brown liner on your top lid.
4. Go old school.
Sometimes the best methods are those that have worked for years. Two of Mario's favourites are using concealer instead of primer for eyeshadow, finished with a dusting of translucent powder; and brushing lips with a toothbrush to create soft, flake-free lips perfect for liquid lipstick.
5. Two are better than one.
Wearing lipstick? Line your lips. Wearing eyeshadow? Use eyeliner. Lipstick and lip pencils go hand in hand, and so does eyeshadow and eyeliner – one defines and shapes while the other fills in the colour, explains Kandee, so you always need both.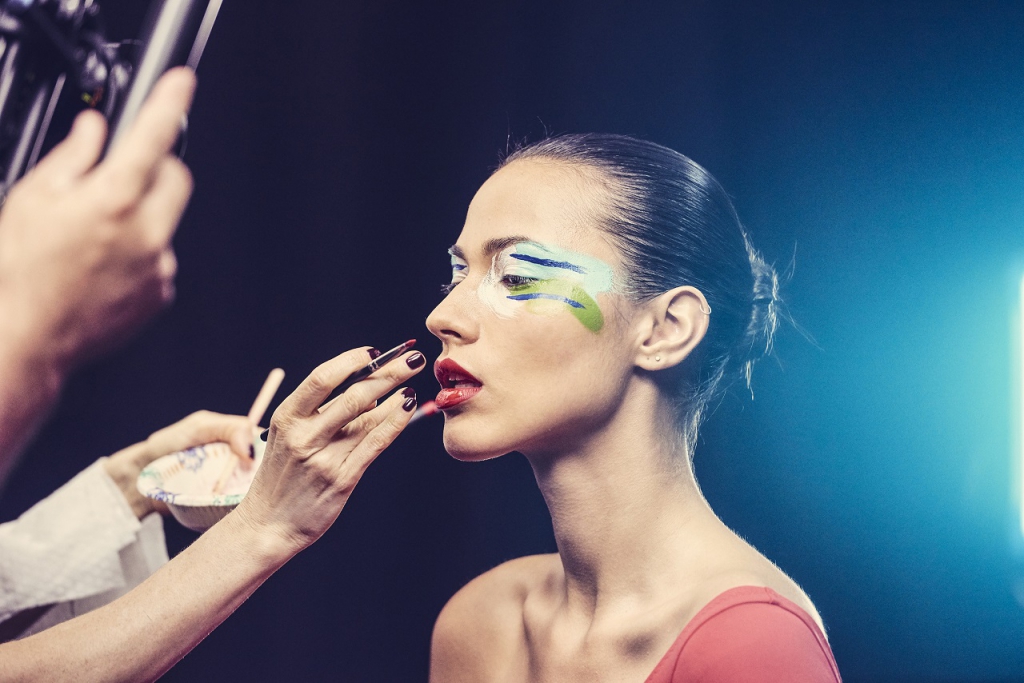 6. Go from wet to dry.
Using your most liquid product first and ending with the driest creates the best finish, says Kandee. So start with a liquid foundation, follow with cream concealer then set with powder; on your eyelids, start with concealer then apply eyeshadow to make it last longer.
7. Barefaced but better.
Zanna started her beauty brand with kids aged below 2 years so she understands moms want fast, easy-to-use tricks. Her essentials are a foundation, highlighter for a subtle glow and a brow pencil to define and frame the face.
8. Glam on the go… literally!
Putting on make-up in the car can be tricky but with the right products, it doesn't have to be! In just a few minutes, you can create definition with contour and highlighter sticks, add a pop of eye colour to go from desktop to diva and (surprise!) a tiny spritz of hairspray on your fingertips to tame brows and brushed on stockings to prevent static. Voila!
Be sure to catch more tips by tuning in to Glam Masters every Monday, 8.30pm, only on Lifetime (Astro Ch 709).
Read also: #Scenes: MasterChef Australia Season 9 Winner Diana Chan's Homecoming Celebration of a Lifetime