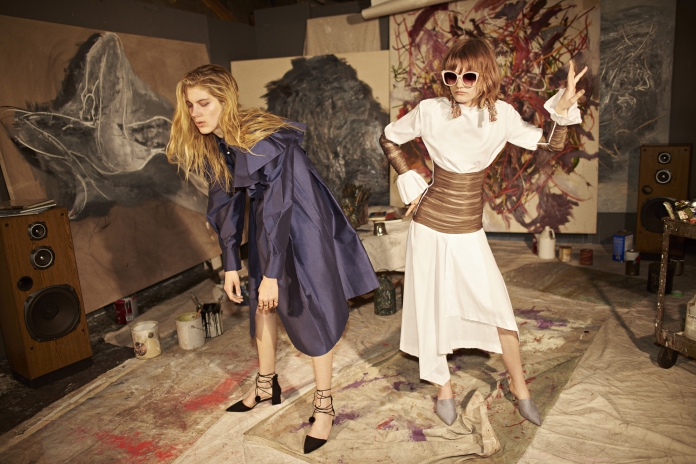 Charles & Keith Summer 2017 collection explores the stage of illumination during one's creative processes. It is a time where the work gets frustrating, and impulsion slips in before the 'eureka' moment. In the second series of the campaign shot by Glen Luchford and choreographed by Stephen Galloway, the story goes back in time, where Ally Ertel and Peyton Knight first met as strangers. It explores the process where two find comfort in the compromised and clumsy.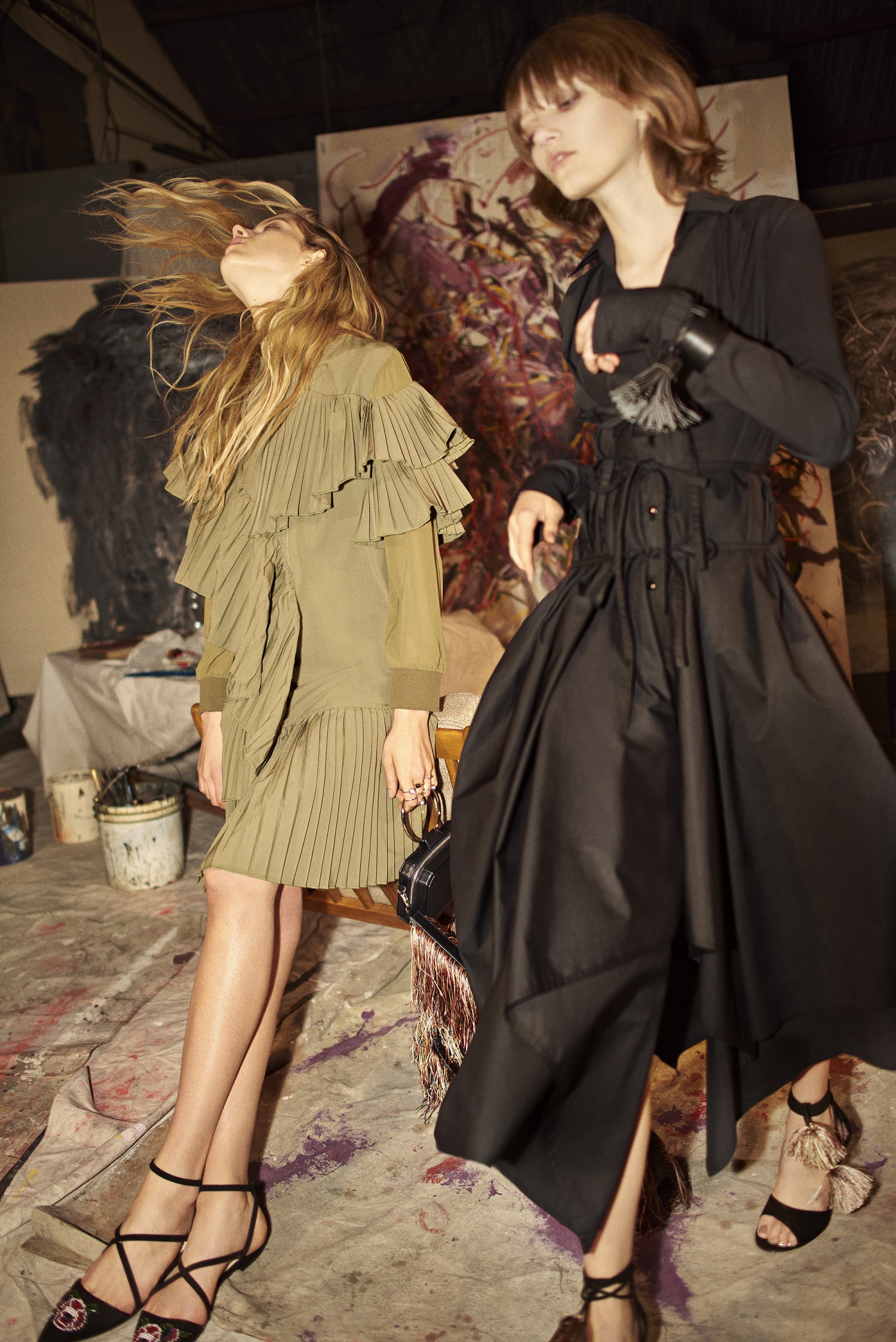 The collection channels a wide array of unique characters ranging from the soft demure to the elegant sophisticated dame. The diversity emulates the creators of today with the use of detail aesthetics and statement makers.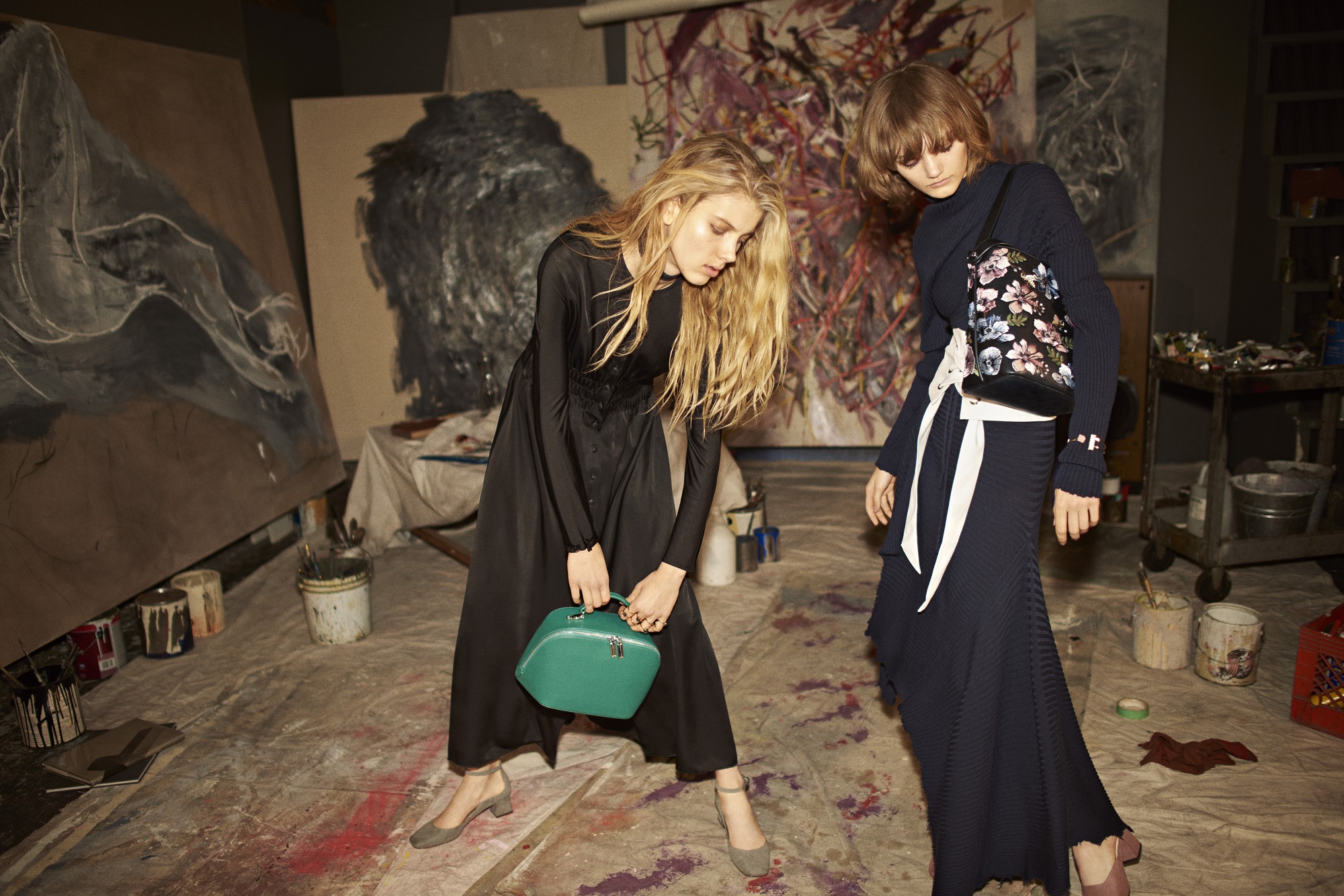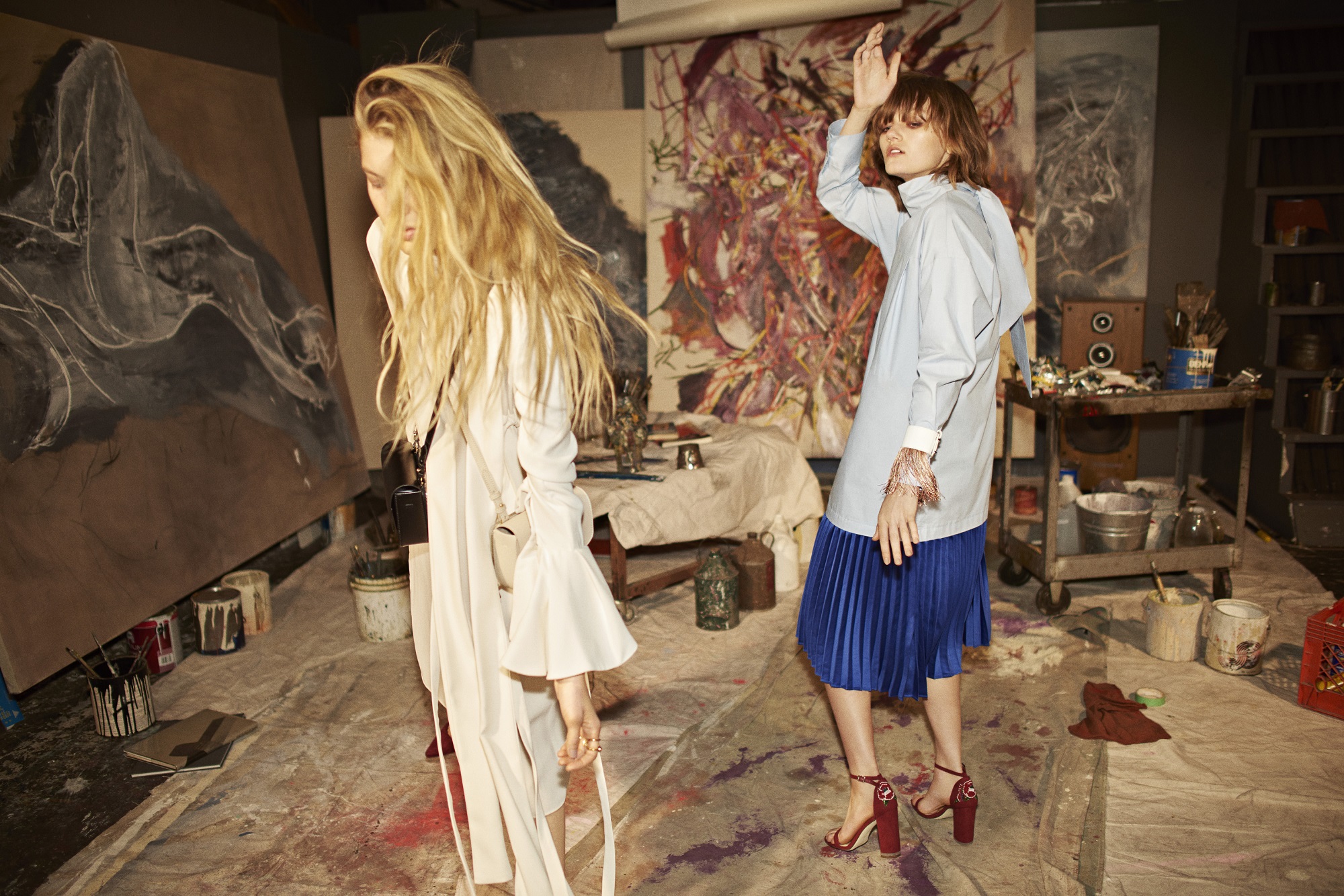 The juxtaposition of elements coalesce to form our sense. Classic silhouettes are captivated by key embellishments inspired by a season of colours, surrounded by pom poms, tassels and beads embroidery.
Sparked by the appreciation of the understated, various shades of soft pink and floral embroidery depict the ephemeral mundane mood of creation especially on shoes. Here are our favourites.
As for bags, these were the standouts.
Costume jewellery is made up of chokers, sleek cuffs, geometric details, gems and semi-precious stones with thin belts with tassels, these are our favourite pieces.
Eyewear goes ol' school with its psychedelic tinted lenses, check out our picks.
For more information, visit Charles & Keith's official website, Facebook or Instagram.
Read also: #IAMWHOIAM: Charles & Keith Celebrates Individuality In New Campaign