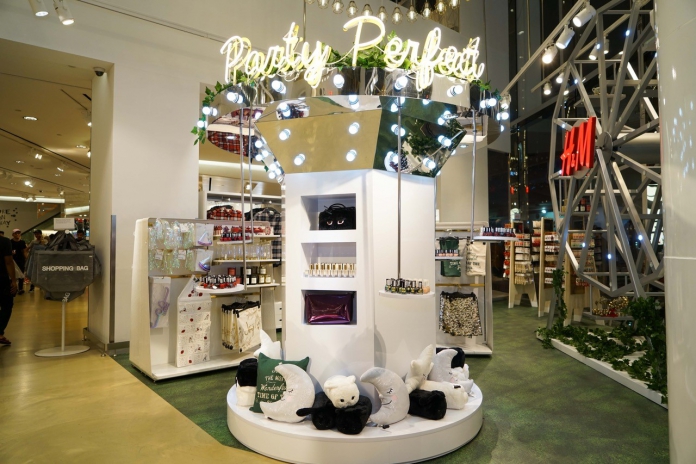 It's 3 days to Christmas and if you haven't gotten your Christmas presents yet, you got to hustle! We found a good spot for you to do your last minute gift shopping.
Head to Holiday gift shop in H&M Lot 10 stat, to get it all done!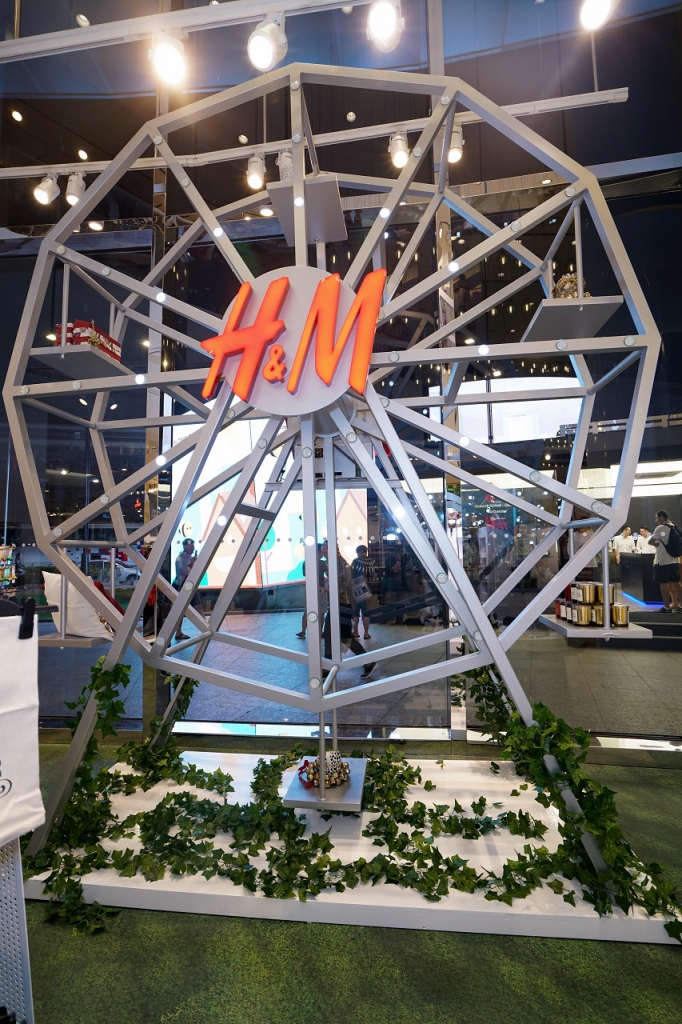 You can spot it from the large H&M Carousel by the window.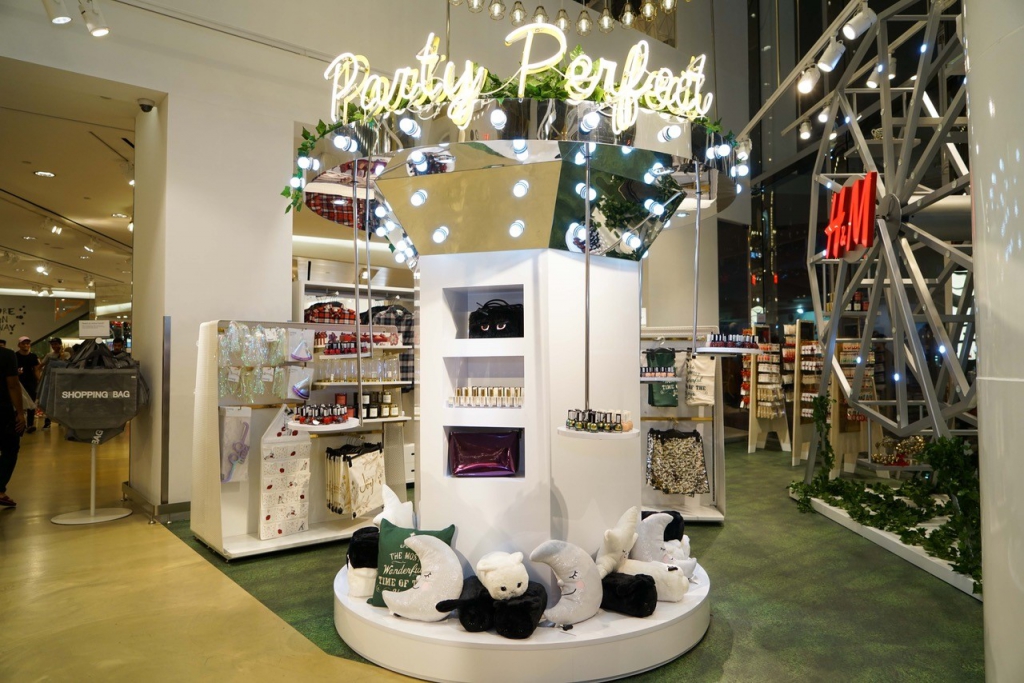 From soft toys to H&M Beaut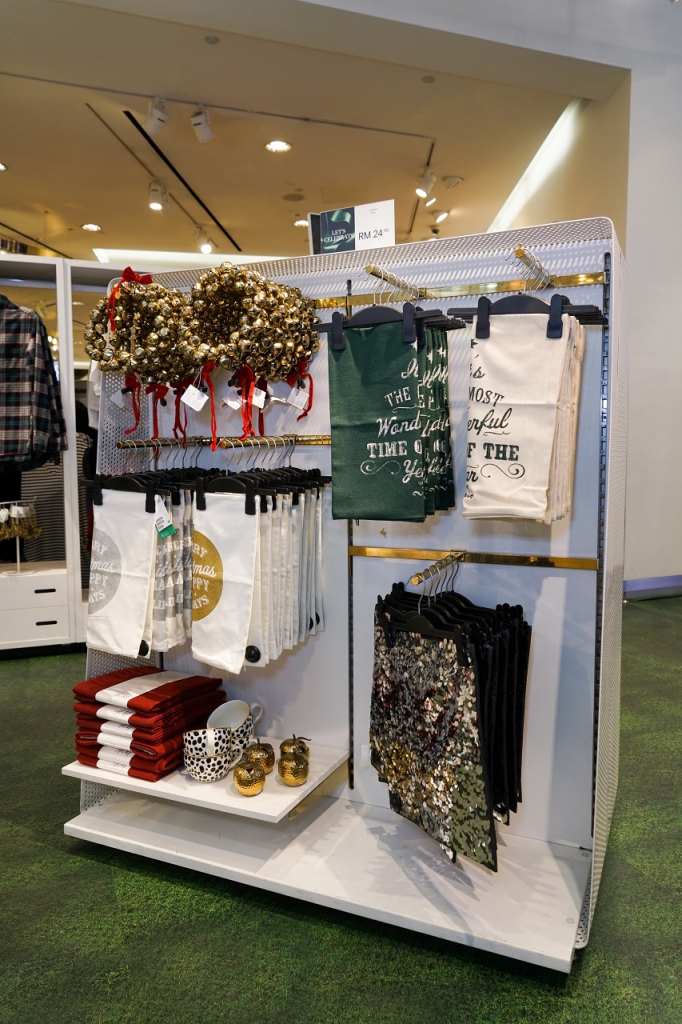 Decorate your pillows with all things Christmas and glitter!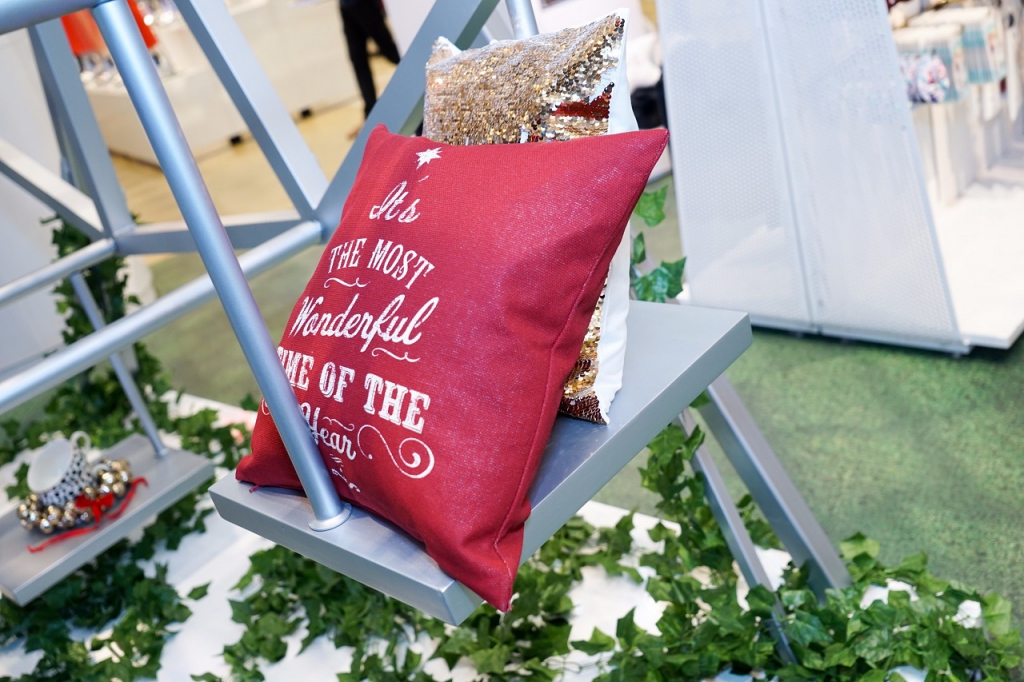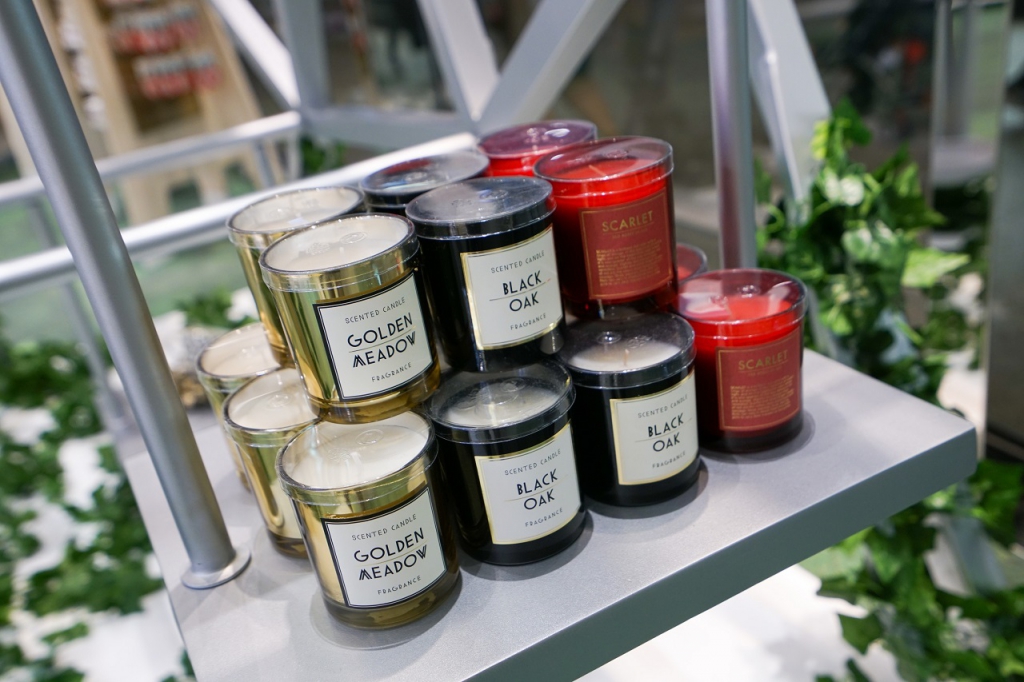 Set the party mood by burning these Christmas themed candles.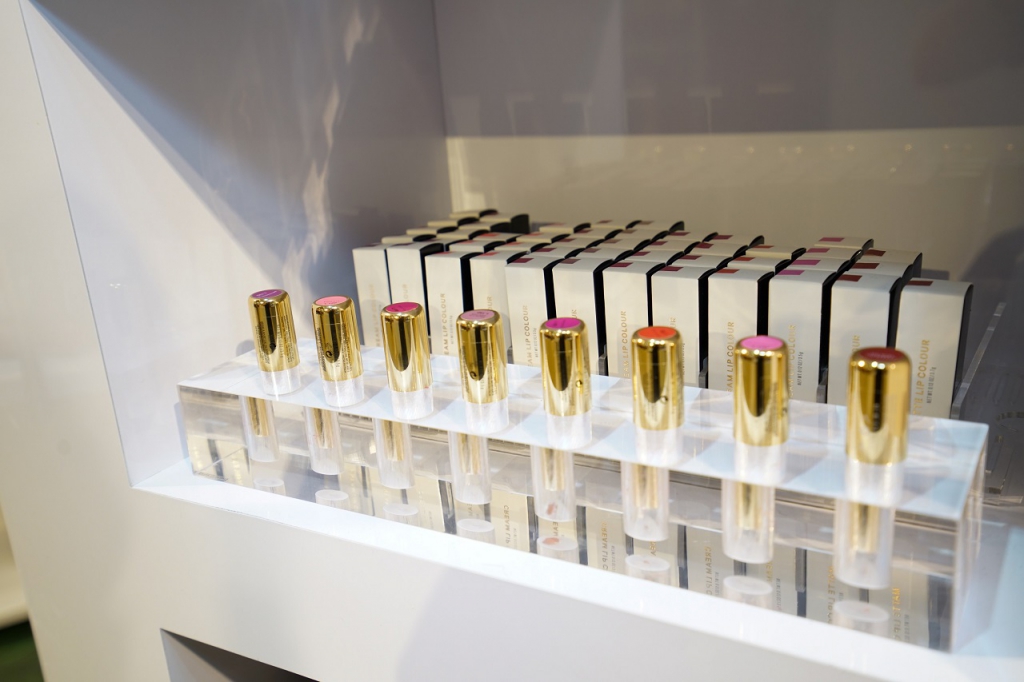 There's a Beauty carousel where you can get exclusive Beauty finds to create the perfect festive look.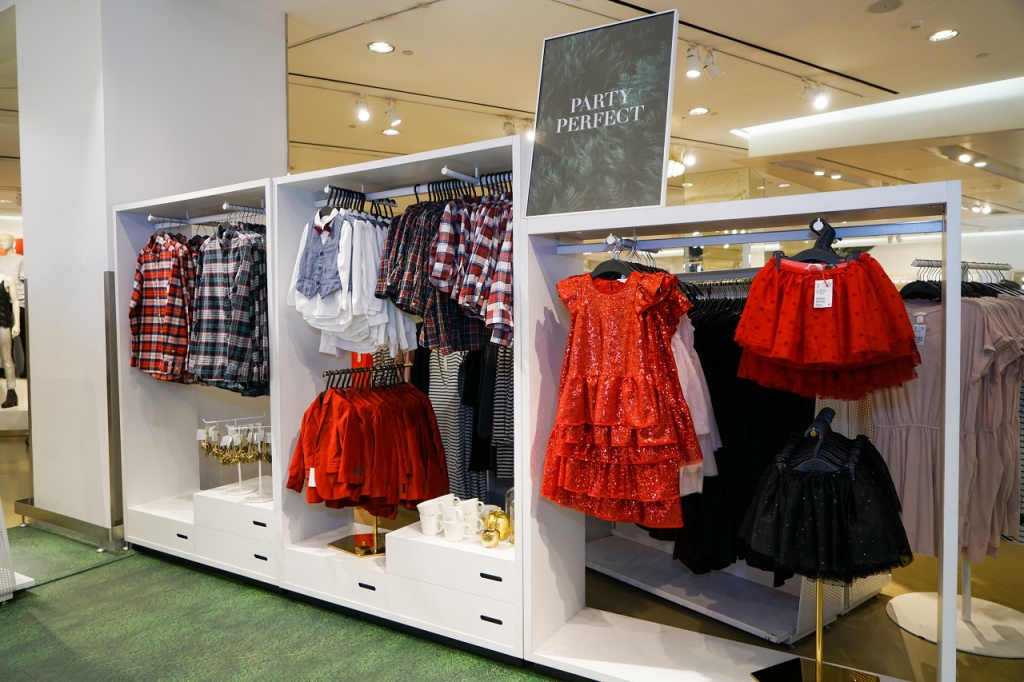 Also, you can't forget your party outfits too, for both adults and kids.
Here are 9 cute gifts you can get for your loved ones.
Make your way to H&M Lot 10 to do your last minute gift shopping!
Read also: H&M Beauty Makeup Review: Fall/Winter Look