I know I always make a pit-stop at the H&M Beauty aisle whenever I'm in H&M and without a doubt, I get lost among the arrays of products and colours that I can choose from. After making a very serious mental deliberation, I managed to pick 6 products that help you create a full-look that's wearable and Fall/Winter-esque.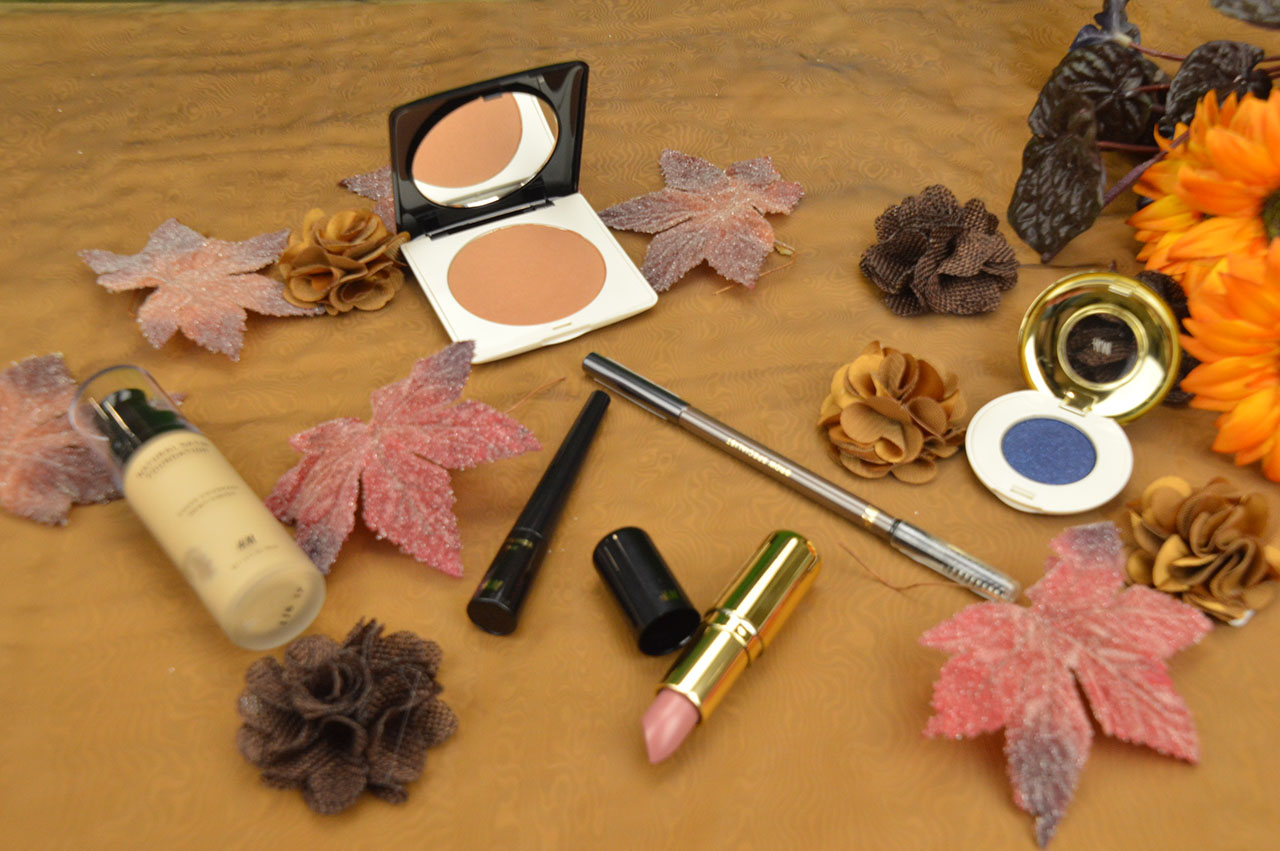 Here's our Fall/Winter Look created by our evangelist, Ren using the 6 products from H&M Beauty which I have picked! Get the product list and the how-tos below.
1. Natural Satin Foundation in Soft Sand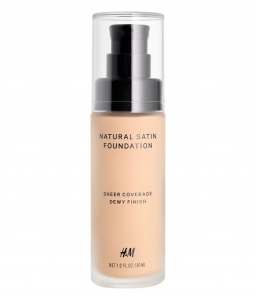 Don't expect amazing coverage with this liquid foundation as it's already stated on the bottle that it's Sheer Coverage with a Dewy Finish. It's a little watery in consistency so you have to make sure you use a brush to give it a smooth finish.
2. Solar Flair Bronzing Powder in Sunrise Glow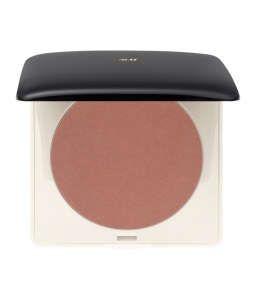 This has become one of my favourite bronzers! It has a satin finish that blends easily and the shade is a warm-toned brown with a hint of red in it, making it sort of a muted down version of a terracotta shade. Great as a bronzer and an eyeshadow shade.
3. Infinite Impact Eye Colour Eyeshadow in Stargazer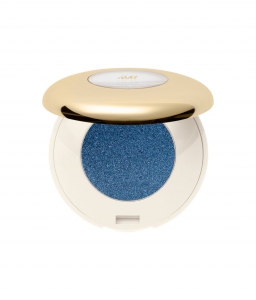 The moment I saw this shimmery blue shade, I was hooked and had to get it. Pigmentation-wise, it's good and seems to blend well too.
4. Brow Specialist Brow Pencil in Espresso Brown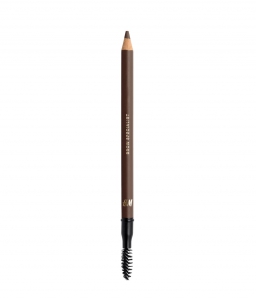 Not only it's affordable, it's easy to draw with and blends well with the brush at the end. The only downside, you have to sharpen it and there's a limited range of shades to choose from.
5. Dipliner Ink in Jet Black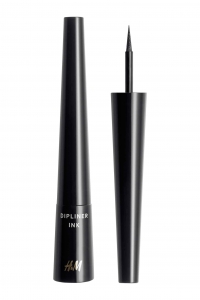 It's pigmented, affordable and the drying time is alright. Once it dries, it doesn't budge.
6. Matte Lipstick in London Season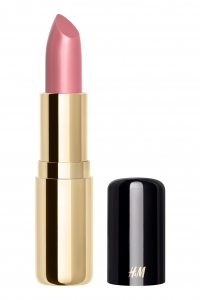 This rosy nude shade is perfect for everyday wear, of course, the name and shade scream Fall/Winter too. This matte lipstick is pigmented yet it keeps your lips moisturized since it has conditioning vitamin E and natural oils.
Read also: H&M Opens New Stores in IPC Shopping Centre Penang and Bintang Megamall Miri